OCD Daily: Issue #414
ocd
77
5 months ago
Busy
5 min read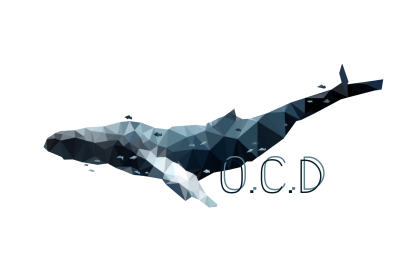 OCD DAILY - Issue #414
Welcome to the 414th issue of @OCD Daily!
Issue #414 highlights content from six (6) Steem Content Creators! The OCD team continues its search throughout Steem to find you the undervalued gems, as provided by relatively new users.
Today our curators found six (6) new pieces of original content! We strive to find works that are created by newer Steem users, that may not have the audience with which to share their quality content. @OCD strives to help provide that audience and intends to showcase Steem users who put in the extra effort to create creative, original content.
The @OCD nomination process
A curator will FIND a piece of work (typically from newer users). Within 24 hours that piece has been submitted from the curator to the @OCD team, curator votes are tallied, and the pieces with the most votes are included in the compilation.
We encourage you to visit these blogs and show these great Steemians your support and encouragement.
If you enjoyed their work, give them a Follow or maybe even say Hello!
All of the content chosen by our curators is undervalued, but there is always one piece that rises to the top. That piece is universally appreciated and valued by our curators making it OCD's Top Nomination of the Day.
---


Our top nomination of the day is from @delishtreats
Delishtreats takes us to amazing Tatra mountains with a great following story and beautiful pictures, as always.
Curated by @svemirac
Unforgettable day in the mountains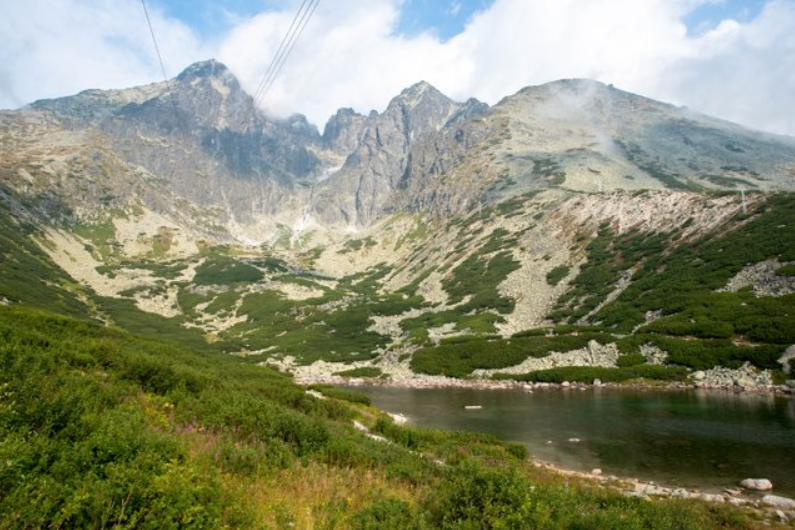 ---


Our next nomination of the day is from @dmilliz
It was an exciting day for @dmilliz! He completed a day of cooking and filming for TV show in Japan. The host of the show is a famous Japanese comedian and @dmilliz used this opportunity to introduce Jamaican food and culture to the audience. He made a few dishes and used that for the show. The show was mainly scripted and the filming was done smoothly. If you want to know how the filming went, check out the post!
Curated by @travelgirl
Representing Jamaican Culture on A Japanese Tv Show!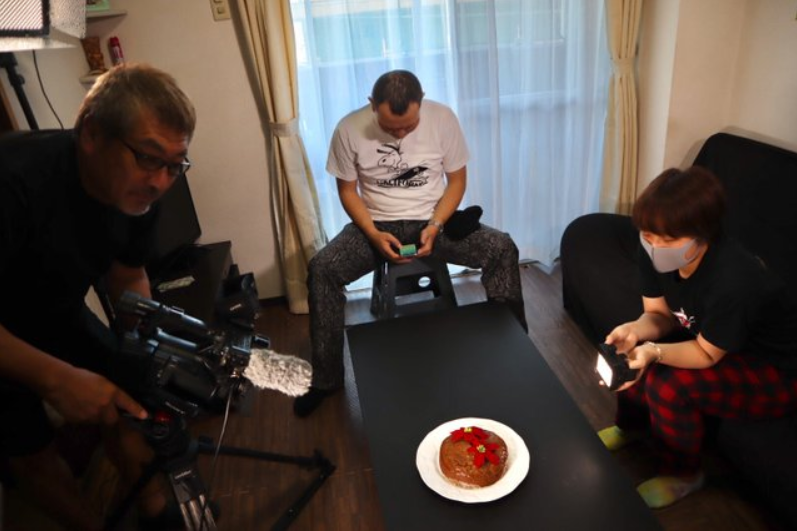 ---


Our next nomination of the day is from @devyleona
I love a practical post especially when it's about travel. @devyleona gives us an overview of how to avoid the traffic jam in Jakarta using different types of public transport. Did you know the bus rapid transit runs for 230km and is the longest route in the world? And no matter how far you travel, you only pay USD0.25. On top of that, all the buses have air conditioning and some routes run 24 hours a day. Check out her post for the other means of transport.t
Curated by @livinguktaiwan
Avoid Jakarta's Traffic Jam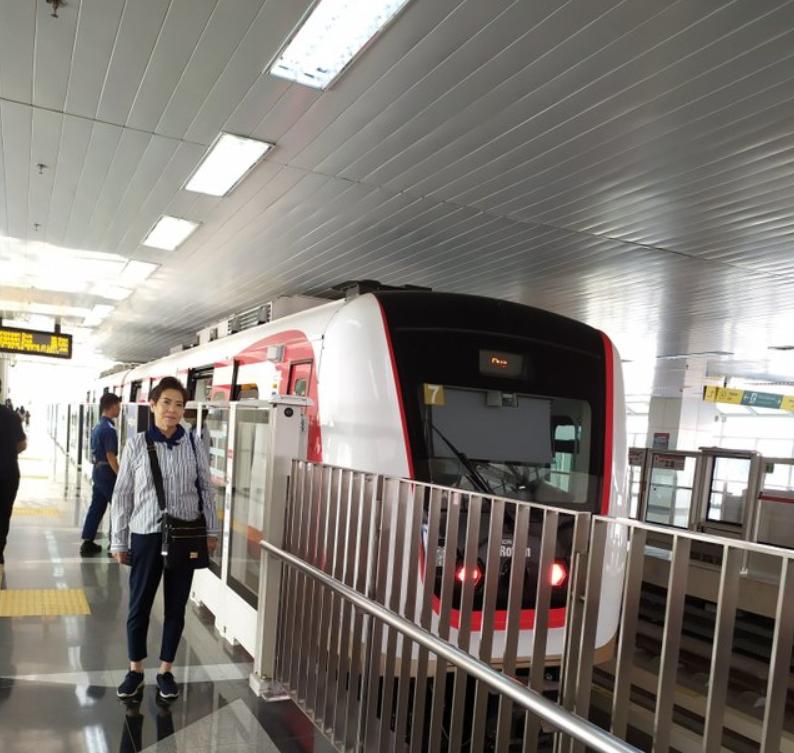 ---


Our next nomination of the day is from @adelair
Cool animated figure from @adelair : D Love the gesture drawings and the result is a fluid dancer sequence ! Check it out:
Curated by @veryspider
Dance Animation Clip and Gesture Sketch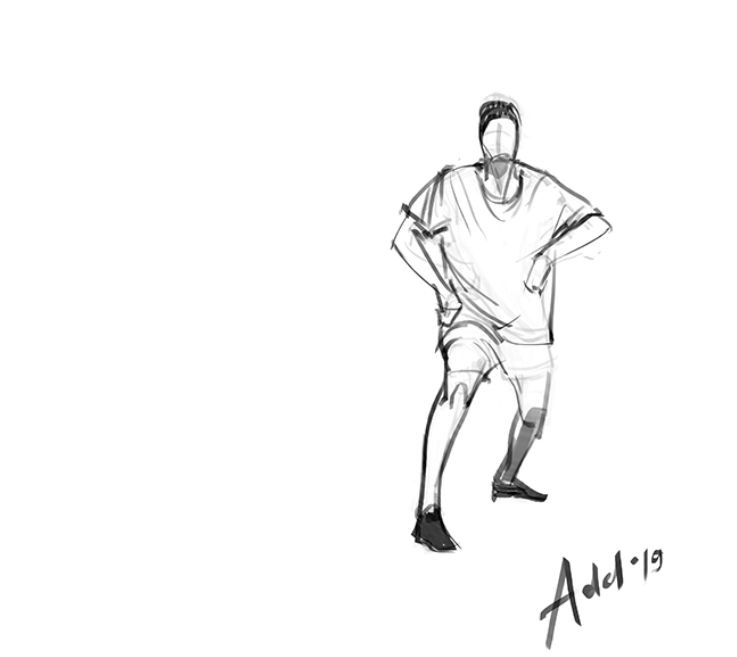 ---


Our next nomination of the day is from @gabox
We all know about Guiness Book of Records but not many knows there's a part for gamers to hold records about their games, collections, gameplays. @gabox is taking us through some amazing accomplishments some gamers did and earned to have their name written in Guiness Book of Records. Of course, until somebody de-thrones them.
Curated by @whack.science
Guinness record in video games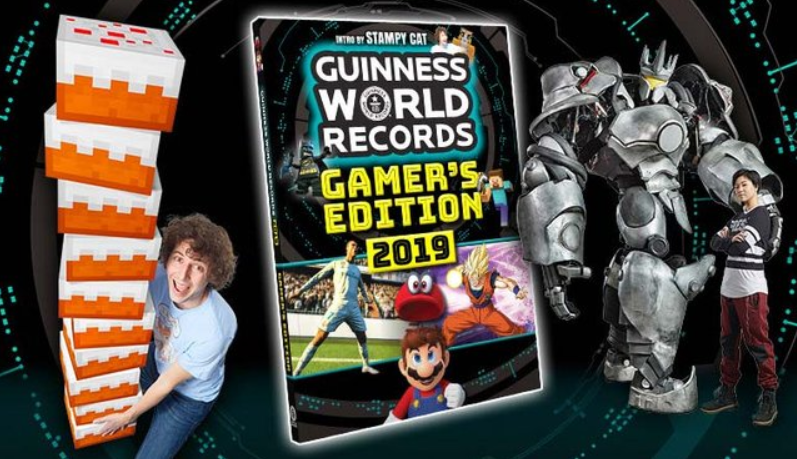 ---


Our final nomination of the day is from @sweetpea
Have you ever heard of Lye? According to @sweetpea you can't make a natural hard bar of soap without it. Since it's so important and you can get chemical burns if you handle it incorrectly she decided to spend an entire post just on Lye and how to use it for creating soap. She promises more 'fun' tutorial posts in the future, but I'd say this one is just as important, if not more for those interested in making their own soaps!
Curated by @soyrosa
03: Learn How To Make Your Own Natural Soap – What Is Lye?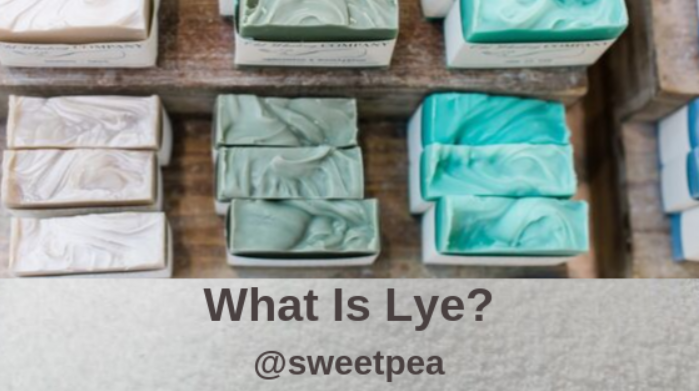 ---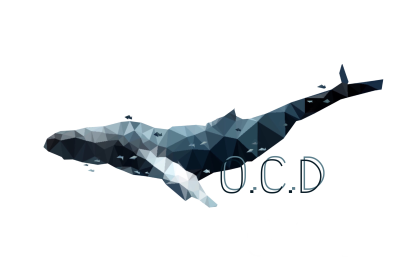 This concludes today's edition of the OCD Daily. We would like to congratulate the featured authors as well as those nominated.
We hope you were able to take away something different, fresh, and new from these posts, provided by the @ocd curators.
The OCD team would also like to thank those that strive to make a difference. As anyone can create a post but only some can create/build value.
Stop by tomorrow for another edition of OCD Daily!
Keep up the great work creating original content.
You never know when @ocd may be around :)
Today's post was authored by @whack.science
Know that your Resteem supports undervalued authors!



OCD Now Has a Steem Witness...
@OCD-Witness!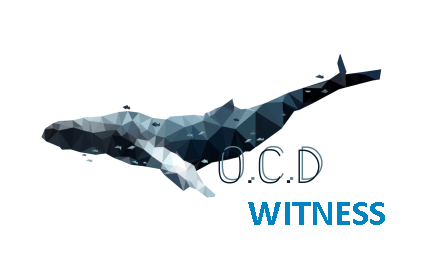 Read all about the new @OCD-Witness on @Acidyo's Announcement Post.