OCD Daily: Issue #298
ocd
78
last year
Steemit
7 min read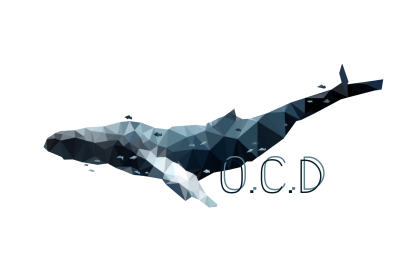 OCD DAILY - Issue #298
Welcome to the 298th issue of @OCD Daily!
Issue #298 highlights content from ten (10) Steem Content Creators! The OCD team continues its search throughout Steem to find you the undervalued gems, as provided by relatively new users.
Today our curators found ten (10) new pieces of original content! We strive to find works that are created by newer Steem users, that may not have the audience with which to share their quality content. @OCD strives to help provide that audience and intends to showcase Steem users who put in the extra effort to create creative, original content.
The @OCD nomination process
A curator will FIND a piece of work (typically from newer users). Within 24 hours that piece has been submitted from the curator to the @OCD team, curator votes are tallied, and the pieces with the most votes are included in the compilation.
We encourage you to visit these blogs and show these great Steemians your support and encouragement.
If you enjoyed their work, give them a Follow or maybe even say Hello!
All of the content chosen by our curators is undervalued, but there is always one piece that rises to the top. That piece is universally appreciated and valued by our curators making it OCD's Top Nomination of the Day.
---


Our top nomination of the day is from @ geshasproject
@geshaproject is a new Steemian who shares with us some of the history of the internet in this new post. The internet is a complex thing that we all use... and it's interesting to learn more about its history and how it works! Check it out by visiting the link below:
Curated by @ma1neevent
The Internet / First Part - Development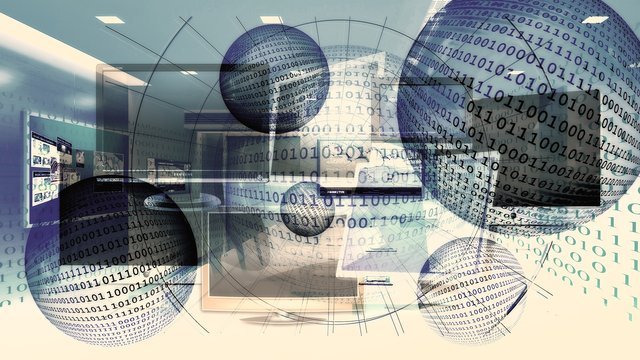 ---


Our next nomination of the day is from @looserwin
@looserwin shares his improvement on his digital artwork on this post by presenting his old, middle and new art. The author tells the stories behind each piece of artwork and it is interesting to know how and why he came up with these characters. From just learning to trying out different skills on his artwork and then to being able to create more detailed artwork...what comes next? I can't wait to see more of these very unique characters!
Curated by @djynn
My Old, Middle and New Art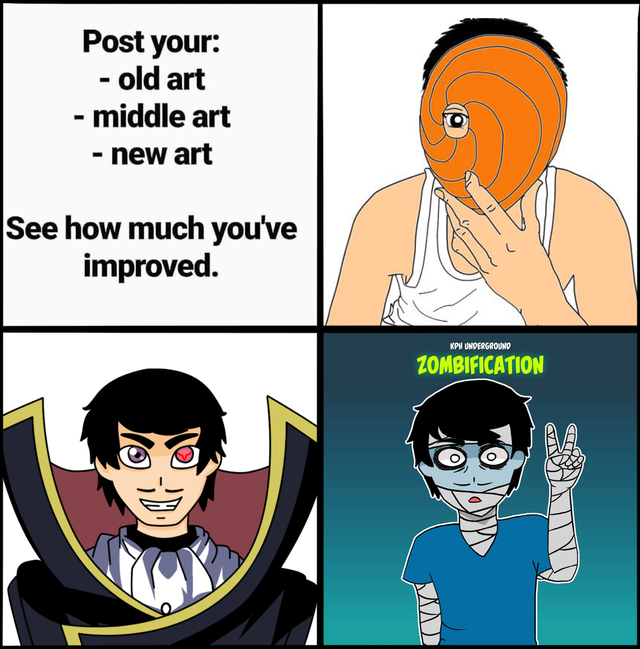 ---


Our next nomination of the day is from @holoz0r
Incredible post about what was an ambitious project of contextualizing the experience of Steemit user into an RPG game ! Well-written, and peppered with very illustrative pictures, this post follows the journey of @holoz0r as he designed, coded, and attempted to turn his charming ideas into the Isle of Steem game. I really had a laugh when instead of 'attacking' the character had to 'flag' the monsters. You can easily feel the author's passion and talents as a game maker… and though it has been shelved, the final section of the post gives us a 'Legacy' to appreciate (and maybe, for one of us to continue…?).
Curated by @veryspider
The Isle of Steem: A Game Development Post Mortem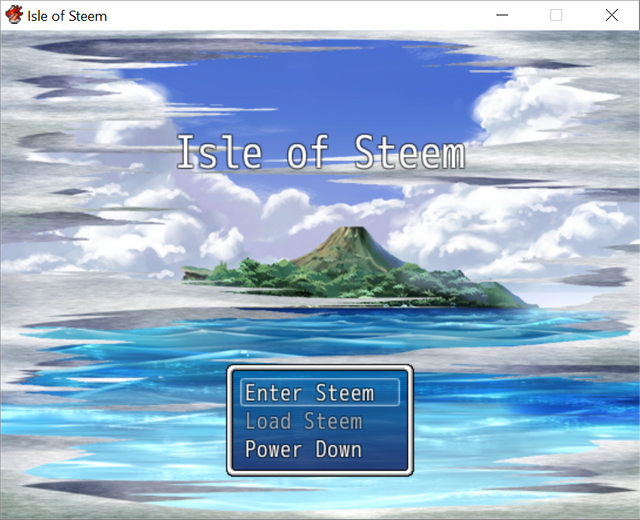 ---


Our next nomination of the day is from @namiks
@namiks is arguably one of the best movie reviewers in steemit. Not only does he review the plot, the characters but he also reviews the film-making method. And today, he delivers a review on a film titled 'Blue Ruin' by Jeremy Saulnier. It's a movie about classic American Revenge story and if you enjoy watching thriller or a moviebuff, his review is worth every read.

Curated by @macchiata
'Blue Ruin' by Jeremy Saulnier Review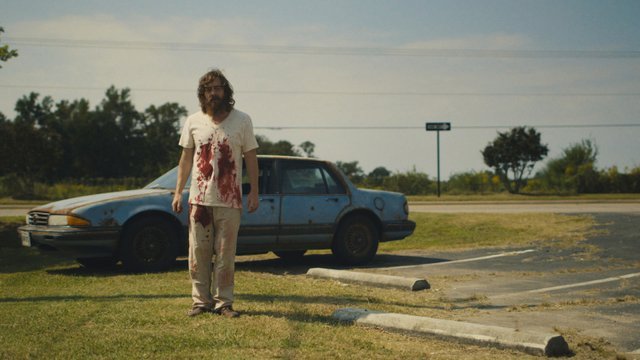 ---


Our next nomination of the day is from @beforeyoupack
Fellow soldiers, please make sure your water guns are full, the Thai New Year celebrations are about to start! @beforeyoupack takes us to Thailand to the Songkran Festival. If you are bored of partying with friends or having a chill dinner with your family for New Years, consider celebrating it with a massive water fight on the streets of Bangkok next year. Worthy of my bucket list :D

Curated by @anmitsu
Happy Songkran 2019! The biggest water fight in the World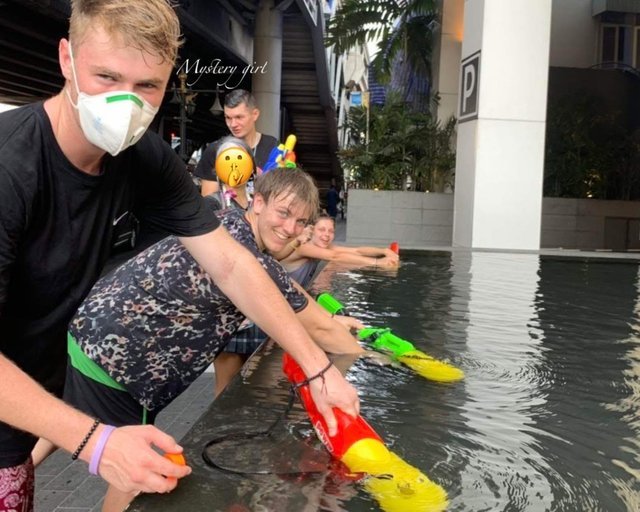 ---


Our next nomination of the day is from @silentscreamer
@silentscreamer plays a violin at the beginning of the song and then starts singing beautifully the song "Song Bird" by Eva Cassidy.

Curated by @gniksivart
Eva Cassidy (Fleetwood Mac) // Song Bird cover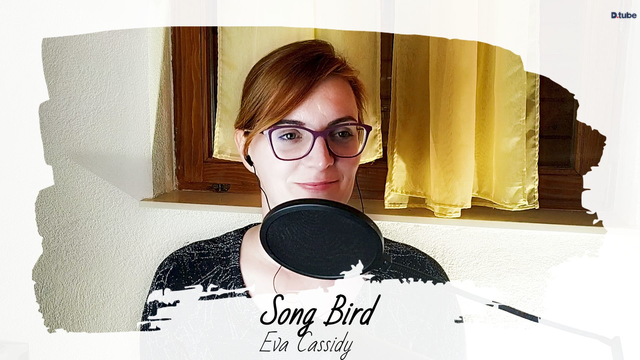 ---


Our next nomination of the day is from @alice-the-dragon
Wondering where is Daenerys third dragon? She's on DTube playing games and having fun! Check out her great gameplay of 2nd episode of Alice the Dragon game and give her a warm welcome!

Curated by @whack.science
Don't Starve with Alice the Dragon Ep. 002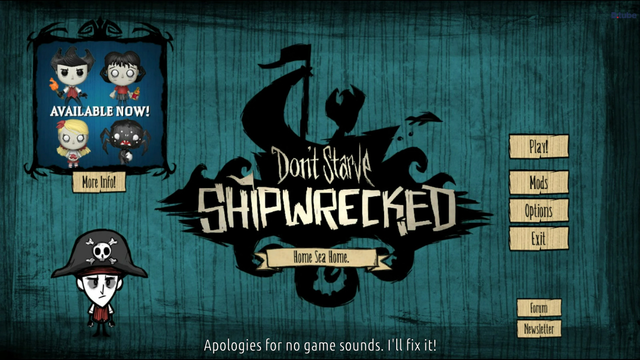 ---


Our next nomination of the day is from @devkant79
Is it spring in your part of the world? It is in India! User @devkant79 is capturing the signs of spring while driving his car through a part of North India. He kept his eyes open and captured some if the nature and flowers he encountered. Here "people still live in the proximity of nature and their lives are not affected by the pollution of cities" - and from the looks of it they're lucky to live there. Great post of a part of the world I've not yet been able to visit myself!

Curated by @soyrosa
Capturing the Spring While on the Drive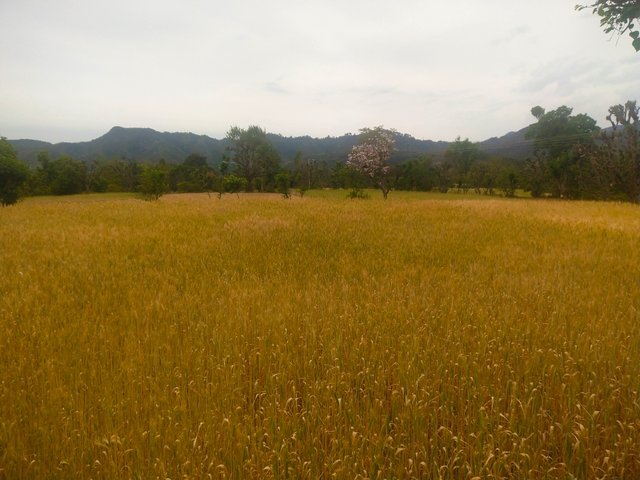 ---


Our next nomination of the day is from @highlandwalker
@highlandwalker enjoys sharing with us walking adventures and longer hikes at the highlands of Scotland. This time it is a 11km relaxing hike along Caledonian Cannal which connects the Beauly Firth and Loch Dorfour which enters the famous Loch Ness. Spring is definitely in the air and spills through the bright blooming colours of the nature.

Curated by @m31
Caledonian Canal walk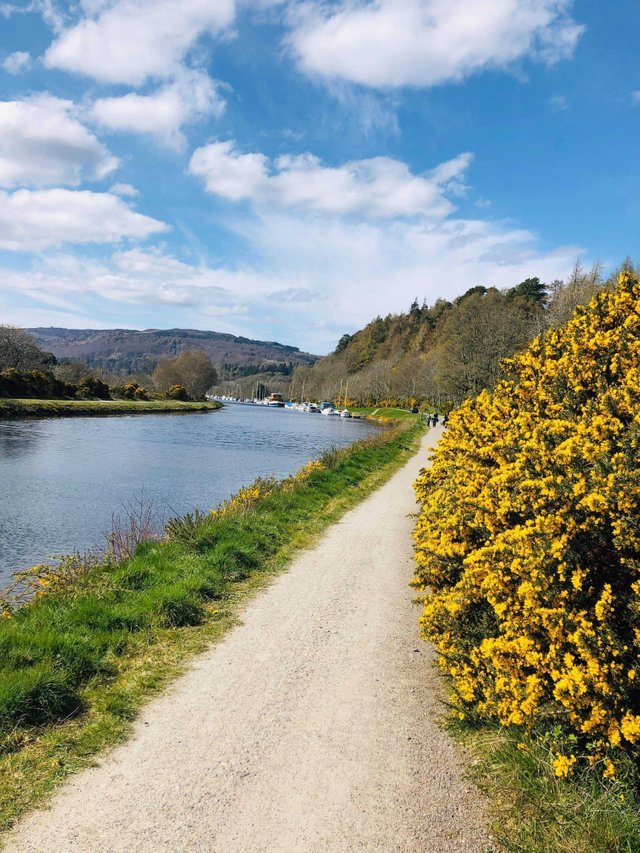 ---


Our final nomination of the day is from @ivansnz/center>

One of the best short film makers in our Blockchain, @ivansnz creates an incredible video explaining in a fun, interesting and didactic way what is actifit, what this great Dapp offers to the users and why should people start using it.


Curated by @anomadsoul

Keep on moving - What is Actifit?




---

This concludes today's edition of the OCD Daily. We would like to congratulate the featured authors as well as those nominated.
We hope you were able to take away something different, fresh, and new from these posts, provided by the @ocd curators.

The OCD team would also like to thank those that strive to make a difference. As anyone can create a post but only some can create/build value.

Stop by tomorrow for another edition of OCD Daily!

Keep up the great work creating original content.

You never know when @ocd may be around :)

Today's post was authored by @anomadsoul

Know that your Resteem supports undervalued authors!


OCD Has a Steem Witness...
@OCD-Witness!






Read all about the new @OCD-Witness on @Acidyo's Announcement Post.

Whitelisted authors may use @ocdb - a non-profit bidbot for whitelisted Steemians. Check our website for the whitelist, queue and delegation info.