OCD Daily: Issue #296
ocd
78
last year
Steemit
7 min read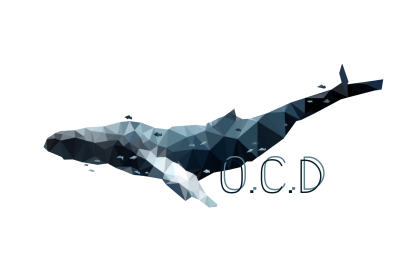 OCD DAILY - Issue #296
Welcome to the 296th issue of @OCD Daily!
Issue #296 highlights content from ten (10) Steem Content Creators! The OCD team continues its search throughout Steem to find you the undervalued gems, as provided by relatively new users.
Today our curators found ten (10) new pieces of original content! We strive to find works that are created by newer Steem users, that may not have the audience with which to share their quality content. @OCD strives to help provide that audience and intends to showcase Steem users who put in the extra effort to create creative, original content.
The @OCD nomination process
A curator will FIND a piece of work (typically from newer users). Within 24 hours that piece has been submitted from the curator to the @OCD team, curator votes are tallied, and the pieces with the most votes are included in the compilation.
We encourage you to visit these blogs and show these great Steemians your support and encouragement.
If you enjoyed their work, give them a Follow or maybe even say Hello!
All of the content chosen by our curators is undervalued, but there is always one piece that rises to the top. That piece is universally appreciated and valued by our curators making it OCD's Top Nomination of the Day.
---


Our top nomination of the day is from @shadlife
Have you ever looked at your groceries and thought about how many products are highly processed and carbohydrate rich? Is it the best thing for you? Sometimes we have no choice, but sometimes we are simply unaware of what is healthier for us. In this article @shadlife shares his experience with reducing carbs in his diet and how it benefited his health and well-being. Perhaps you will find this helpful as well!
Curated by @m31
Reducing my carbohydrates was the best dietary decision I made in my life.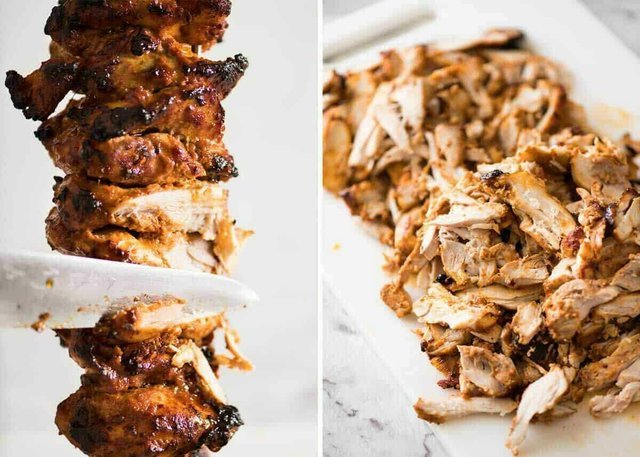 ---


Our next nomination of the day is from @curly-xu
@curly-xu posted an article about her work in the orphanage. It seems that she drew the landscape of Ukraine with the children. I read this article and I felt warm. Do you not look at children's work, too? You can also see the expressions of the children.
Curated by @yasu24
📌 My work in an orphanage 😊🎨Landscapes of Ukraine 🌻🤗🌻
---


Our next nomination of the day is from @leeart
I've always been fascinated by rice terraces. Today @leeart takes us to some rice terraces at Banaue, Phillipines. We would be taken on a journey starting from the bus ride and all the way to see the rice terraces. Although the weather wasn't the greatest, it did not spoil the adventure and we would see some of the stunning views in this post. Check out some of the clips included in the post.
Curated by @travelgirl
Batad's Rice Terraces and Tappia Waterfalls (with video clips)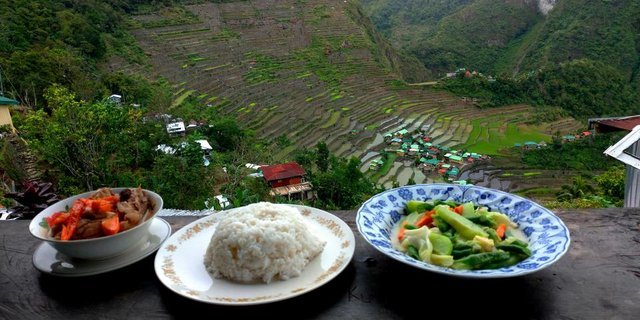 ---


Our next nomination of the day is from @dog-marley
What happens if a dog shares his story? Well, this! Dog Marley has a good friend, Dog Robby, who walk together often but live in separate houses. Dog Robby has his own human, who unfortunately broke her hip, but who was taking care of Robby if his human was in the hospital? The humans of Dog Marley went to look - and found he was quite stressed and not taken care of. So Dog Marley and Dog Robby lived together in one house for a while. An endearing story!
Curated by @soyrosa
Two very exciting weeks - it can only get better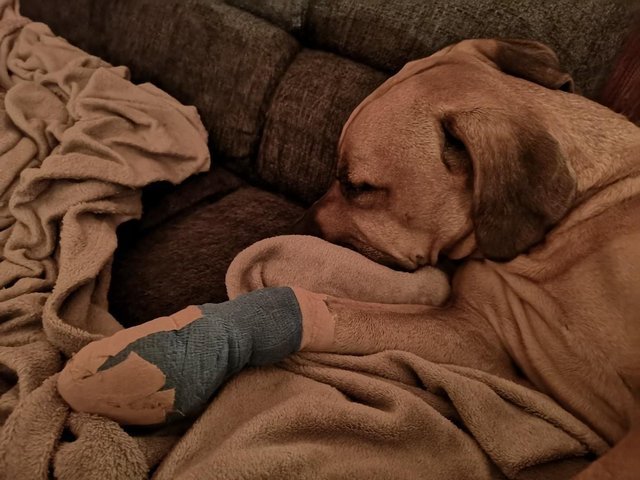 ---


Our next nomination of the day is from @artbyadida
@artbyadida joined Steem as an artist a while ago. He is searching for answers to the questions with his buddy Skully. What is Steem? How can we make use of it? We all ask the same question sooner or later and sometimes it's hard to find the right place to get them all answered. So, why don't we visit his post and help him out? and don't forget to check out his art works as well!
Curated by @djynn
Silly Steemy questions.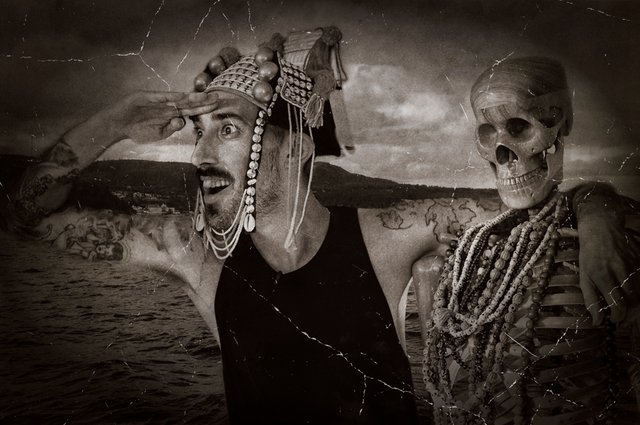 ---


Our next nomination of the day is from @ladybug146
As the spring season returns, @ladybug146 sets out to capture the birds coming back home in this photographic blog. Describing in detail about all migratory birds that she encountered, this blog filled with lots of avian photos is an interesting read.
Curated by @jznsamuel
New Bird in town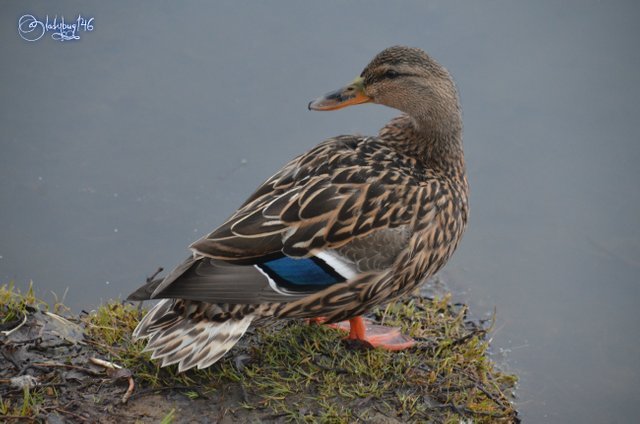 ---


Our next nomination of the day is from @imarfood
Maybe I nominated this post because I am hungry right now, but it is also a good post xD. In this post @imarfood presents us her simple but delicious recipe for some fried rice. Enjoy the reading I will get me something to eat ;P.
Curated by @jeanpi1908
Delicious and Simple Fried Rice Recipe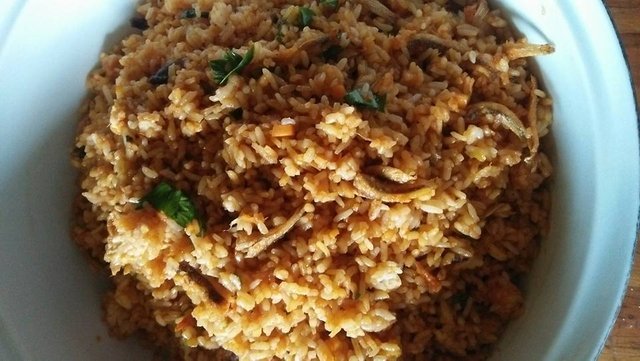 ---


Our next nomination of the day is from @puravidaville
An insightful post from @puravidaville from talking about blood panel,sugar crash and asking the community for an answer about nutrition. The author lays out several crucial information and ask us to be critical about our food choices. Want to share your thoughts and answer the author questions? Check out her post below:
Curated by @macchiata
Too Many Questions? Asking For A Friend: Food Fight Friday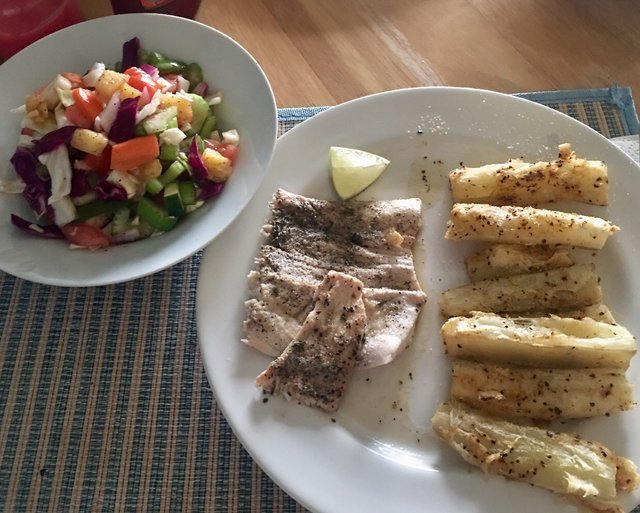 ---


Our next nomination of the day is from @romanie
Amazing art installation that combines @romanie's distinctive style with a craftsmanship to bring a wonderful creation that feels as if we can step in between the suitcase and be transported into a magical and strange forest! The process of making this artwork has taken a long time as we can appreciate in the post, and we see the stages well until it comes together at the end : ) We even get to meet @romanie's cat, Squeeky ! Beautiful, unusual, and very creative, I love this piece very much !
Curated by @veryspider
THE SUITCASE. art object. 2019.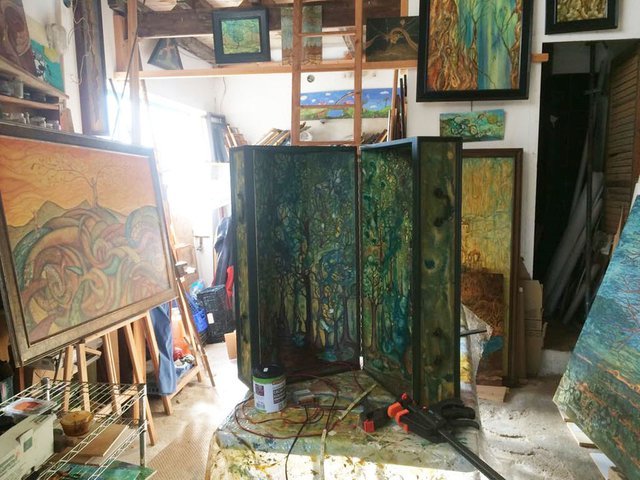 ---


Our final nomination of the day is from @betterthanhome
Many people know Australia for it's beautiful nature and dangerous animals. But what do you know about Australian food? User @betterthanhome will help you out in that matter:
Curated by @theaustrianguy
Australia Food Guide - #4 Tuk Tuk Thai Cuisine, Noosaville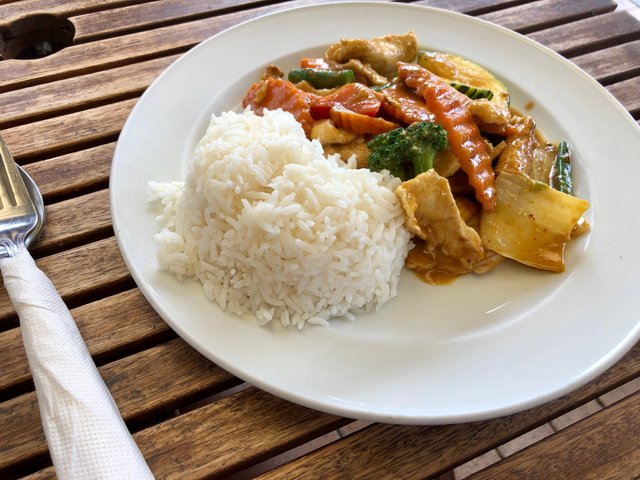 ---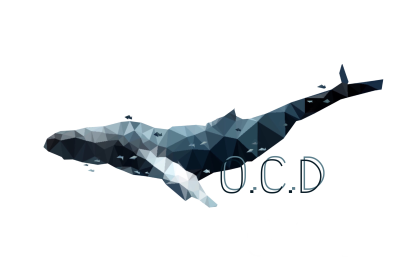 This concludes today's edition of the OCD Daily. We would like to congratulate the featured authors as well as those nominated.
We hope you were able to take away something different, fresh, and new from these posts, provided by the @ocd curators.
The OCD team would also like to thank those that strive to make a difference. As anyone can create a post but only some can create/build value.
Stop by tomorrow for another edition of OCD Daily!
Keep up the great work creating original content.
You never know when @ocd may be around :)
Today's post was authored by @jznsamuel
Know that your Resteem supports undervalued authors!



OCD Now Has a Steem Witness...
@OCD-Witness!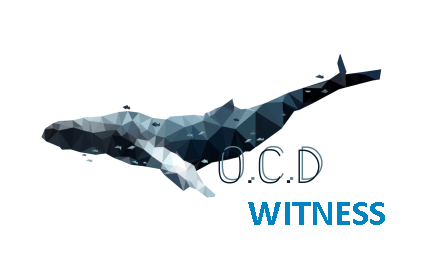 Read all about the new @OCD-Witness on @Acidyo's Announcement Post.
Whitelisted authors may use @ocdb - a non-profit bidbot for whitelisted Steemians. Check our website for the whitelist, queue and delegation info.