CITIGROUP WILL GIVE ACCESS TO THE CRYPTOCURRENCY MARKET
We are experiencing a resounding crash of the cryptocurrency market. From the month of January of this year 2018 to the month of September are already nine months of continuous falls.
It seems that all the positive fundamentals of this industry that could attract the capital of institutional investors are not enough and we will have to wait for the approval of an ETF Investment Fund or some very important news about the development of blockchain technology so that the market of cryptocurrencies take off again.
---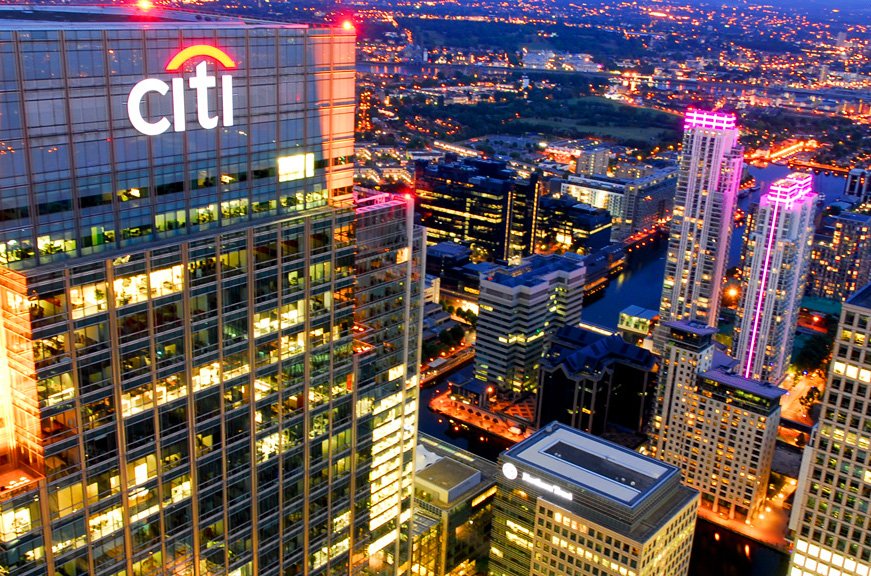 SOURCE
Today I share a very interesting news that has recently published the Business Insider magazine. This is the development of a banking product by the US multinational bank Citigroup that will allow access to institutional investors to the cryptocurrency market without the need to buy them directly.
---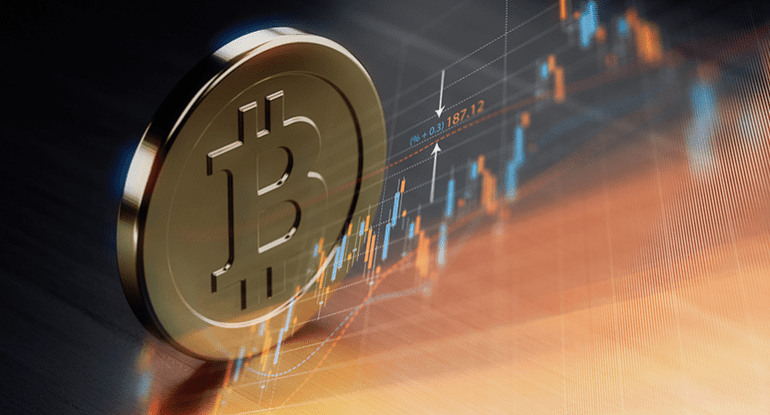 SOURCE
This product will be called Digital Asset Receipt (DAR) and will be based on the American Depositary Receipts (ADR), a type of value issued since the 1920s that allows the purchase of securities from a non-US company in an indirect way.
In this case, the Digital Asset Receipt (DAR) will allow the purchase of cryptocurrencies without the need for direct purchase. The banking product will be supported by Citigroup, which will be the entity responsible for safekeeping cryptocurrencies.
These are excellent news after the recent rejection by the SEC of a series of Bitcoin ETF requests last August.
---
Source of information:
cointelegraph.com
---