Himeji Castle or White Heron Castle (Shirasagijo)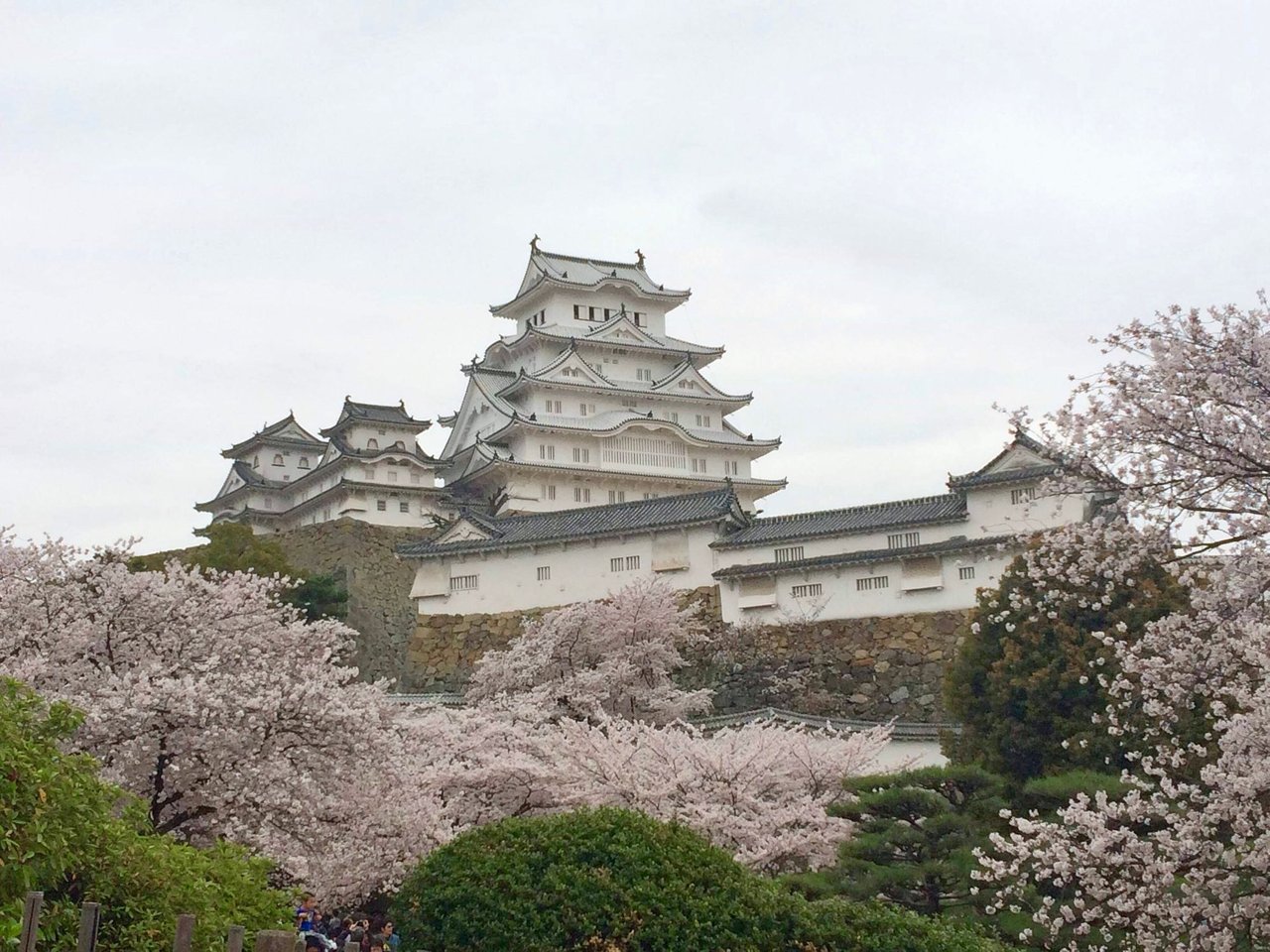 Hello everyone,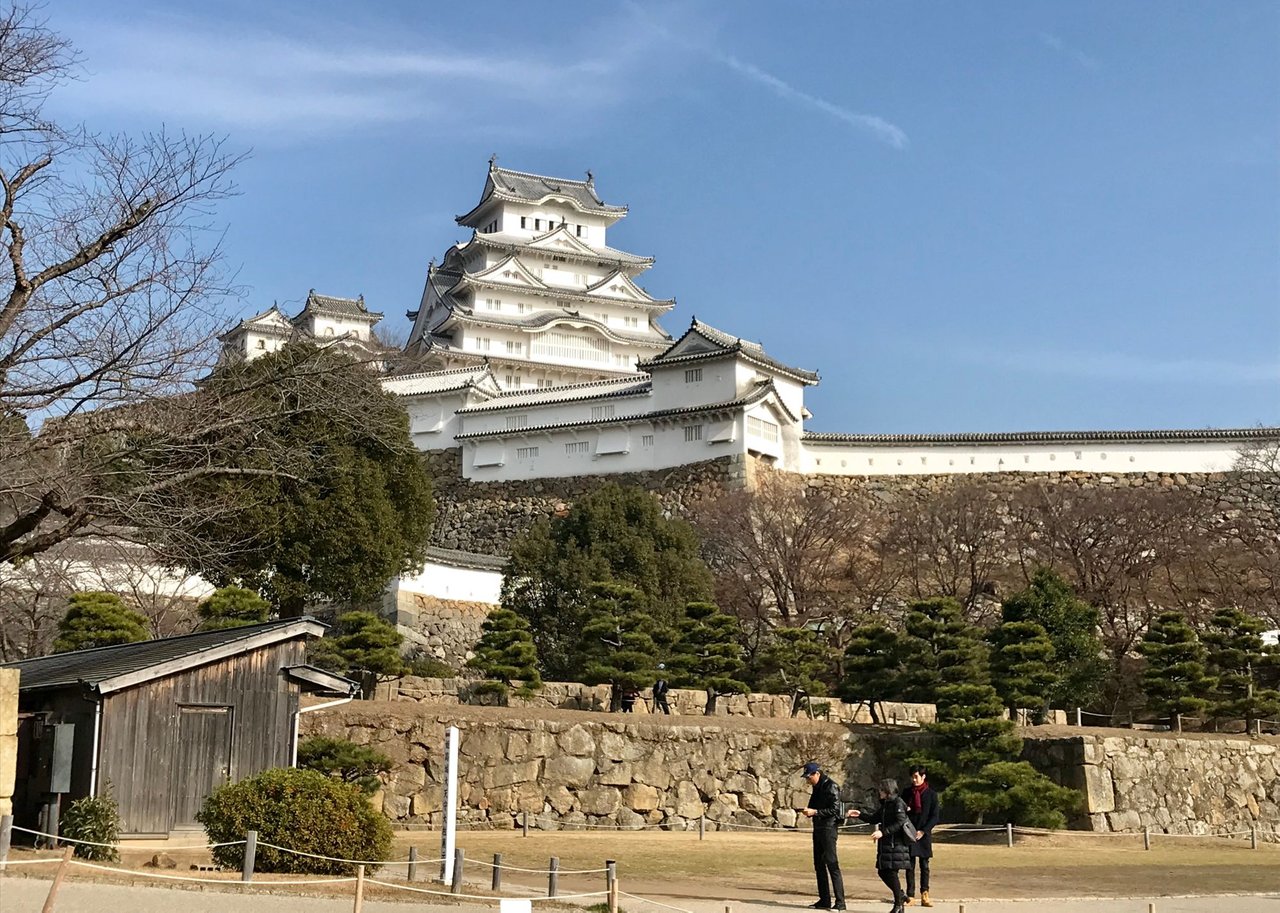 Himeji castle is located in Hemeji City, Hyogo Prefecture. From Osaka it's about 90 minutes by car. Himeji castle is one of my favorite castles in Japan. After it was reconstructed starting in 2003 and was reopened in 2015. It is one of the most elegant castles in Japan and in 1993, Himeji Castle was named as one of the first UNESCO World Heritage Sites in Japan.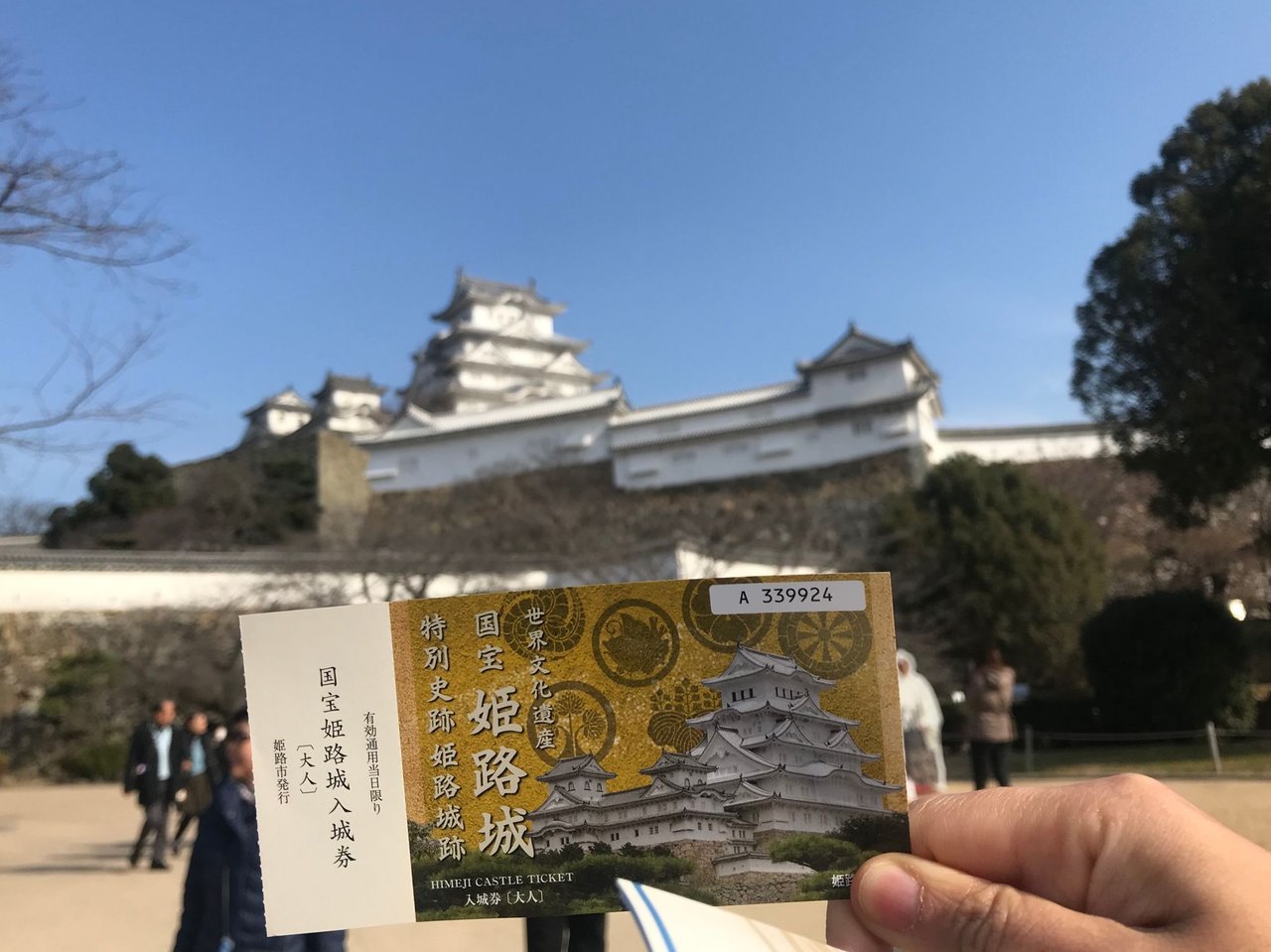 Himeji Castle
It called is white heron castle because it's white exterior is reminiscent of a heron.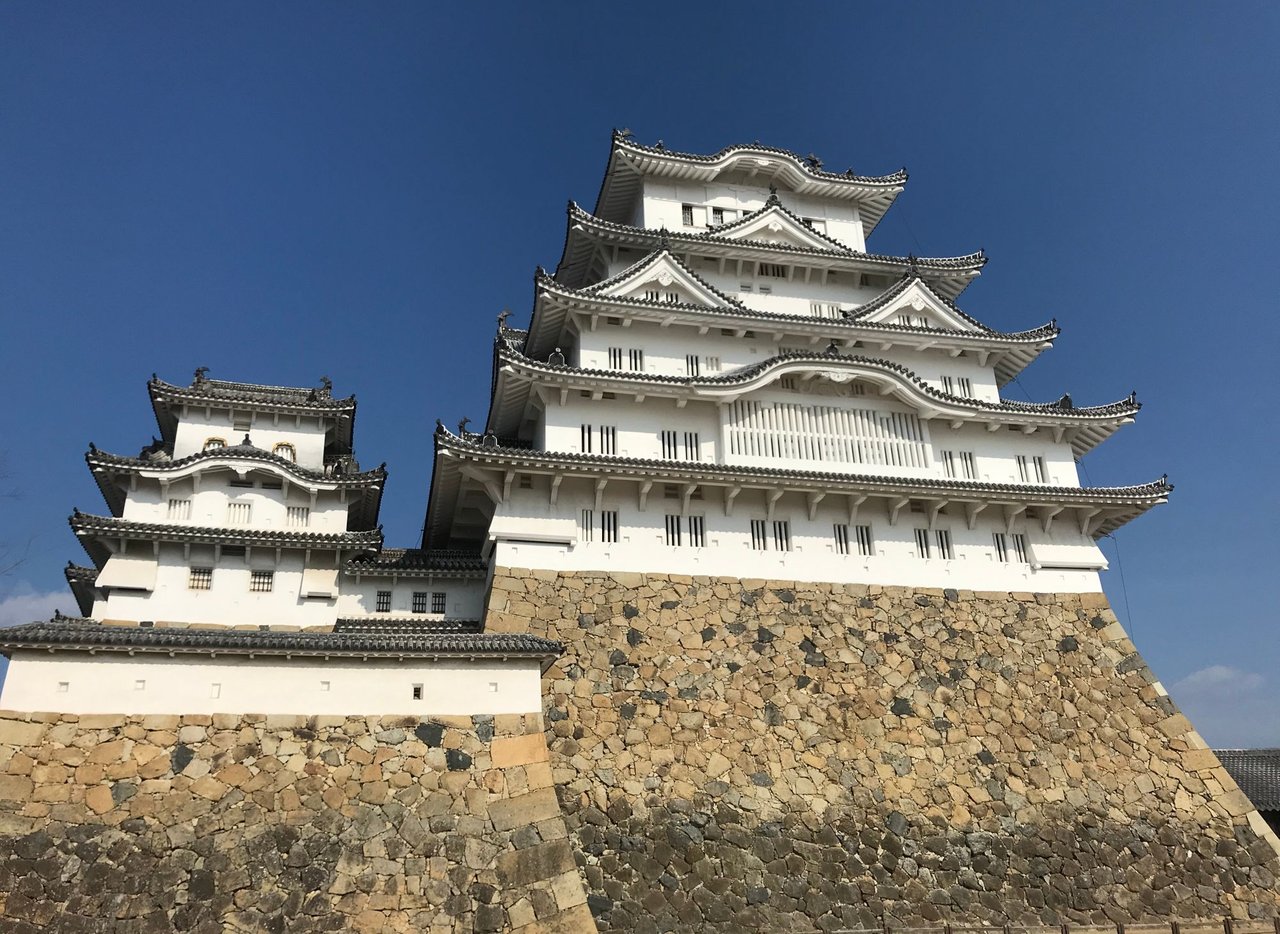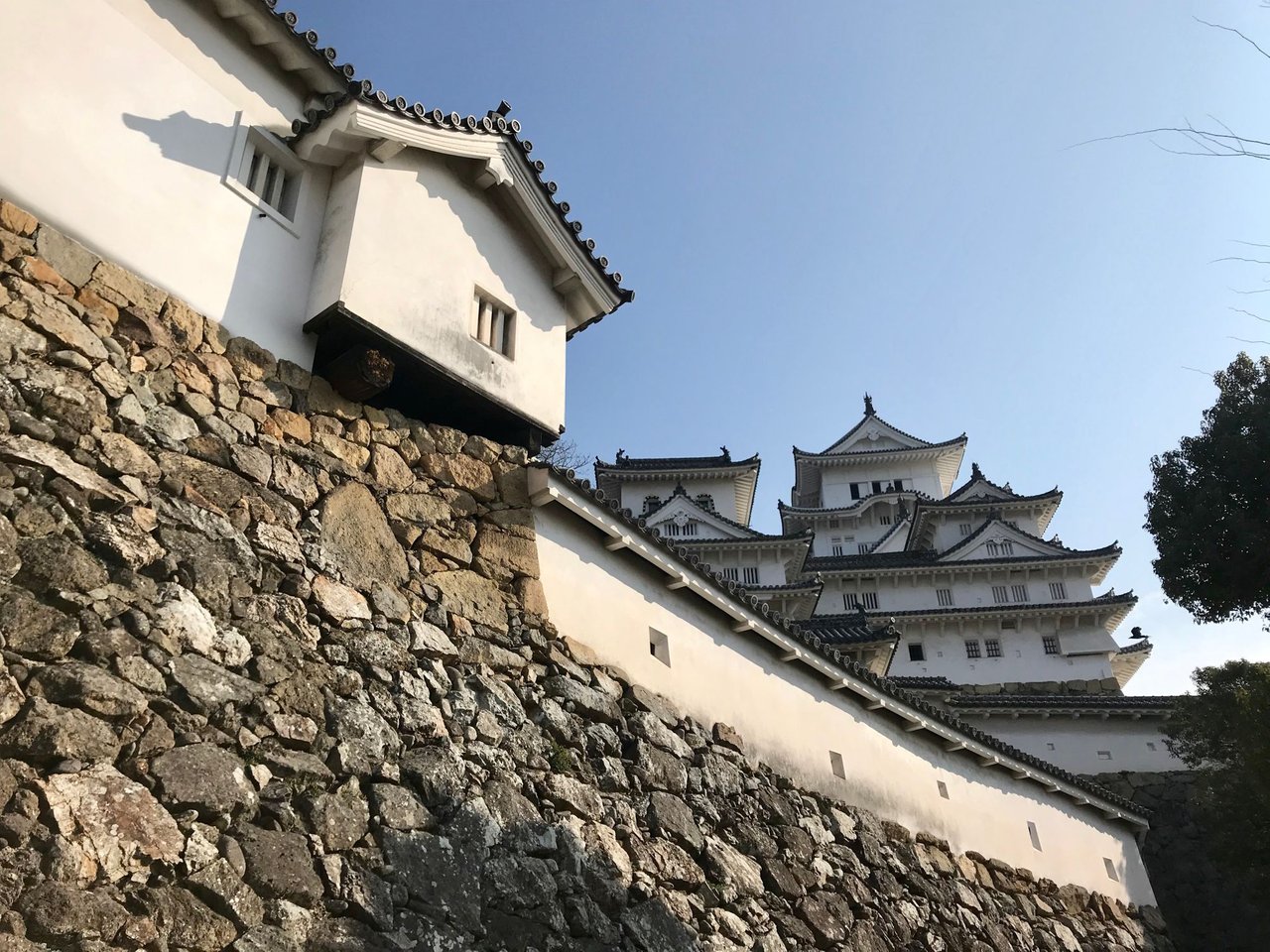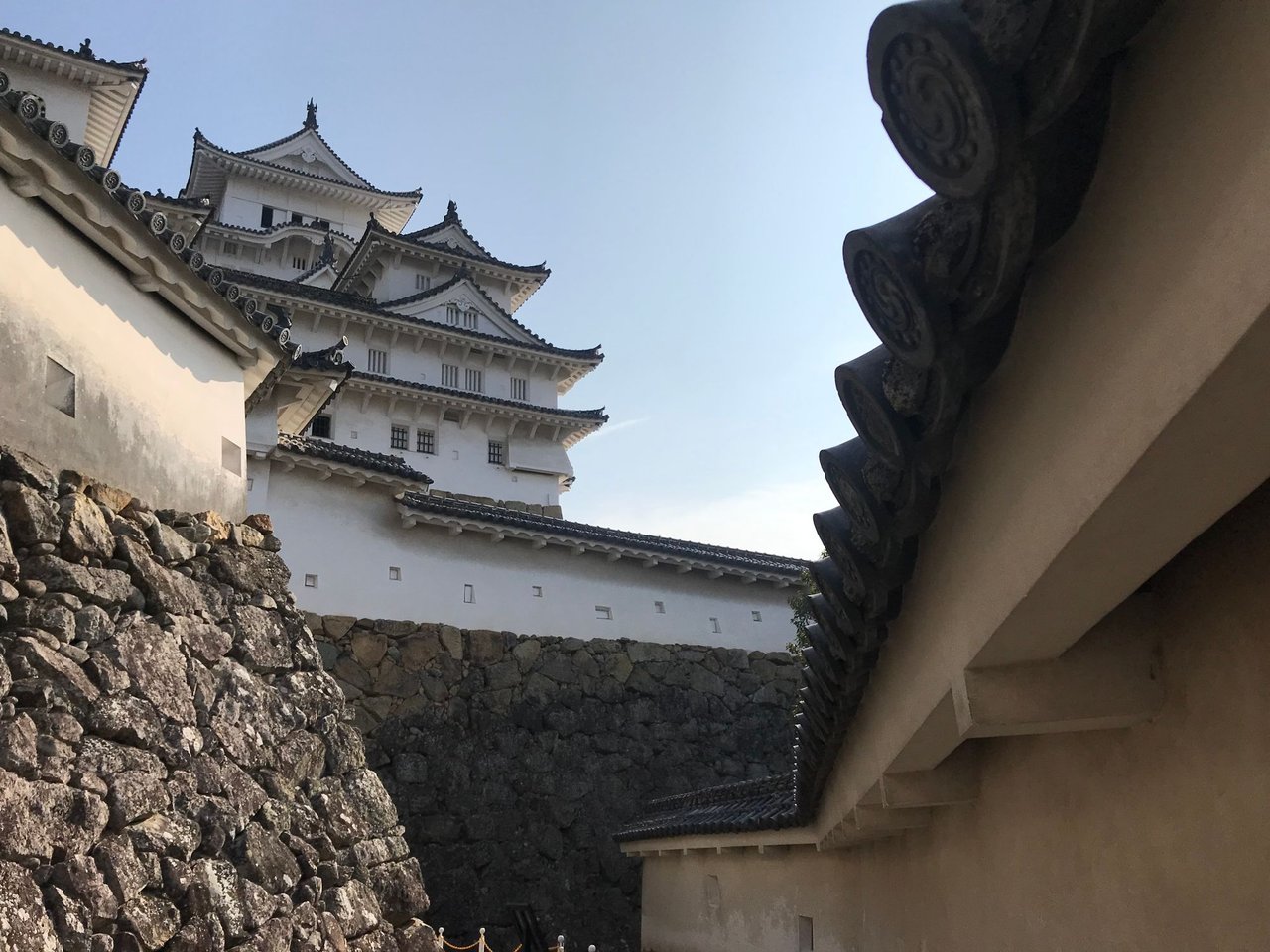 The structure of Himeji Castle has 7 floors but if you look form outside of the building you can only see 5 floors. It was built to confuse enemies. And the path in font of the gate was built in a complicated way, also for protection during war.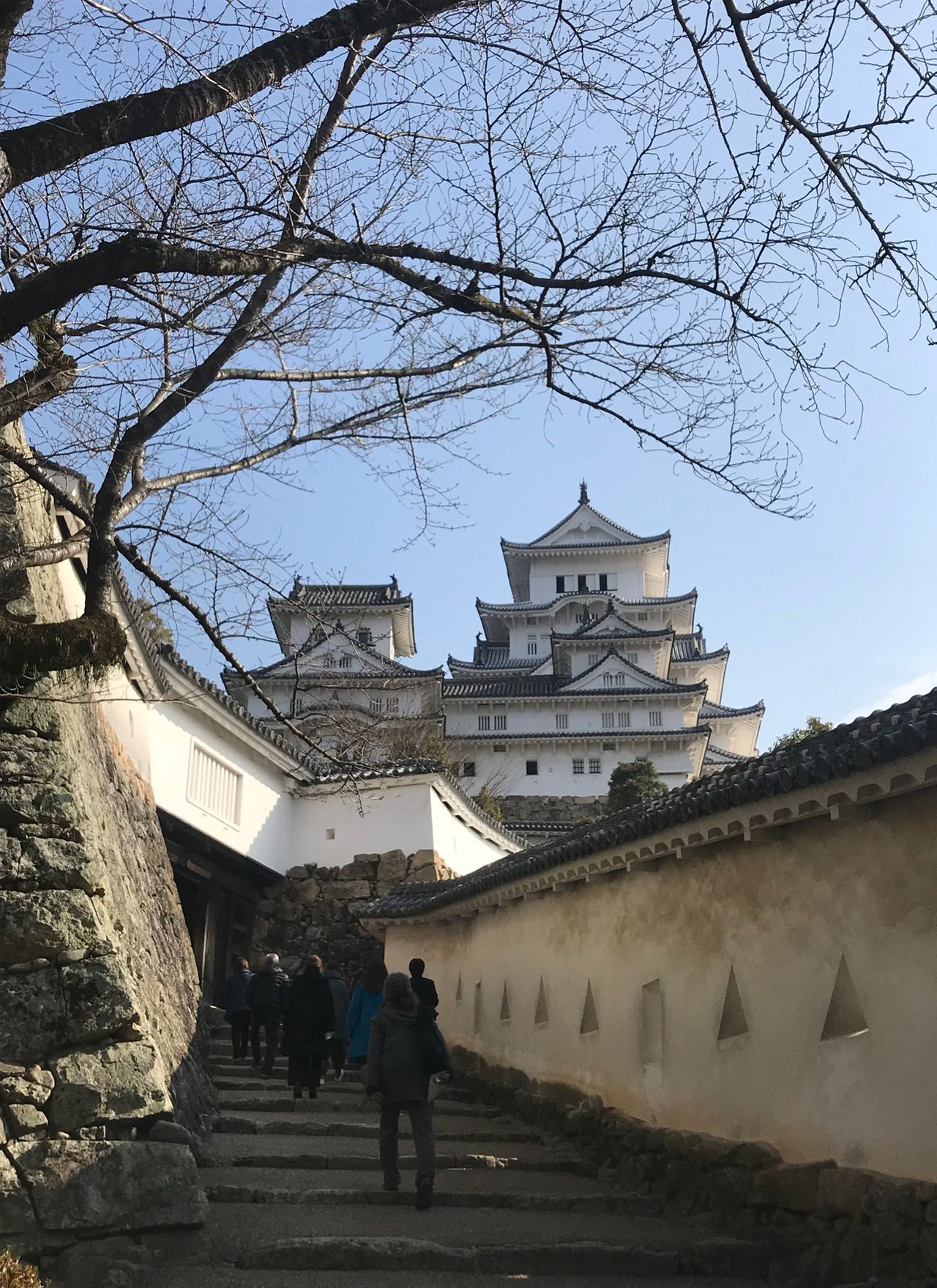 In this picture, you can see the circles and triangles on the giant wall that are Hasama in Japanese. These were used to shoot arrows or cannons from in times of war.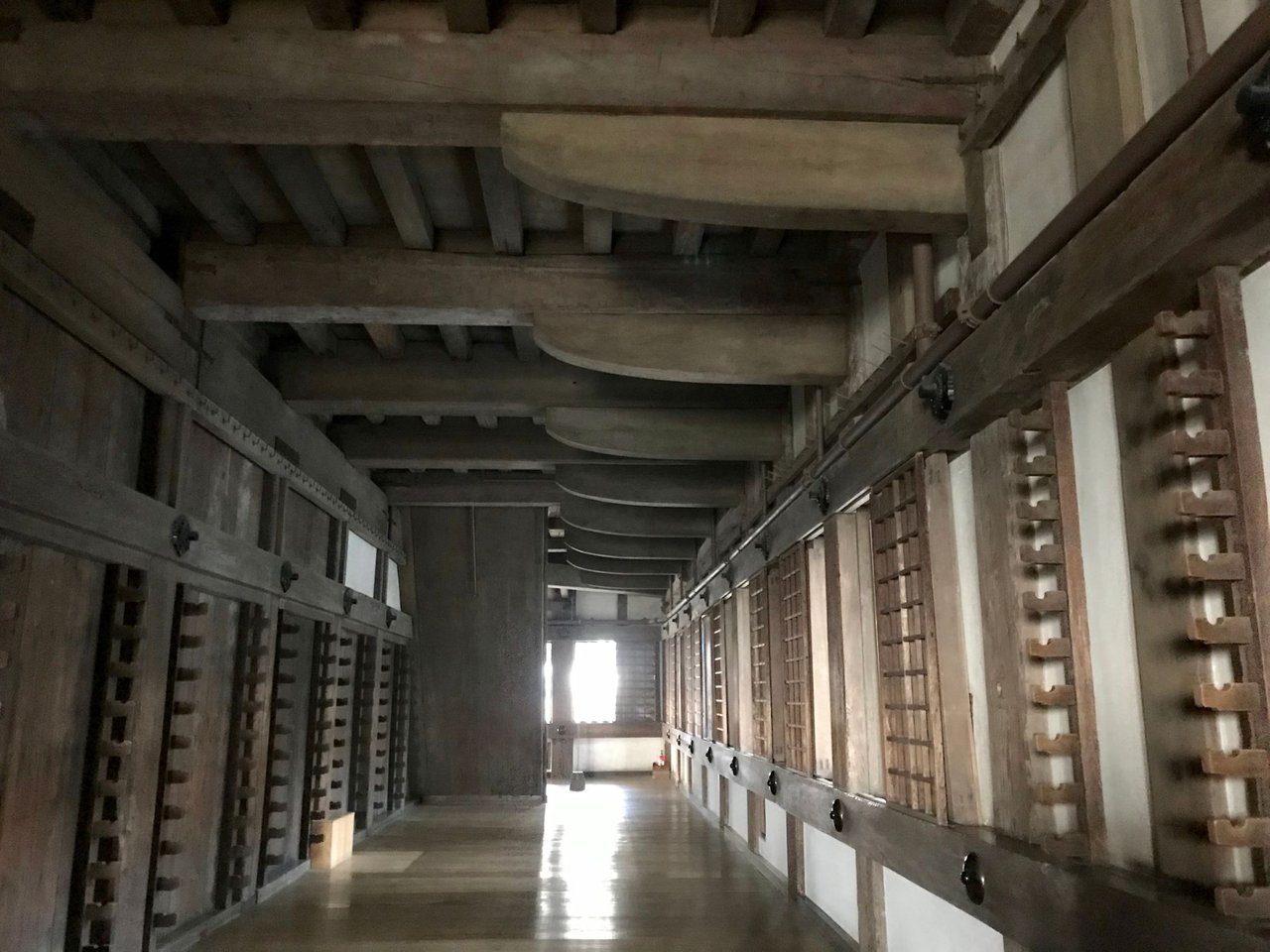 The walls inside of the castle have a lot of places to put weapons.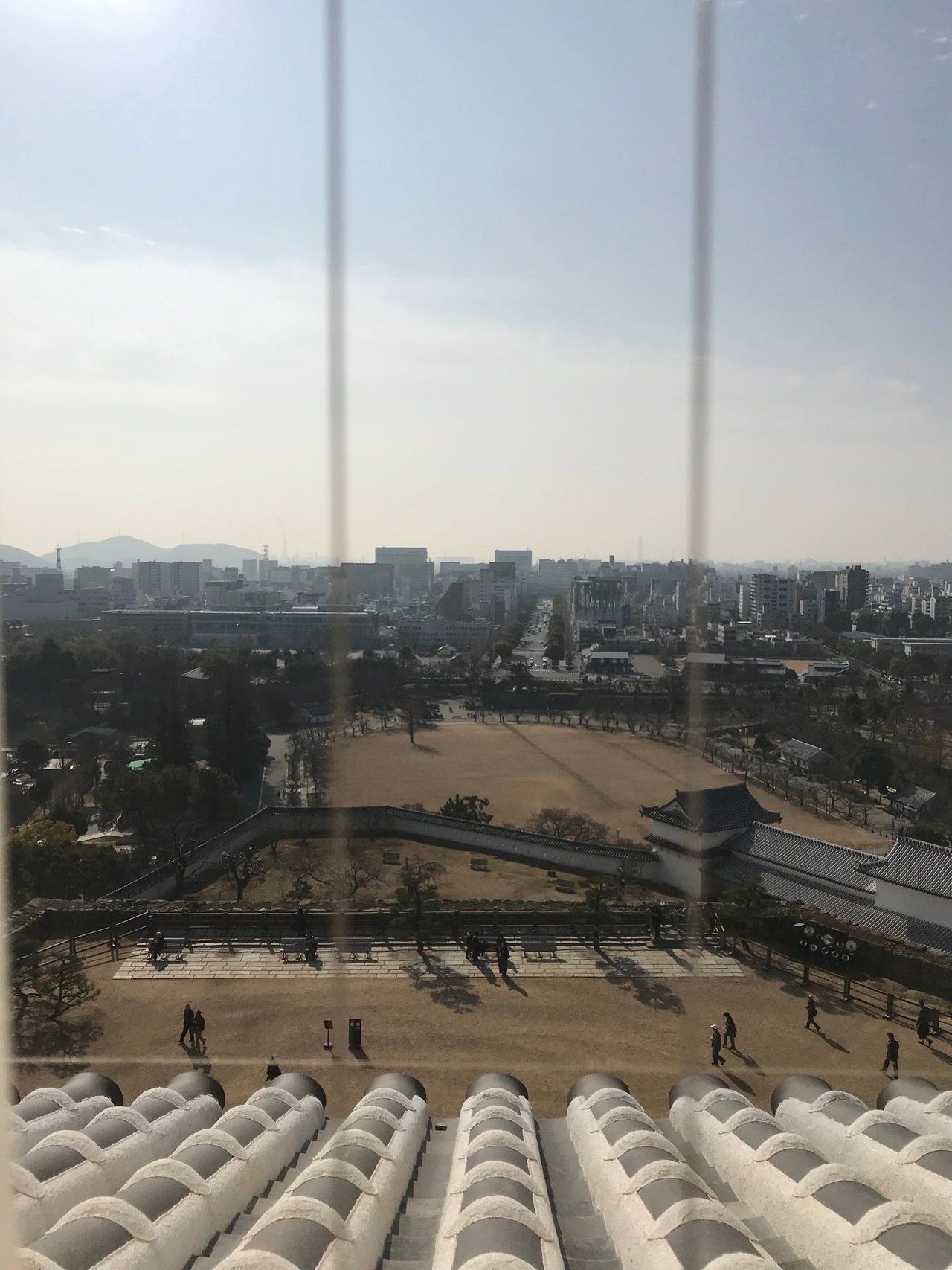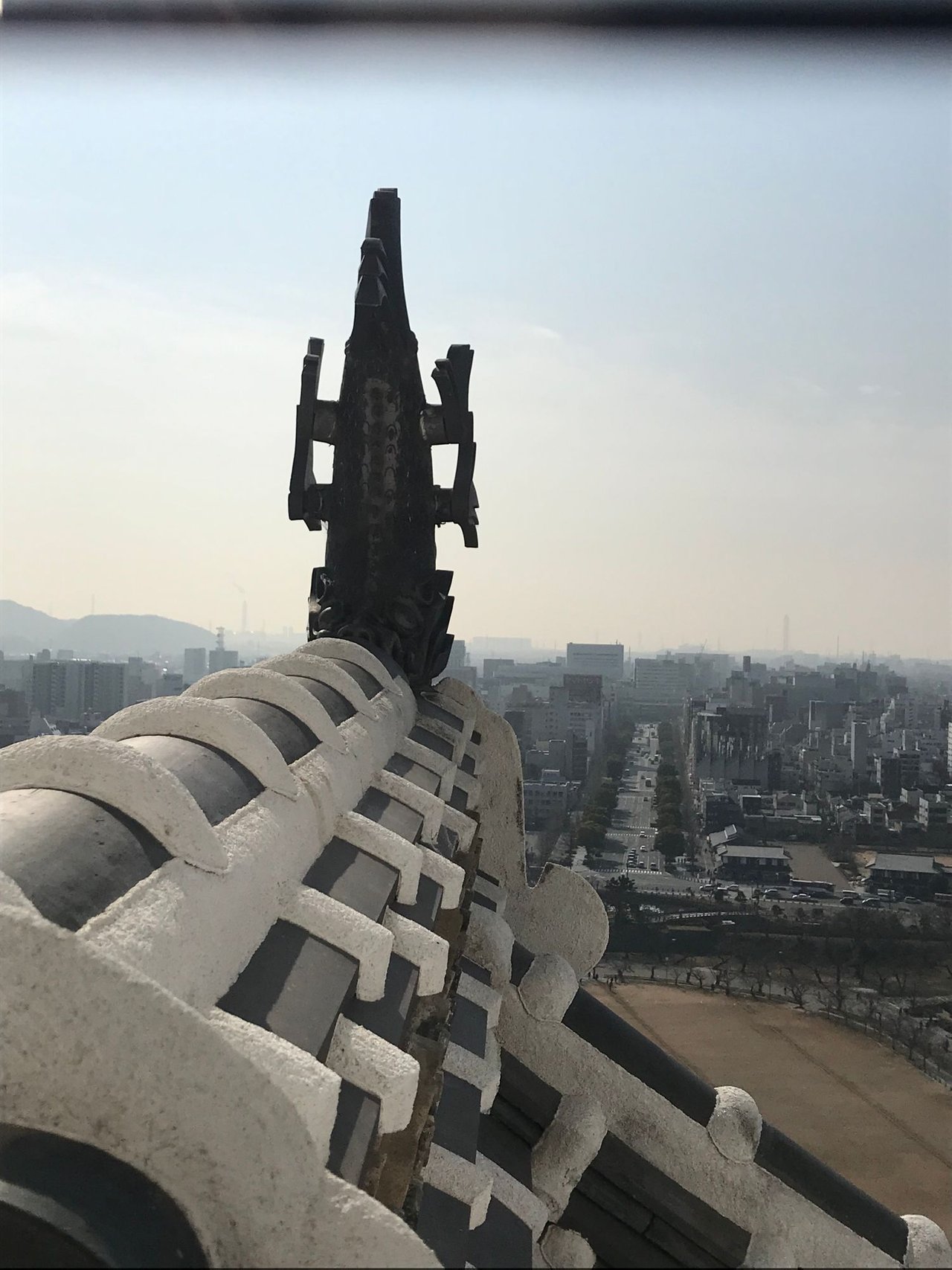 View from the castle.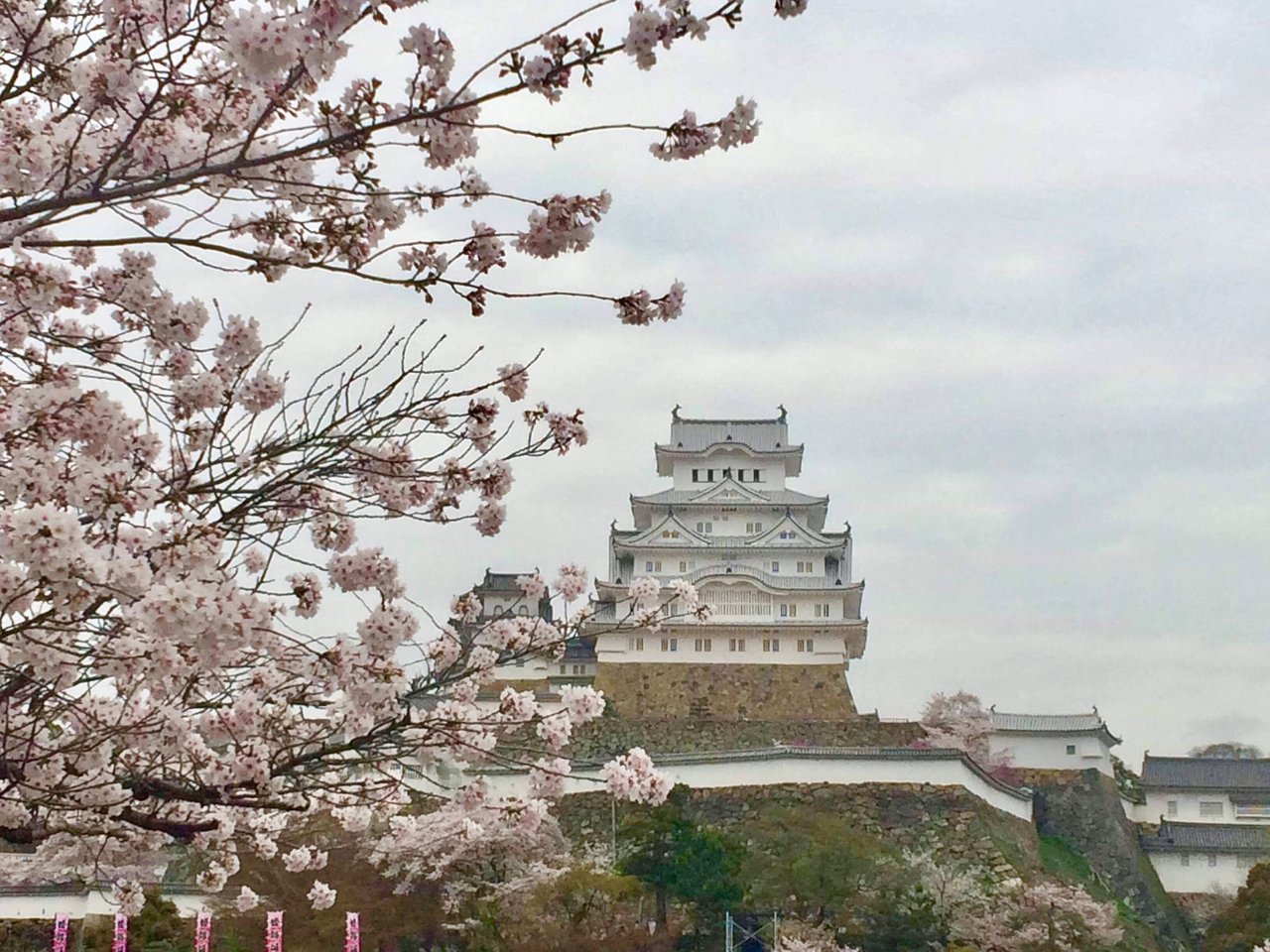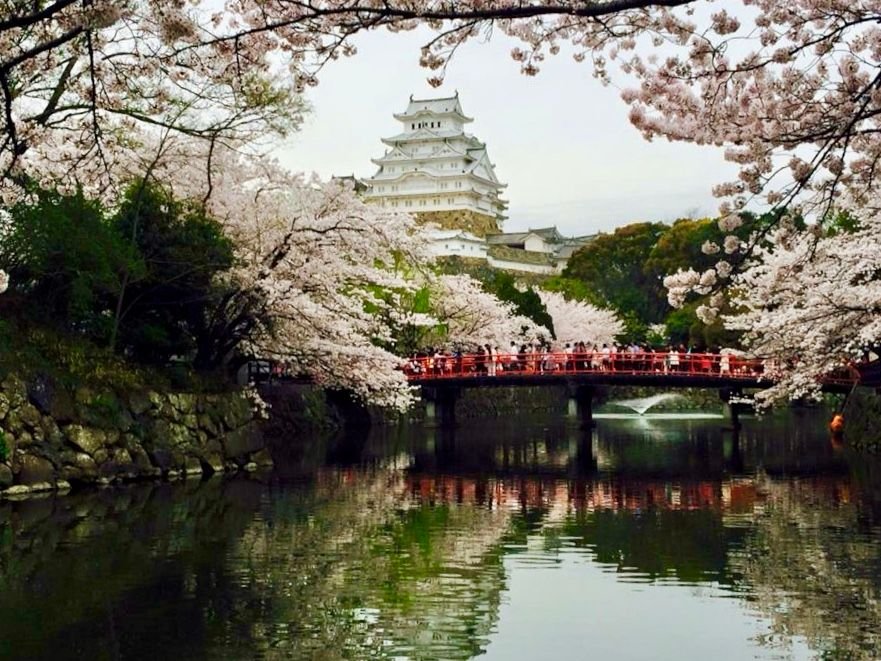 I recommend visiting in Spring, around April, because there are many cherry blossom trees around the castle at that time. It's makes for very beautiful scenery with the white castle. I have some pictures from when I came last time, 2 or 3 years ago.
Hope you enjoyed my post and see you in the next one.

Thank you for stopping by my post. If you enjoyed reading it, please upvote & follow me for more posts and photos about life in Japan and Thailand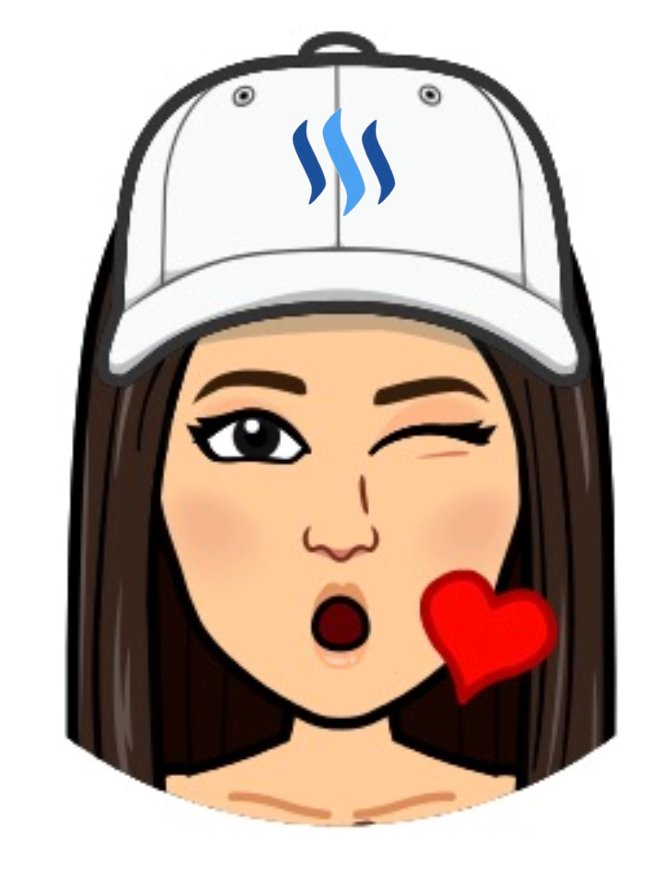 ---
Location information
● Himeji Castle, 68 Honmachi, Himeji, Hyōgo Prefecture, Japan
---
Himeji Castle or White Heron Castle (Shirasagijo)
This is posted on trips.teem