Sailing in Southern Sweden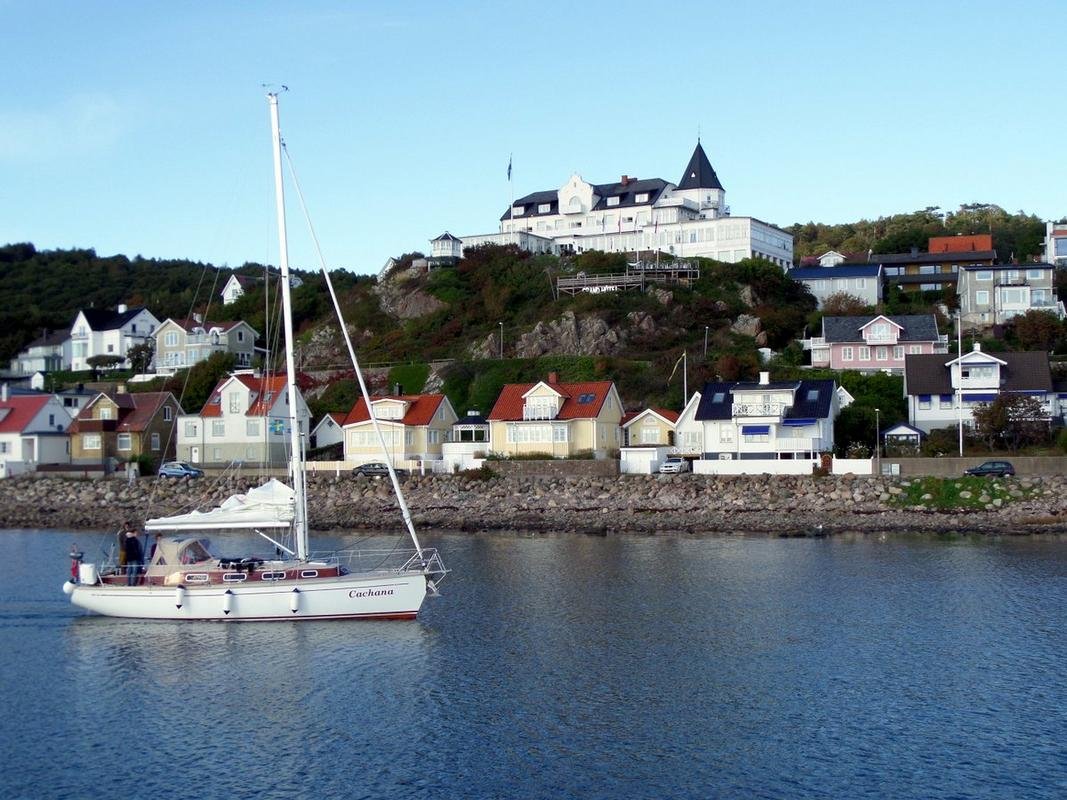 A tidy sloop motors past cottages and the Grand Hotel Mölle on the hill above
Boats and Sailors in Mölle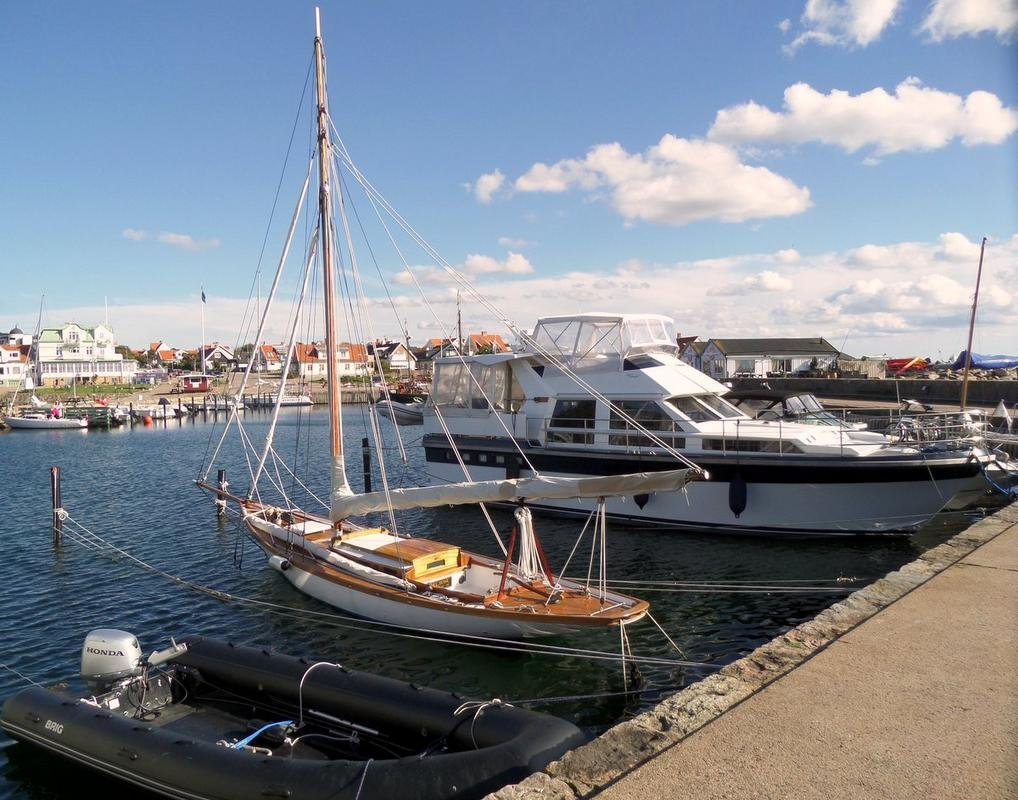 It was good to be in a small harbor full of sailboats instead of the large commercial ports of Oslo orGothenburg. The sun seemed out to stay and brisk boat traffic gave the little port a lively feel. So many Danish sloops arrived that everyone had to get creative about mooring.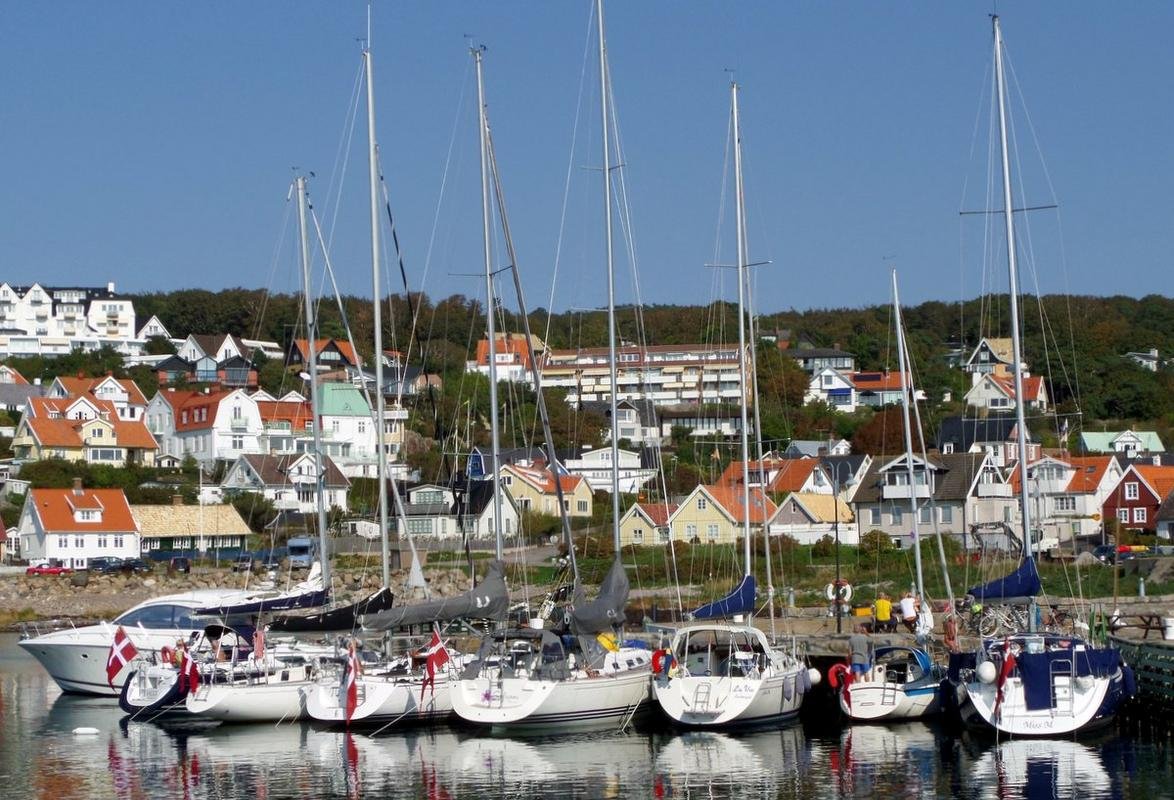 I soon realized there were only a few places to eat in town. Besides my hotel and a two smaller places in the harbor, there was only the imposing Grand Hotel Mölle up on the hill. I reminded myself that I had chosen this place to write and relax. I had in mind to make some progress on my novel and make use of the research I had done in Svalbard. Writing would have to make way for photography in such a scenic place with such great light.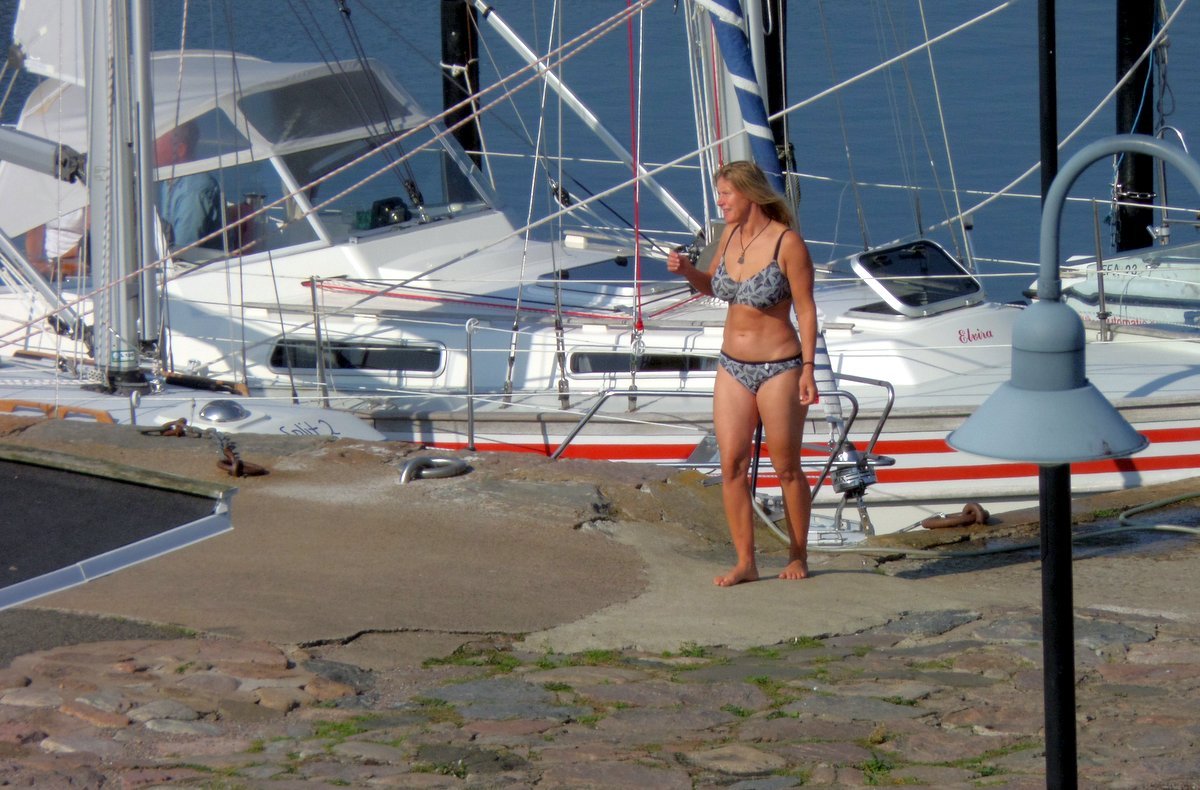 A Danish mermaid comes ashore in Sweden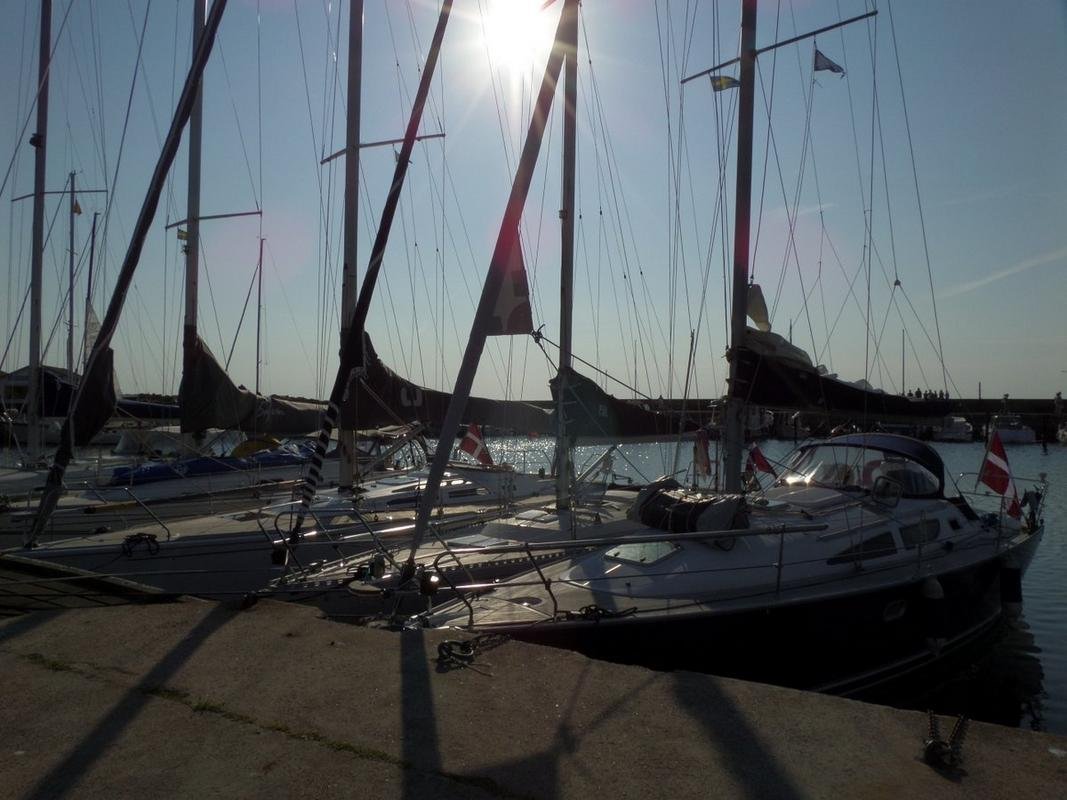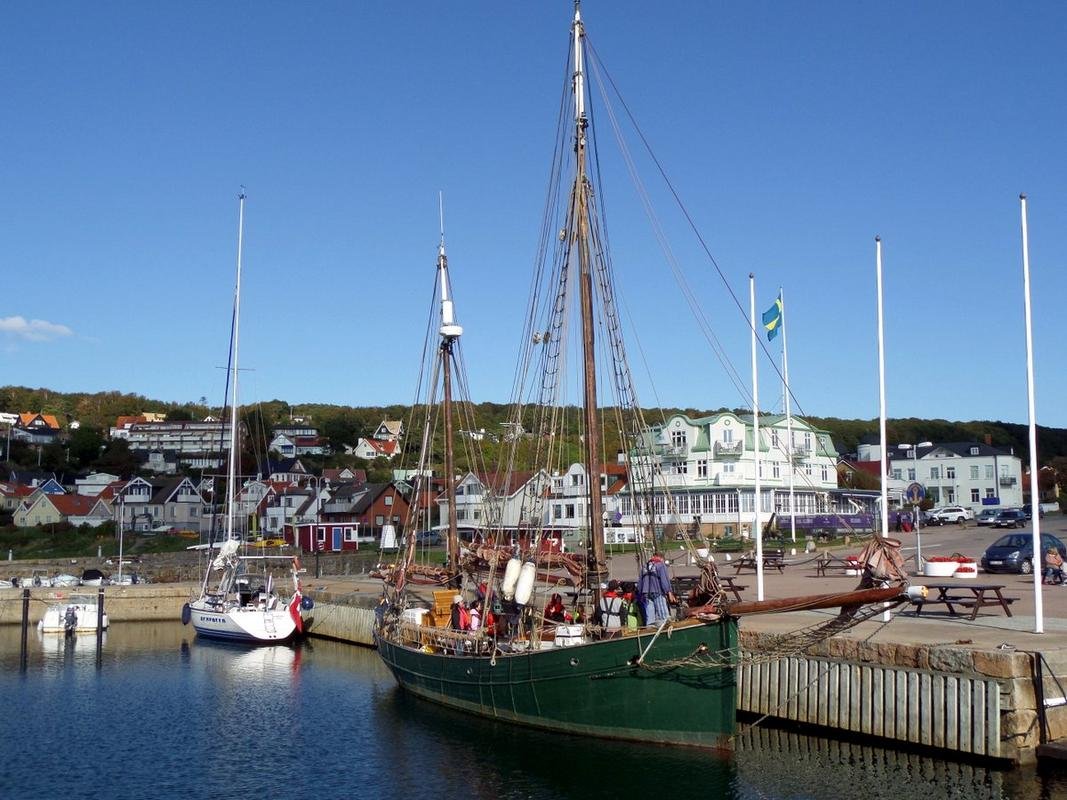 The Valkyrien, a gaff-rigged ketch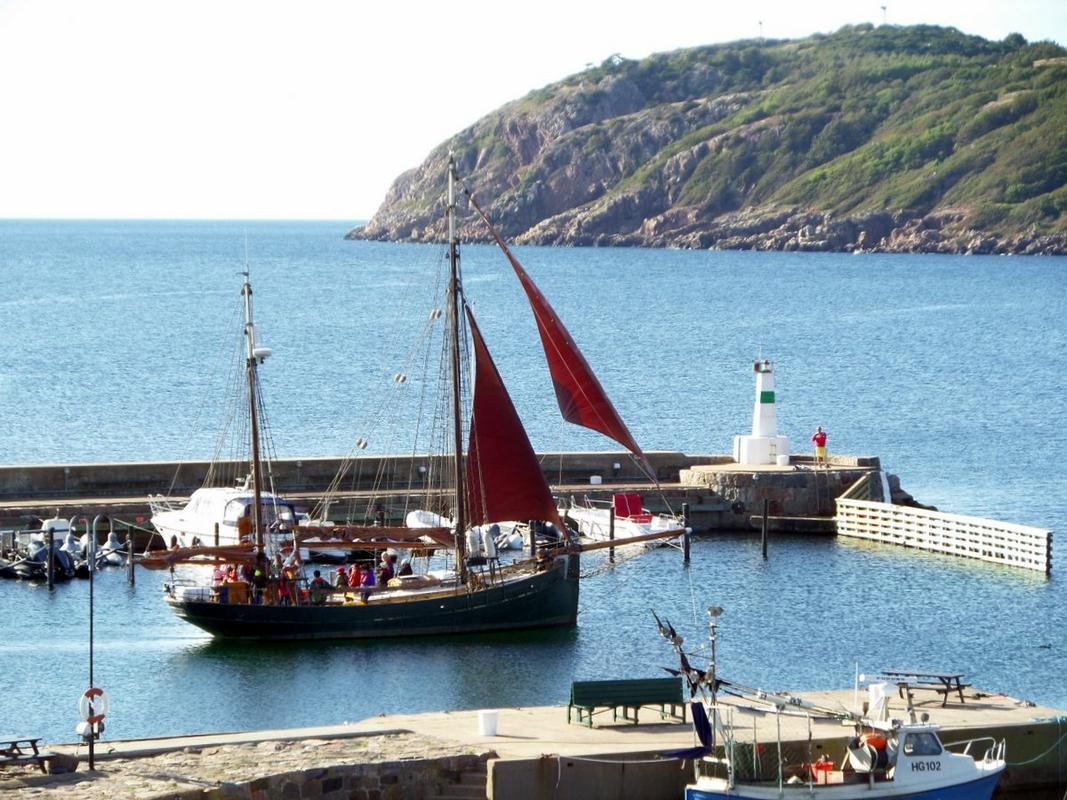 The Valkyrien leaving port under power and two red foresails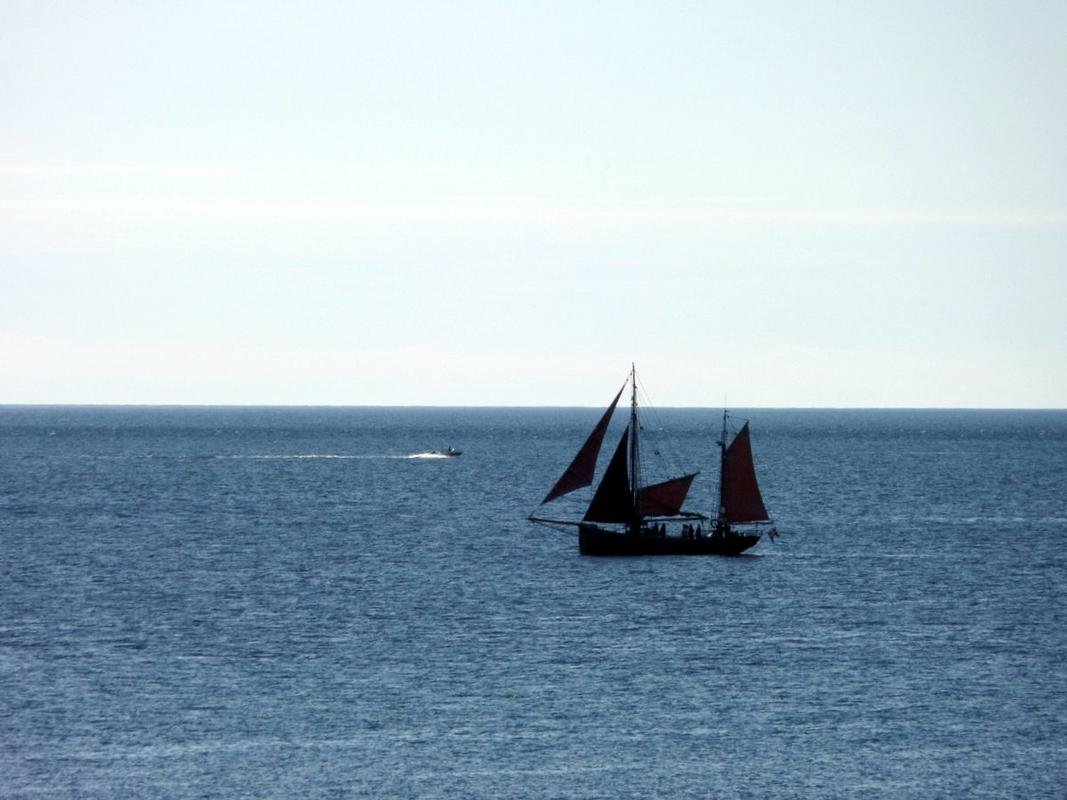 The Valkyrien silhouetted against a dark sea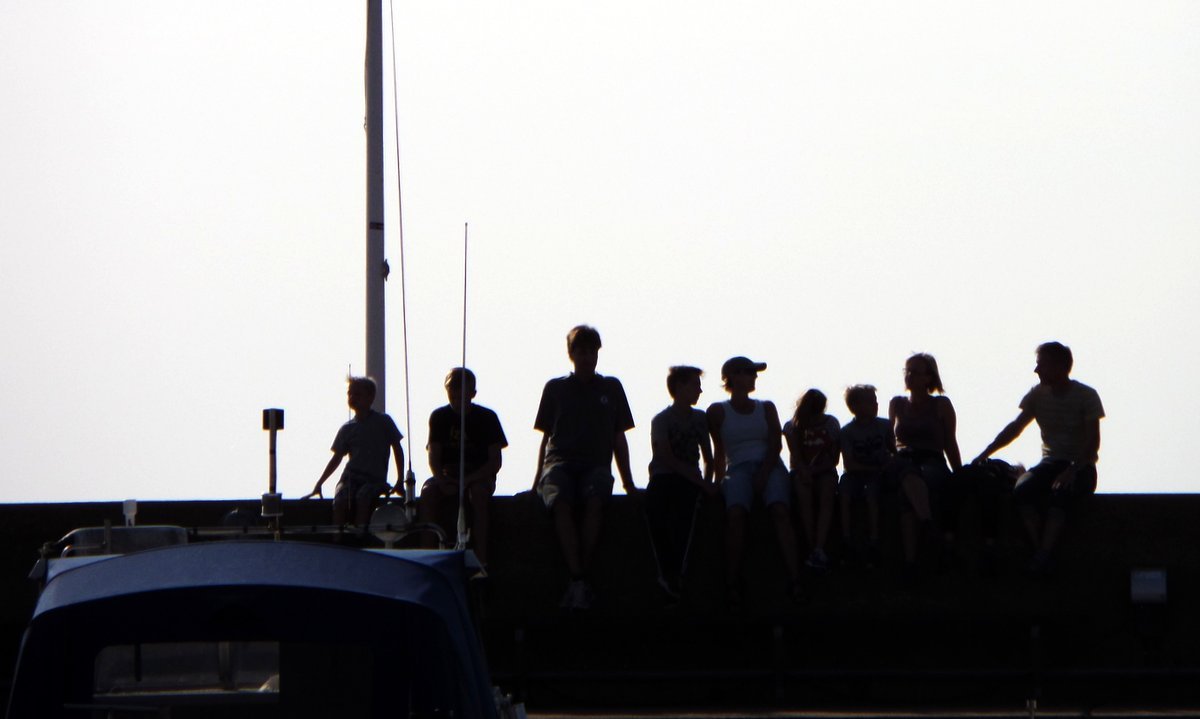 The tiny balcony outside my room proved the perfect vantage point for shooting the harbor. I'm not a huge fan of sunsets but who was I to argue with this one?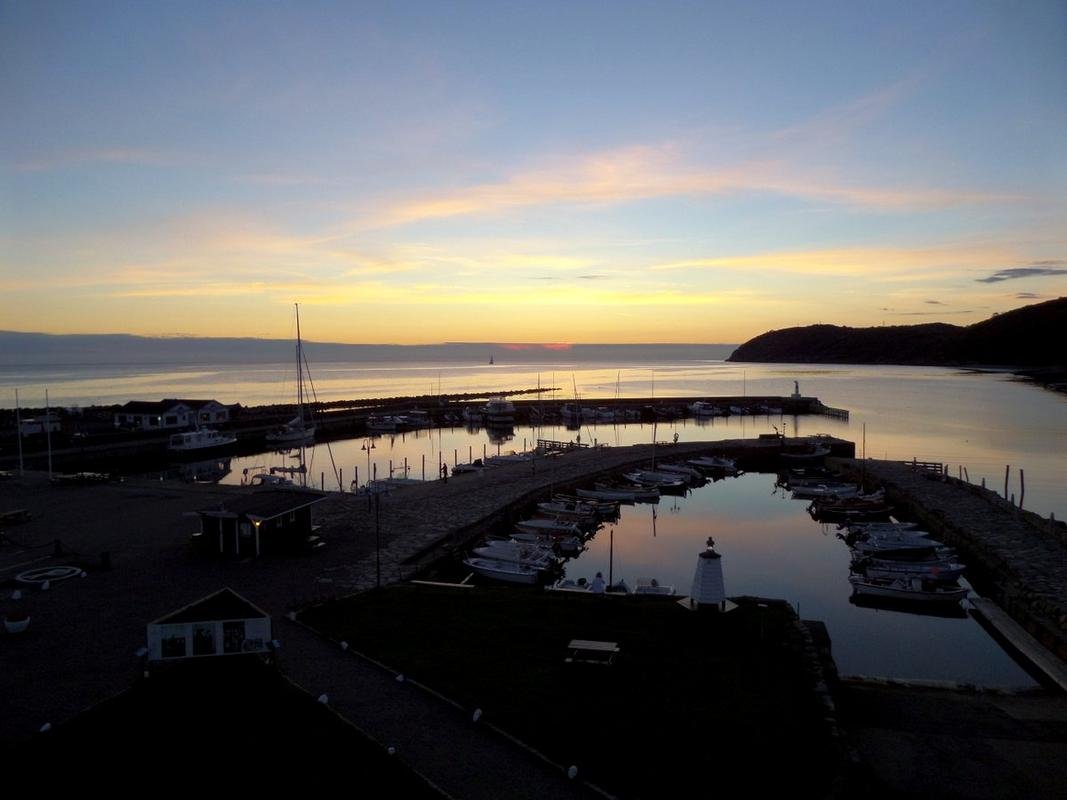 The harbor at sunset
---
Did you see my Scandinavian travel posts?
Sweden
Norway & Svalbard
All of the content is original and the photos were taken by me.
I was traveling light. These images were taken with a small Samsung point-and-shoot camera or smartphone!
Thank you!
Nick