Steem White Paper - Serbian (Latin) Translation Part 6 (Approximately 1010 words)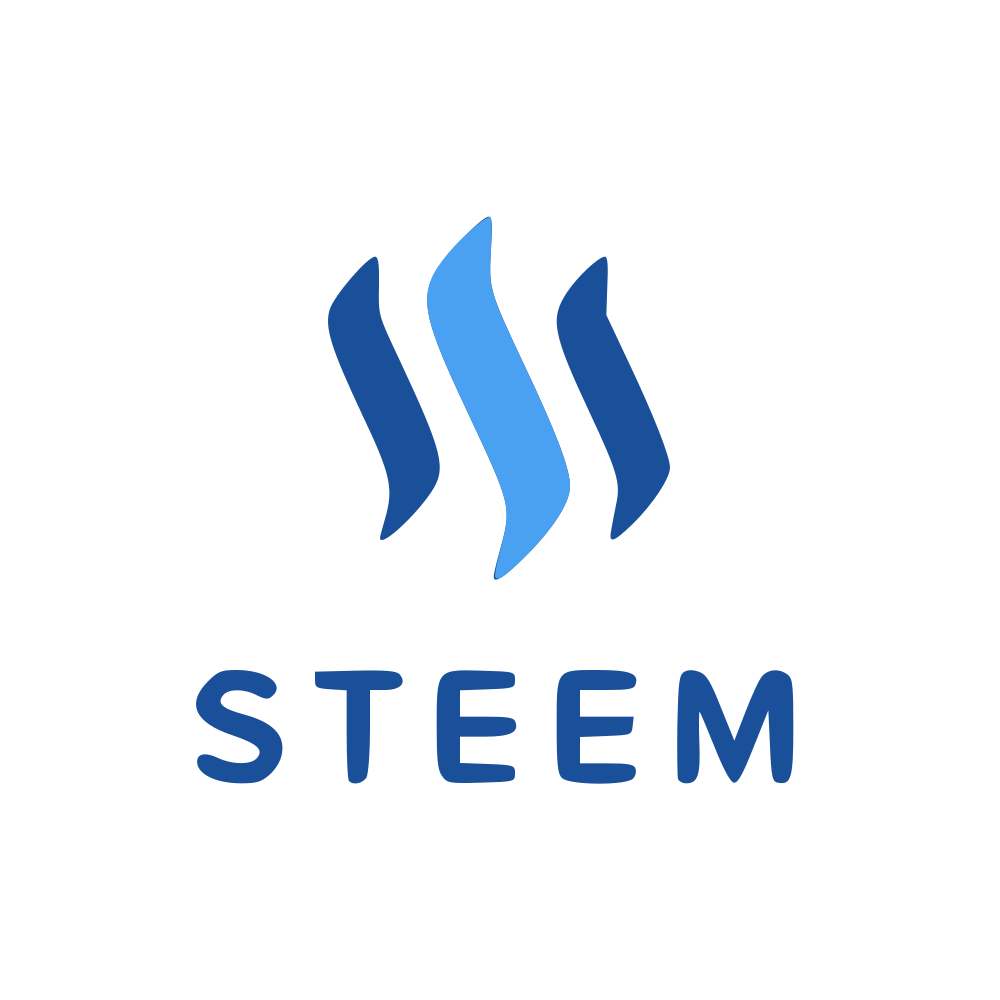 Image source
Project details
https://steem.io
https://steemit.com
This is the newer, updated version of Steem White Paper (updated in August 2017).
Steem is incentivized, blockchain-based, public content platform.
I assume that all of you have heard about Steem blockchain, because you are already using it while reading this article, so I guess that I don't need much to tell for introduction of this project.
Like I said before, translating such articles can be a great thing to get familiar with the things behind scenes and to have clearer picture about whole Steem ecosystem.
This is the version of White Paper from August 2017 which is still relevant to this day. If you haven't already read it, you can do it on this link: https://steem.com/SteemWhitePaper.pdf
And I strongly suggest you to do so, in order to get bigger picture and to understand fully potential that this blockchain has.
Translation Overview
This project has 12111 words in total and I believe that I can finish it in 12 parts. This is the 6th part of my contribution on this project in Latin and I've translated about 1010 words this time, which is 50% so far.
This updated white paper is pretty similar to the genesis version which I finished recently, so I hadn't have any problems now while translating.
Languages
The original text is written in English and my task is to translate it in Serbian (Latin), which is my native language.
Proof of Authorship
Steem White Paper on Crowdin: https://crowdin.com/project/steem-whitepaper
My Crowdin Profile: https://crowdin.com/profile/nikolanikola
My GitHub profile: https://github.com/nklwlkr