OBS Studio - Serbian (Cyrillic and Latin) Translation + New Strings Added (Approximately 1384 words)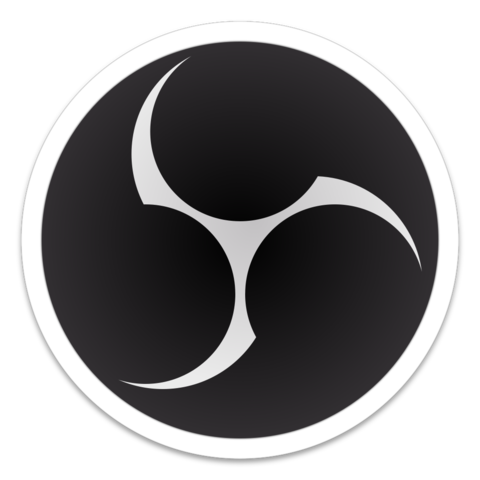 Image source
Project details
OBS Studio website: https://obsproject.com/
OBS Studio on GitHub: https://github.com/obsproject/obs-studio
OBS Studio (formerly known as 'OBS Multiplatform') is an open source program that lets users composite video sources together into a single video stream and transmit it via RTMP or record it locally. It is a ground-up rewrite of Open Broadcaster Software, adding cross-platform support, expanded plugin functionality, more comprehensive output options, and an advanced "Studio" UI for more sophisticated video production
Contribution Specifications
Translation Overview
I finished this project couple of months ago, but in a meanwhile, manager of the project contacted me because they are planing to release new version soon and they have added some new strings.
They urgently needed a new translation and as I'm trying to do my part of the job as a professional, I stopped my current project and immediately went to help and started my work on OBS.
Because some of the strings were already translated in Serbian a few years ago, I took my time to go through the old translation and to fix some errors or just improve it, if it's possible.
I found some mistakes and provided more appropriate translation for some strings. For example, you can see the case below: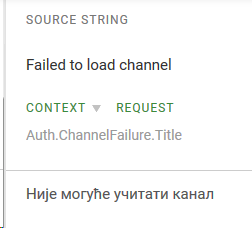 The old translation had misinterpreted word 'load' as 'send', so I just improved it to better fit Serbian language.
Translating articles in Serbian language is specific, because we have two equally accepted letters - Latin and Cyrillic. I finished this in both letters.
In total, I provided translation for approximately 1384 words this time.
I was careful and I haven't had any difficulties.
Languages
The original text is written in English and my task is to translate it in Serbian (Cyrillic and Latin), which is my native language.
Proof of Authorship
OBS Studio on Crowdin https://crowdin.com/project/obs-studio
My Crowdin Profile: https://crowdin.com/profile/nikolanikola
My GitHub profile: https://github.com/nklwlkr