#1 Auction successfully finished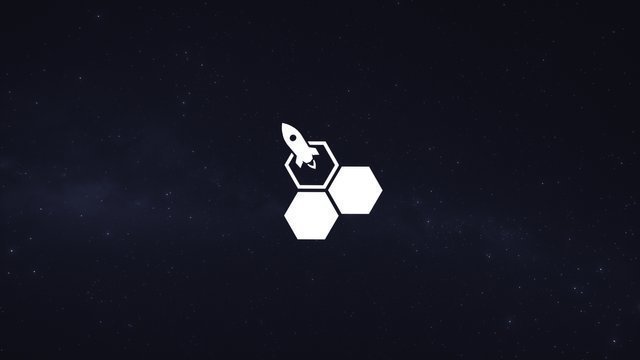 Edit: Our #1 Auction is successfully finished. The website has just been updated and the winners of the auction published. We would like to thanks everyone who has participated in any way!
Also, the #2 Auction has just started.
Important: Please clear cache and cookies.
---
Winner
Venus XII belongs to @sternenkrieger / Tx
Price: 1379 STEEM / Transferred: yes ✔
Delta belongs to @govinda71 / Tx
Price: 1350 STEEM / Transferred: yes ✔
Prometheus belongs to @reggaemuffin / Tx
Price: 1337 STEEM / Transferred: yes ✔
---
/Edit
There are only a few hours left until the end of the auctions. Be ready. The last hours will be highly exciting. In order to use the time sensibly, we give you some information about NextColony today.
---
End: March 24, 2019 20:00:00 UTC
---
NextColony is a last days space simulation with RPG elements and tradeable collectibles built on the Steem blockchain. This game will change your life, rescue Steem and make this environment the most imaginative place in the entire universe.
Okay, let's go...
The NextColony Team is expanding. It is a great honor for us to announce that Holger (@holger80) is an integral part of the core team. There is no developer on the Steem who has never heard of Holger before because he is a smart and exemplary Steemian and by the way also the father of beem, a Python library to interact with the Steem blockchain, which is used intensively here on Steem. NextColony is thus taking another strong step forward because the database structure of NextColony is in professional hands with Holger.
We have formed a superb German-speaking team and are ready to take off. First, we will make NextColony known on Steem and second in the whole cryptosphere. We have set ourselves big goals. We do justice to the brand Made in Germany and work through the defined plan in a structured, consistent, passionate and conscientious manner.
NextColony is build by an experienced and highly motivated team. The five-headed team is Holger (@holger80), Jens (@jarunik), Oli (@oliverschmid), Robert (@bronkong), and Tim (@rondras). The industrious Platuro (@platuro) works for us as a highly committed mercenary.
The shareholdings in NextColony are distributing as follows:
Partner: Holger (10%), Jarunik (10%)
Founder: Robert (26,66%), Tim (26,66%), Oli (26,66%)
Our thanks go to the entire German-speaking community that has been supporting us since day 1. You are awesome, thank you!
In the meantime, we have developed 4 of 7 core areas.
---
We attach great importance to the core values of this decentralized system and will build a fair and transparent game. We believe in the core values of decentralized structures and that they have the potential to make the world a better place.
We have the goal of creating an imaginative and enormously large universe that offers great adventures. We get our motivation from our strong community and our fuel is donuts and coffee. Join us on our journey to distant galaxies and build your colony the way you always wanted it to be.
So far, we have published very less information. Exactly that was planned. The early start of the auctions gives us the opportunity to start marketing while working on NextColony in the background. The first of three auctions will end in a few hours. As soon as the second auction is ending in about two weeks, we will open the gates.
---
The first auction achieved 4066 STEEM
Go to the auction »
---
Here are some insights:
The following resources exist:
Uranium will play a central role in NextColony and will be a highly coveted commodity. You should be careful with your uranium, because you need it almost constantly, even when moving your fleet.
---
Here you get to the press / blogger area:
You will always find fresh material, which you can use in your posts. In the press/blogger section you can get a foretaste of the planets of the next auction.
---
Only a couple hours until the end of the first auction:
Thanks for your time
NextColony