JP Morgan Chase owned ship seized with 20 tons of cocaine… And Bitcoin is for criminals.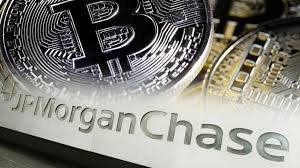 On the 4th of July while everyone was celebrating the nations independence apparently someone else was planning an even bigger celebration. Thats because a ship owned by JP Morgan Chase was seized in Philadelphia with 20 tons of cocaine on board. Say that again 20 tons of cocaine on board! Worth over $1 billion dollars. Reports on this story doesn't give much details on who was sending or receiving this cargo but the interesting part of this story is the owner of the vessel.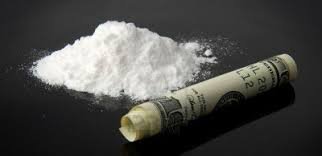 If you've been in the crypto space you know that the CEO of JP Morgan Chase is Jamie Dimon. Dimon is on the mount rushmore of Bitcoin skeptics telling the world on television that "Bitcoin is for criminals". He was open with his thoughts on bitcoin saying that it has no value and it would only have value if it was for criminal use. The hypocrisy of this large banks is clear. Isn't it ironic that after making those comments JP Morgan Chase announced they will be creating their own "coin" called the JP Morgan coin and now a vessel loaded with tons of cocaine bears its name as the owner. As we all know the dollar is the preferred currency for criminals, but the mainstream media tends to always associate bitcoin with criminal activity. Criminal activity will always exist no matter if the form of exchange is the dollar or bitcoin. The one thing we can be sure of is that the product on that vessel was certainly illegal and its safe to say it wasn't bought with bitcoin.