Deutsche bank will invest in Bitcoin sooner than you think.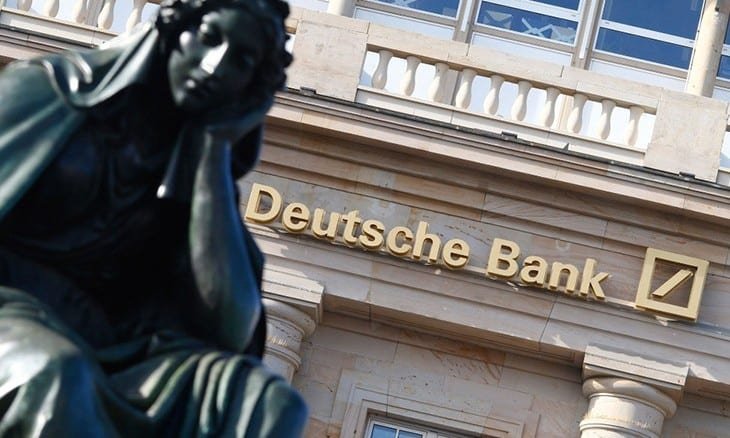 Everyone is well aware of the struggles of Deutsche Bank and their bad bets over the past decades. The 150 year old bank on Sunday announced that they will be restructuring their business along with cutting a whopping 18 thousand jobs. Duetsche bank has trillions of dollars in loses due to poor investments that has not just Germany but the world economy on the brink. Out of all the news that they announced, the one piece of information that really stuck out to me was that they will be investing $18 billion in "technology" in a ditch effort to keep the bank solvent. Bitcoin is the technology that stands out. There isn't any technology that is disrupting the banking system more than Bitcoin and blockchain technolgy. Many banks are feeling the pressure that Bitcoin and cryptocurrencies have been applying on their businesses. We have seen various bank attempt to create their own blockchains and we have seen many banks ditch their own blockchains (see sberbank) for existing decentralized crypto projects.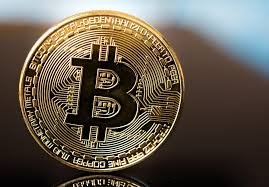 The embattled bank has made several attempts to restructure their business over the past decade. One of the biggest changes this time around is that Deutsche bank will be cutting their investment bank division, a clear signs that the times have changed. The world of banking is evolving and Deutsche bank is proof of that. We have known for years that banks have been buying bitcoin in the otc market, I think this announcement is a clear indication that Deutsche bank will be taking its investment in bitcoin and cryptocurrencies serious. With that said expect a wild ride for bitcoin in the coming months!