What's Going on In The Natural Health and & Healing World: Curation #59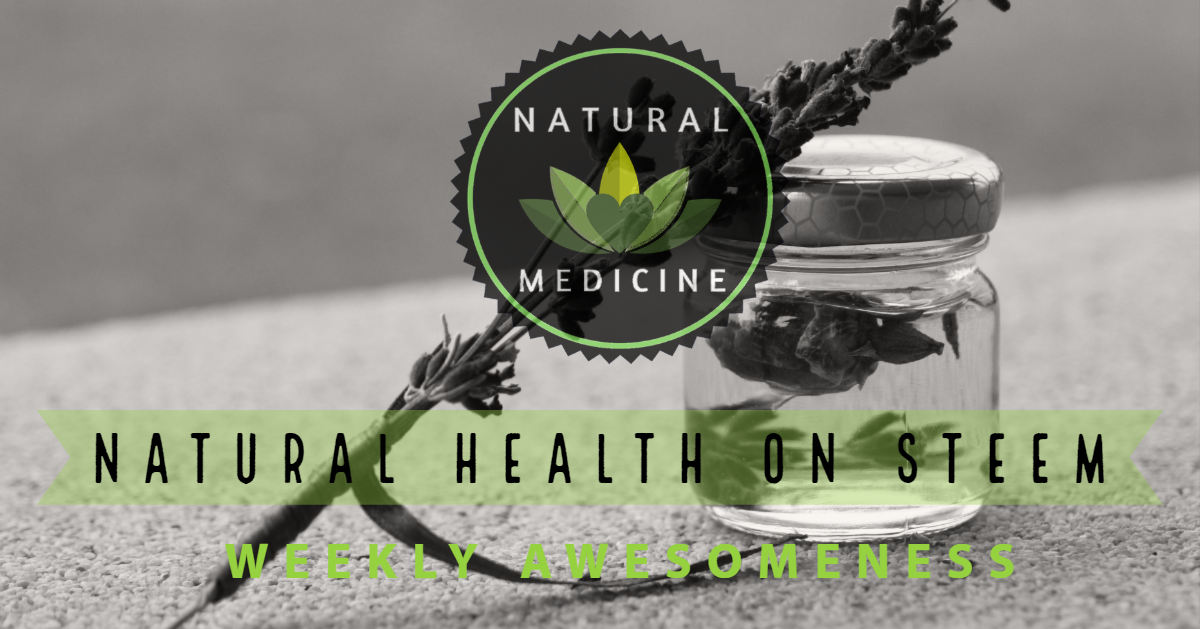 Hey y'all, @nateonsteemit back for a consecutive week of curating for @naturalmedicine! Before anything, I need y'all to go read and comment your thoughts on the Natural Medicine Manifesto series that @metametheus has been painstakingly working on. Peter has been really pouring a lot of his lovely soul into writing out the foundation of this community. A Constitution of natural folk, if you will. So, even before reading here, please go read those posts. At this time, they're his most recent posts. We absolutely NEED your input as members of this community. All of this is for naught if we don't have y'all.
... MANDATORY PAUSE WHILE YOU GO READ ...
Thank you! With that said, I'm gonna give y'all a little advanced warning: we need your input on this whole thing. We elders are pretty plugged into the group vibe, and we love it, but do t just go with every whim and fancy we have. Get in on it and let us know what you think we can do better! Okay, let's get on with the curation and celebration of you awesome people out there making this one of the best communities on steem!

Let me start off by saying that you people have outdone yourselves this week!
Last week, I think I featured specifically zero mushroom posts. What the hell was I thinking? This week there's a couple, starting the brilliant @sketch.and.jam, who thinks he found a Fomes fomentarious! The mighty agarikon! That's a very rare and very ancient mushroom that has astounding medical uses.
I may or may not have resteemed a couple of his posts back to back on the NM feed. If y'all like mushrooms, he's your guy. If you don't like mushrooms, we're gonna fight. Go give him some love.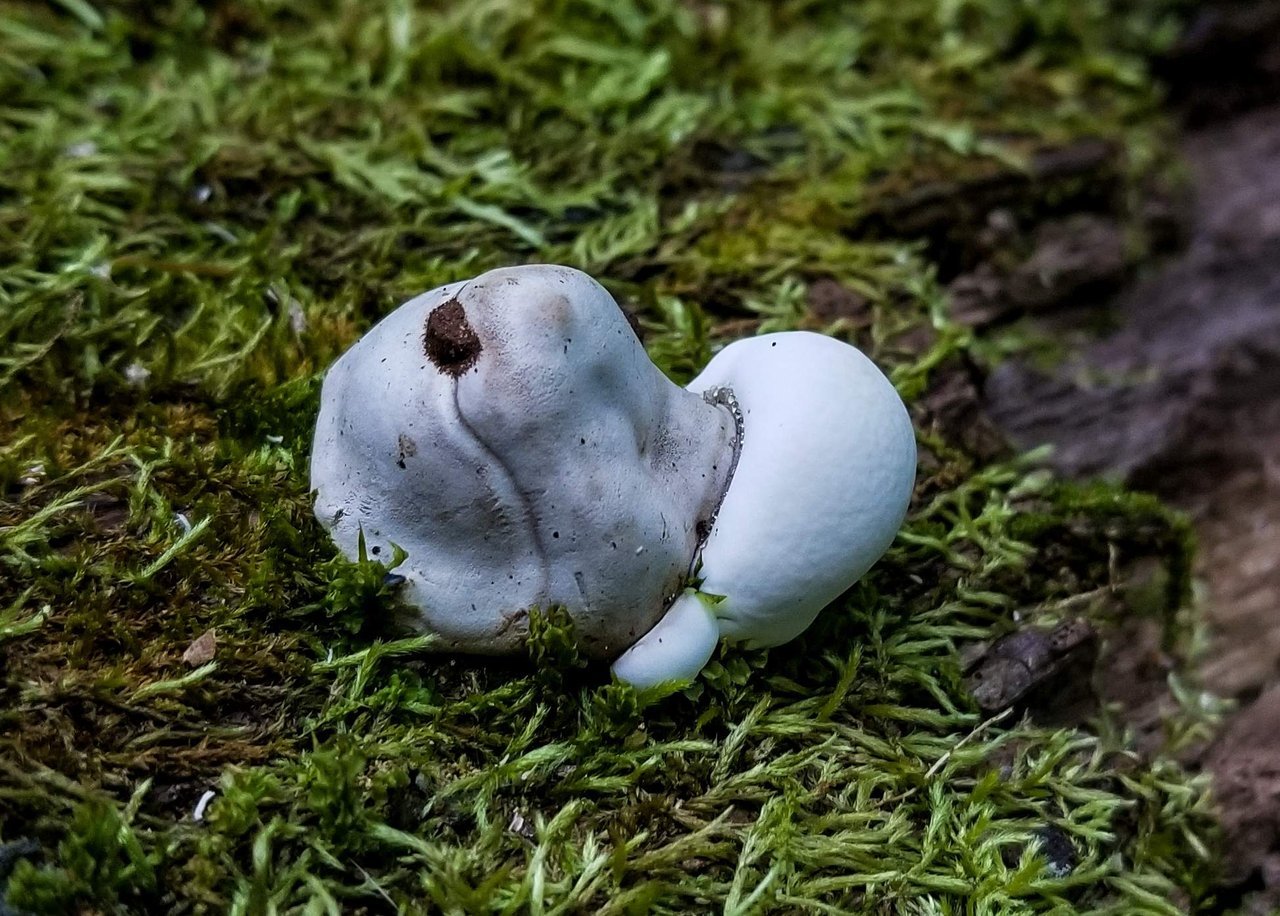 @nainaztengara showed us her new process for making incense in her recent post. Wow! Really interesting how it's used to cleanse energies in a home.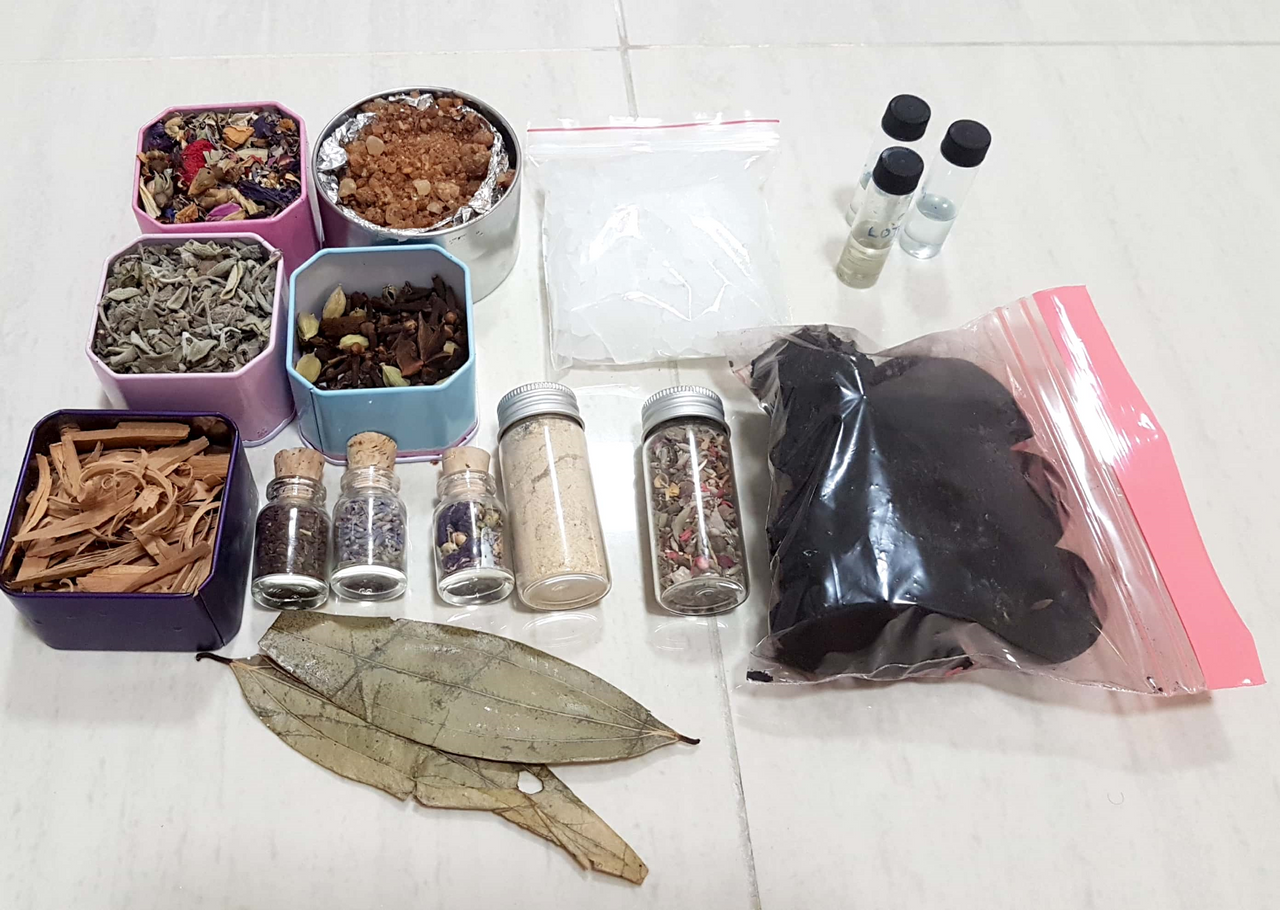 One of my unabashedly favorite steemians of late, @senorcoconut really kinda blew my face off with his post about a wild supper he recently had the pleasure of eating. How can someone that wants like that not be your hero? His thoughts on "happy meat" were just inspiring. Look at all that color!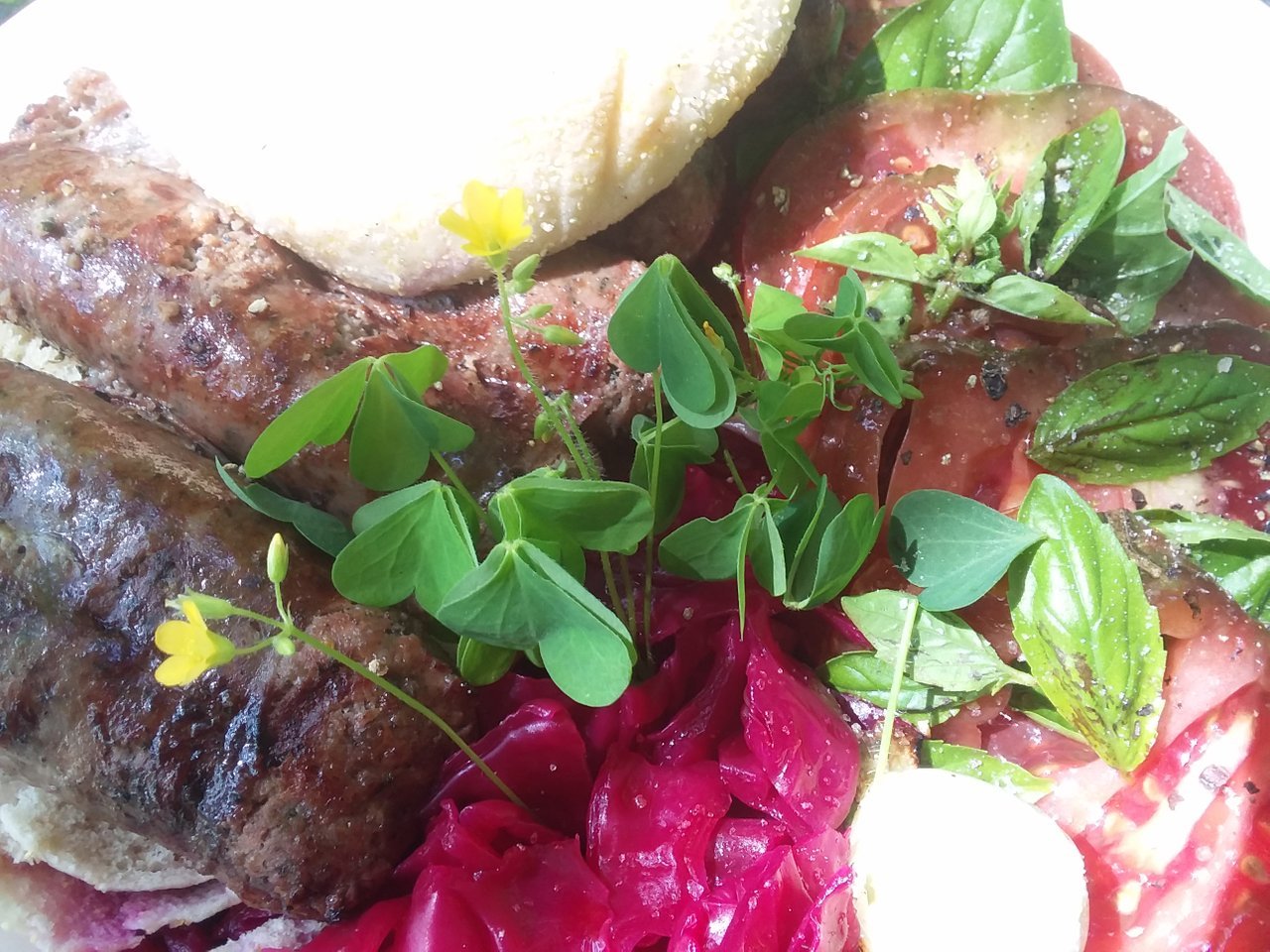 I'm not just a lover of happy meat! The lovely and cullinarily creative @missdeli really put a taste in my mouth for a smoothie with her post about bee pollen and apricots! I mean, look at that thing! I can taste it from all the way in Texas!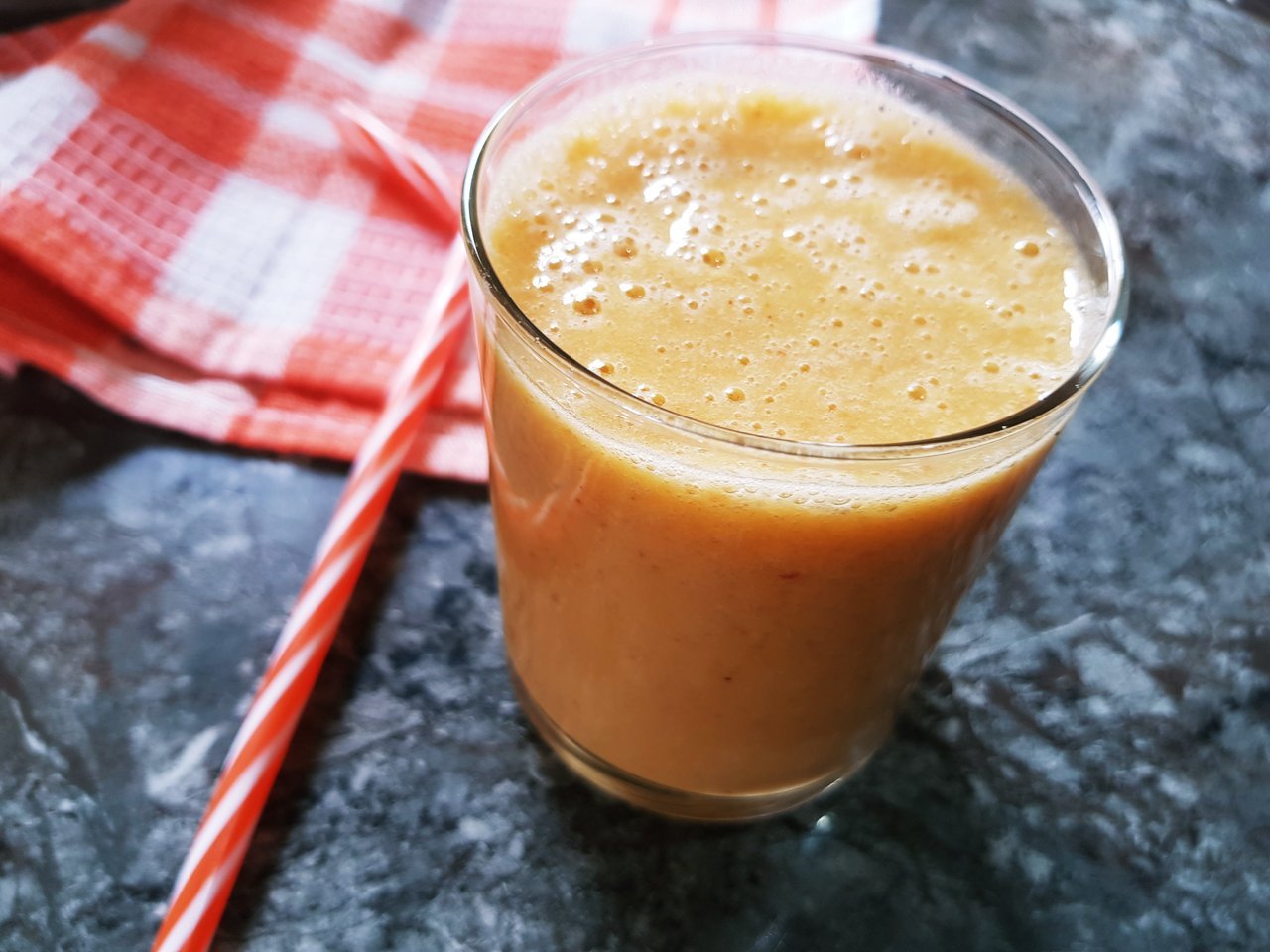 And, another mushroom post! @artemislives has blown my mind at the notion of a Thai vegan buffet that's sustained by local wild foraged foods! Oh my God, my mouth has never watered like this for vegan food!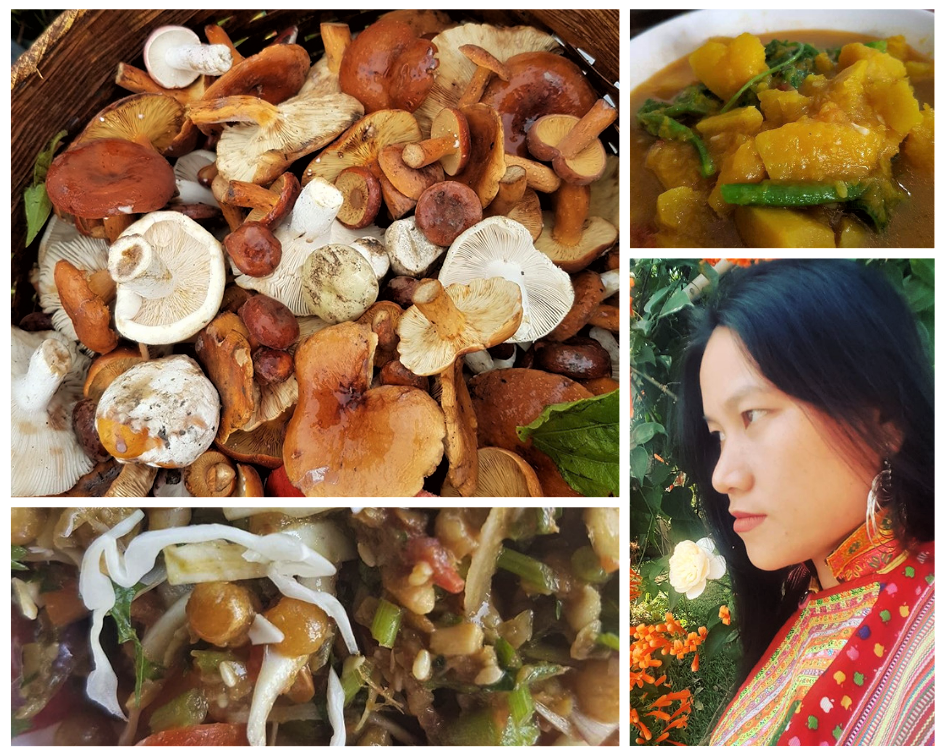 Okay, last one, I promise. I've probably lost you with my gawking, but I'd be remiss to not include @breezin's post about her medicinal walk in the woods. I'm jealous, as I didn't get an opportunity to head to the woods this weekend like I did the last four or five. Go read about her adventures and give her some lovely upvotes :)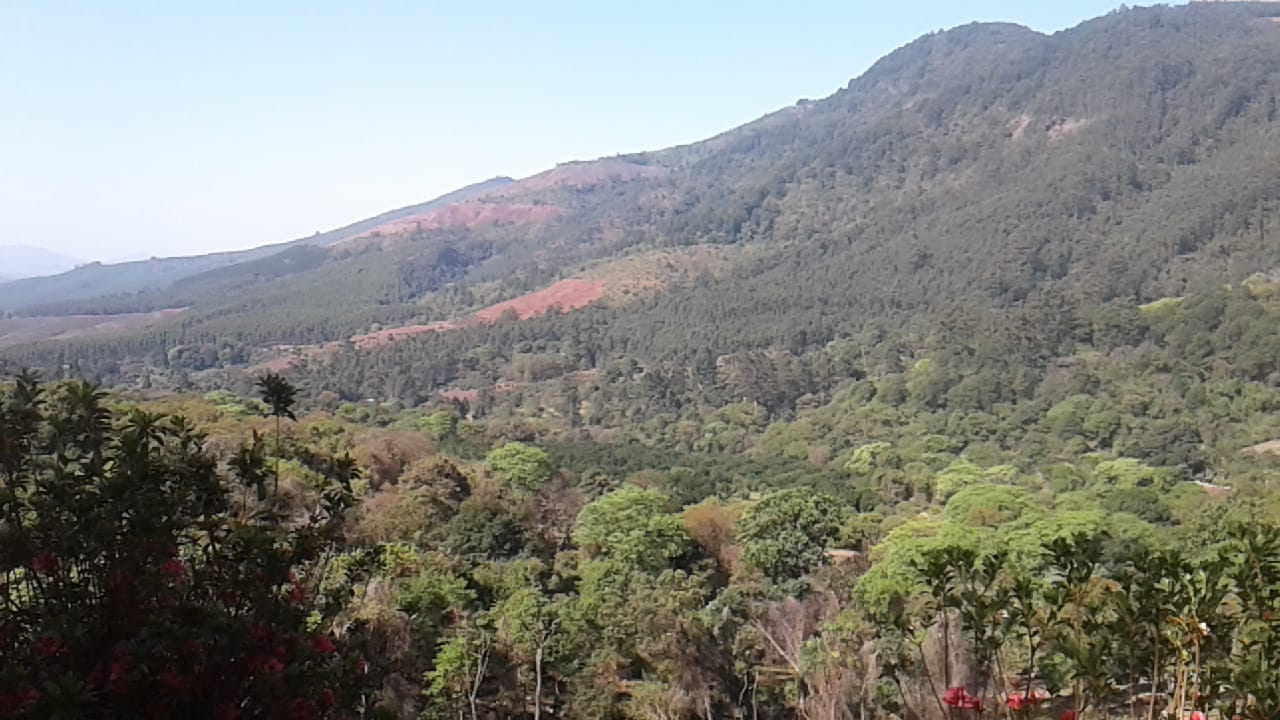 A few other quick snippets from the community include:
@vincennijman's work on making some video games about mindfulness
@anggreklestari's post about Thai coconuts
@riverflows' post about ashwagandha
And @plantstoplanks making a post about her backyard pear picking
Thank y'all so much for such a badass week of curating! You're the best!
Oh, and if you're wondering what tags to use? Our curators look at most of these tags and more! It's up to you which ones to use. We'll find you (though with ten tags to choose from, #naturalmedicine can always fit somewhere, right?)
naturalmedicine
naturalhealth
naturalhealing
health
yoga
spirtuality
innerblocks
herbalism
vegansofsteemit
fruitsandveggiesmonday
Thinking about writing a #naturalmedicine post this week? We have upvotes to burn and will resteem the best of you to nearly 1,000 followers! Go you!

We need YOU! Please consider delegating to help keep this collective going. The minimum entry for membership is 50SP (free for members under 150SP), and helps give YOU upvotes, contests, meditation sessions, an awesome discord support group, and so much more!