Morrocoy National Park , Venezuela
There are moments, people who take your breath away and this is ↘ Paradise exists and is closer than we think 🌴🌞 | Unforgettable, I am already part of this ecosystem, and I am infinitely grateful.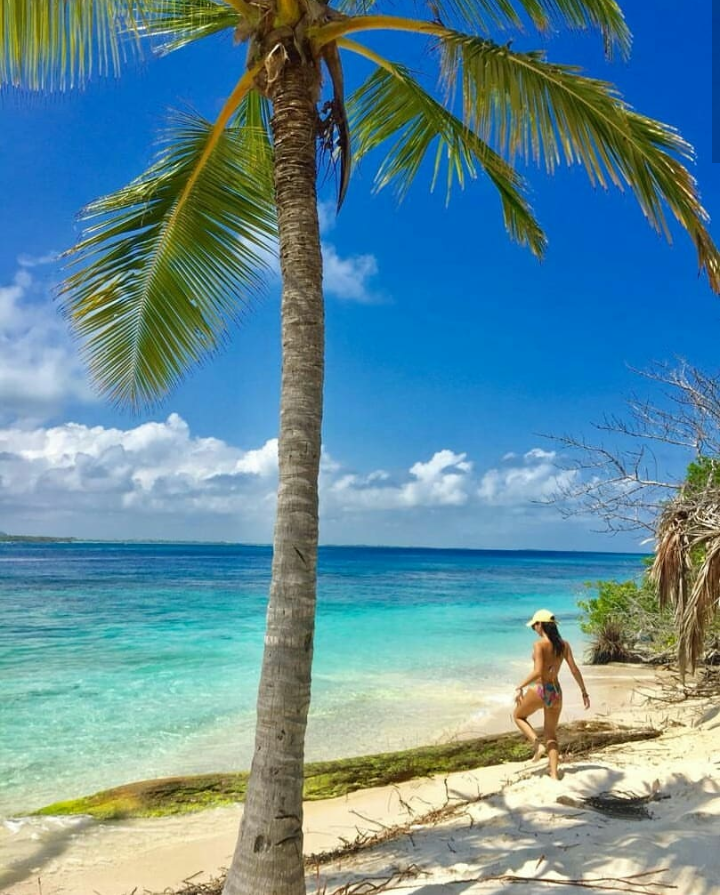 This beautiful palm is the spot for the pics in this place, Most of the people who came always take it and how blame them?
And i'm not going to be the exception of course!, you can see it by yourself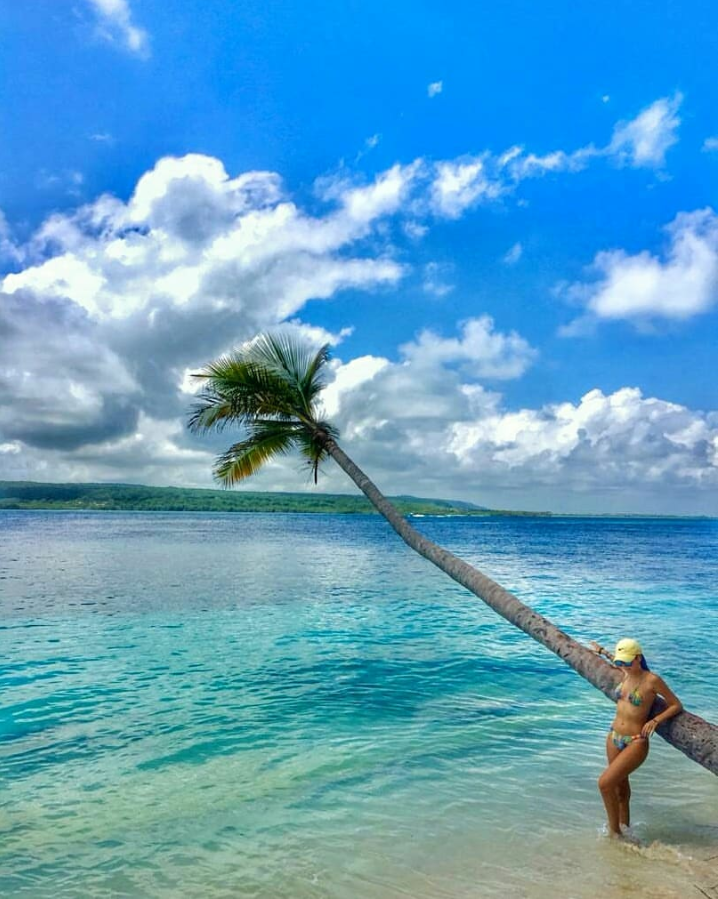 It is true that if it is the road to Happiness 🌴 | because it is definitely not the country, it is the cultural condition that has existed for a few years - I still fall in love with my country that has nothing to envy to other paradises that perhaps most dreams , I dream of my country in the list of the best beaches and places in the world that we have to know, but for that we have to take care of our house, mainly love it. Because this country is WOMAN totally🌞. And loving her not only means saying "oh I love my country but there is nothing to do" oh, it is that I cross the eastern with the western and all together. What it means is to take care of it, value it, clean it, protect it. Look, it is so simple to take the trash you leave on the beach, do not pollute, if you have your yacht your little peñerito do not get so close to the shore, enjoy, joke but do not leave the house destroyed. Nobody would like to wake up on a Sunday and find your house upside down. Care-Love✨❤ great things come from small actions.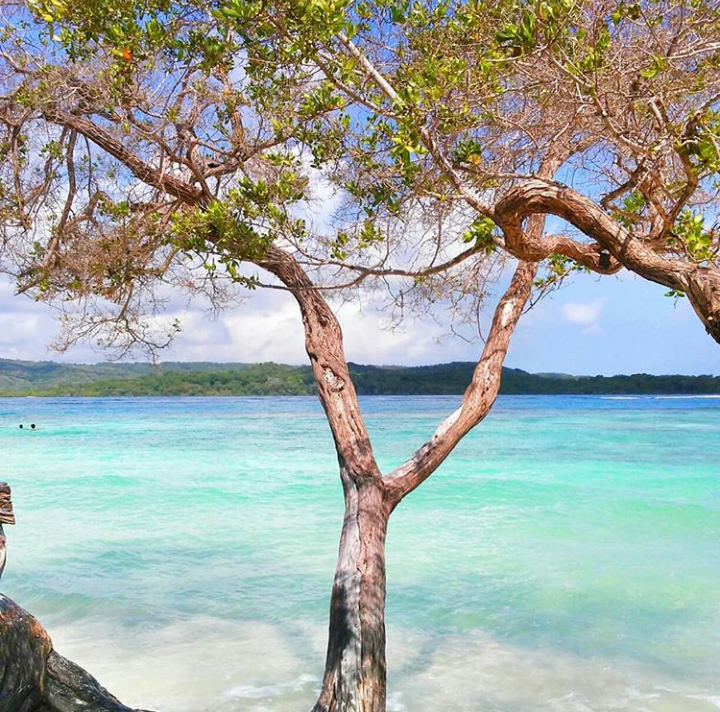 I'm going to sail in your blue port,
I would like to know where you come from.
.
.
Let's let time stop
See our memories in the seas.
.
.
A beautiful song from @natalialafourcade 🎶 is a bolero as with four - I heard the song and this beautiful color of Long Island immediately came to mind😍
.
.
It has been the most beautiful trip on the planet🌍 I still dream of this blue.