Understanding the value proposition of Cosmos
Hello,
I want to share this article about Cosmos (the internet of blockchains) because I think this new project can be a game changer. Vitalik the founder of Ethereum and CZ the founder of Binance seem to be huge supporters of Cosmos and Tendermint.
Click here to read the full article
57 confirmed projects will build on Cosmos : https://forum.cosmos.network/t/list-of-projects-in-cosmos-tendermint-ecosystem/243
The ICO or "fundraiser" happened in April 2017 : https://fundraiser.cosmos.network/
Please join the telegram if you need more info : https://t.me/cosmosproject
The ATOM coin of cosmos is not yet tradable and will be available before the end of 2018.
Please up vote this post for visibility.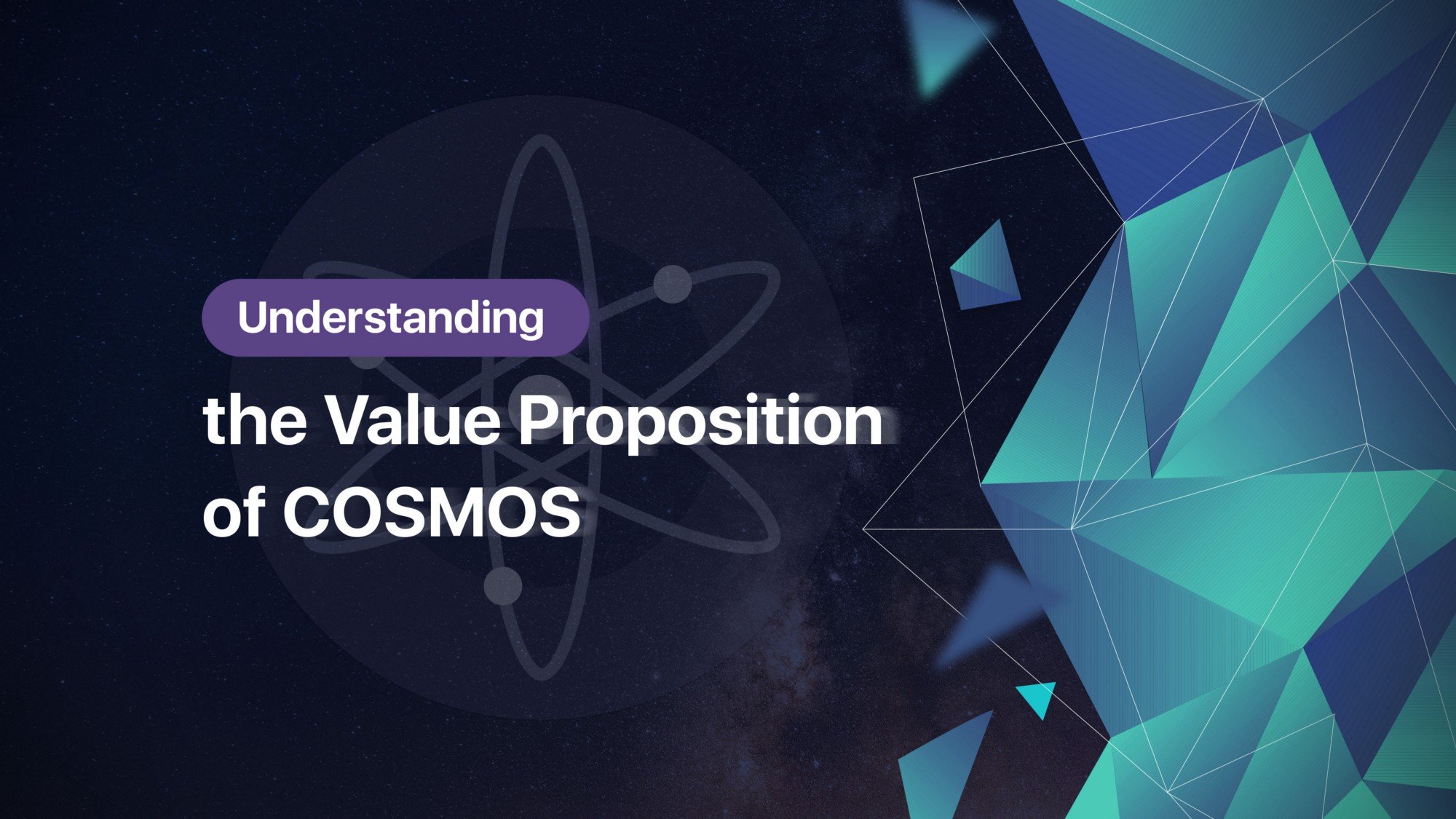 If you want to contact me for business opportunities please use telegram directly, my contact username is "JohanCrypto".
Disclaimer : I'm not a team member of cosmos, I'm a private investor.