NULS Wants to Make Blockchain Affordable with Its Chain Factory
najoh
70
9 months ago
Steemit
2 min read
Chongqing-based startup NULS wants to revolutionize blockchain technology, making it affordable and accessible for even the smallest of enterprise.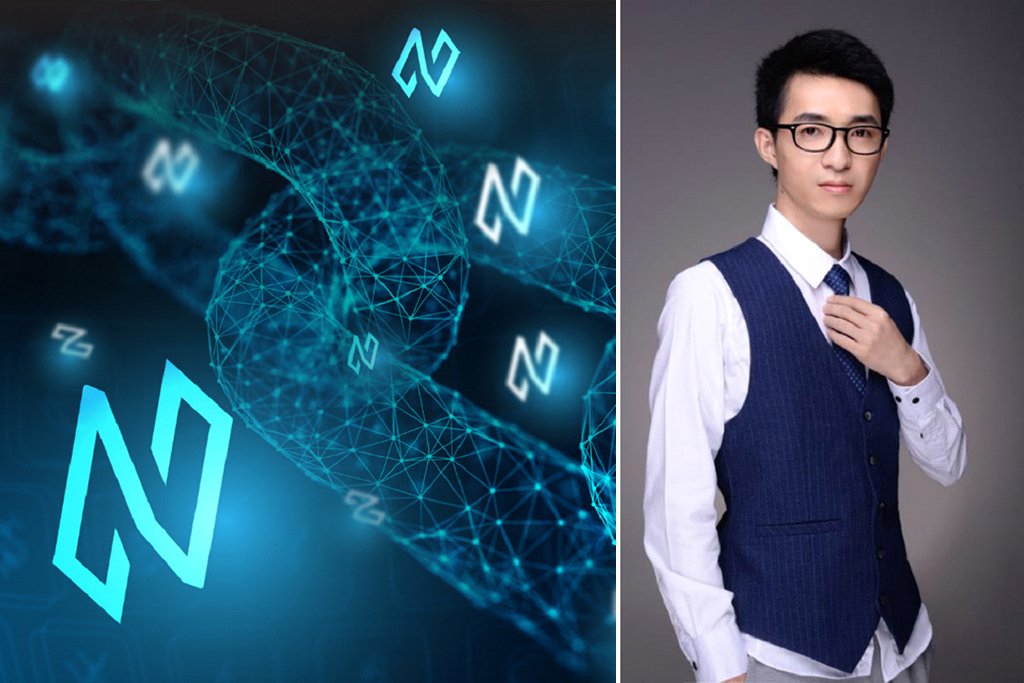 Read the full story : https://www.coinspeaker.com/2018/09/12/nuls-wants-to-make-blockchain-affordable-with-its-chain-factory/
SPECIAL BOUNTY !
I will personally send 1 NULS to every person who install the wallet on his computer, send a screenshot on this post in the comment section and join the official telegram channel.
Offer valid to the first 100 persons only.
No bots and no spammers allowed.
Rules :
The local and mainnet height should be higher than 557009 on your screenshot.
You should join the official telegram channel : https://t.me/Nulsio and send a message to @JohanCrypto saying that you commented on the steemit post.
You should post your NULS address in your comment with your screenshot, it's easier for me to copy paste to send your 1 NULS bounty.
Example :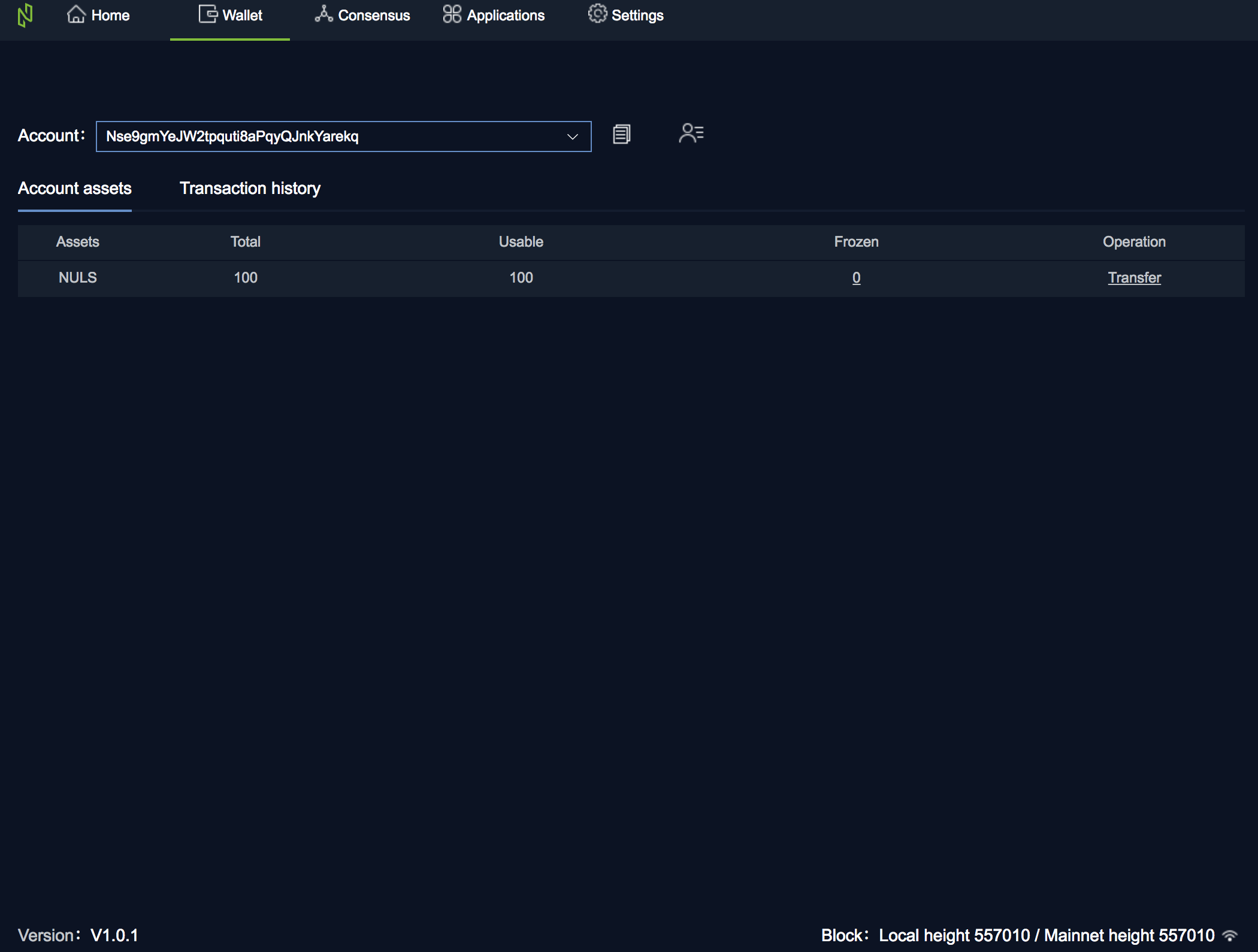 Nse9gmYeJW2tpquti8aPqyQJnkYarekq
Official Telegram : https://t.me/Nulsio
Official News Telegram : https://t.me/NulsNews
Official Twitter : https://twitter.com/nulsservice
Official Reddit : https://www.reddit.com/r/nulsservice/
Official Medium : https://medium.com/@nuls
Official Chinese Telegram : https://t.me/Nulscn
Official Facebook : https://www.facebook.com/nulscommunity
Official Steemit : https://steemit.com/@nuls
Official Forum : https://nuls.community/