Take a look at this Beautiful Agate Plate
This Beautiful Agate Plate has come to me very unexpectedly and I am loving it. So gorgeous and it is big and heavy. It weighs 3 kgs and I was a little worried about how I would get it to Muscat with me, I did not want to leave it behind. Thankfully I could manage to get it all safe.
Agate are very powerful Healing crystals and are found in different varieties with each Agate having its own healing properties. But overall Agates help in bringing in serenity within oneself and in the surrounding environment also. It is also used as one of the Feng-shui crystals. Agate comes from the Chalcedony group of stones. Chalcedony is basically a microcrystalline type of quartz. It has a very lustrous look and is a semi translucent crystal. Agate is believed to be a fond crystal of the Egyptians. Agate Crystal was first found in Achates River in Sicily and from there it got its name. It's a very common crystal all around the world and is very easily found.
Agate Crystal properties helps one to connect with the energy of the earth, hence they can also help us in overall Aura cleansing. It helps in grounding and balancing and enabling a higher consciousness.
This Particular Agate plate I am planning to use for making Grids and manifestation. I cannot wait to start working with it, but I need to hold onto my horses. A few more days, for it's cleansing and clearing and then I will be able to start using it. Already started the process, I could not wait.
Take a look at this gorgeous piece in this video.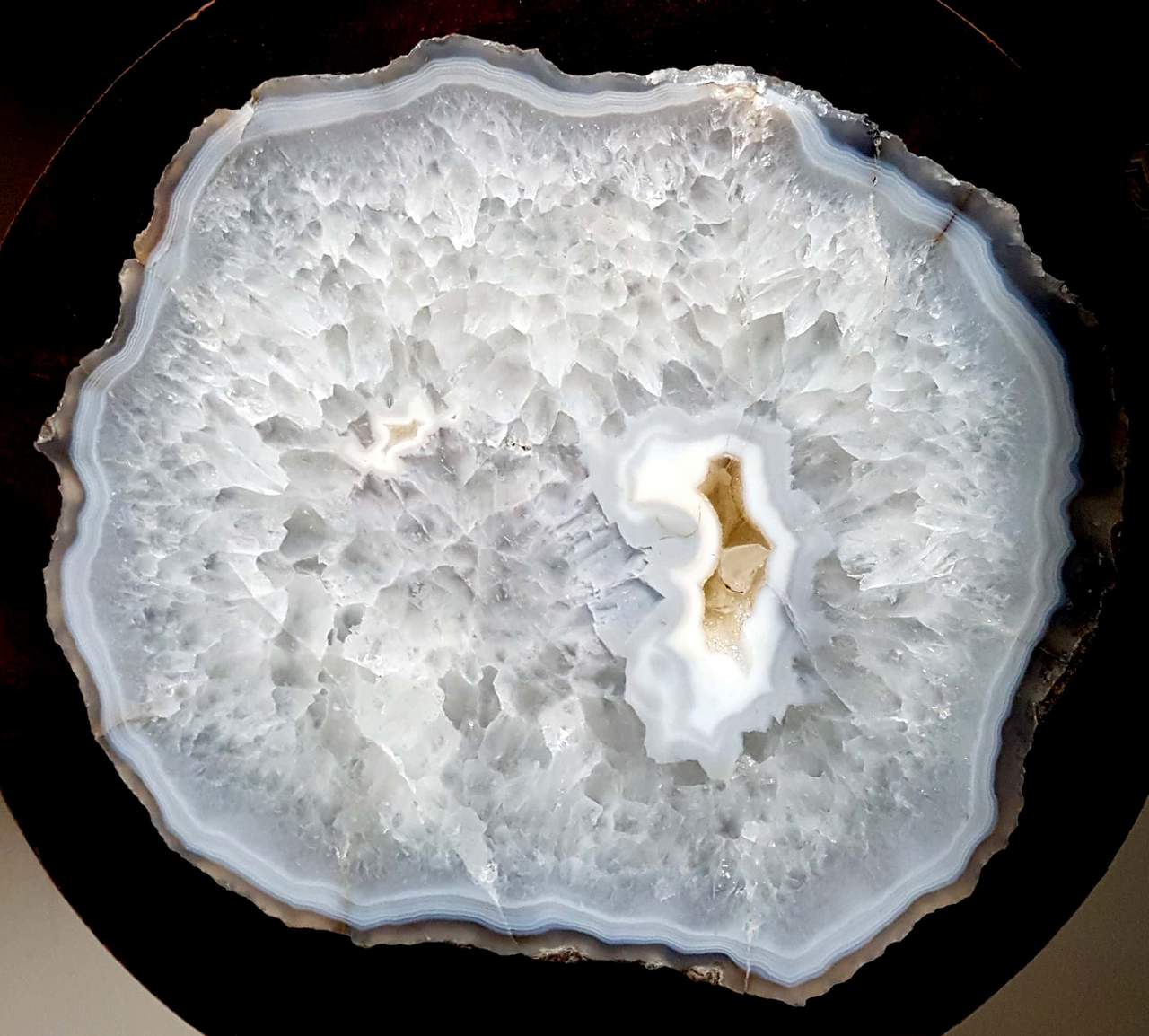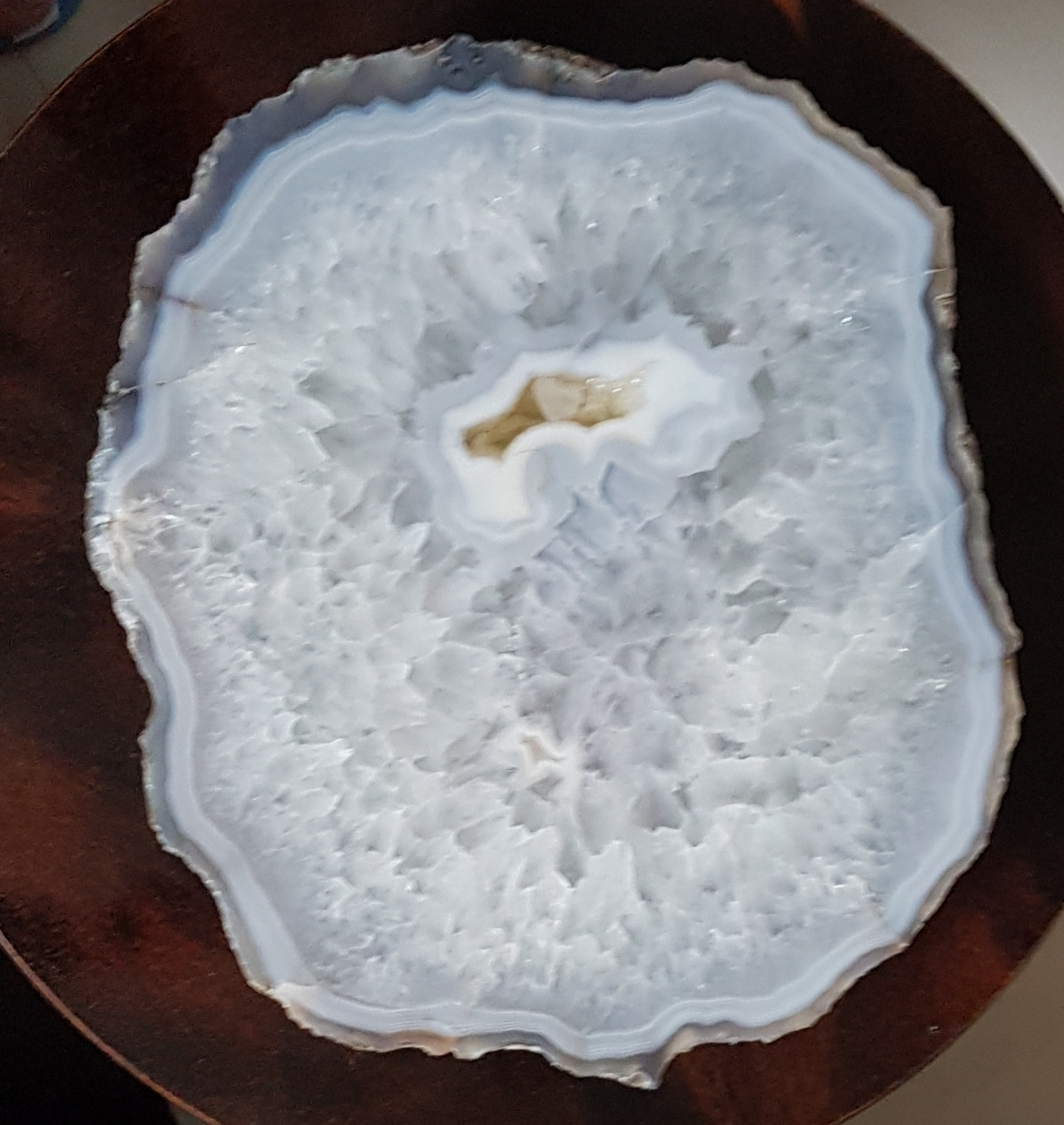 Agate is a Crystal full of life, joy, optimism. Just looking at it gives you a very pleasant feeling.
Please note; Crystal healing is a Alternative Healing therapy and it's a complimentary therapy, hence one should not completely rely on Crystals for healing while using them.
Thank you for visiting my blog. 👼🏻👼🏻💖💖🌹🌺🌸

My other blogs of Interest
---
---
Member of
---
| | |
| --- | --- |
| Supporting People Who Help Make The World A Better Place @ecoTrain | |
---