Gambling on the EOS Blockchain
Hello Steemit Family!
Hope everyone is doing well as always! Well I guess I am a little late to the party with playing some of these gambling games on the EOS blockchain.
So today I had some time to kill and was playing around with the iOS "EOS Lynx" app. This is a great app that I use for my secondary EOS account. Highly recommend it.
In the app there is an "Explore" section. In that section you can find many of the awesome DAPPS on EOS.
Today I started playing the "BetDice" DAPP. Of course I started winning and then…….loosing. I pretty much broke even but it has taken every fiber of my being to stop playing.
Play at your own risk if you want some entertainment. Below is a link to the game.
GOOD LUCK!
https://dice.eosbet.io/?ref=guitarheaven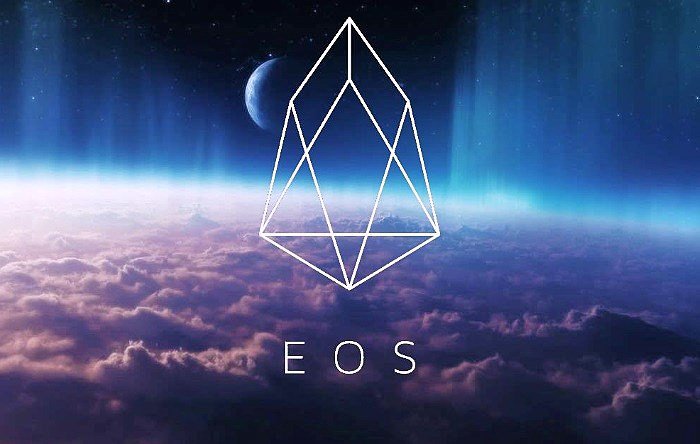 Posted using Partiko iOS