Congrats to the Fighters. The True HODLERS
Hello Steemit Family,
Finally today we are seeing green in the Cryptocurrency market. Like for real green. Not just some little pump. Especially with coins like Litecoin, Bitcoin Cash, ADA and many others.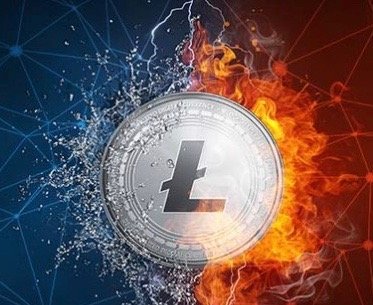 I just wanted to take a moment and congratulate everyone that has sat through the 2018 bear market. I am not implying it is done, but you are a big reason why we have the market we do. Us HODLERS are the back bone of the Crypto World and we truly believe in decentralization and freedom!
We are sick and tired of the banks and Global Entities running and ruining our lives. Using decentralized blockchains gives us our freedom back.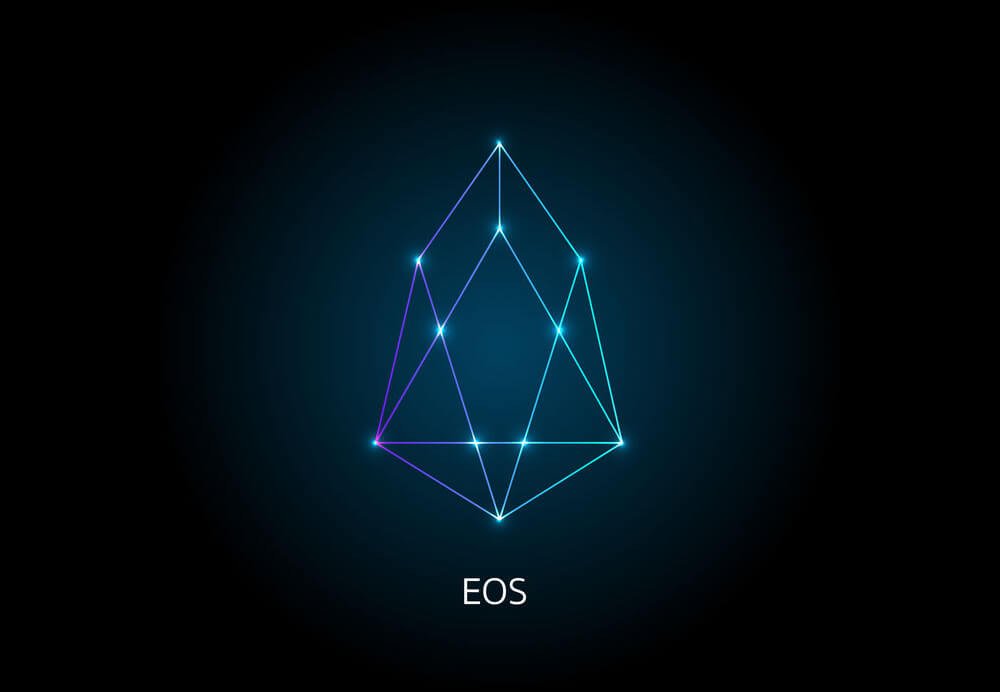 Now let's get to the moon. I'm ready.