Steemit and SteemDollars!
Wassup Steemians, A warm welcome to all of you! :)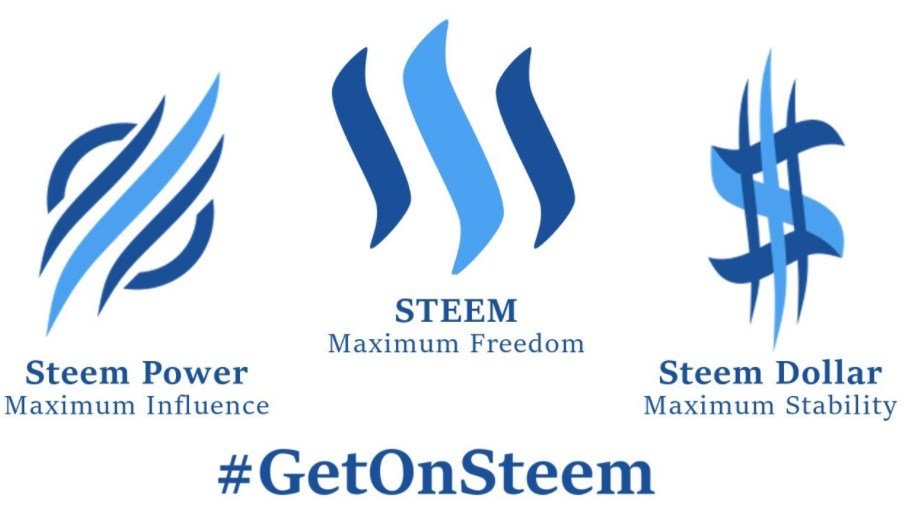 A short post on Steemit and SBD chart update
First of all I personally want to thank the steemit community for the work they are doing and by landing such a good social platform which attracts new users to explore steemit due to the rewards they offering and more especially how can we forgot DTUBE which will hopefully be one of the top competitors of YouTube in upcoming years If everything goes well.
Here are some stats of what Our Steem community

The Steem Dollars
Forming a Symmetrical triangle
From last few days following the chart of SBD and there are good chances of the chart to follow the same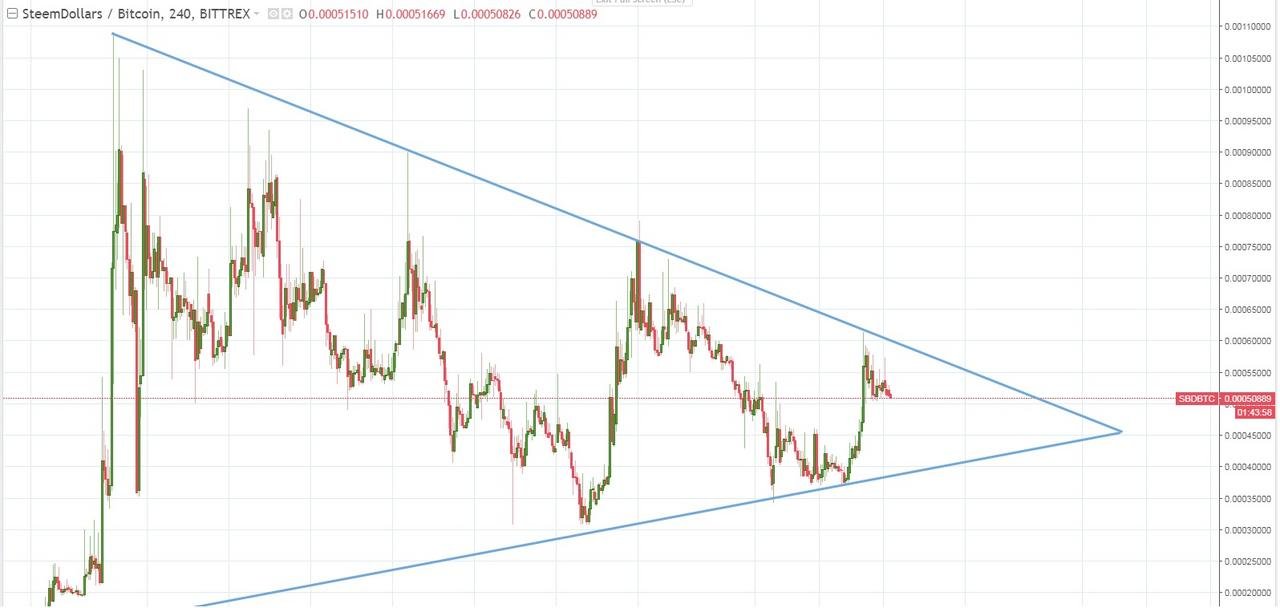 Below are two cases of charts/possibilities of how SBD price may react in upcoming days.


There are possibilities of SBD following any one of them we need good volume and news to support and break the symmetrical triangle from up if it breaks from down we may see a further dip.
Here's how price has varied in the last 7 days of SBD (Data from Coinmarketcap)

If you are closely observing/ trading SBD coins then we can see the price have almost double in last 7 days!
I have posted some charts and have expectations/assumtions on how SBD may react in the upcoming period. However, No-one can predict the market accurately.
Invest only that part of money which you can afford to loose.
Thankyou,
Please donot forget to Follow me -> @msteemian to get daily updates