Today Our international Mother Lanuage Day.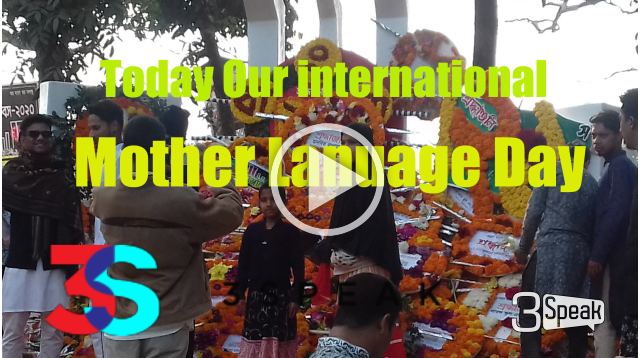 ---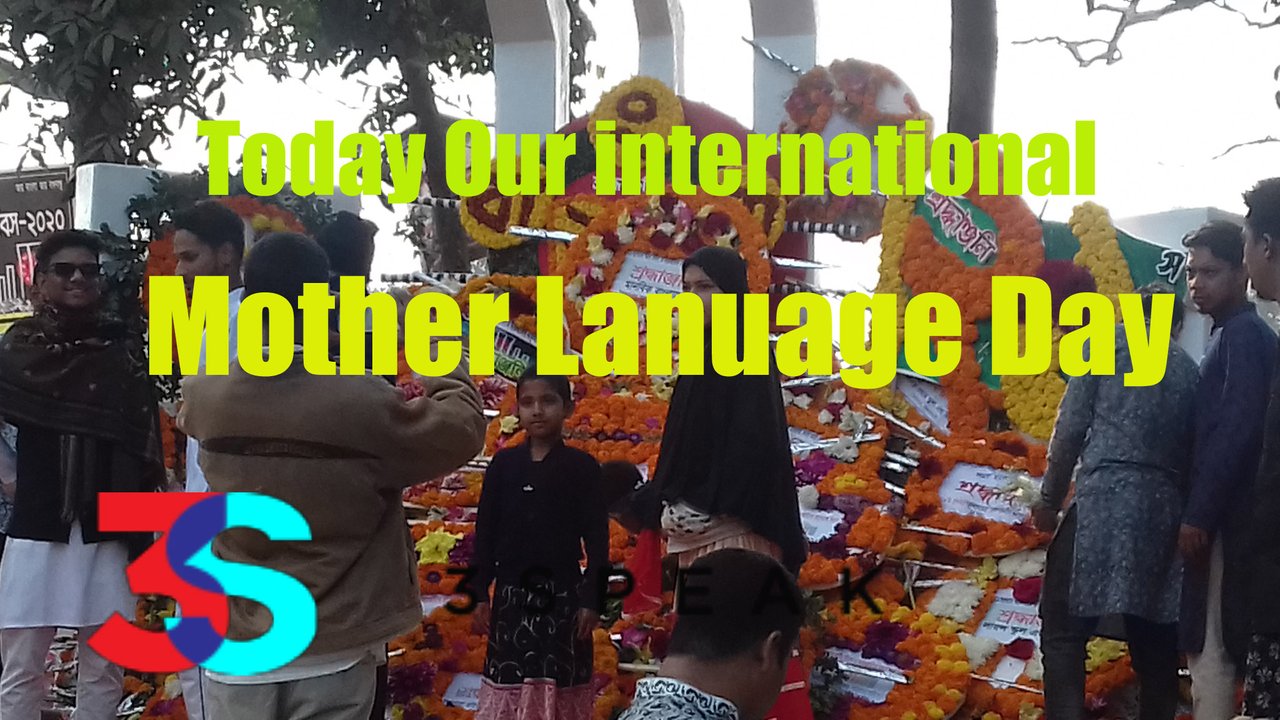 Hellow EveryOne..
i am mspbro your friend.
Friend Today is 21 February, International Mother Language Day. On this day, our mother tongue gains international recognition. We speak Bengali. We are Bengali.
On this day we all go to the Shaheed Minar with flowers. And I offer flowers at the Shaheed Minar. To honor the memory of the martyrs of the language.
Thanks for Waching My Video. ★★★★★★♥★★★★★★
Ok
See you Again in a New Video.
Thanks for being with me.
Plese Follow Me......
@mspbro
★★To contact me★★
Subscribe my 3speak Chnnel
Follow me Twitter: https://twitter.com/mdsumonpra
fb profile : https://facebook.com/sumon.mim84
---
▶️ 3Speak