The Sorry Soros Shifty Schiff SCIF Attack Upon We The People Exposed!
The National Security Council – Obama private army = Senior Executive Services Coup!
Military Brass Traitor Never Trumper – ALEX VINDMAN - DNC – Shifty Schiff – Nasty Nancy – Demonrats – Soros – Obama – Hillary – Rogue CIA = Shadow Government Coup-d-Etat To Remove Trump Exposed!
ALEX VINDMAN – Oct. 29 th fake whistle-blower - NATIONAL SECURITY COUNCIL NEVER TRUMP TRAITOR EXPOSED!
Vindman: Another impeachment witness who's not exactly unimpeachable
◦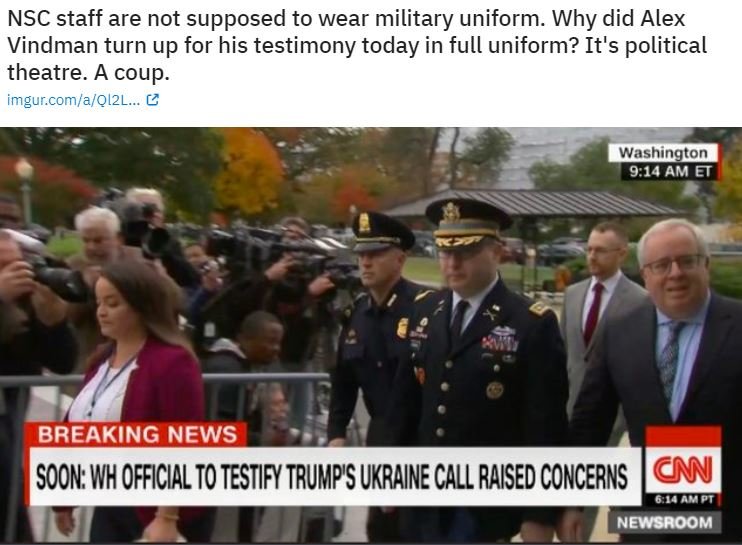 ► The coup to remove Trump began with Chalupa – Soros – The Ukraine – Hillary – Obama & Brennan under the Obama National Security Council Division to the Ukraine. Now via the Obama private army SES who run the Trump NSC, they are running the coup to remove Trump in partnership with the traitors in Congress, all guilty of the crime of sedition, high treason & using the twisting of the law in a direct affront to the Constitution in order to remove Trump in a coup disguised as impeachment!
◦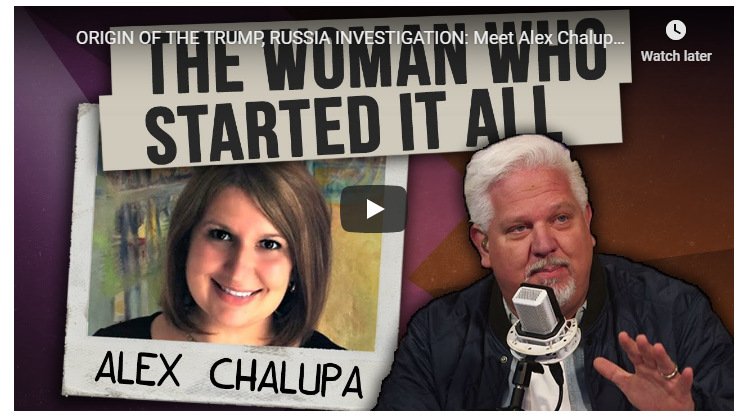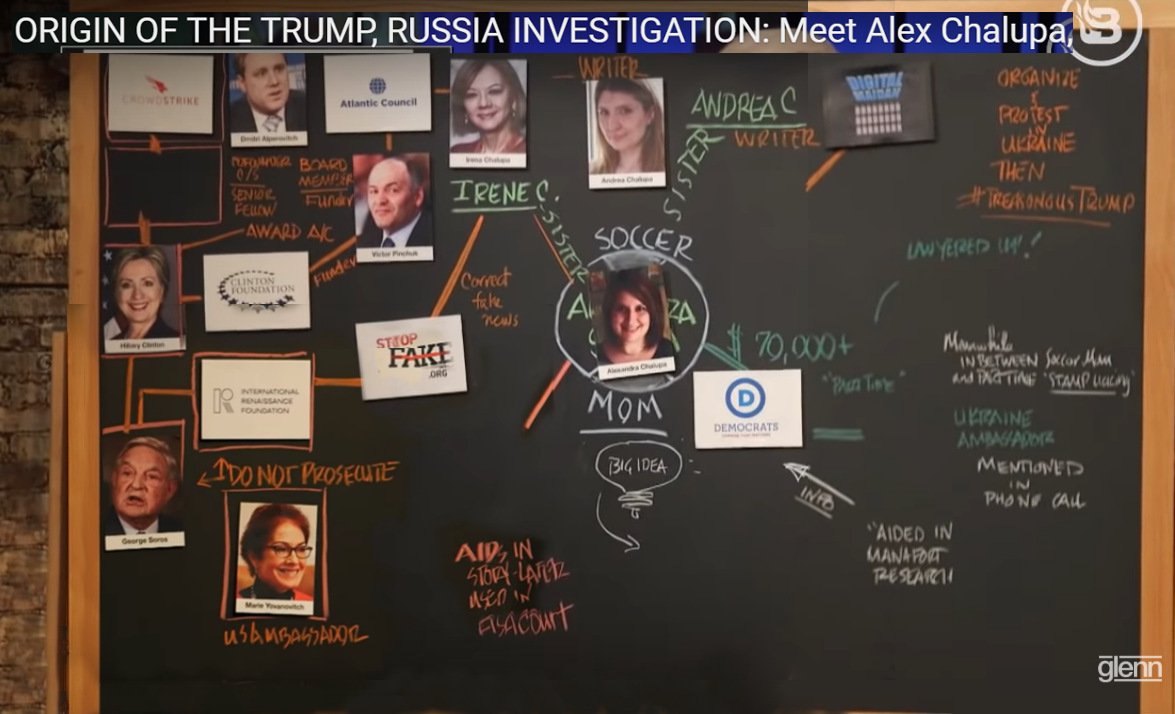 Joe & Hunter part of the coup exposed.
◦
► Joe & Hunter – Obama, HC – Soros – The Adams Family want to cover-up their crimes, so they are behind the Shifty Schiff fake whistle-blowers which the Adams family is hiding!
As noted here:
Jim Jordan makes explosive accusation against Schiff
► THE NEO NAZI DEMONRATS UNDER SHIFTY SCHIFF – PELOSI – NADLER ARE MAKING A DIRECT ASSAULT UPON THE FAKE U.S. ORGANIC CONSTITUTION, (Not The Original Constutition of 1787) – ATTACK UPON THE RULE OF LAW & WE THE PEOPLE & ARE USING CORRUPT FEDERAL JUDGES (operating in violation of The Constitution of 1787) TO HELP THEM CHANGE THE LAW TO RUN AN UNCONSTITUTIONAL IMPEACHMENT WITHOUT A FULL HOUSE VOTE APPROVAL!
DIRTY PELOSI – SCHIFF TACTICS EXPOSED!
◦
SCHIFF EXPOSED
SOROS FUNDED SHIFTY SCHIFF
◦
► Adam Schiff made massive amounts of money from a Russian – Zionist Ukrainian gangster. He is also severely compromised in relation to LA pedophelia & satanic ritual abuse operations based in LA. Schiff also met with Glenn – Fusion GPS & is thus one of the co-conspirators in the fake Mueller witch hunt coup!
FOR THIS REASON, BARR & DURHAM CAN NOW INCLUDE SCHIFF IN THE OFFICIAL CRIMINAL PROBE!
◦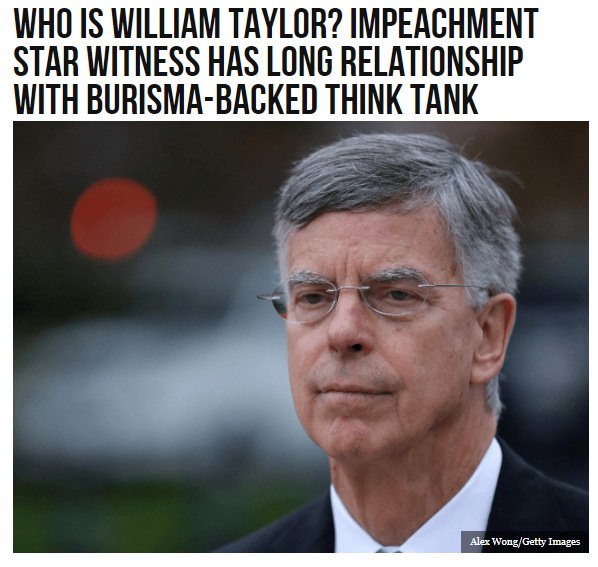 See this post for more details:
UPDATED: Pelosi Calls House Vote to Affirm Speaker Impeachment Inquiry The House Never Authorized
◦
► Pelosi Law-fare & twist of words and meanings re-defines impeachment proceedings to take away Congressional oversight powers from the Republicans, to destroy the separation of powers, to destroy the checks & balances system set-up by The Founding Fathers & to prevent Americans from finding out the truth!
THE SHIFTY SCHIFF SCIF SHAM SCAM!
◦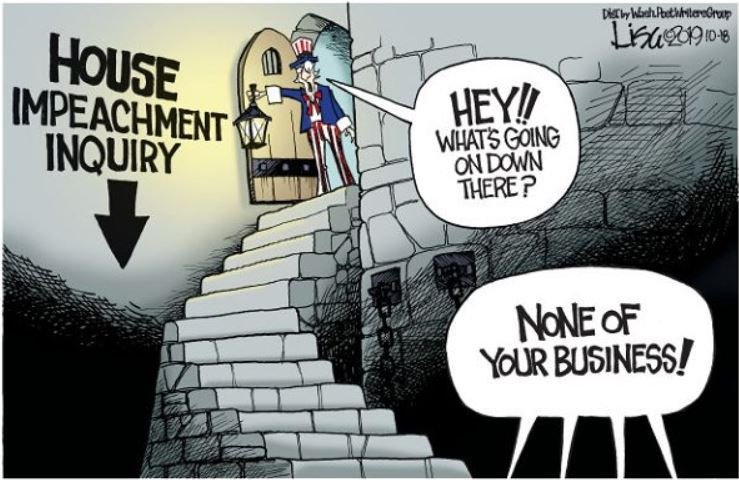 ► Schiff is blocking the fake whistle-blowers from revealing their sources as he knows once the source whistle-blowers are revealed, his charade will come crashing down! Schiff brings forth fifth hand fake whistle-blowers who heard from a chain of four others!
►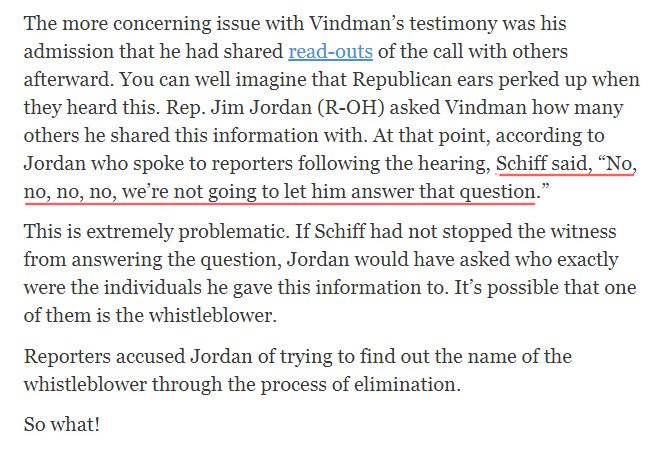 Alexander Vindman & Adam Shifty Schiff – SERIAL – ILLEGAL LEAKERS EXPOSED!
►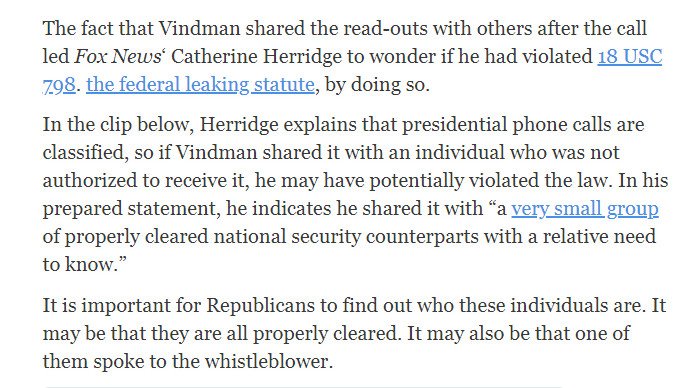 ►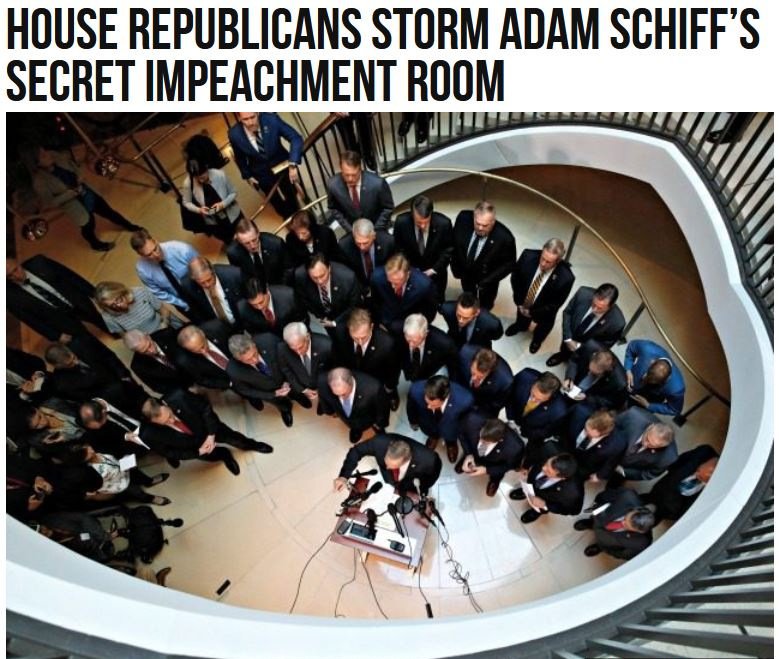 ► The Shifty Schiff SCIF – fake whistle-blower fake testimony is hearsay he got from a chain of four other hearsay chains!
As noted here:
Bill Taylor Met With Schiff Aide In Ukraine A Few Days Prior To Leak About Aid!!
ALL INDIRECT, NON-VERIFIED GOSSIP!
◦
► The Shifty Schiff SCIF uses the fake testimony of fake witnesses – fake whistle-blowers spouting hearsay gossip in an attempt to stop the Trump – Barr investigation of Biden – Obama – Hillary crimes in the Ukraine!
► Note also how Alex Vindman raises national security concerns over the Ukraine now, but other NSC members have testified that THERE WAS NEVER SUCH NSC CONCERN! So now Vindman appears to be making this all up & also trying to add words to the Trump Zelenski phone call that were never there!
► BIDEN & SCHIFF COORDINATED ATTACK IN REVENGE FOR TRUMP INVESTIGATING BIDEN-UKRAINE CORRUPTION & TO BLOCK THEM FROM DISCOVERING THEIR CRIMES!
►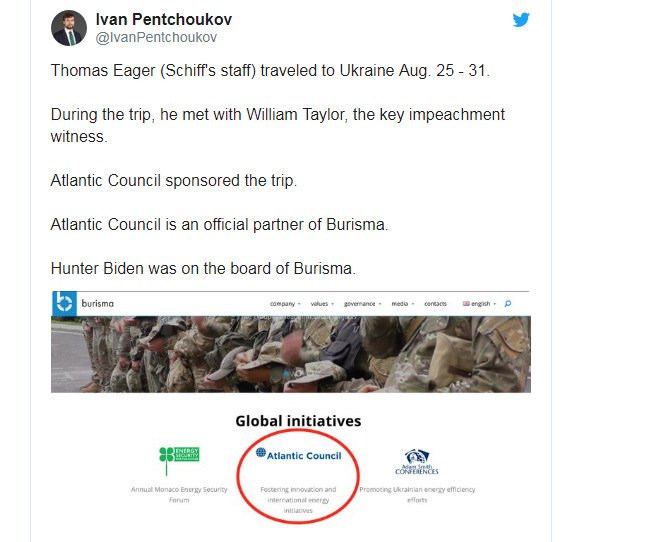 ► Please see this post also for more info: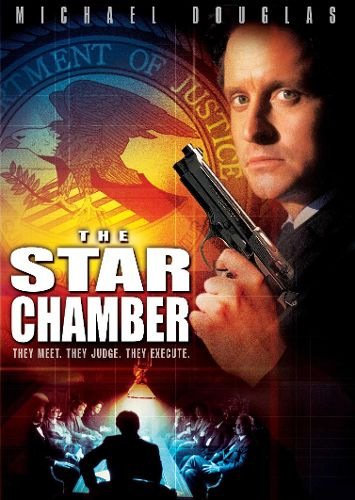 THE SHIFTY SCHIFF SCIF SHAM SCAM Star Chamber Exposed!