Proof That Q-SOURCE-X CREATED Q TERMS & IDEAS!!
COINED TERMS - THE QUIET STORM, THE CALM BEFORE THE STORM AND THE STORM, all terms coined by Q-SOURCE-X
◦
◦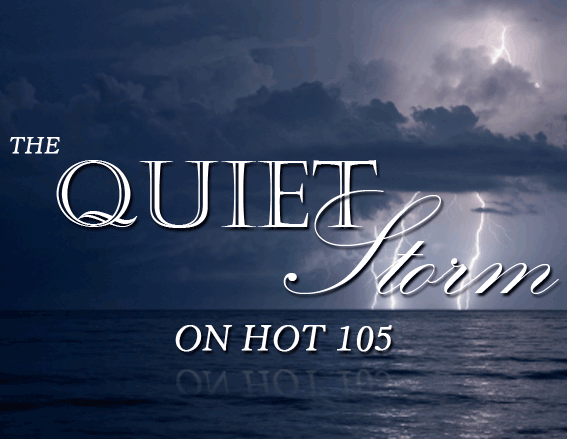 A quiet storm is sweeping across America!
◦
I Q-SOURCE-X have coined all three terms.
I have posted proof here that I created and coined the term The Quiet Storm on August 12th, 2017 at 4:48 PM LOP forum time, as posted in the images at this link here:
This post explains the dates at which I created the terms and how it became The Calm Before The Storm and The Storm, when I first referred to it as The Storm had intensified. Trump stated This could be The Calm Before The Storm clearly only in October of 2107, after I had coined the term The Quiet Storm on August 12th, 201, after POTUS had been discussing ideas with me for months on the Lop discussion forum. This forum was eventually wiped January 2nd by The Clowns as part of the fake Q MEGA Operation to steal the ideas I had created and to steal the ideas from Trump and Stephen Miller:
PLEASE SEE THE ATTACHED PDF FILE AT THE LINK PROVIDED
◦
I attached a PDF file at the link above - the PDF is from the referred to forum at Lop, to prove that the images I have posted proving that I created the "Q" movement are legit. The attached PDF file proves that I created these "Q anon" terms, THAT TRUMP DID NOT COIN AND CREATE THESE TERMS NOR DID SOME OTHER INSIDE GOVERNMENT LEAKER. I DID AND I AM PROVING IT RIGHT HERE RIGHT NOW!! There IS NO government inside leaker, just a bunch of paid shills & troll 4-chan and 8-chan posters and then others who agreed to become informants for Intelligence agencies, to push the fake "Q" larp and get people trusting the bad actors in the government. (Such as SESsions, for example). I have attached several pages of a discussion on a forum as well as images proving I created and coined the "Q" terms and ideas. (PDF files provided)
I have coined also many other terms and phrases that many people are using today.
▶ The History of Q Anon From Inception To Take-Down
→
◦
For PART II of the History of Fake Q, please go here:
◦
(Please click on the link above and open it in a new window to view The History of Fake Q Anon Part II).
For additional parts to the story, please visit these links here:
→
https://8ch.net/qsourcex/res/29.html#169
https://8ch.net/qsourcex/res/29.html#170
https://8ch.net/qsourcex/res/29.html#171
https://8ch.net/qsourcex/res/29.html#172
https://8ch.net/qsourcex/res/29.html#173
PART III HERE:
◦
https://web.archive.org/web/20181013224359/https://endchan.net/aaanwopros/res/424.html#q426
▶ Hi, this is Q - soon I´ll present to you my newest clue.
◦
◦
Who is the Fake Q? – AIM Truth Bits
◦
◦
Q-SOURCE-X, The "Q" Before There Ever Was a "Q"!!
◦
Link of Lestat providing his support to me:
◦
Lestat Exposes Fake Q & Defends Q SOURCE X!!
◦

◦
This link is found on this thread here:
WATCH AS FAKE Q BURNS!!
WHO REALLY CREATED Q-ANON?
◦
PART I
◦
And another link with more of my story here:
The Source of Q - The Story & Background
◦
◦
Q-SOURCE-X, the "Q" ever before there was a "Q".
POSTS BY Q-SOURCE-X
▶ After One Year of Studying The AG, Trump, Q Anon, Q-SOURCE-X Draws Conclusions.
◦
CORRUPT AG IS BLOCKING THE PROSECUTION OF CRIMINALS
◦
◦
► There have been multiple people posting as "Q" and this became the basis for the current Q anon = Q5.
● The first people posting were random multiple anonymous people.
● CICADA 3301 - Defango and Thomas Schoenberger were posting as Q. The signature of this group is a higher degree of encrypted messages, as identified by Douglas Gabriel of AIM, an ex-NSA cryptologist.
FIRST ANON POSTER WHICH BECAME BASIS OF FAKE Q ON THE CHANS ANALYZED & MUCH MORE!.
◦