Immigrants from Mexico & Guatemala seek a better life in America!
In this video above, THESE INDIVIDUALS ARE ADVOCATING FOR THE POOR PEOPLE COMING FROM MEXICO TO BE EXECUTED AND SHOT WHEN CROSSING THE BORDER!!
→
Mexican and British invasions threaten America
The other day in this video above, AIM said that the caravan from Guatemala is mostly Soros hired terrorists. FAKE NEWS. They are poor people coming for a better life. They also advocated that these poor people sleeping in tents, destitute and without a penny to their name should be shot and executed when they cross the border!! A GROSS VIOLATION OF HUMAN RIGHTS AND INTERNATIONAL CHARTER! ANYONE INVOKING SUCH VIOLENCE IS AN ENEMY OF HUMANITY.
AND MORE:
→
THESE SAME PEOPLE ADVOCATING FOR THIS VIOLENCE ALSO REFUSED TO PUBLISH THIS MATERIAL BELOW ON OCTOBER 23RD, 2018 after it was kindly and respectfully posted on their website as an attempt to inform the planet! THEY ARE KEEPING THIS VERY IMPORTANT INFORMATION FROM YOU!
→
Good morning friends at AIM, The Conclave & Leader Technologies!
Please find my review of your latest research with Leader Technologies and a review of your latest video below.
Review of t his video:
Trump watching carefully for voter fraud
My review of your video above, plus An integrated analysis of the theft from Leader Technologies → IBM Eclipse Foundation → Facebook → Federal Bridge Certificate System → Entrust → Acxiom Black Box → ACXIOM - IPG - ALIBABA CONGLOMORATE MERGER (via the CIA front companies) → into what I describe as THE DRAGON FLY GLOBAL SPY GRID. I analyze also the election hacking and control over the MSM. It is all THE SAME PLAYERS - Mueller, Rosenstein, the same people who formed The Office of Special Council, The Senior Executive Service, who were involved in 9-11, in the Uranium Crime Syndicate, in the Project Pelican crime syndicate which allows for control of U.S. ports to transport the illegal depleted uranium weapons which Lindsey Graham produces in his factory in Bulgaria called ARSENAL. This is how they do it- this DU material is hidden within DIPLOMATIC CONTAINERS and transported directly via U.N. generals to countries where it is smuggled to U.S. CIA forces which in turn use these Lindsey Graham white phosphorus and DU weapons against the people and citizens in Syria, Afghanistan. Entire planes and ships become diplomatic pouches and become free of inspection. That is how they do it. The Maersk Memphis was not a GW dirty bomb threat. It was Mueller - McCabe and other co-conspirators using the ships as diplomatic containers to hide and transport DU materials and weapons. Silk Airlines transports the white phosphorus weapons via declaring the entire airplane under diplomatic immunity, via the ambassadors of Azerbaijan and Bulgaria. This is how they do it. This is why we are being attacked by fake Q and their followers. "Q" is a deep state operation and they don´t want this info out. Mueller also employed Uzbekistan truckers to transport illegally the DU materials for him across the U.S., into Canada and from there to countries his URANIUM CRIME SYNDICATE SUPPLIED. It has been going-on for some 18 years and URANIUM ONE is just a front. It is MUCH BIGGER then that!
Please see my charts and review of what I now describe as THE GLOBAL NEW WORLD ORDER GOOGLE DRAGON FLY which is now threatening the U.S. all Federal Agencies, the government and the elections:
THE NEW WORLD ORDER HAS JUST MOVED TO CHINA!!
→
◦
Please see also my previous review of DRAGON FLY and how we can take-it-down!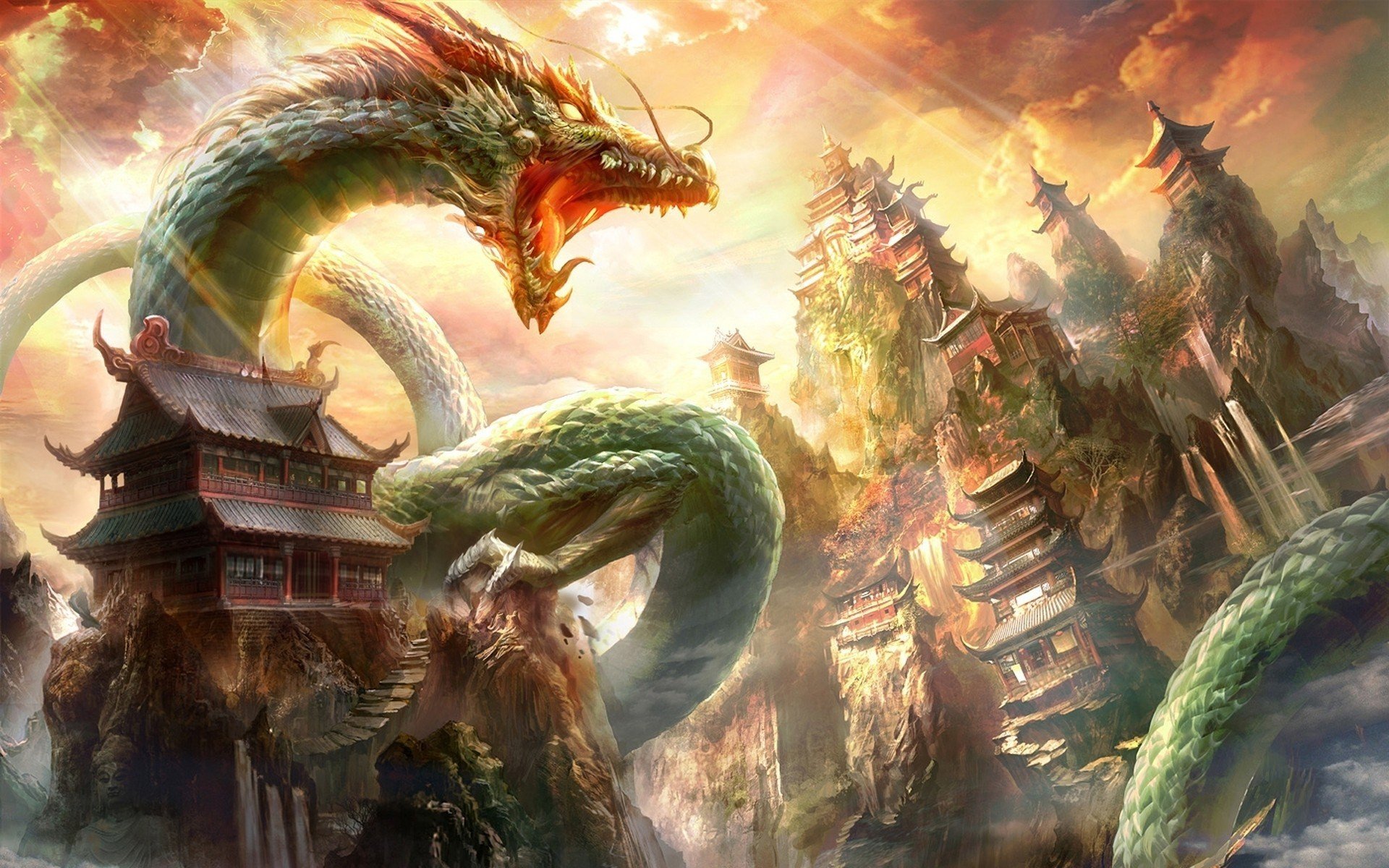 The Take-Down of The NWO Has Begun!
→
→
▶ The Dragon-Fly New World Order Exposed!!
→
→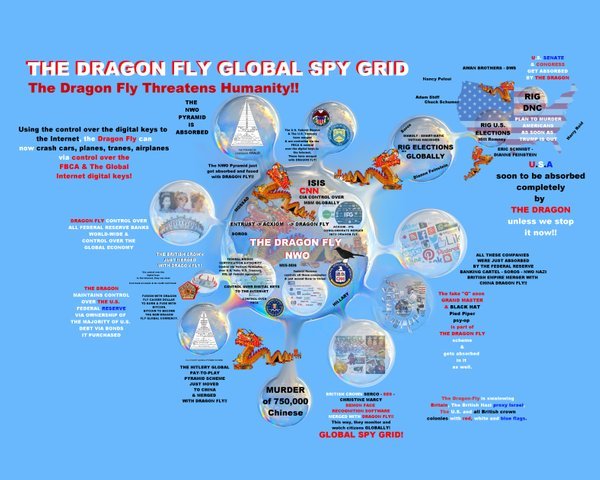 The Globalist New World Order is Moving Elections Rigging & Fake Q Black-Ops to China!!
◦
◦
AND MORE, for those interested:
The History of Q Anon From Inception To Take-Down
→
◦
Please also see this web board for more links and information on many related topics:
→
◦
Thank you.
Note: AIM also claims that Trump will end the Fed after the mid-term elections but THERE IS NO WAY to do this without CRASHING THE U.S. and global economy.
THE ONLY WAY to do this is to have all countries mint their new currencies free of the Fed, free of the comped U.S. treasury, free of Trump and free of the banking cartel.
AIM also claims that never before has the Fed increased interest rates during a time of economic boom. This is a mis-understanding of Macro-economics!! This is standard procedure for the Fed to avoid inflation during a time of a rapid economic activity and growth! IT IS THE FEDERAL RESERVE SCAM THAT NEEDS TO END.
More mis-statements. AIM also interprets the Trump tweets, making statements in the interpretations that Trump did not say. It is all an interpretation & even speculation and none of this can be taken literally. In fact, take it with a grain of salt. This last year, I even warned them about this video which is more fake new produced by a Q-anon follower and they went ahead and promoted this dis-info anyways:
→
Warned about in this video here:
(And now this Deception Bytes channel, after telling the truth, is on to the fake Q-anon joy ride recently, unfortunately).
So much fake news about Trump, about the U.S. Treasury, about so many subjects. My goodness, it is difficult to keep-up with so much dis-info out there!!!
BE CAREFUL WHOM YOU FOLLOW!
→
◦
And more: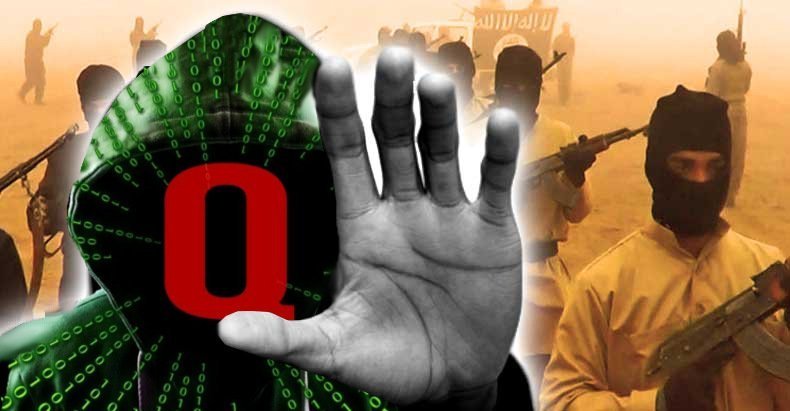 Fake "Q" Anon Is a David Brock – Five Eyes – Soros Psyop - Exposed!!
→
https://busy.org/@motherlibertynow/fake-q-anon-is-a-david-brock-five-eyes-soros-psyop-exposed
Brought to you only by,
Q-SOURCE-X, the legit "Q" before there was ever a "Q".