A List Of The Technologies The CIA Developed From The Theft Of The Leader Technologies Patent
LEADER TECHNOLOGIES PATENT THEFT BY THE CIA - U.S. GOVERNMENT - SCOTUS JOHN ROBERTS
&
A PRELIMINARY LIST OF THE TECHNOLOGICAL DEVELOPMENTS AFTER THE THEFT
◦
◦
A List of The Technologies - Programs & Developments Created By The Government To Spy on We The People Using the Stolen Patented Technology From Leader Technologies.
◦
As a start, please have a look at:
ILLUSTRATION OF THE HILLARY - CIA THEFT OF THE LEADER TECHNOLOGIES PATENT:
◦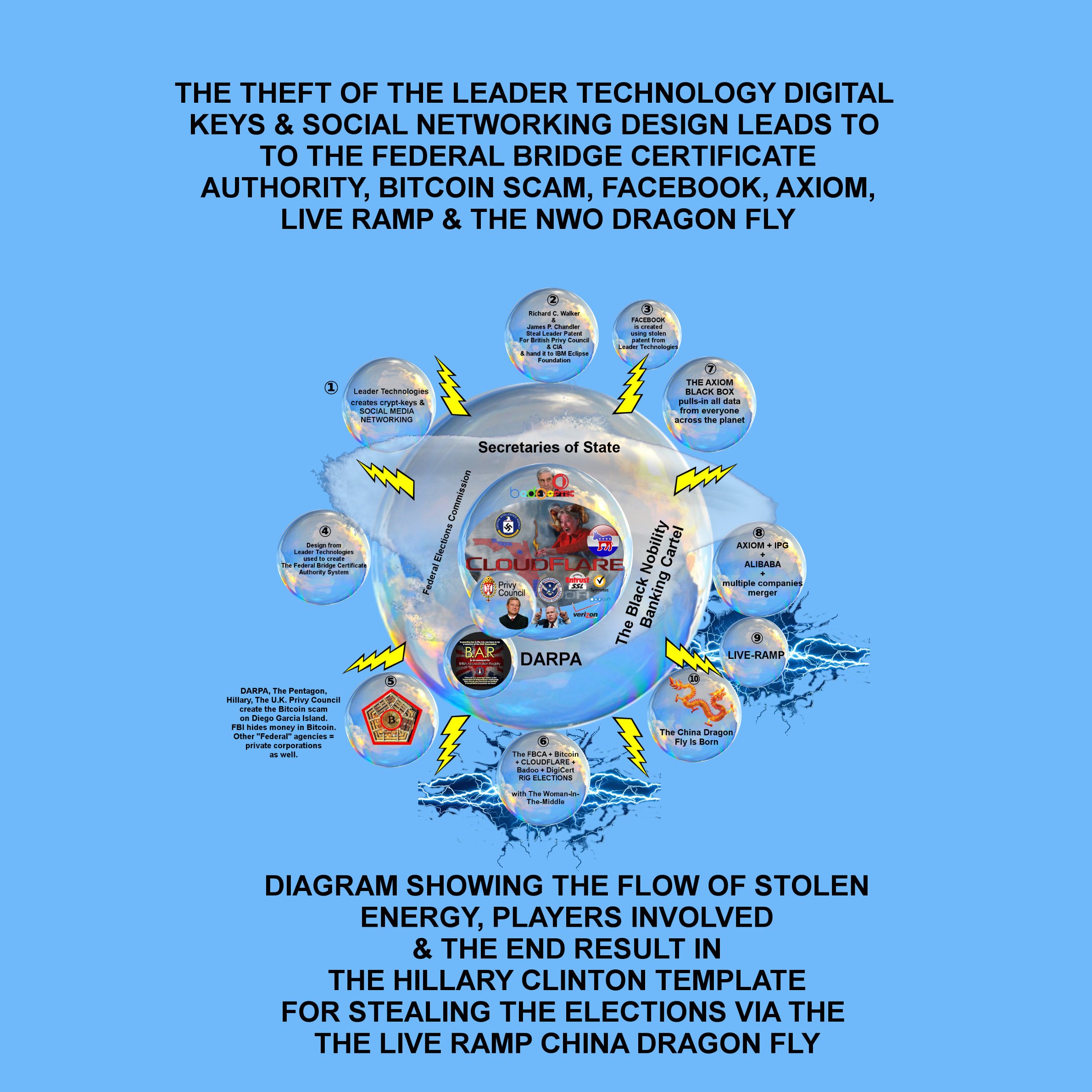 THE CIA - HITLERY TEMPLATE FOR STEALING THE ELECTIONS!!
◦
(Note: If you have already seen the following links, please read-on for the new content).
◦
PLEASE SEE THE ATTACHED PDF FORMAT DIAGRAM TO GET THE BIG PICTURE:
◦
◦
► The theft of the patent of Leader Technologies by the IBM Eclipse Foundation, by the CIA, by SCOTUS John Roberts, Hillary and the other Shadow Government players involved the theft of the technology that enabled the CIA - British Queen Privy Council & Mossad - Five Eyes to make the following technological developments:
FULL DETAILS FOUND IN THE FOLLOWING PDF FILE:
◦
◦
PLEASE SEE MY RECENT POSTS HERE ALSO:
◦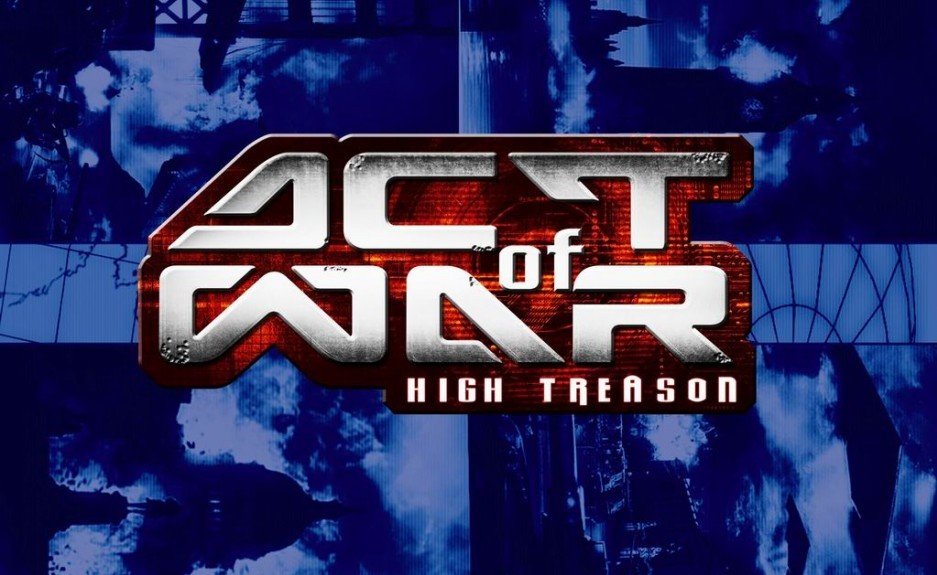 ACT OF WAR - HIGH TREASON Against We The People!
◦
The Solution For North Korea - South Korea - The U.S. - The Planet
◦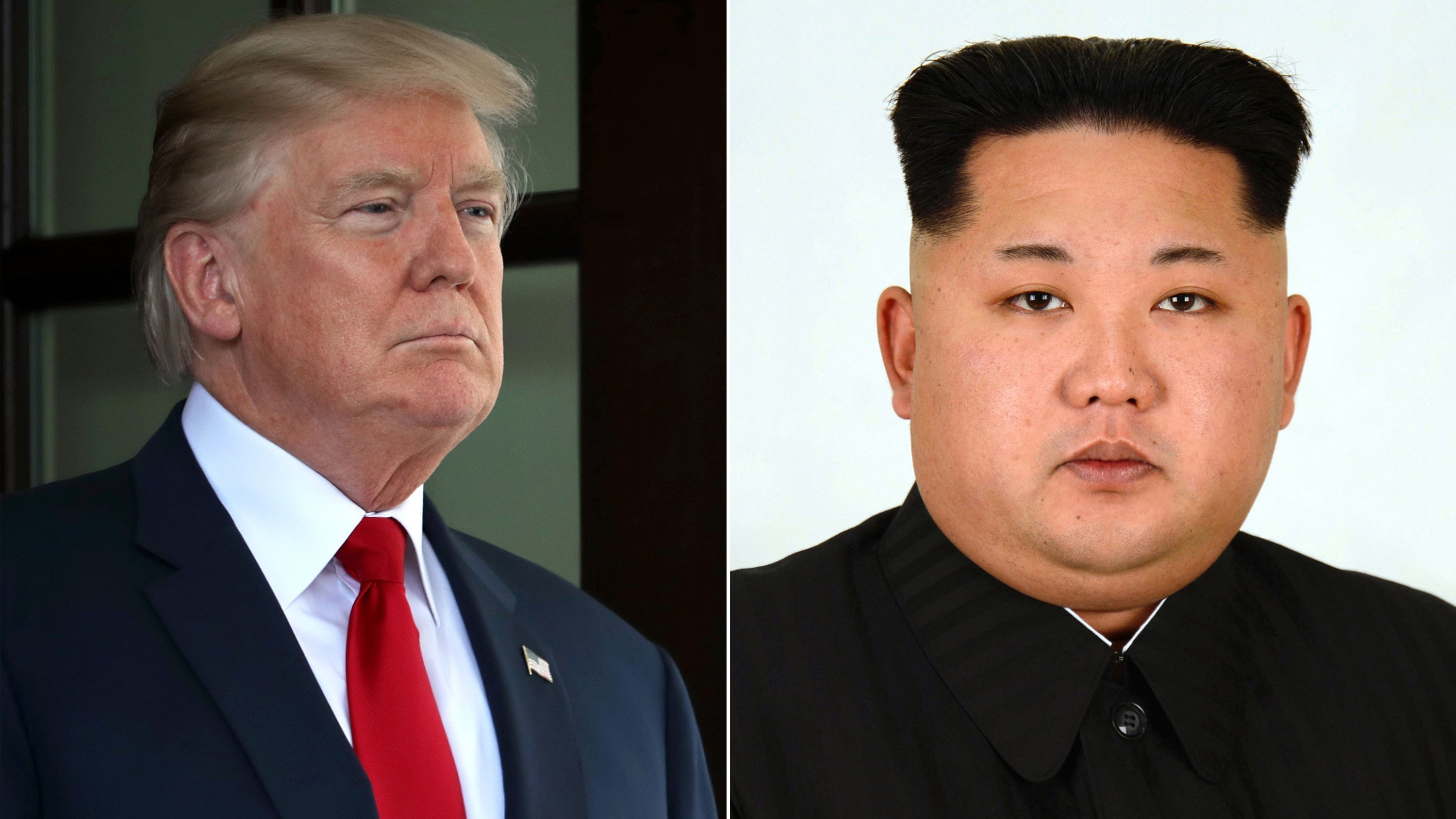 ◦
The Russia Hoax Comes Apart at the Seams!!
◦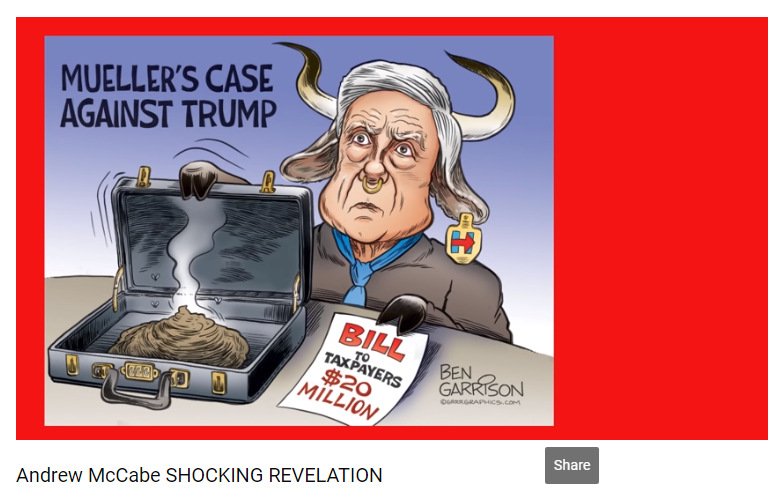 THE TREASON OF ROBERT J. MUELLER EXPOSED!!
◦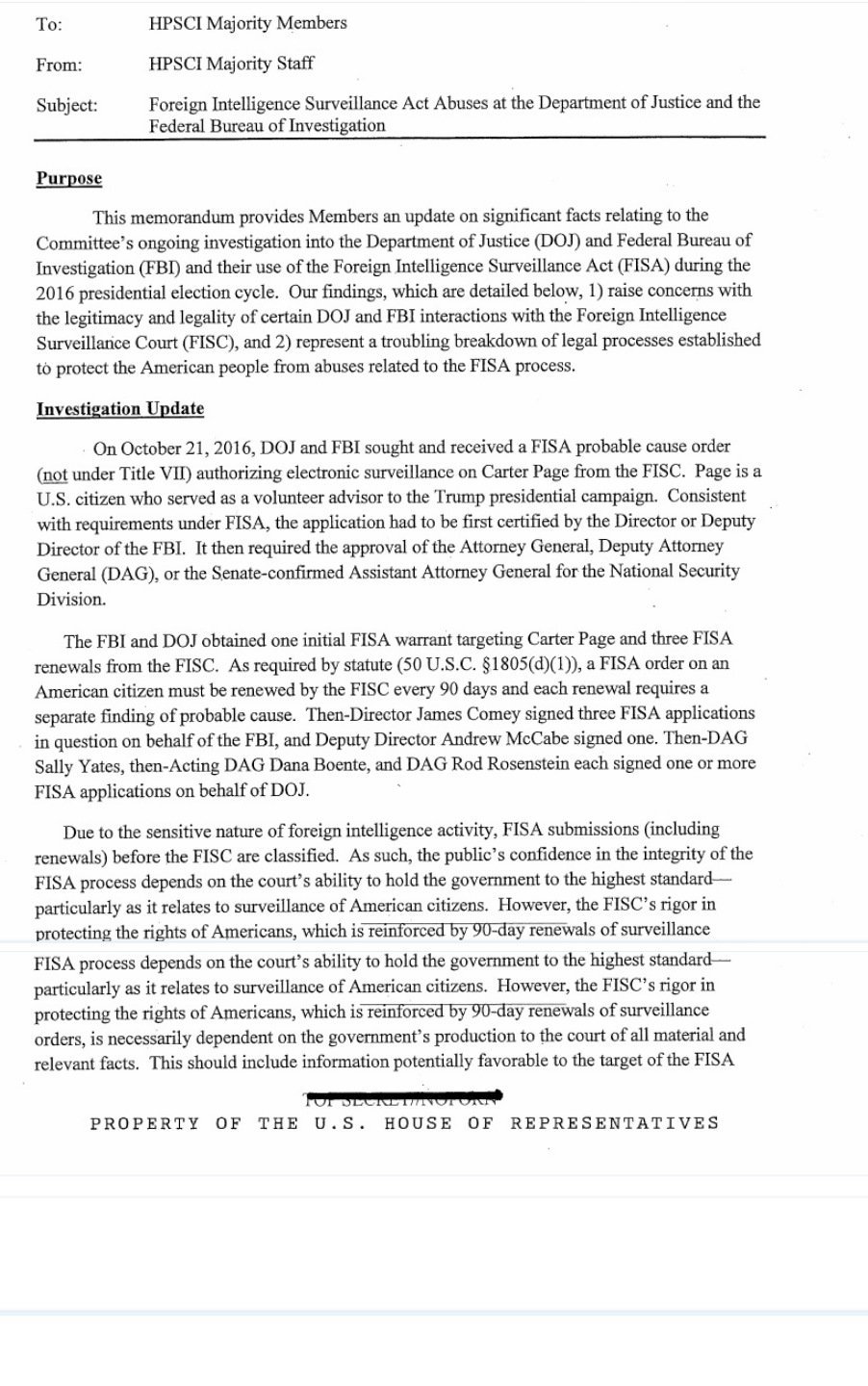 Nunes FISA Abuse Memo Proves Conspiracy by FBI, DOJ to plot treasonous coup!!
◦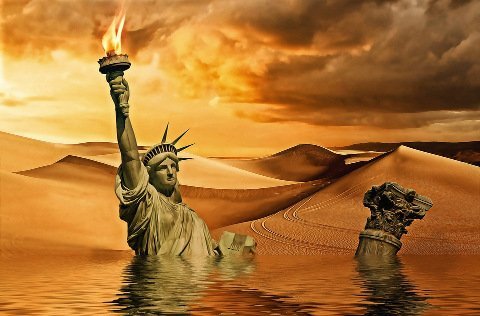 ▶ Mother liberty beckons....