I'll welcome my self POST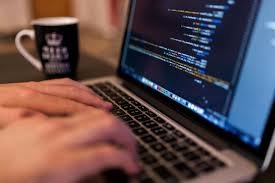 Dear steemians my name is Mohamed Sahbi GHAIEB i'm a 2nd year engineering student and the year has come to an end.
So with my love to crypto-currencies i'v turned my attention to steem.
My blog will be all about coding on steem, dapps, discord bots smart-contracts,...
My goal here isn't money or fame, but to find a great opportunities and co-op with other developers to build dapps, come up with ideas for the community...
Checkout my first tutorial on my profile to get the idea of what i am.