Earning Crypto With DrugWars...
I am a bit late to the whole Steem Dapp (Decentralised Application) ecosystem and just now came across this interesting project called DrugWars, it seems to essentially be a browser game much like the ones on FaceBook and alike, i have only just jumped on it so i am learning the rules and how to play but am so far intrigued and impressed.

|Source|
Usually Dapps; whether they be on the Tron blockchain or any other, tend to look a bit shabby though this one looks like some one has worked really hard on it, there seem to be myriad features so it will be fun to find out how to use them.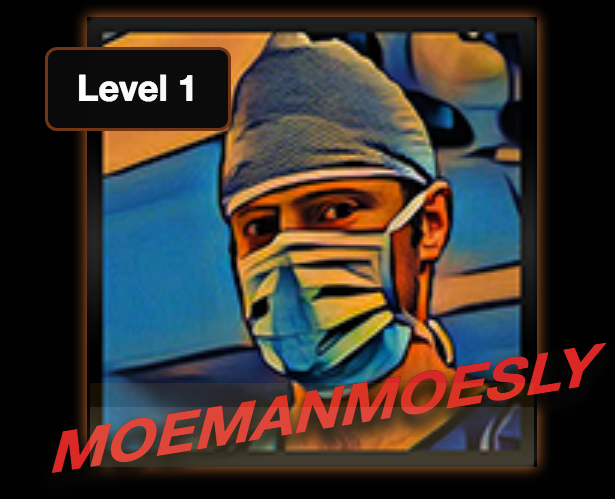 One other thing i found refreshing is that it doesn't require that i buy my way in so to speak, all i had to do was follow the prompts and sign up using SteemConnect, it is much like SteemMonsters though dare i say it; an improvement on SteemMonsters.
Consider using my link and sign up, all you'll need is a Steem account to join: https://staging.drugwars.io/#!/ref/@moemanmoesly.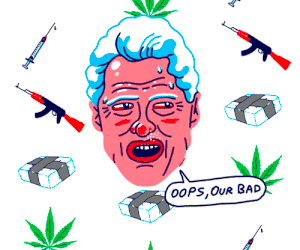 |Source|

Thanks for reading and if you found this interesting consider upvoting, following and resteeming.
P.S. If you are interested in buying or selling Steem consider using my link and sign up to Binance.
P.P.S. Verify your Steem account with Byteball and receive up to $160 free, download the Byteball walletand look HERE for further instructions.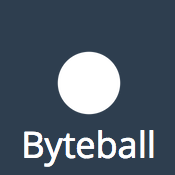 Previous Blog|Next Blog