A Travel Story : Seferihisar and Sığacık Vacation
A Travel Story : Seferihisar and Sığacık Vacation
---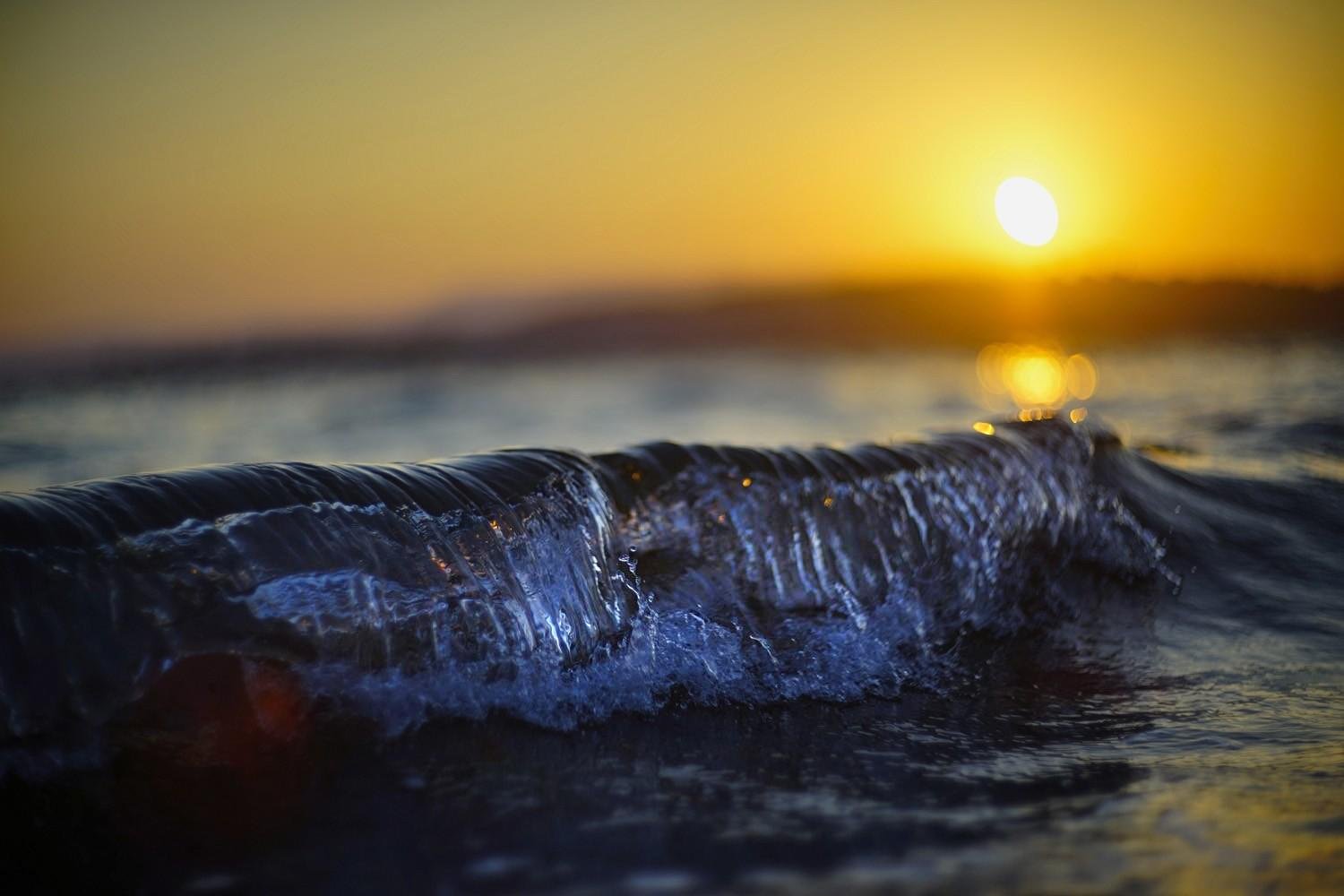 A sunset picture from the Seferihisar Beach // Sony a7R+Carl Zeiss Biotar 75mm f1.5
---
Seferihisar, especially Sığacık (Seferihisar Coast Town), which came back in from, to have a place they recommend to friends wives when they return home, and Turkey's first "Cittaslow" as u, to succeed in attracting those who want to live a quality life with the name began to overflow from the provincial boundaries of Izmir.
What makes Izmir Seferihisar so special? Well... Photographic Sigacik's tremendously restored streets, the local bazaar established here on Sundays, the lesser known ancient city Teos...
---
How many kilometers from Izmir, Seferihisar?
Sığacık from Izmir center is 52 km and it takes 50 minutes.
Alacati - Sığacık, 76 km, lasts 1 hour.
İzmir Adnan Menderes Airport - It takes 70 km and 1 hour from Sığacık.
---
TURKEY'S FIRST 'CITY OF CALM "(Cittaslow: SLOW CITY)
---
---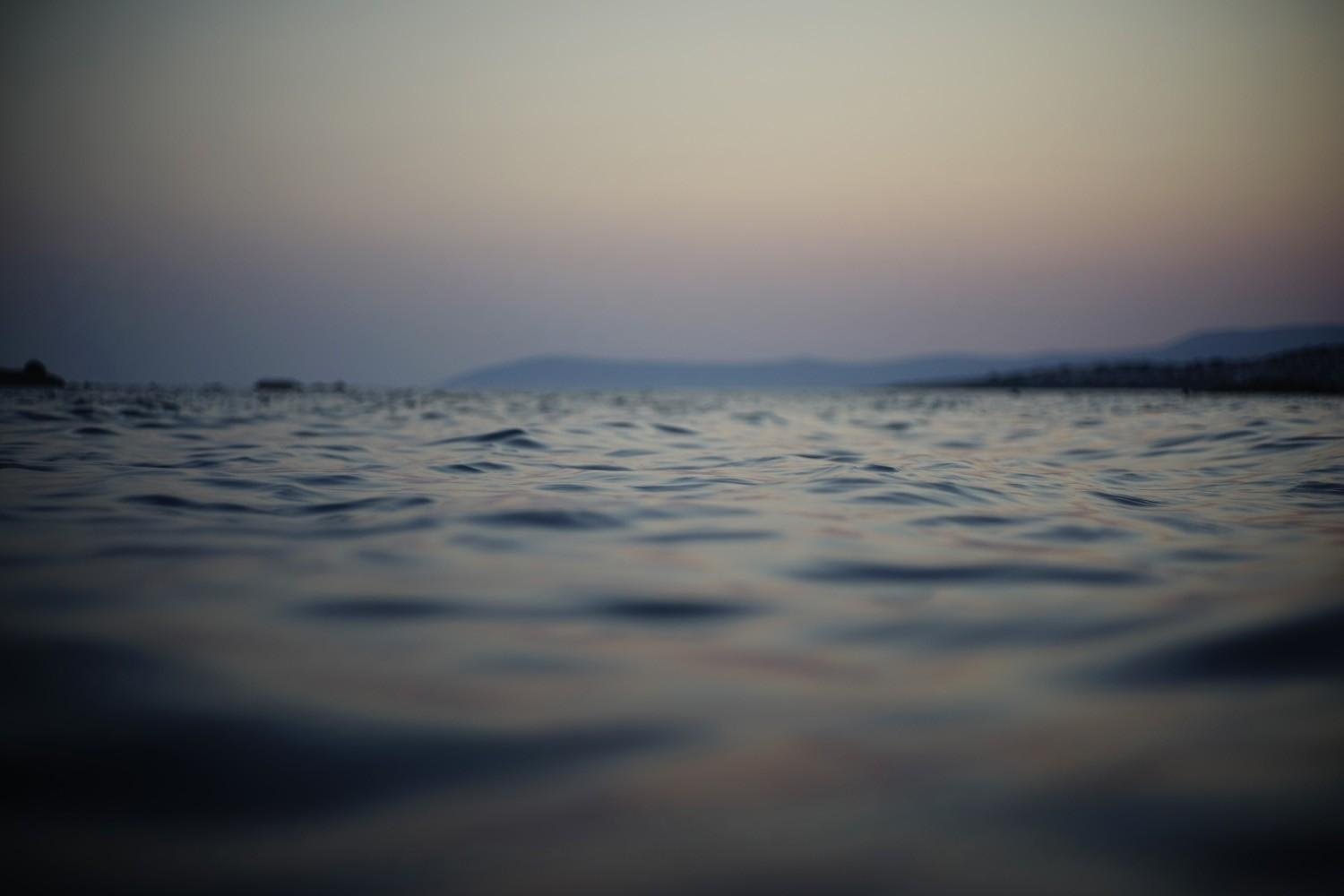 ---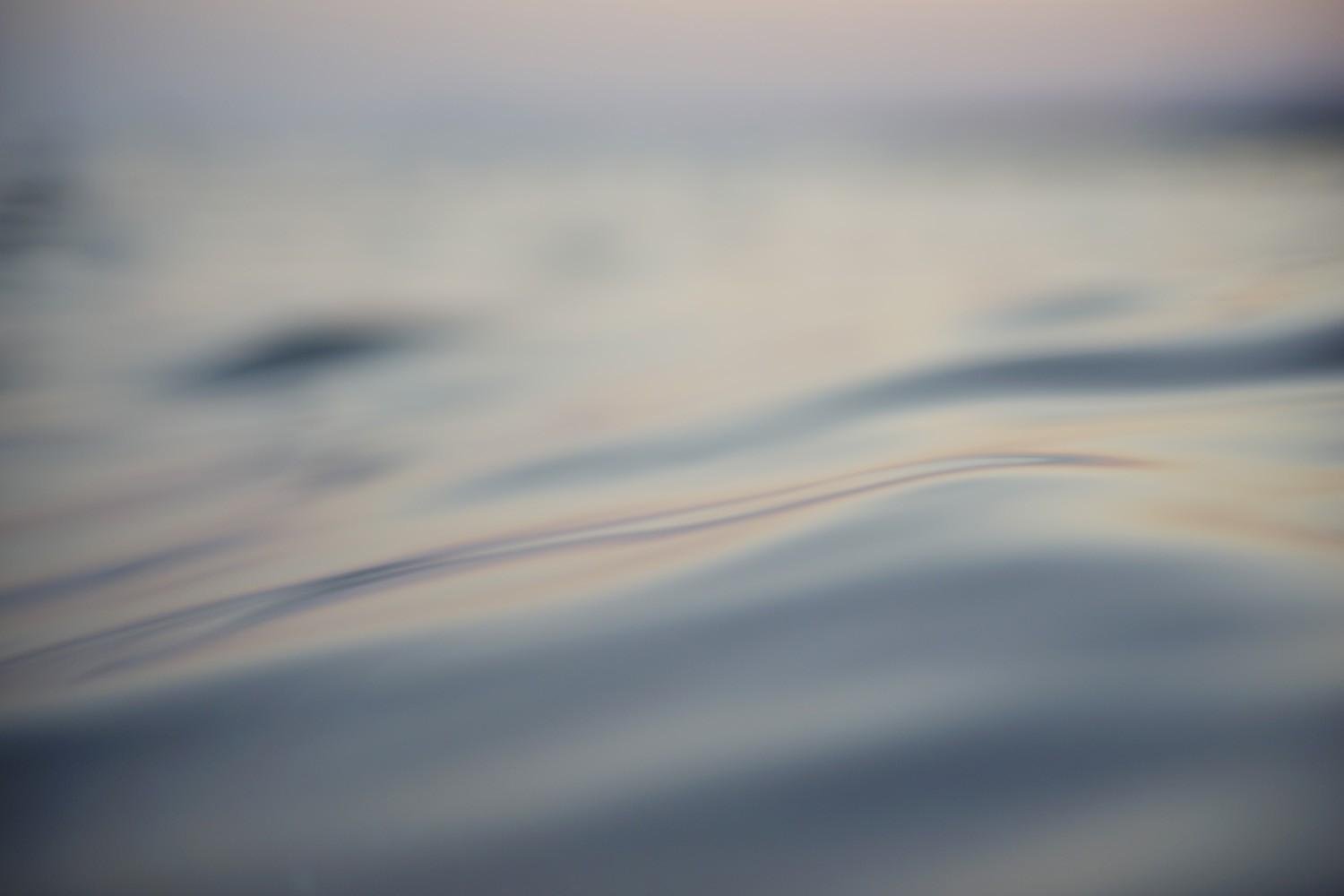 ---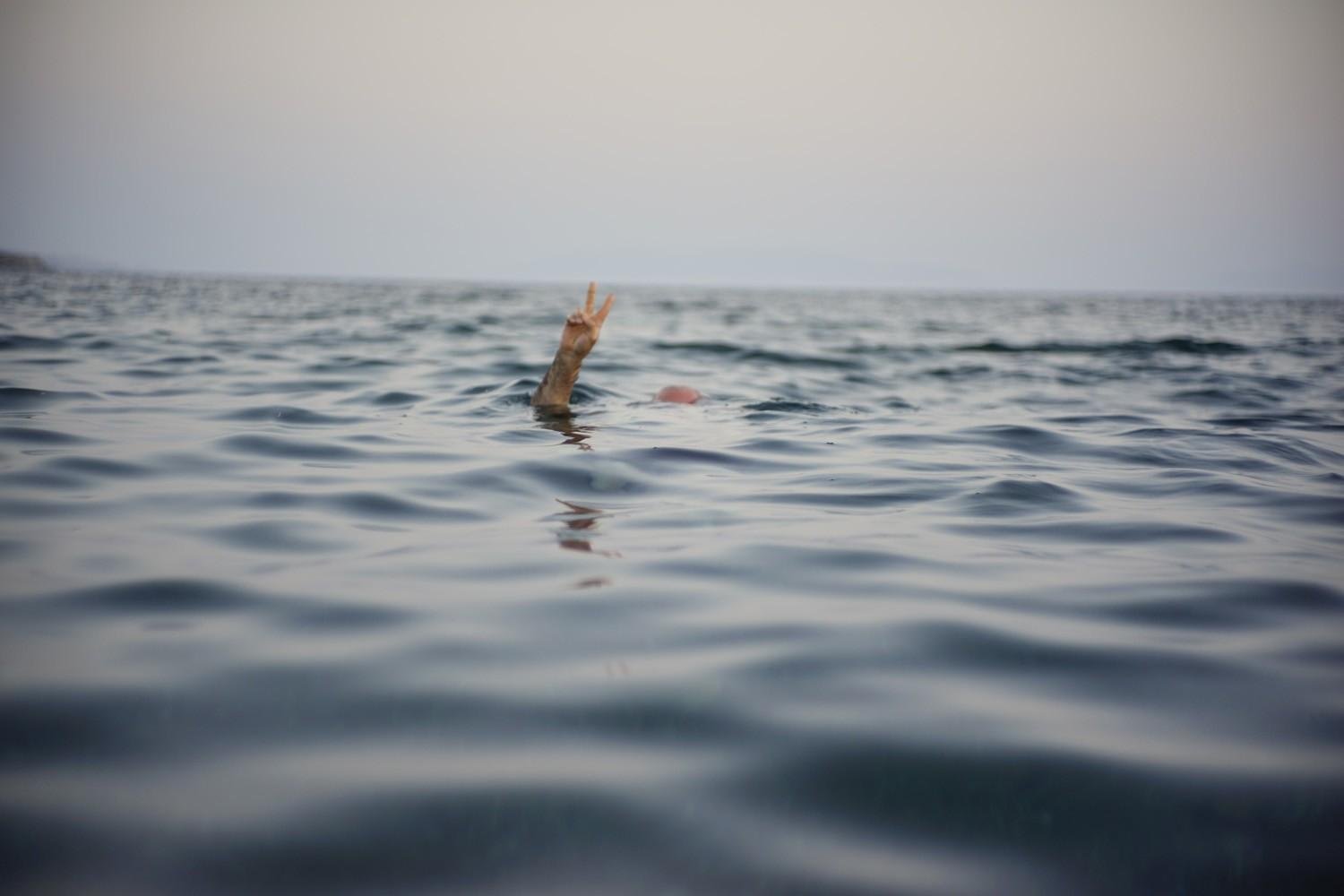 ---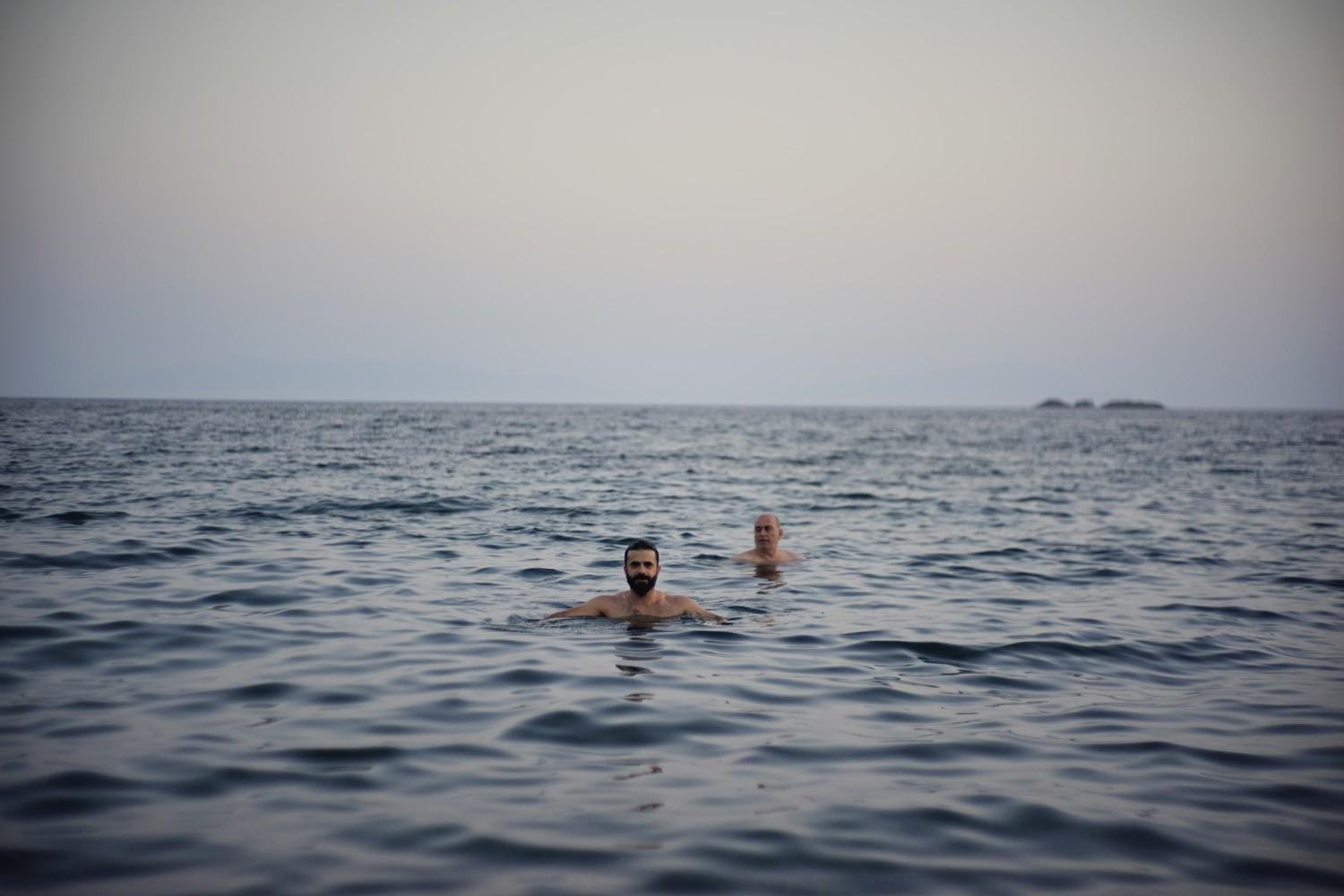 ---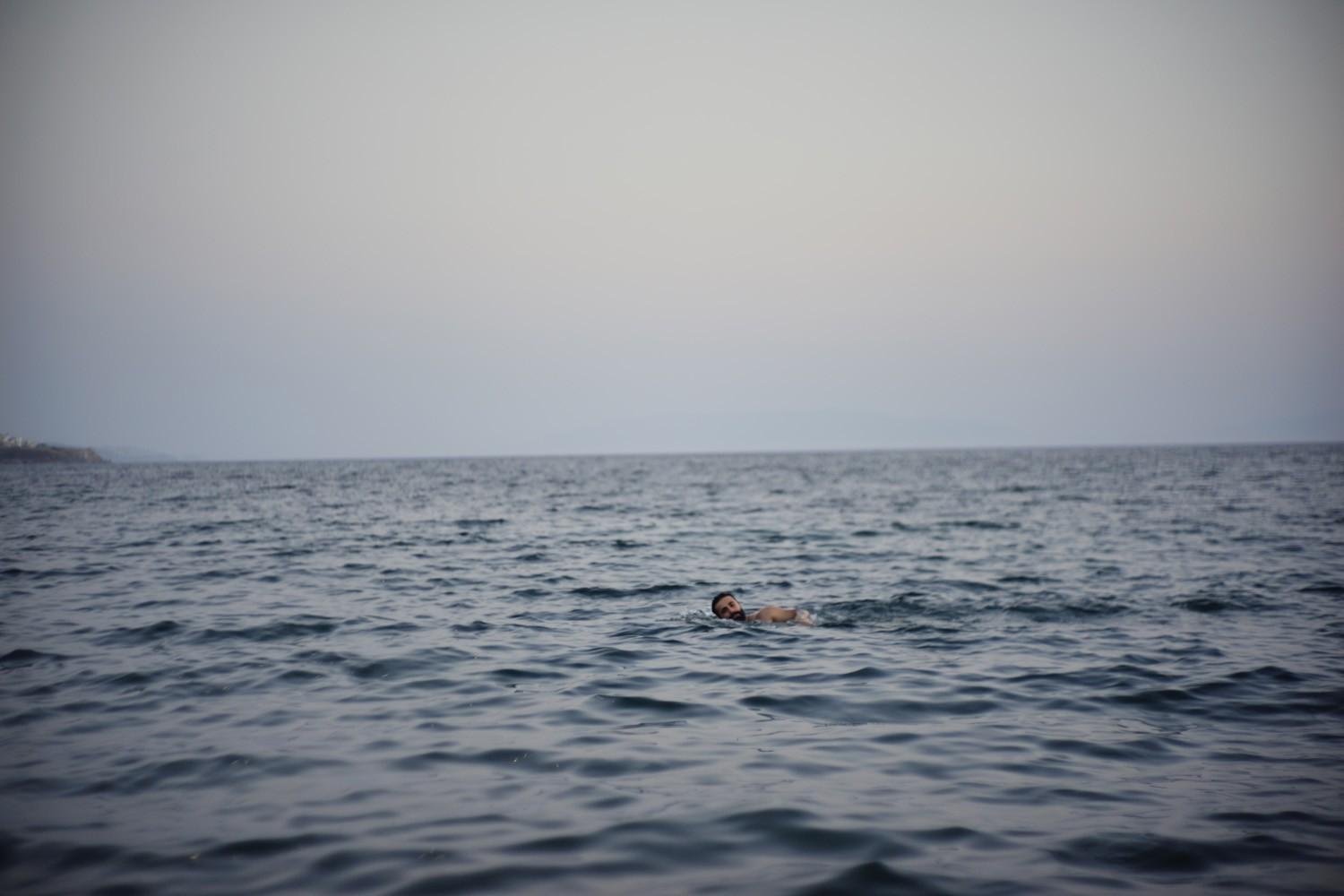 ***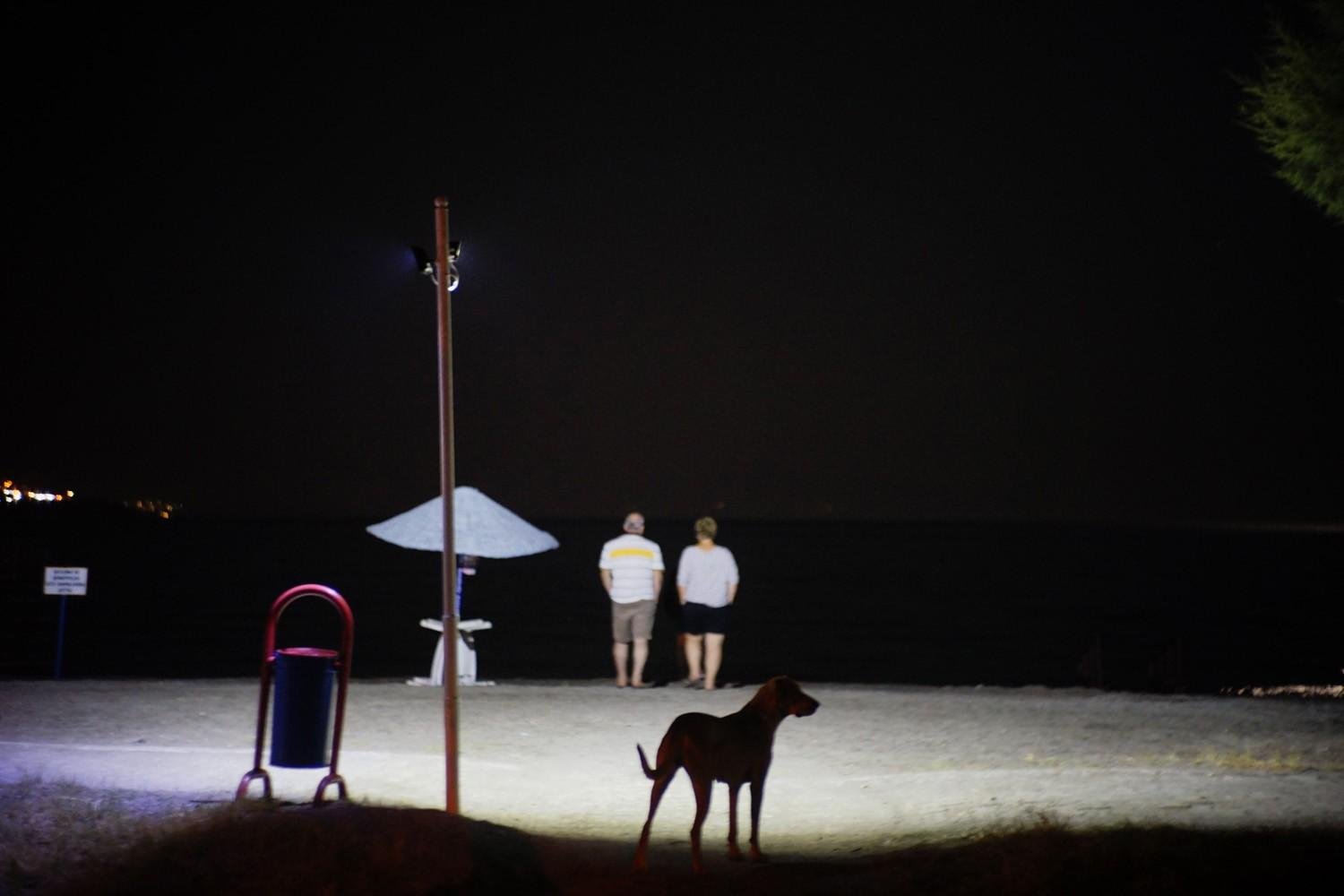 ---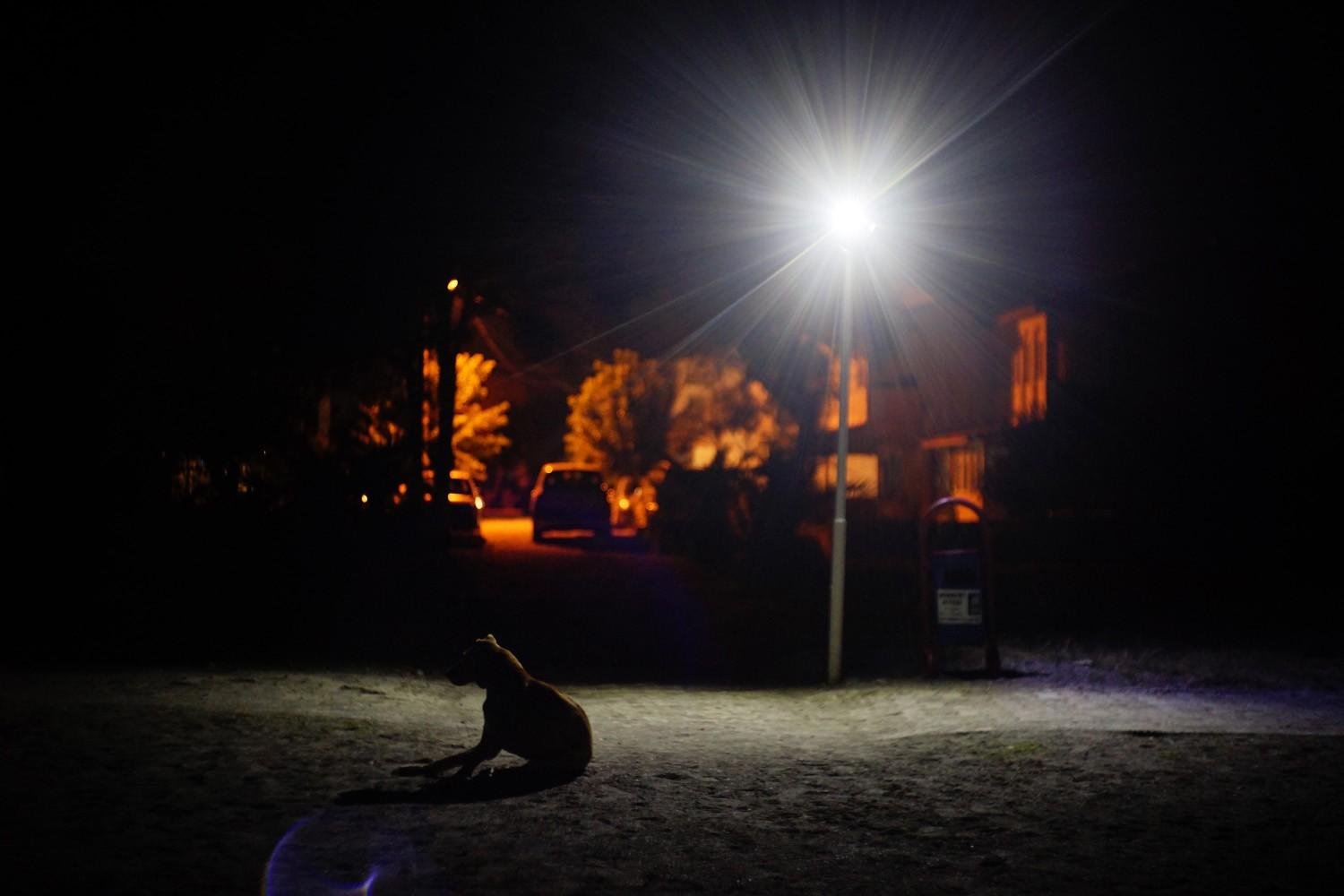 ---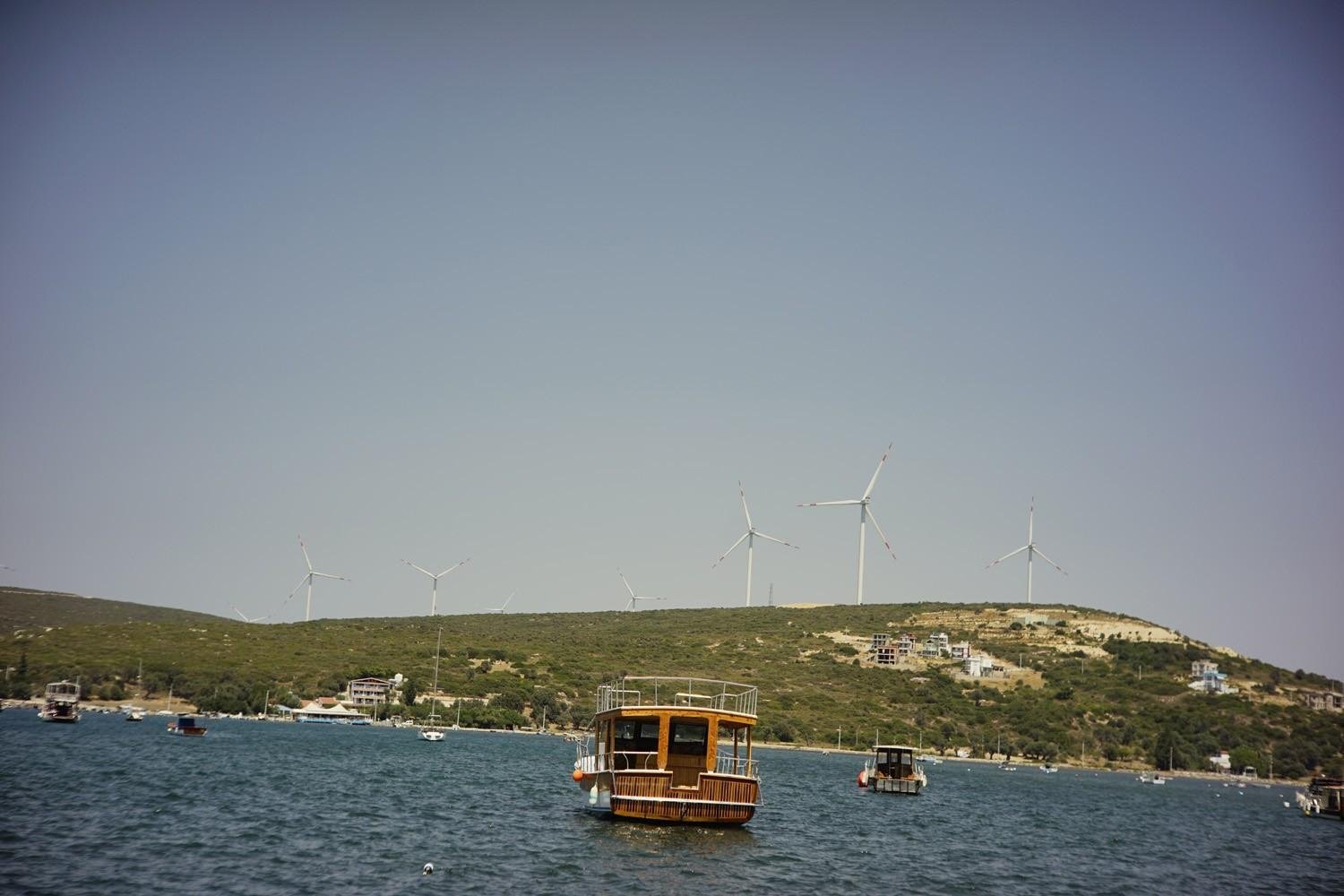 ---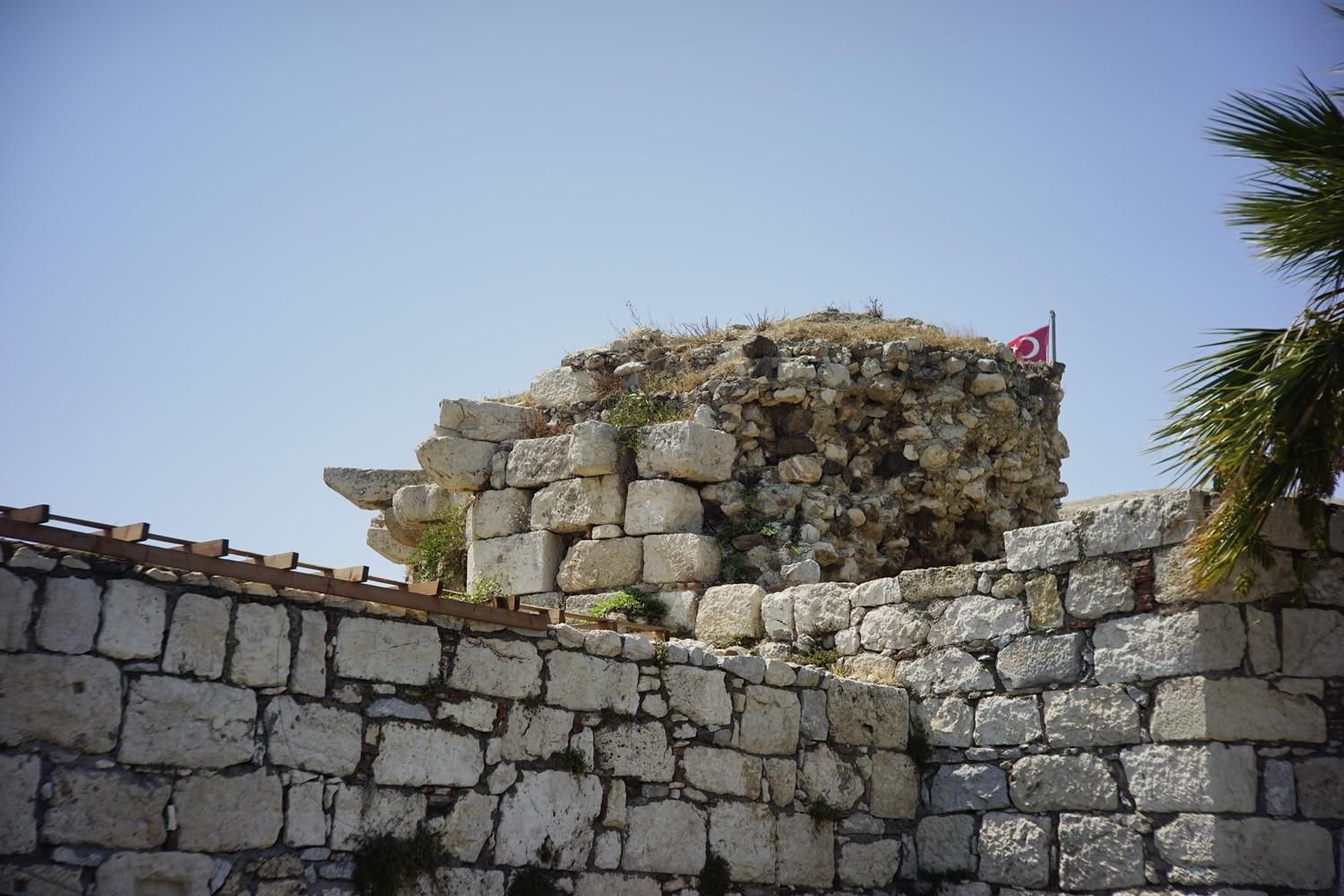 ---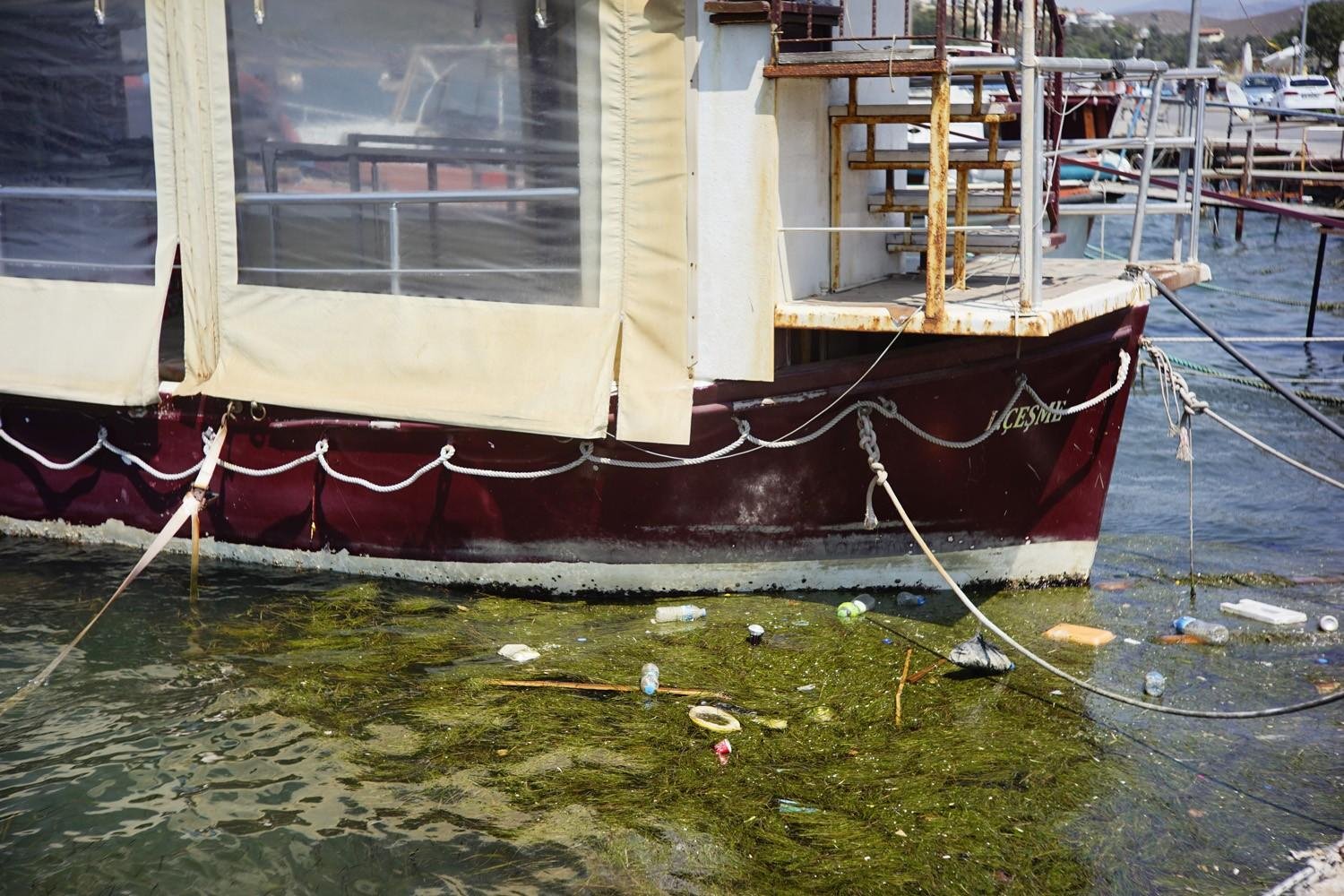 ---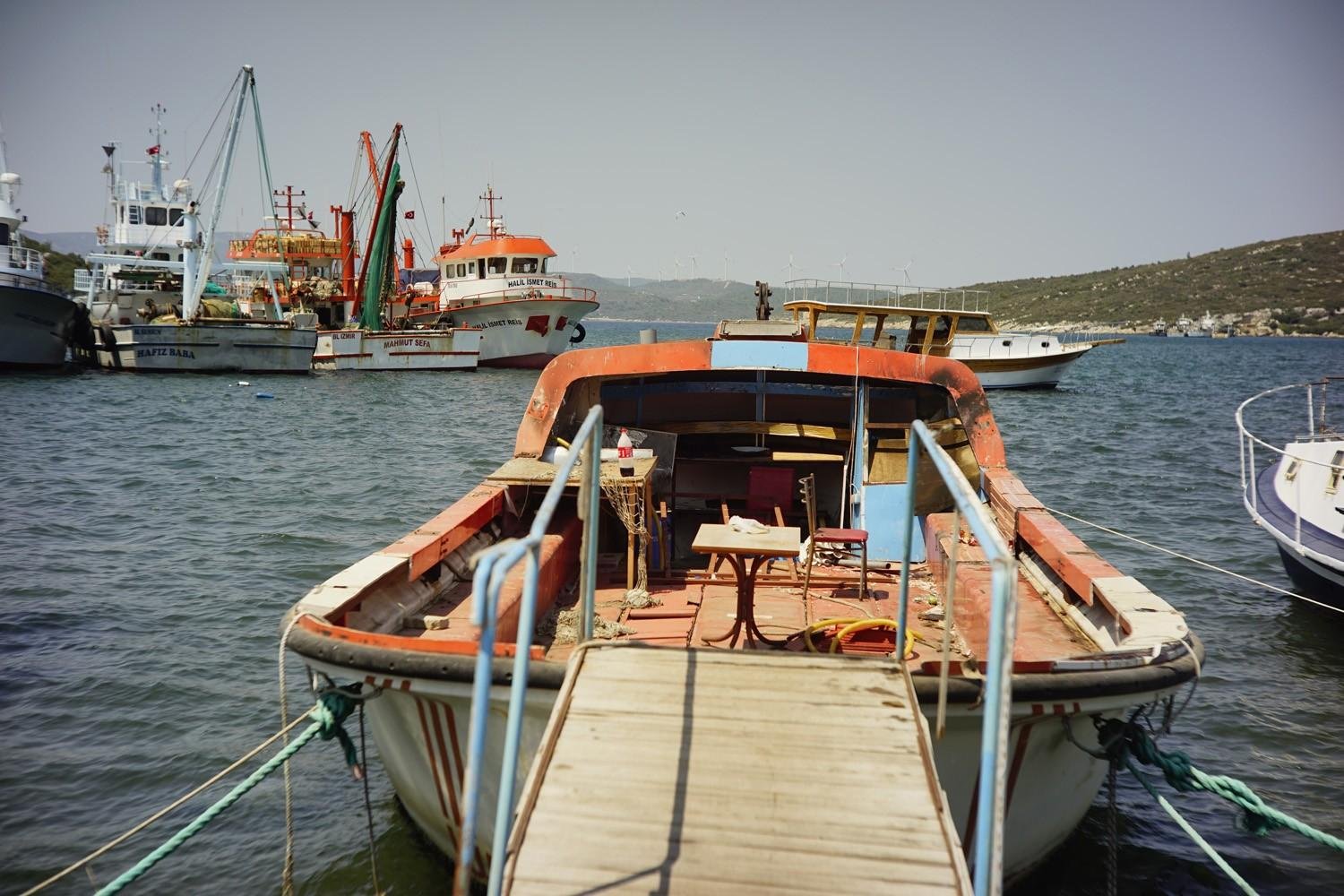 ---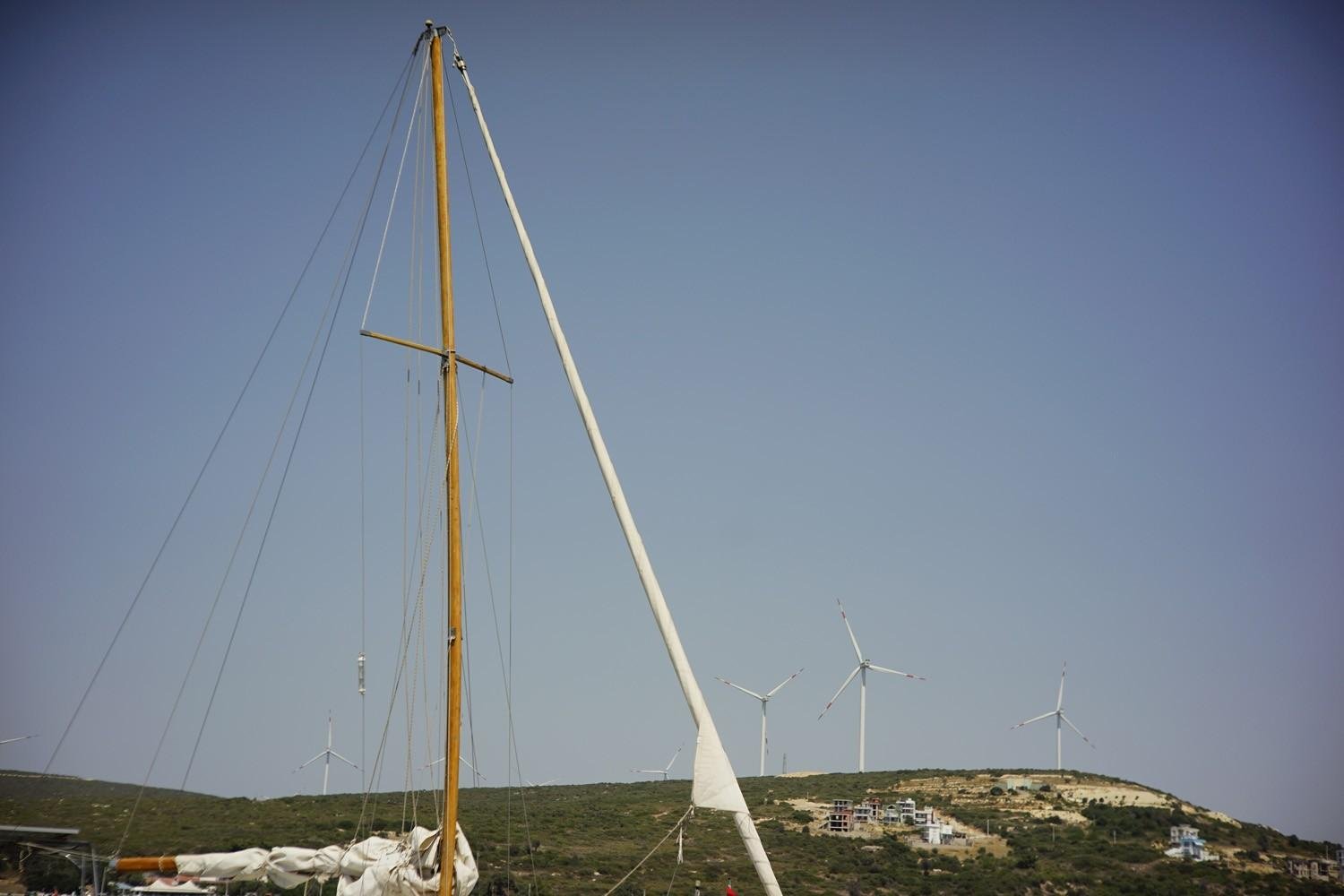 ---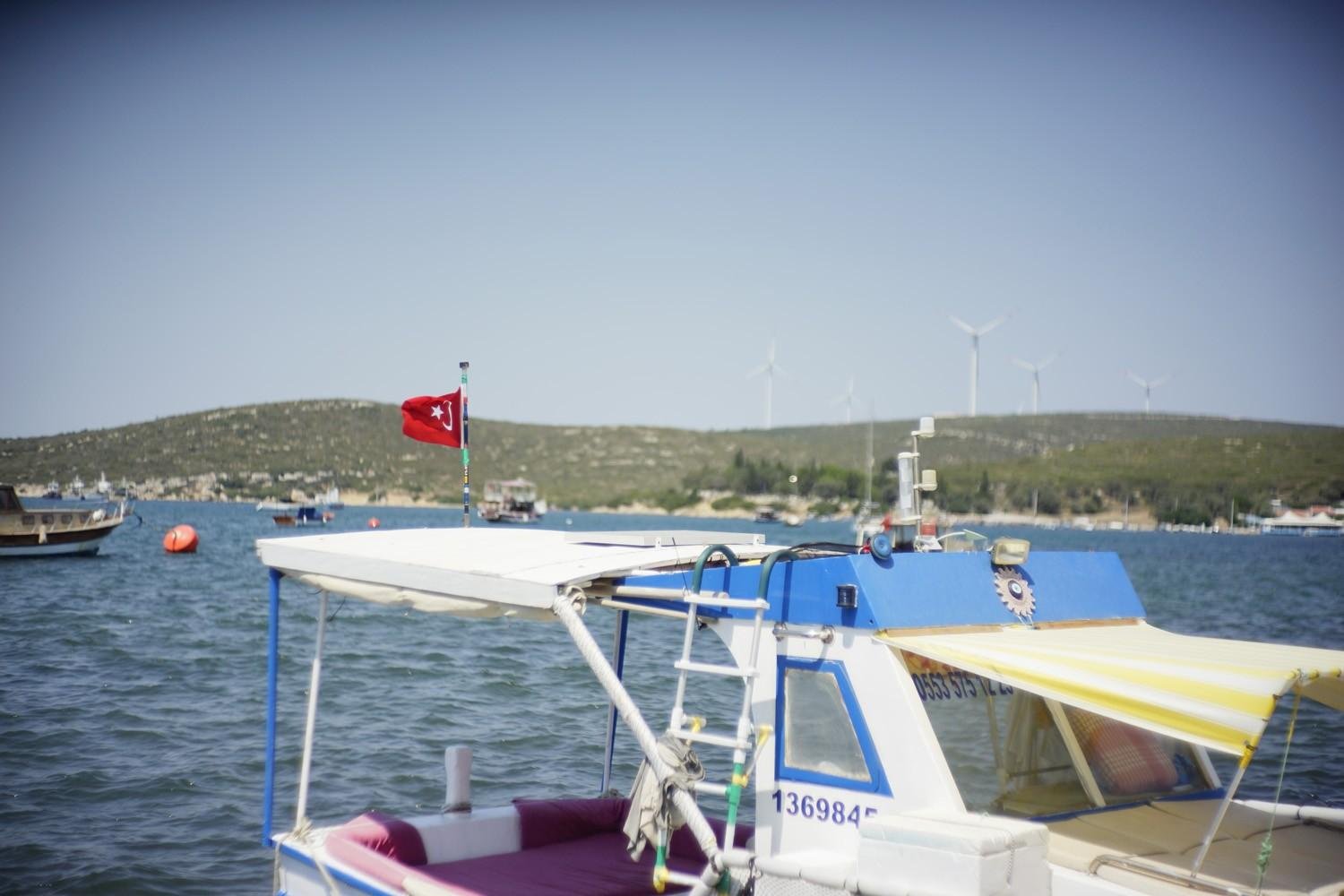 ---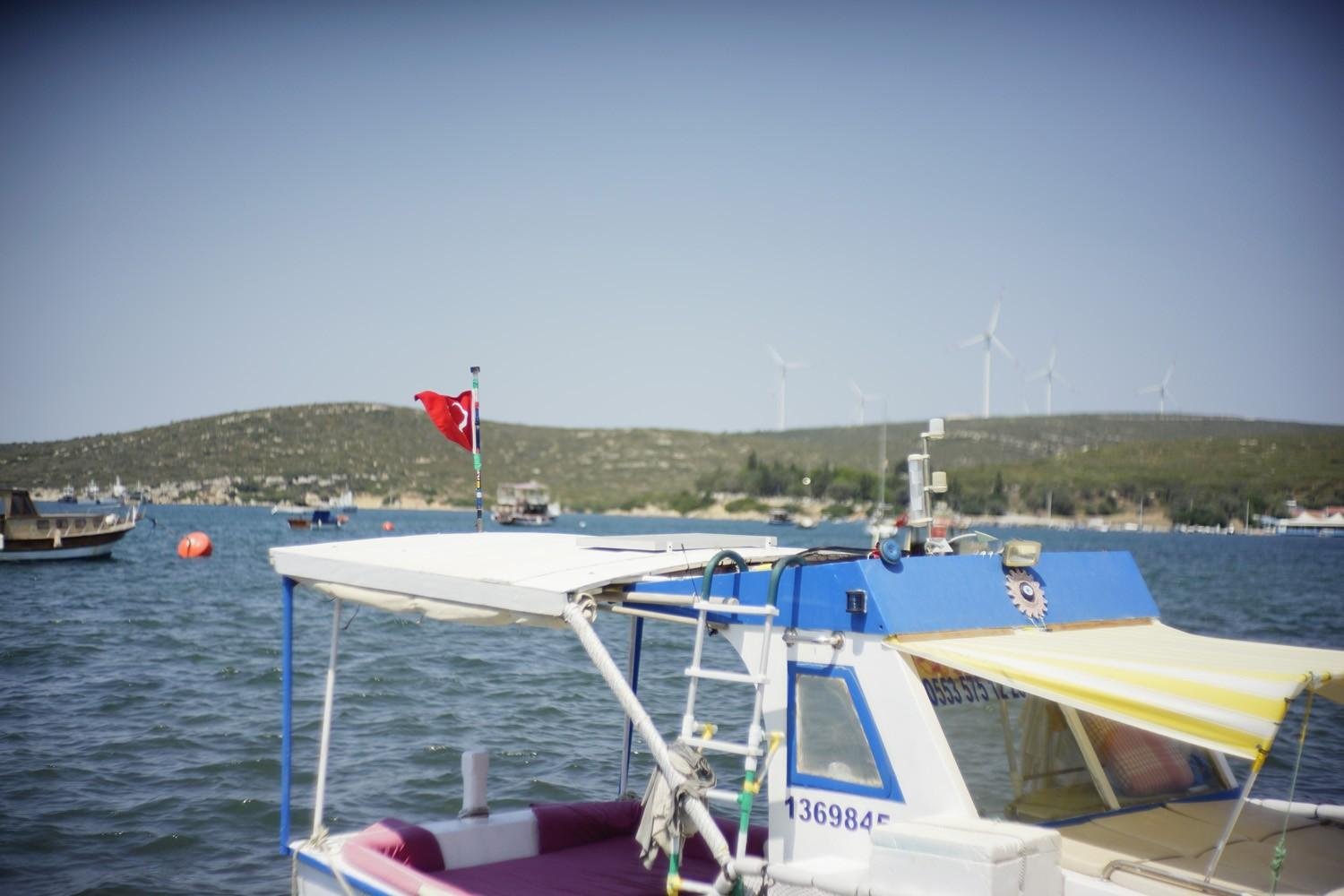 ---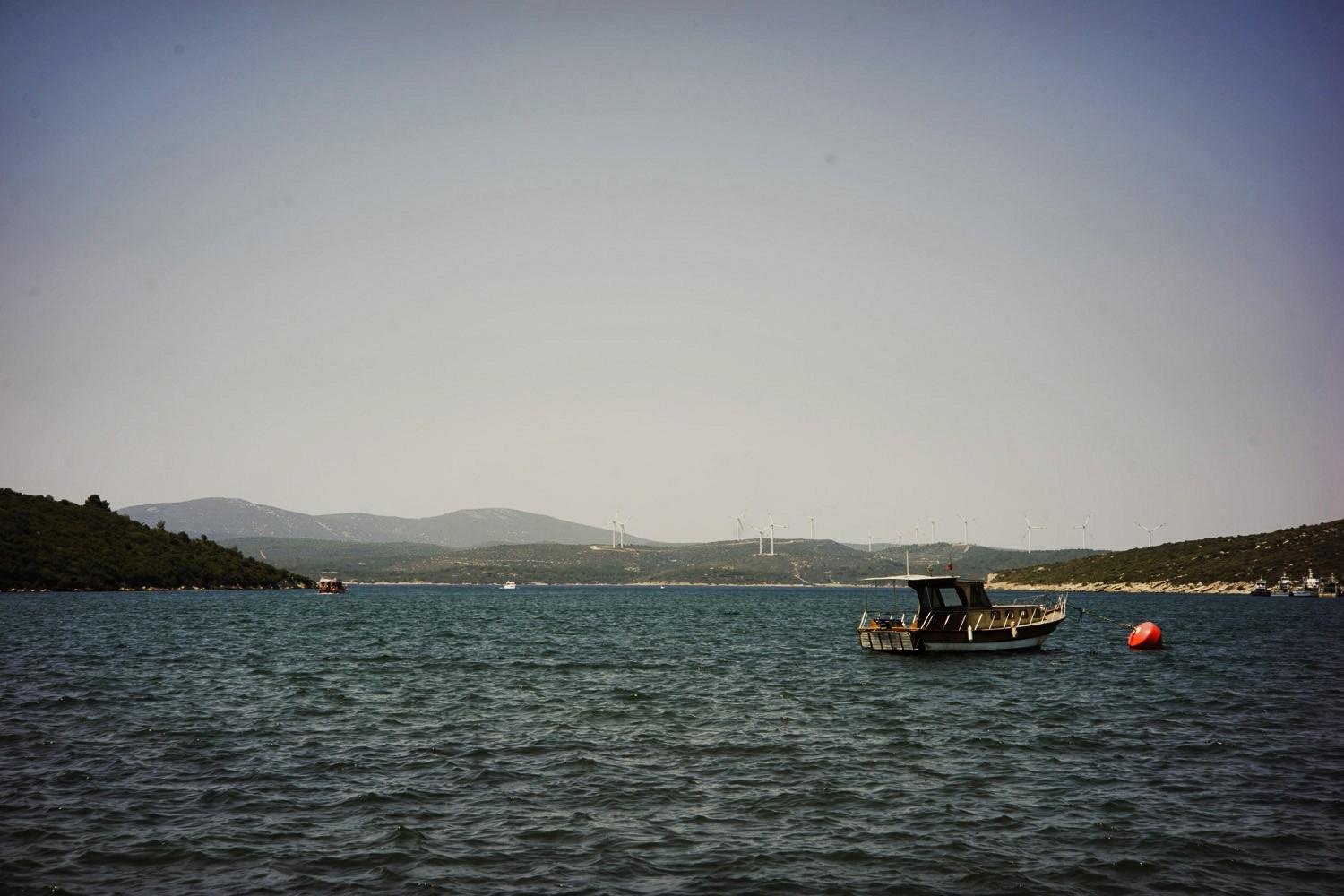 ---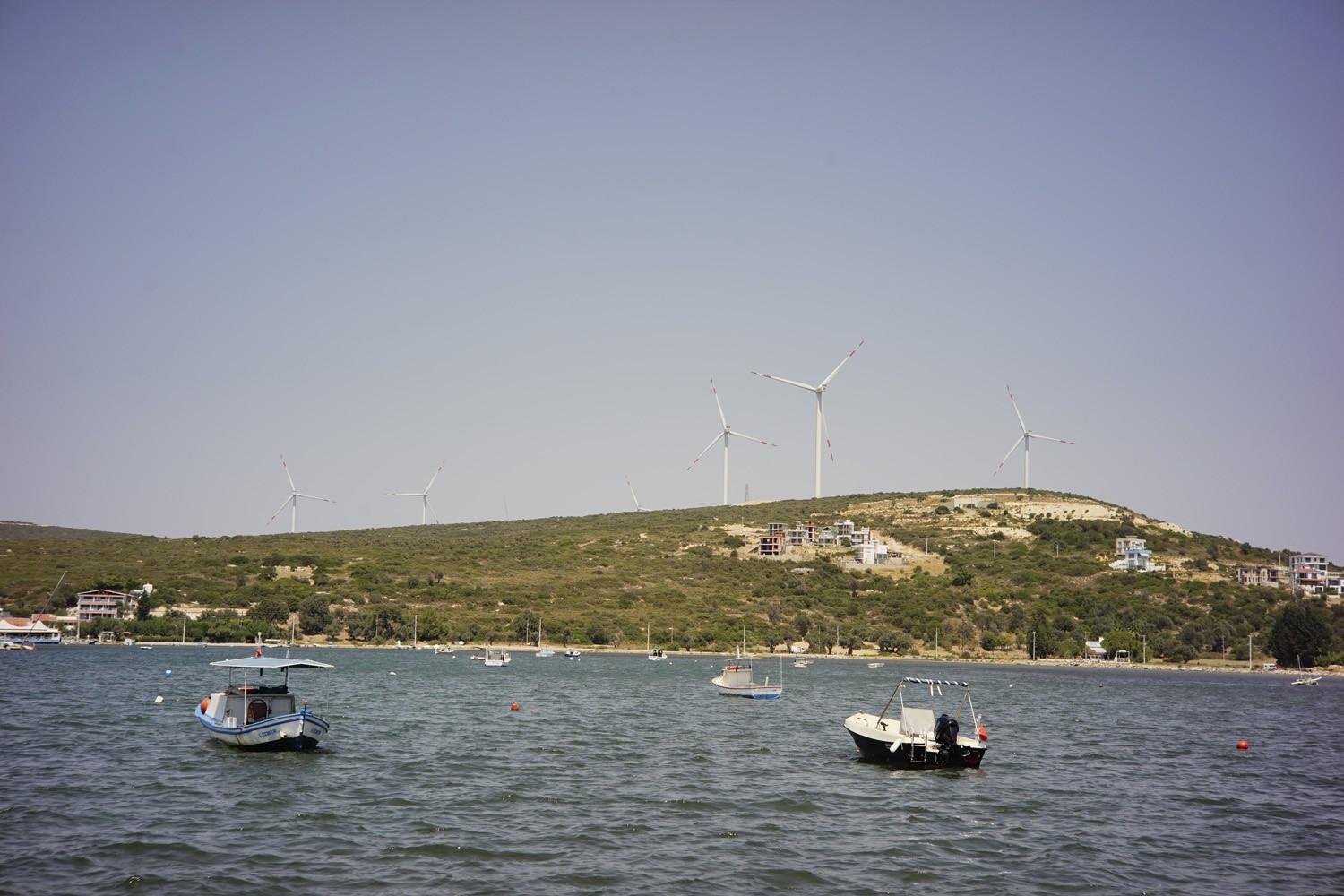 ---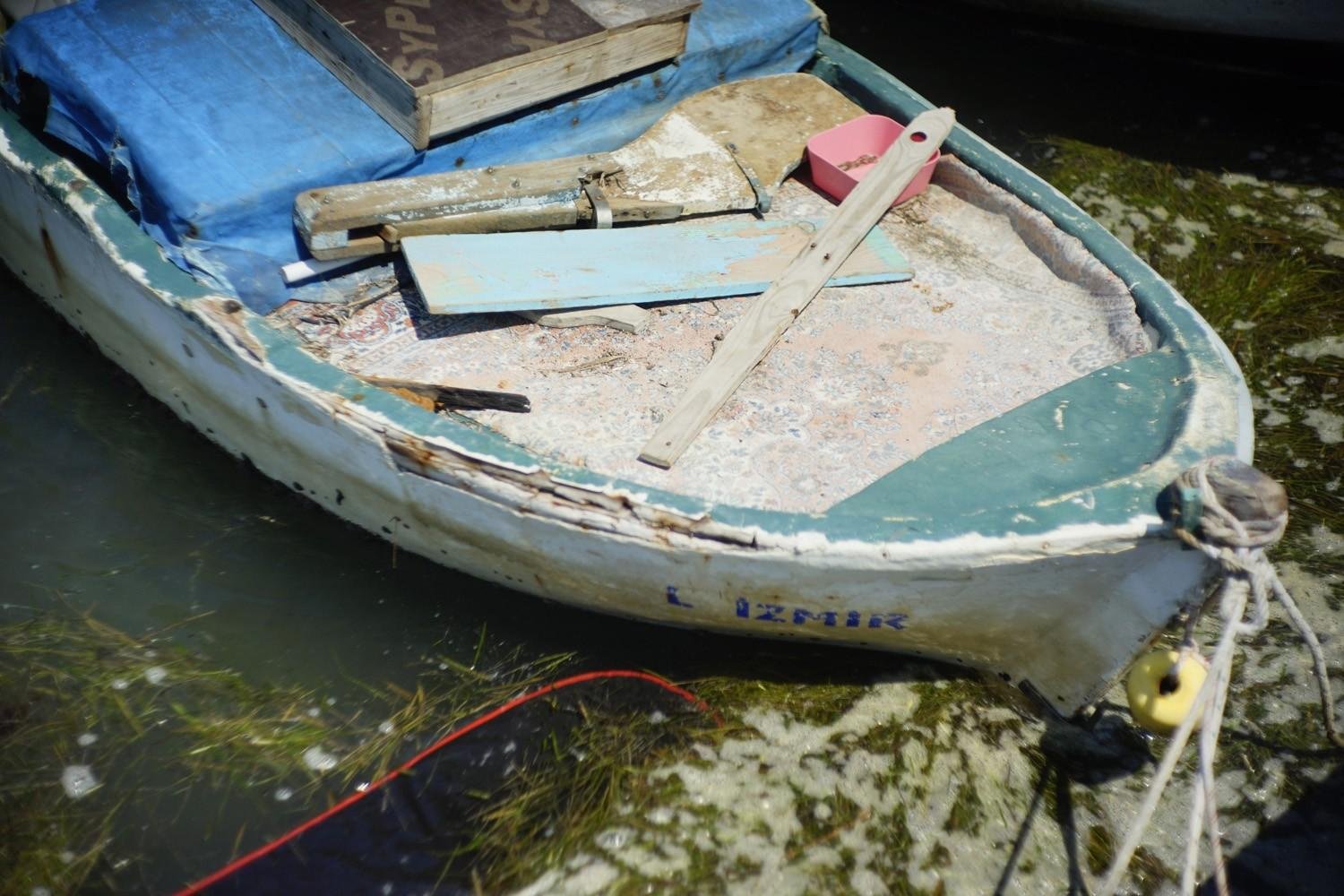 ---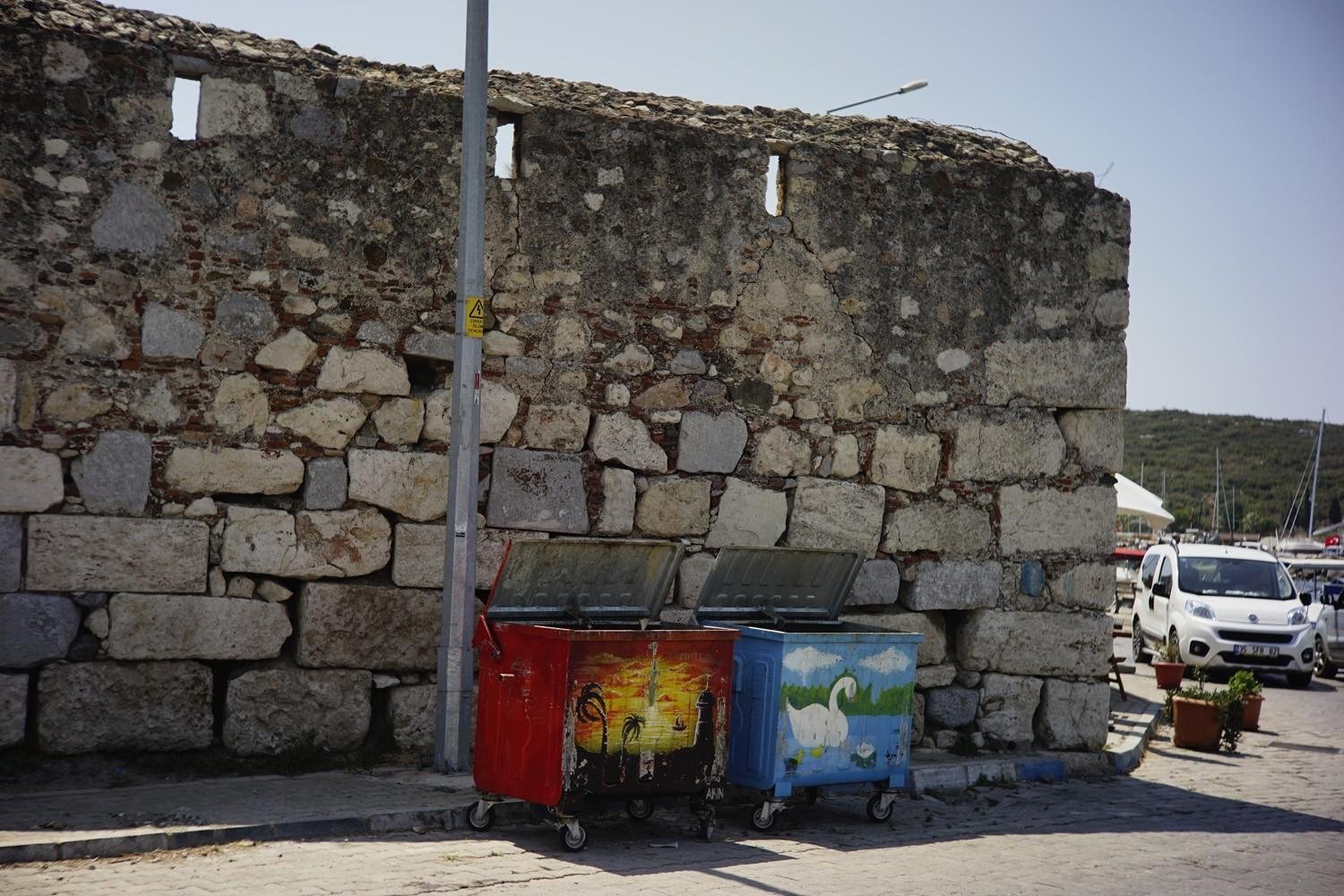 ---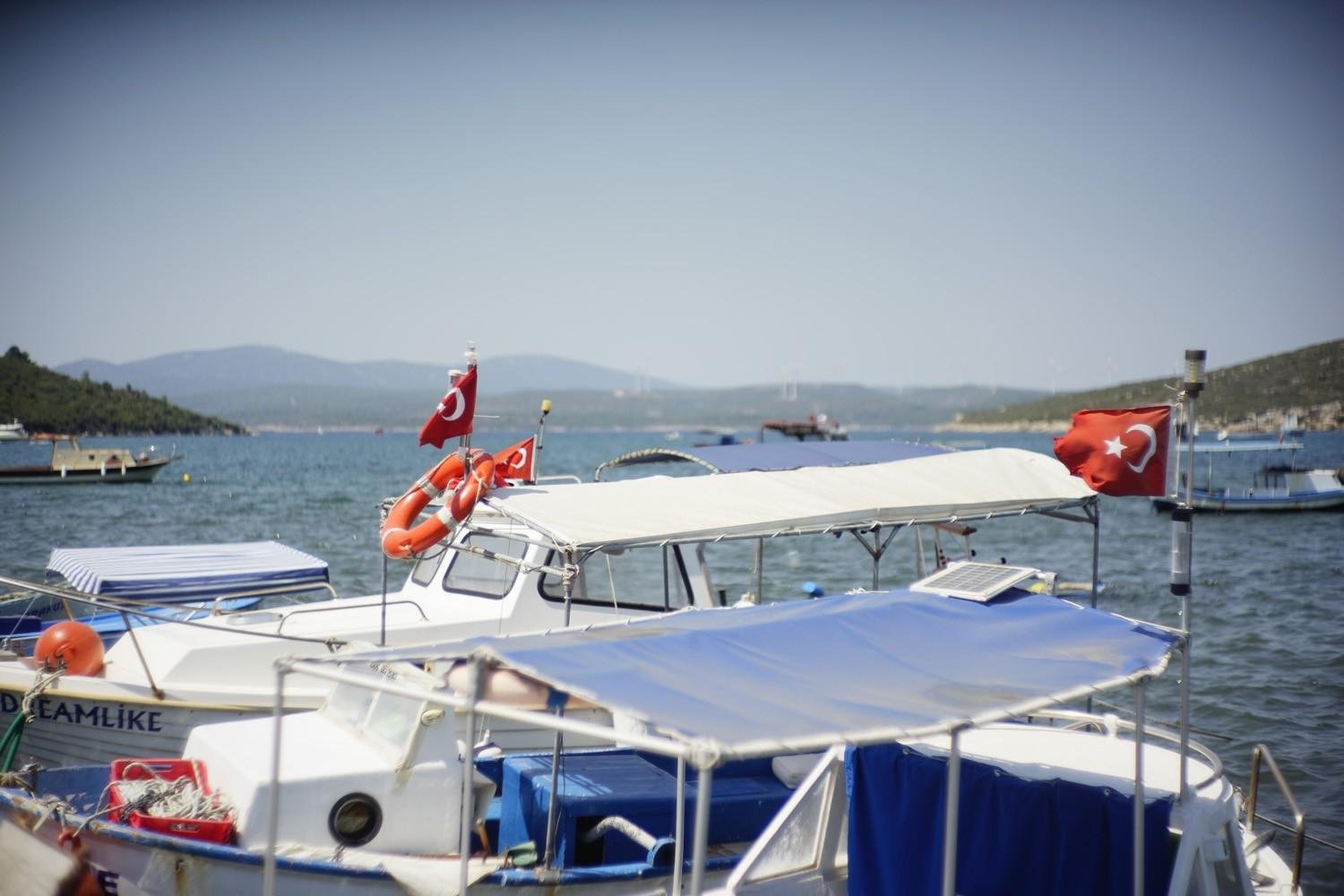 ---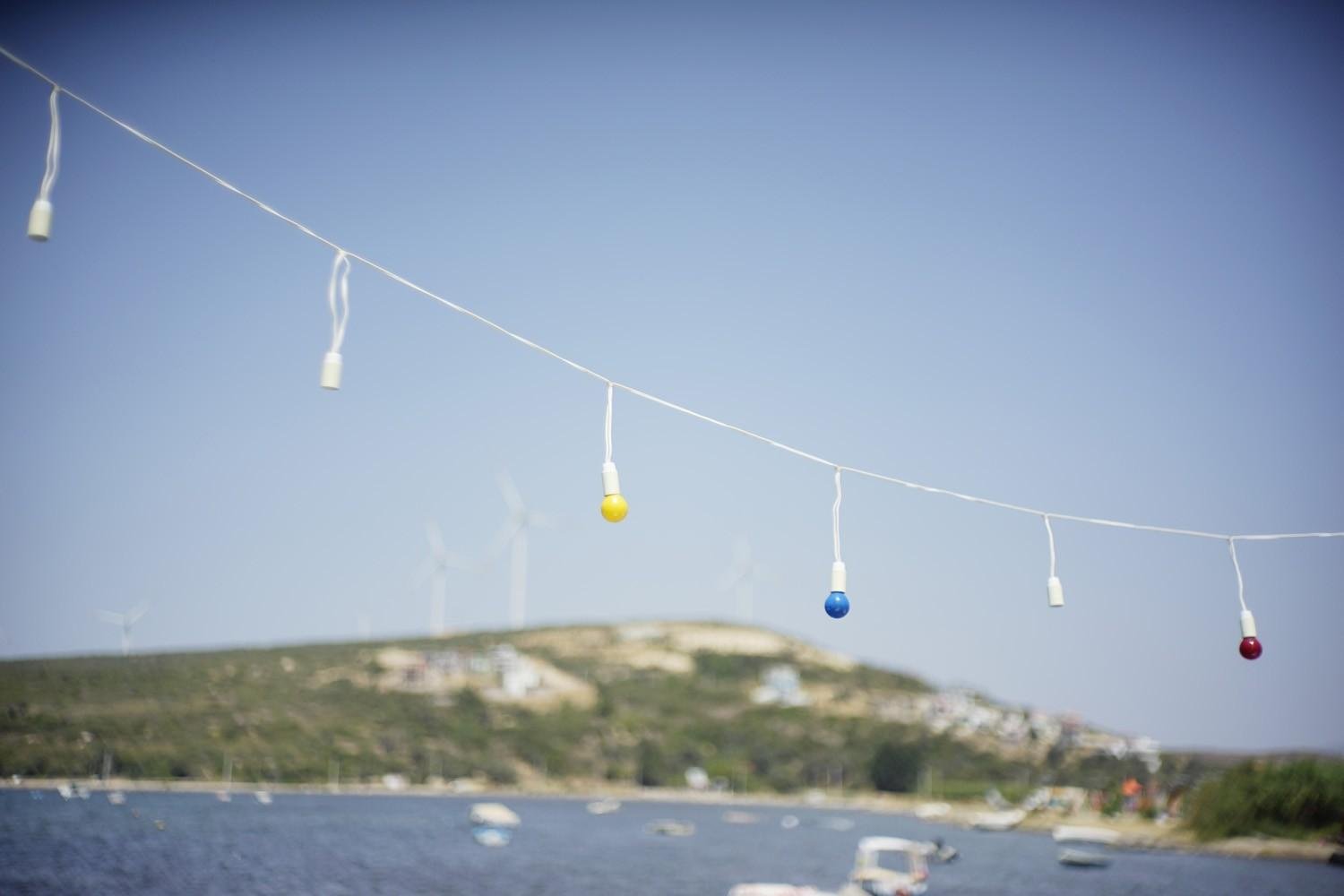 ---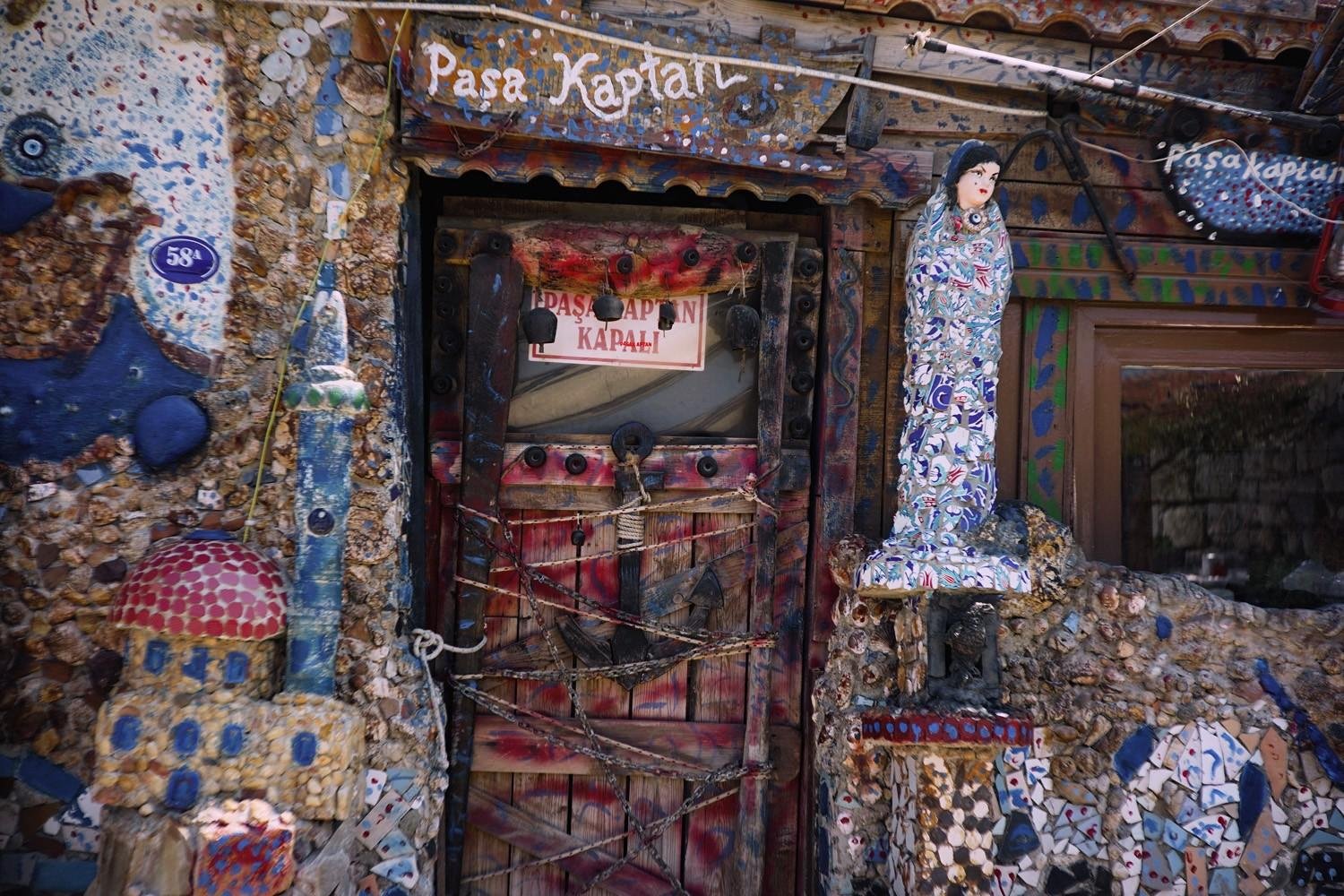 ---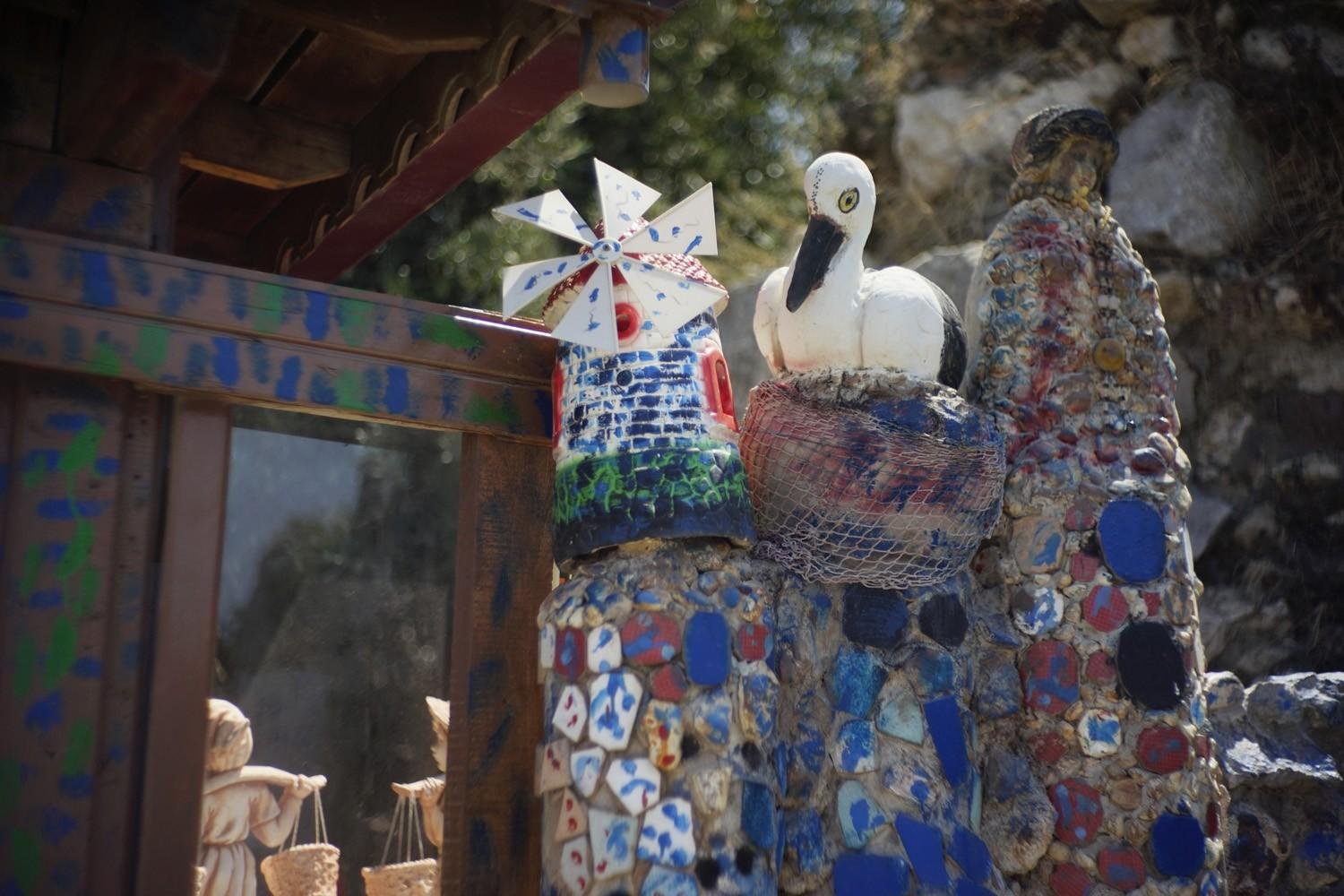 ---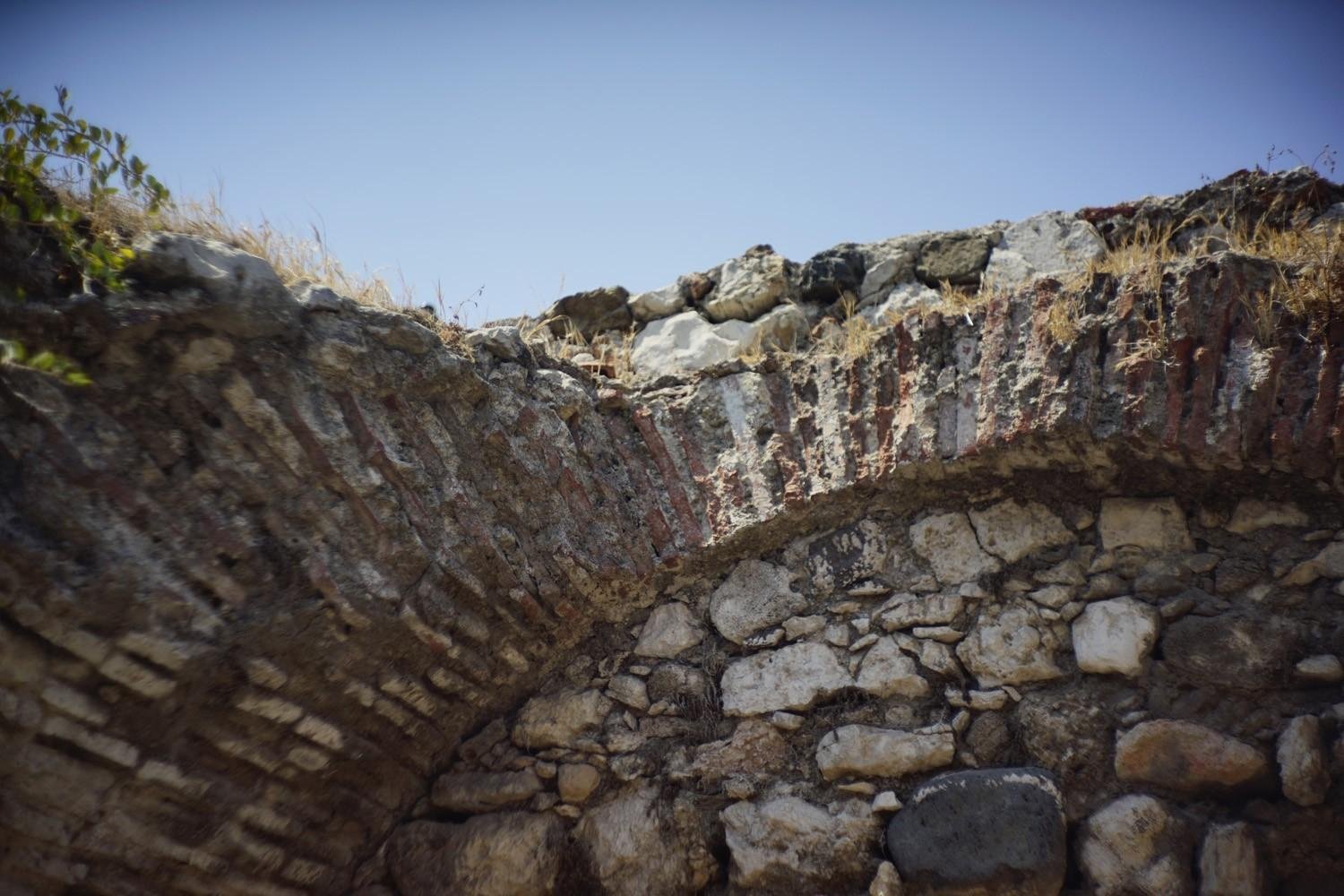 ---
PLACES TO SEE IN SEFERHISAR
Actually in this time i have a vacation and holidays mean for me sleeping and drinking a lot of coffee and smoking pipes :D so i did not got to the Teos Ancient City which is closer to the Seferihisar but one day i will.
I spent my holiday around the Seferihisar and Sığacık, so please forgive me for this.
Sığacık Streets
Yes, this is what is the capital of Turkey's peace! Sığacık is a seaside town with a beautiful set-up of beautiful preserved architecture, intellectuals and spiritual beauty, full of courtyards, cowls, wooden shutters, lined with cobblestone streets lined with cobblestone streets, hidden inside the fortress walls of Kanuni's Rhodes city, 5 km from the center of Seferihisar . It is the ideal place for those who want to spend their holiday in a place with the sea and the soul.
Sığacık Castle
It is estimated that the Sığacık Castle located near the harbor was built during the Seljuk period. However, the most important place in the history of the city which had been damaged due to the earthquakes and which had been repaired many times in the period of Aydınoğulları and Ottomans was the Ottoman Empire Commander Piri Reis' and rebuilt with the stones transported from the ruins of the ancient city of Teos and used as a naval base. You have already seen the inside because it is already built into the Sigacik place. You can also go out to the side of the marina and see it from the outside.
It's in the walls of a thick castle. The castle has 3 doors. There were still wooden doors here until 30 years ago, and at 22, the castle doors were closed. Wait for the guard at 2 o'clock. Unfortunately, it is not known where these doors are now.
Sığacık Bazaar
With Slow Food philosophy, many local product markets are being established in Seferihisar. The most famous of these is the Manufacturer's Market in Sığacık, which was founded on Sunday in the castle. In this market, only goods produced here are sold by the manufacturer itself, as food, drink, and goods to be used. Buying is not possible. Most of the housewives are at work in this market. The products from the hands of the ladies are the biggest increase in the market. There are so many food stalls that you can not see together in any of the markets. In this way, people are surprised what they will try. But ten things have been swept away by noon. Hold your hand quickly.
---
PS I : Parking in Sığacık is a problem. I absolutely recommend you park the first time you find it because it is already a small place.
PS II : The bazaar is especially super crowd on Sundays in summer.
PS III : There are alot of hotels and places to stay in Sığacık and you do not have any problem about food.Because there are a lot of local delicacies and also fish restorants.
---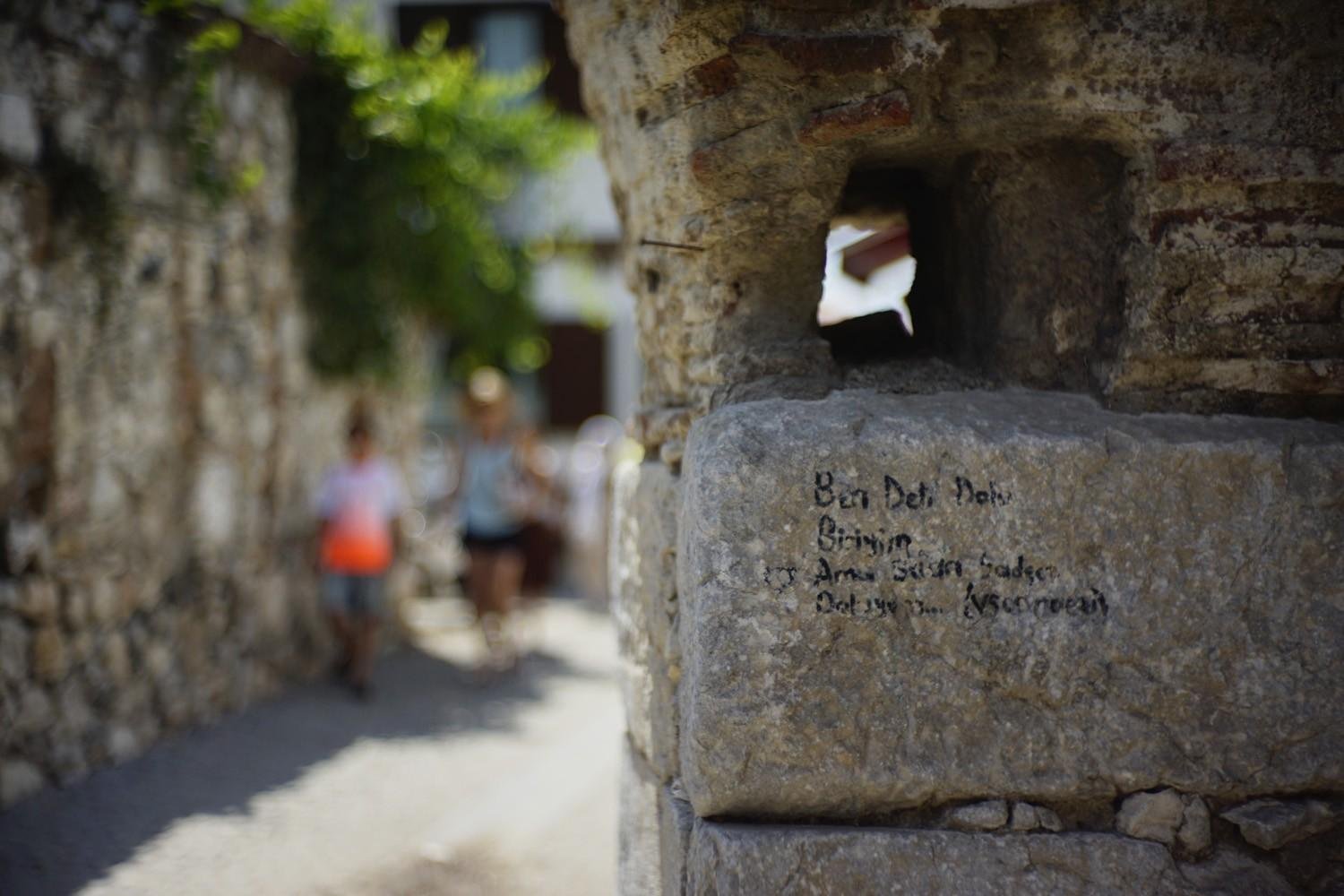 ---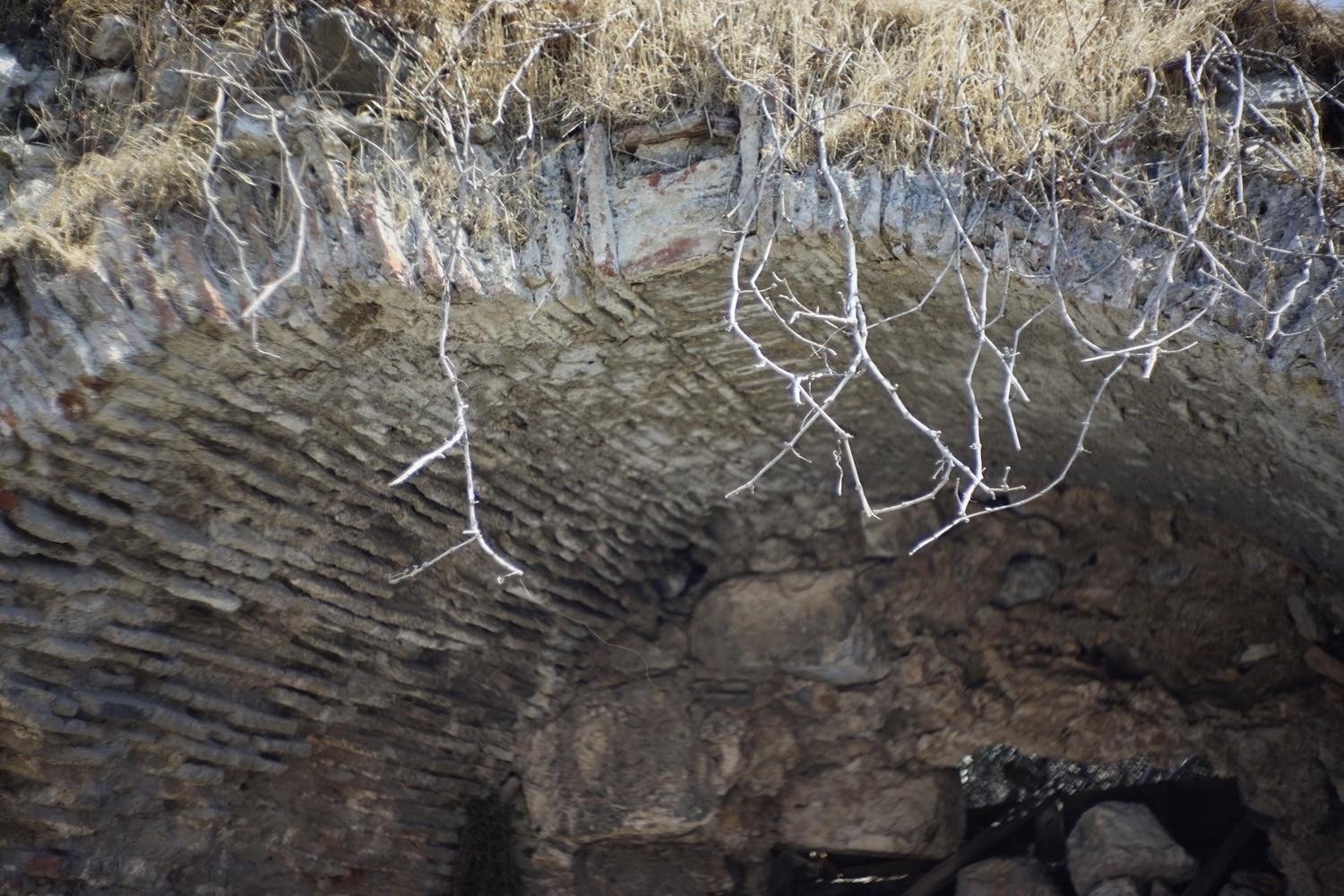 ---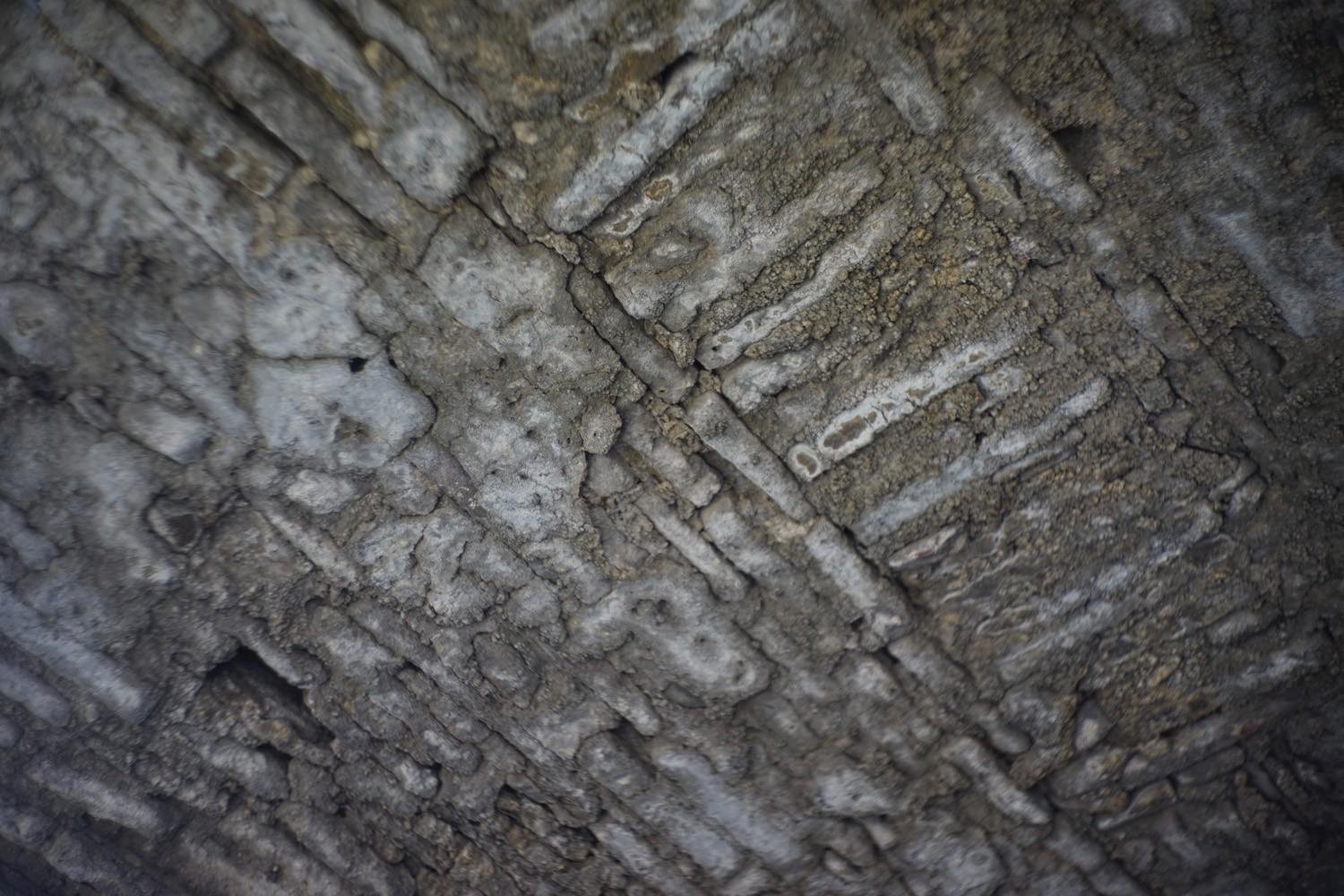 ---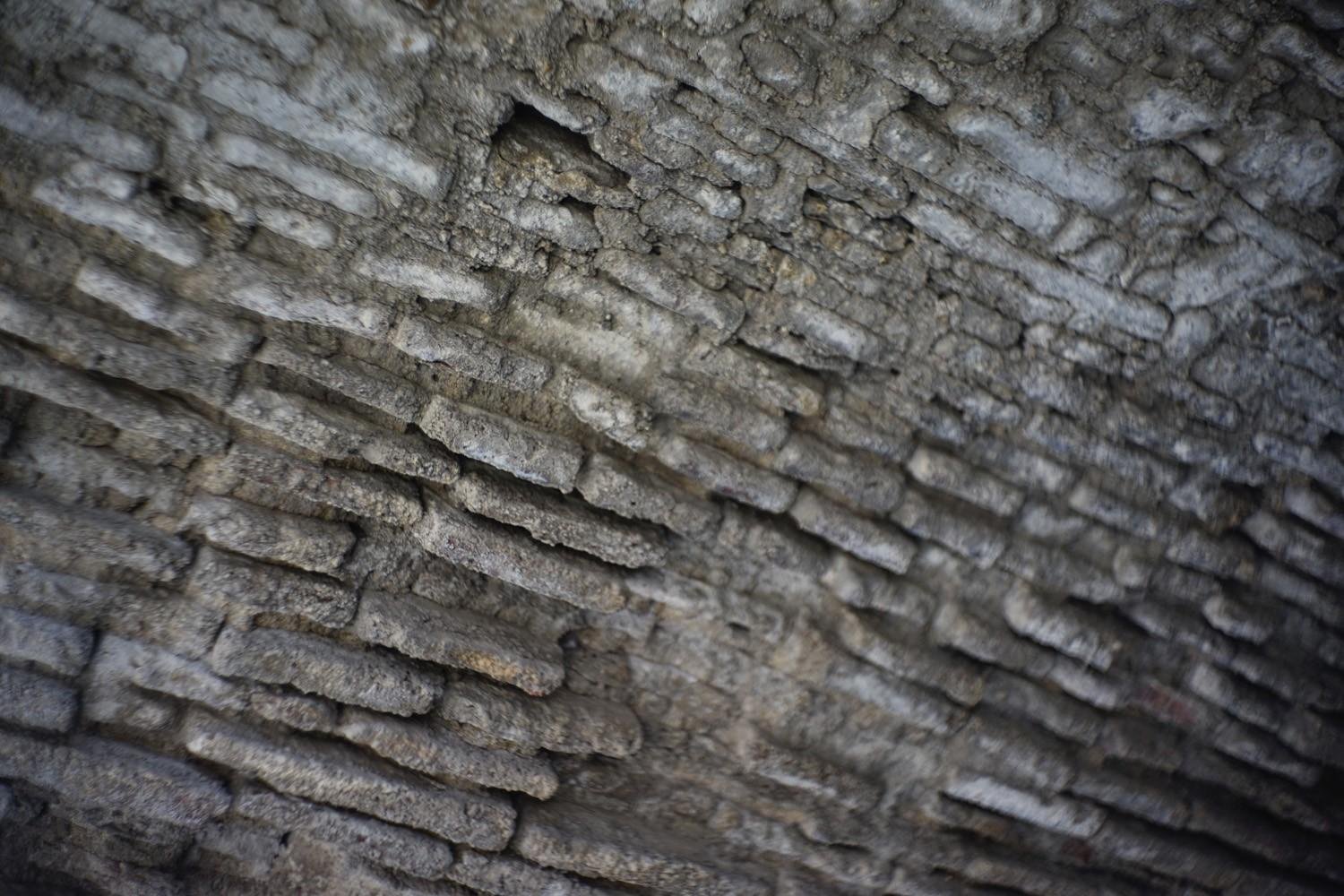 ---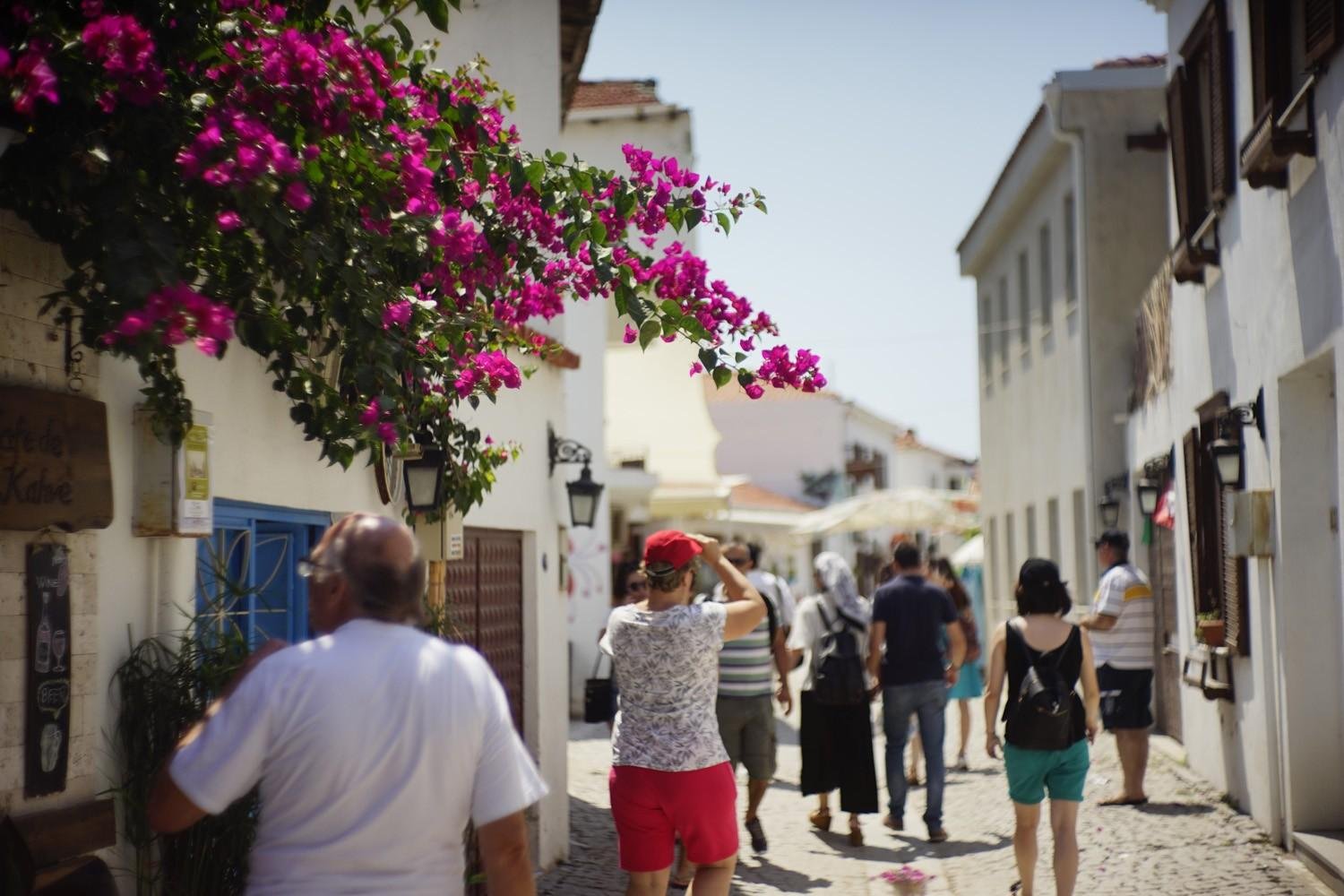 ---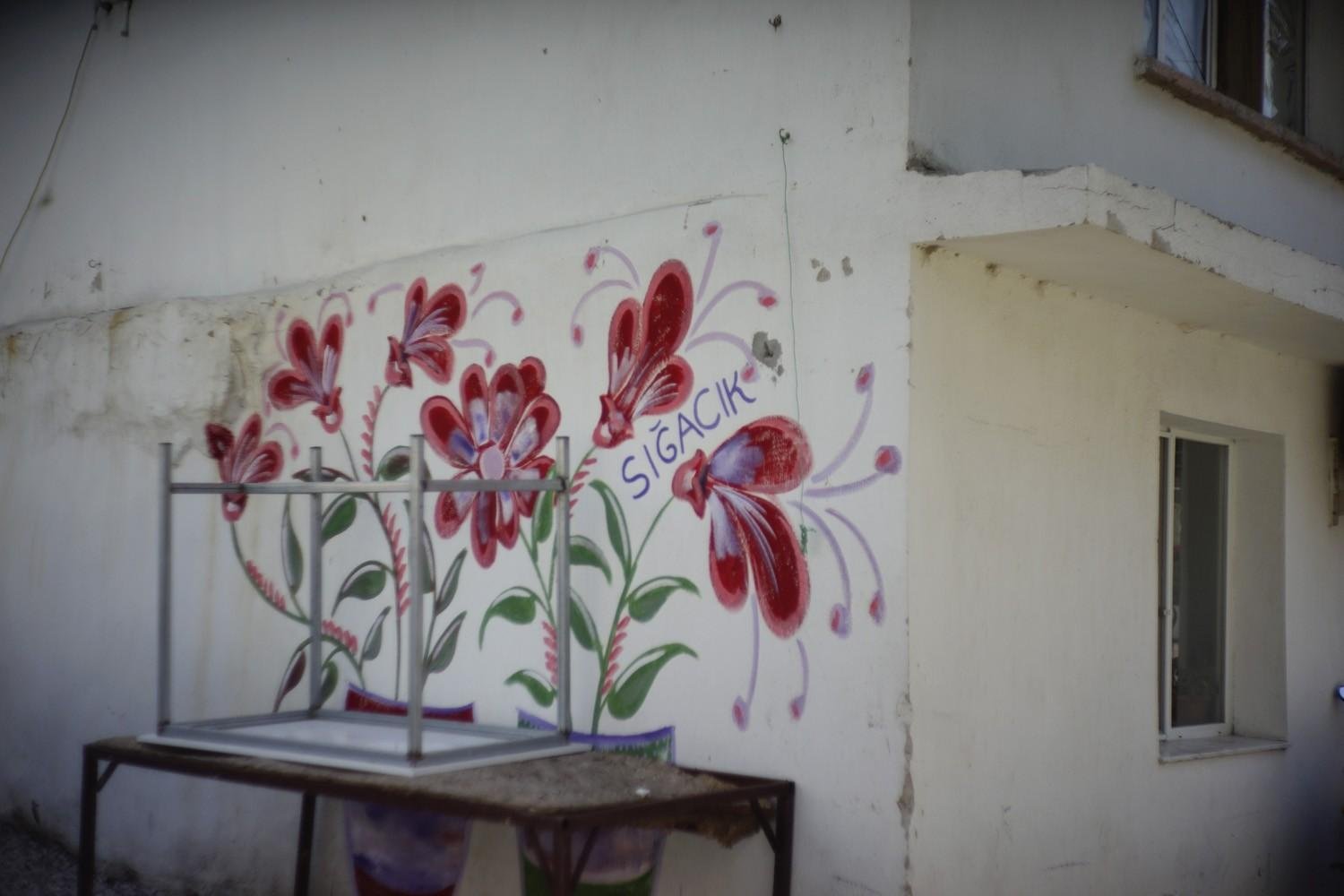 ---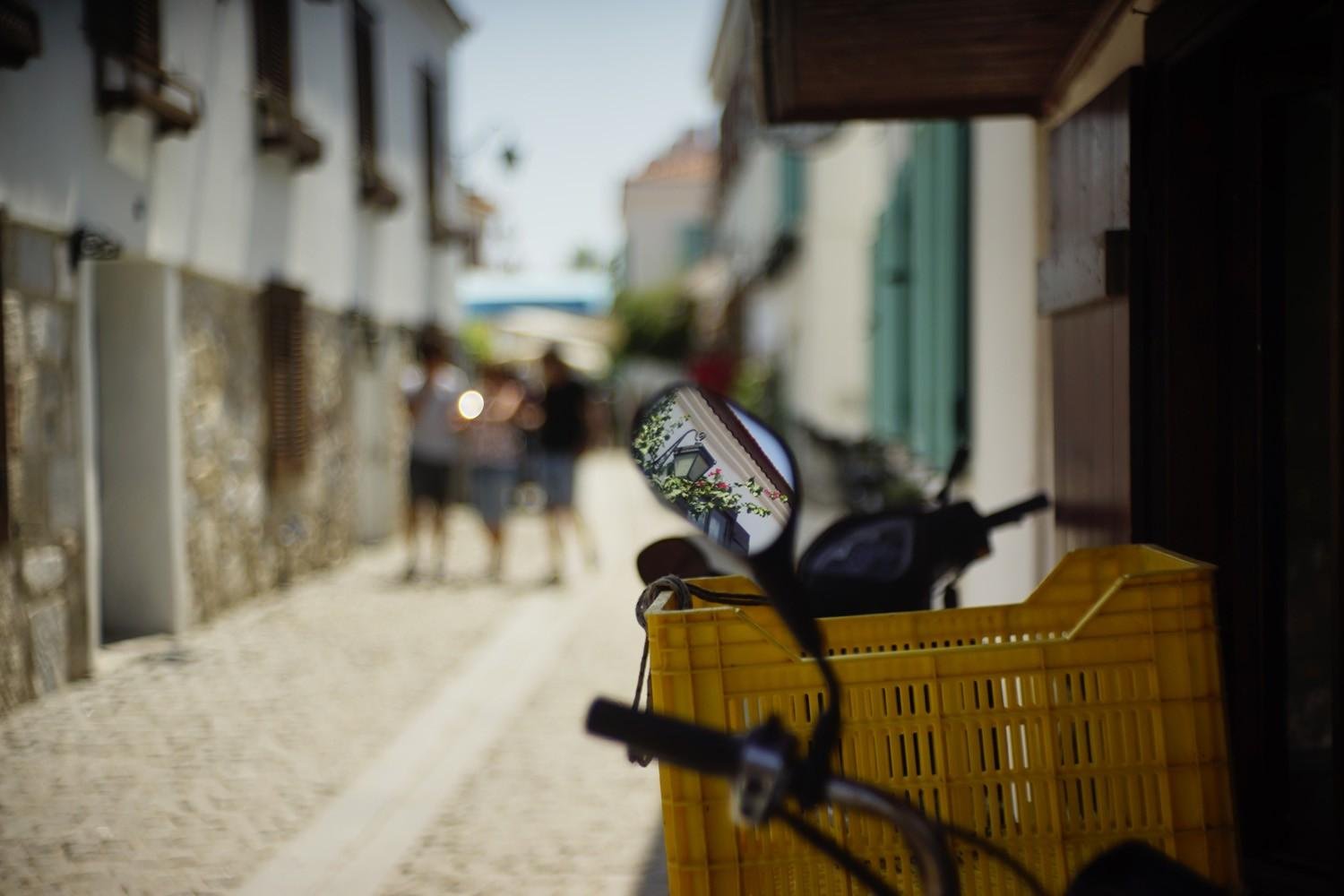 ---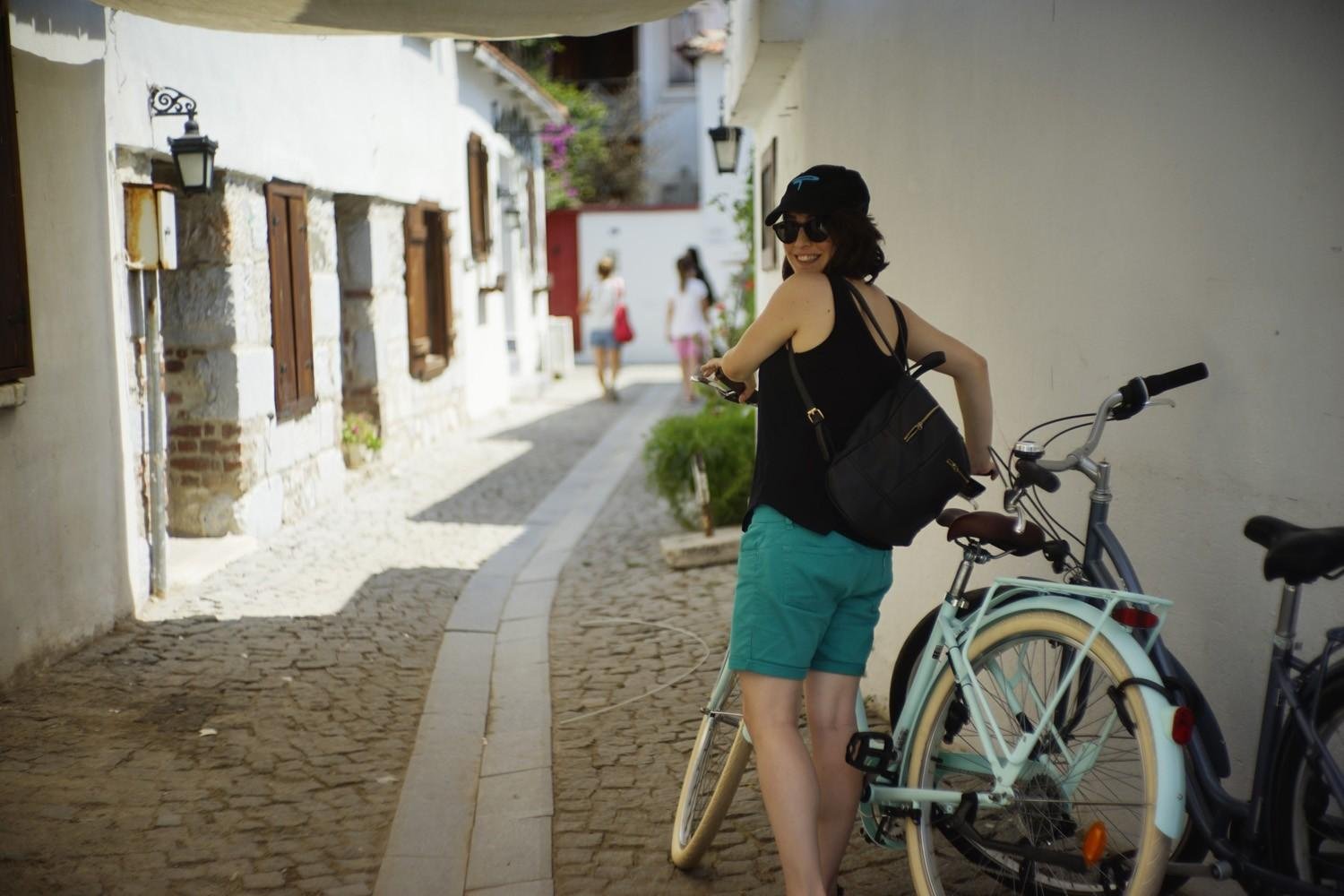 ---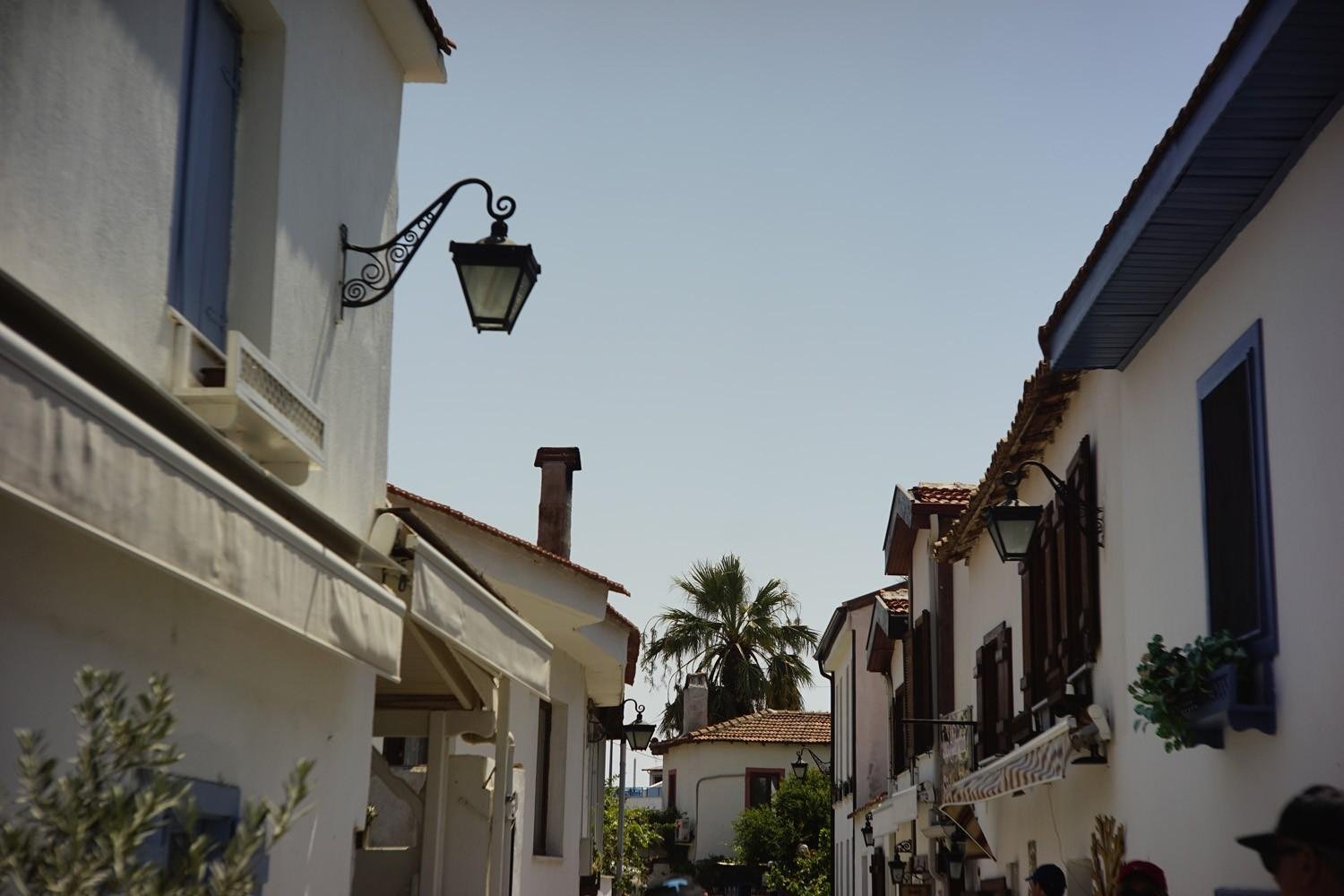 ---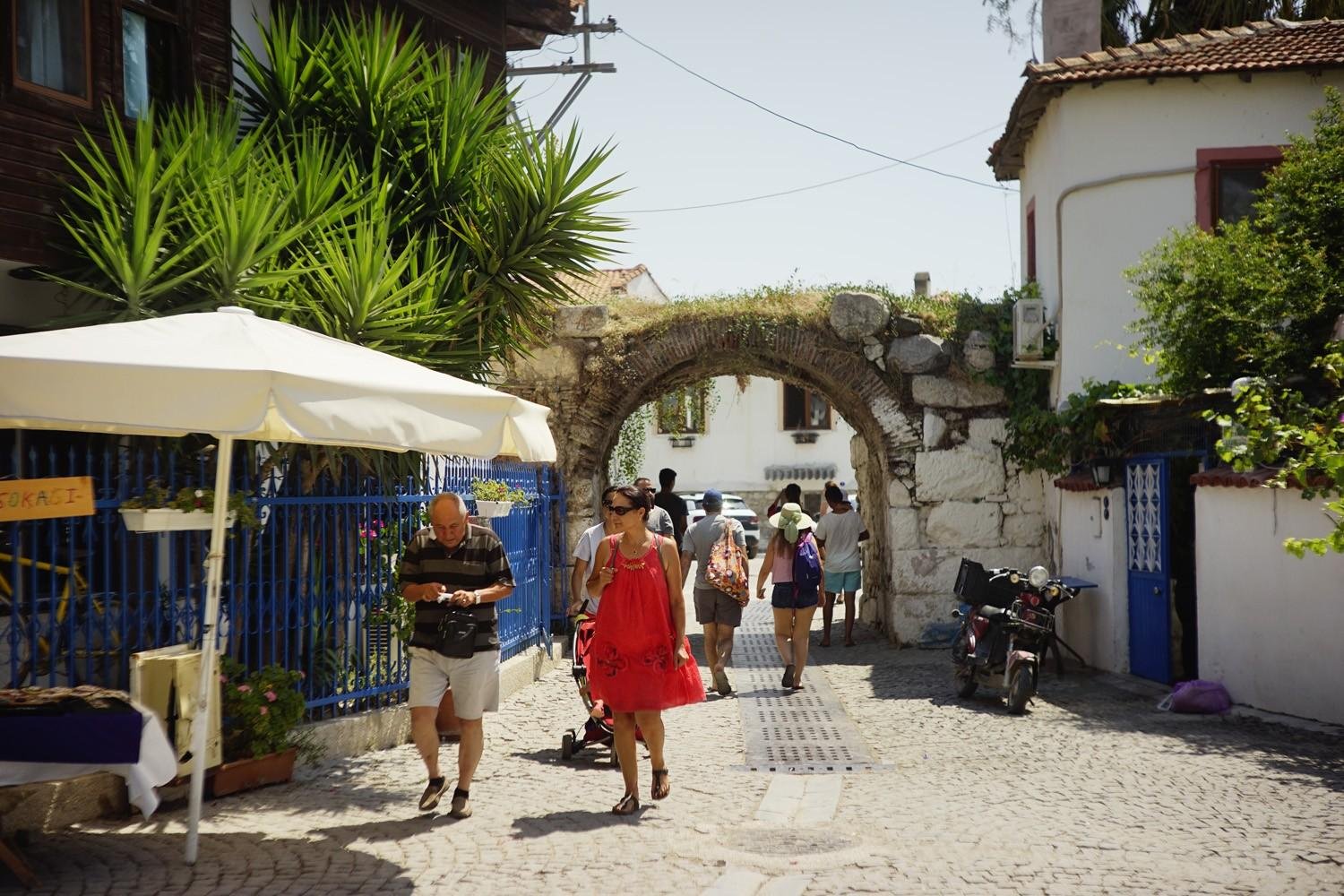 ---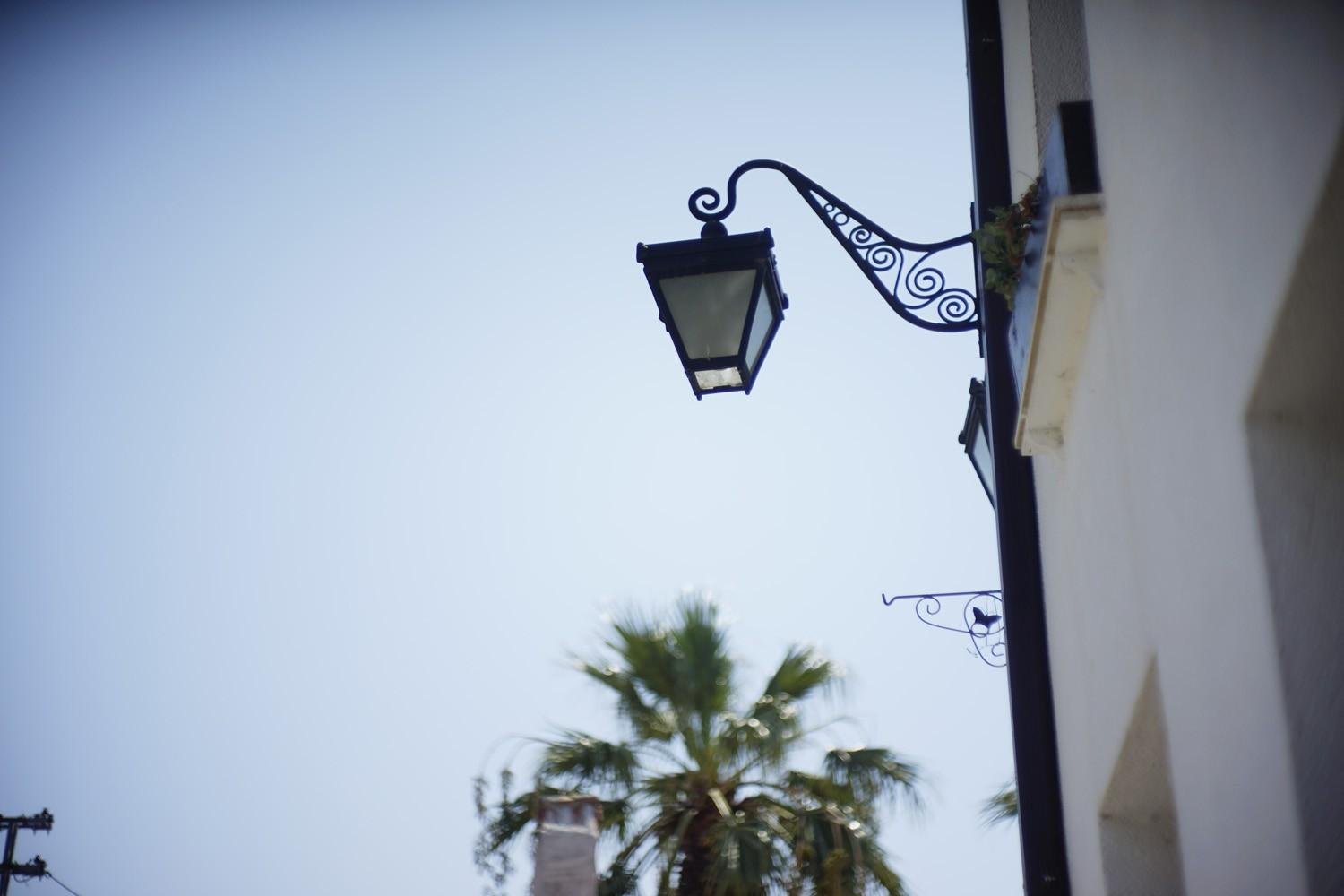 ---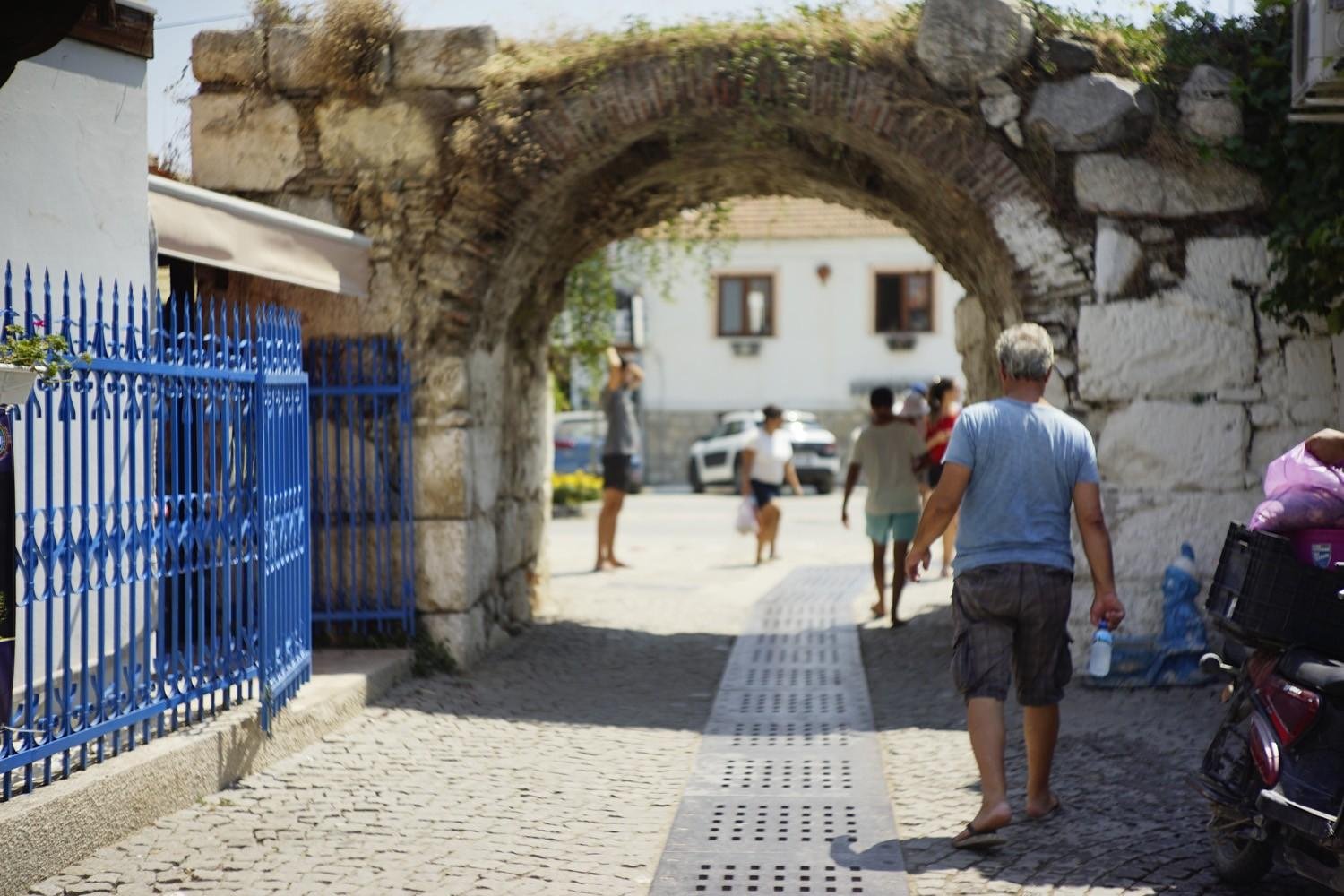 ---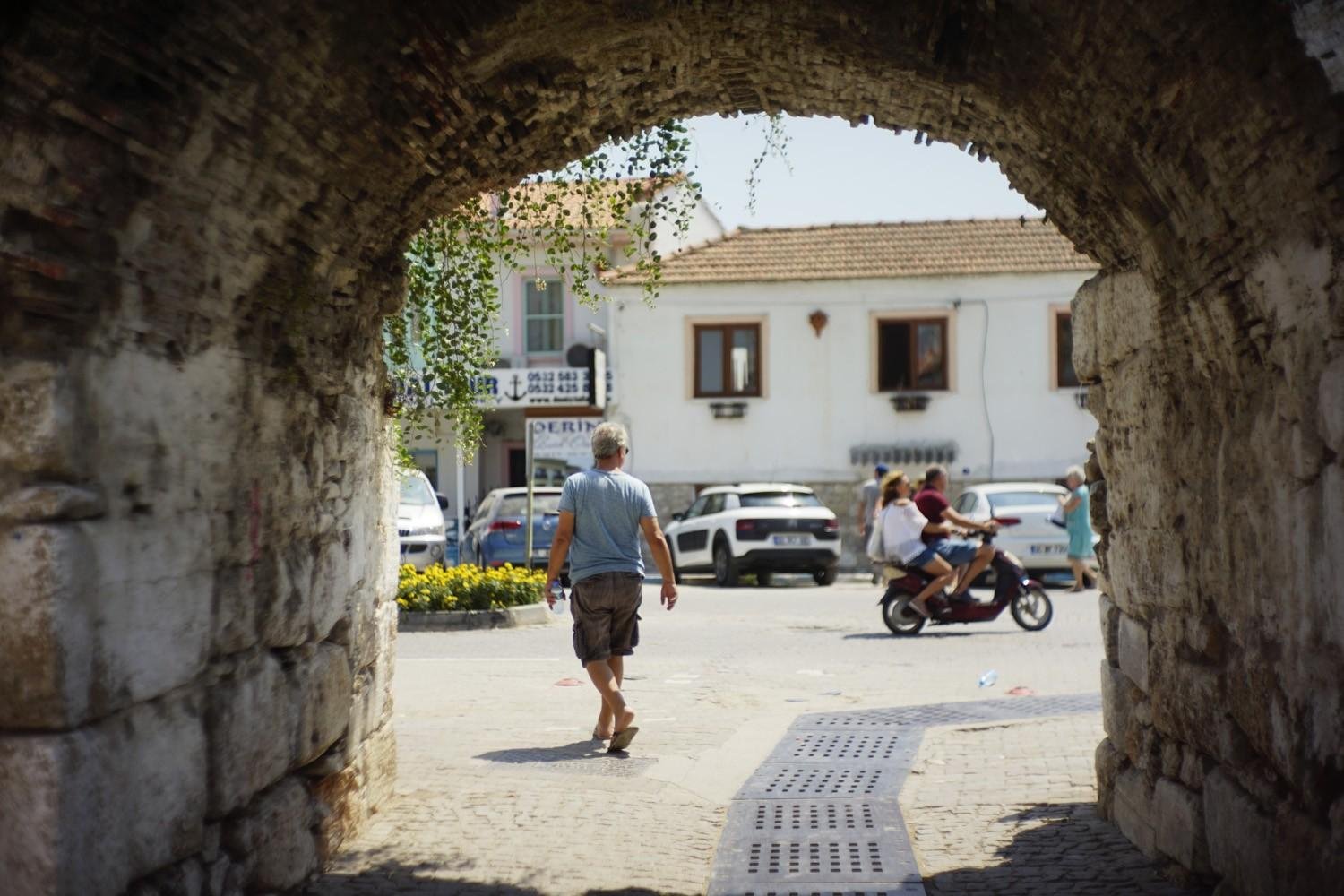 ---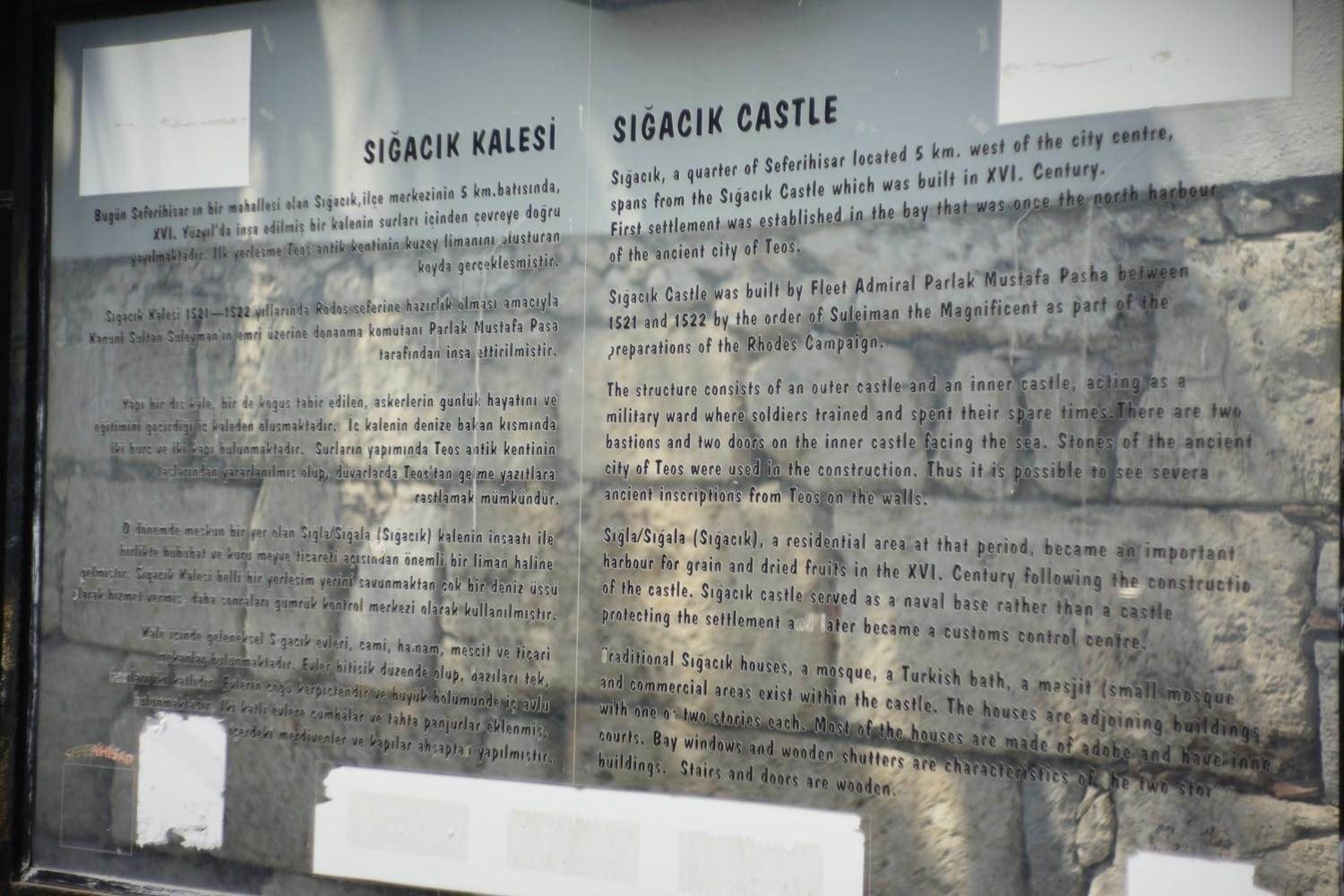 ---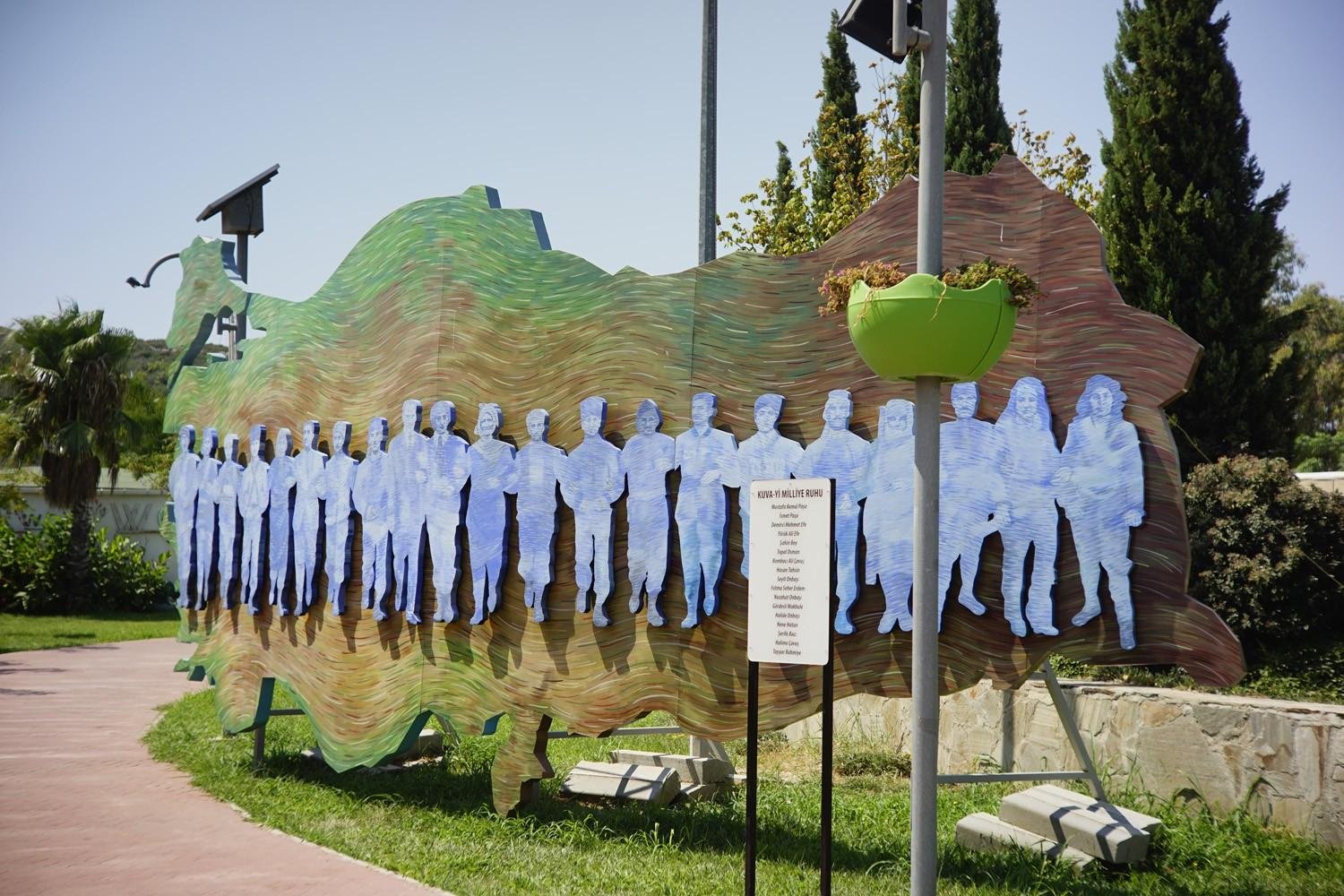 ---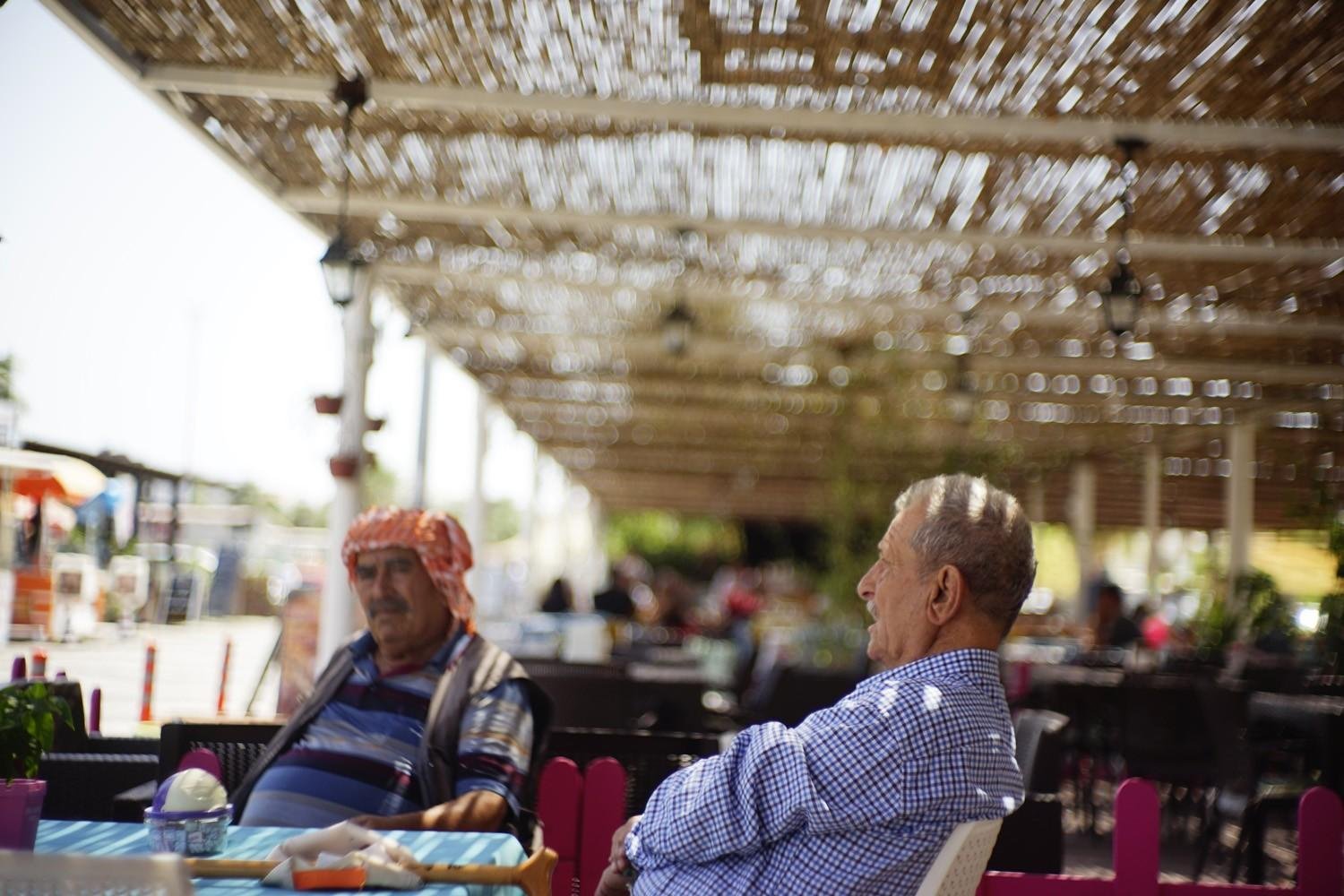 ---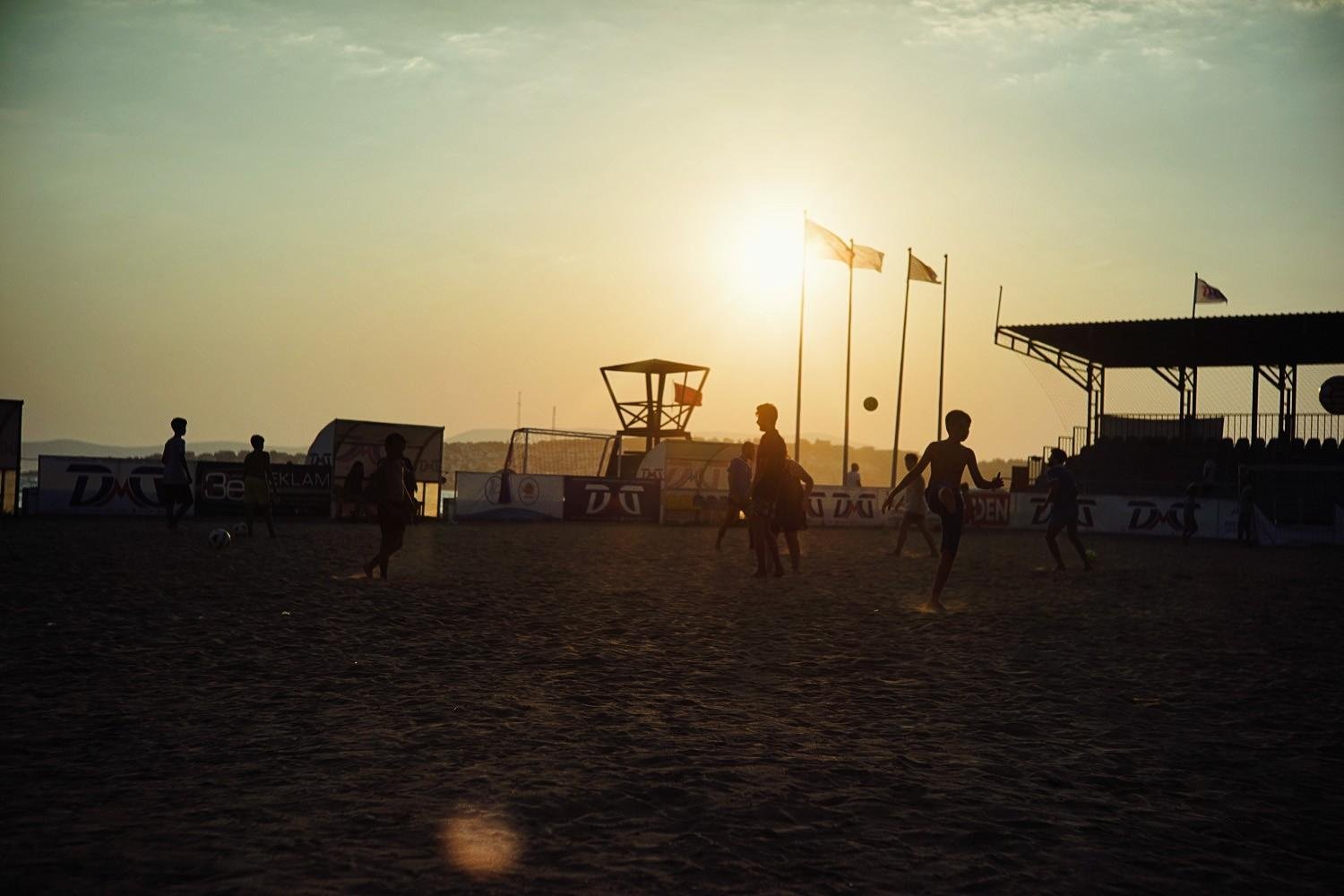 ---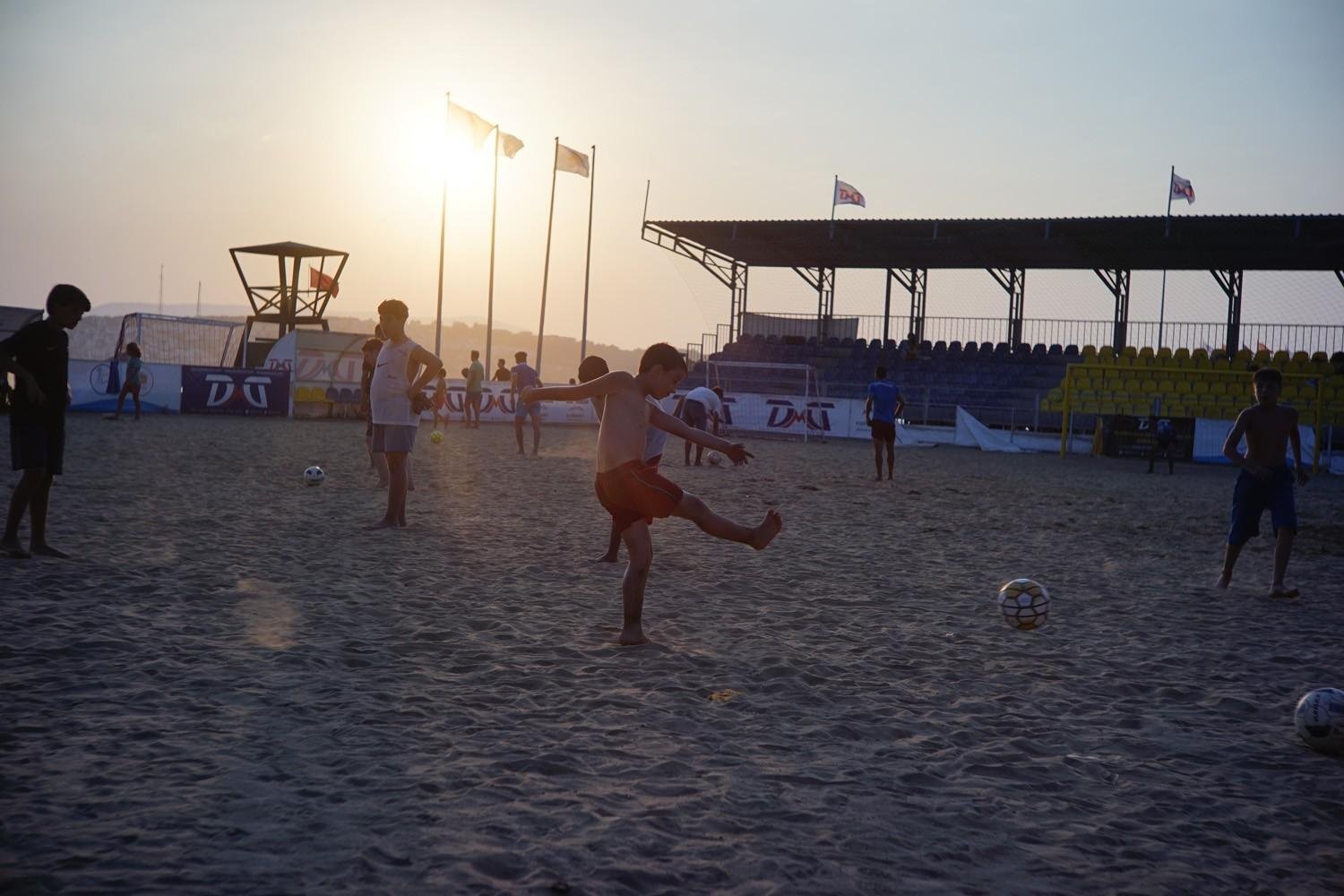 ---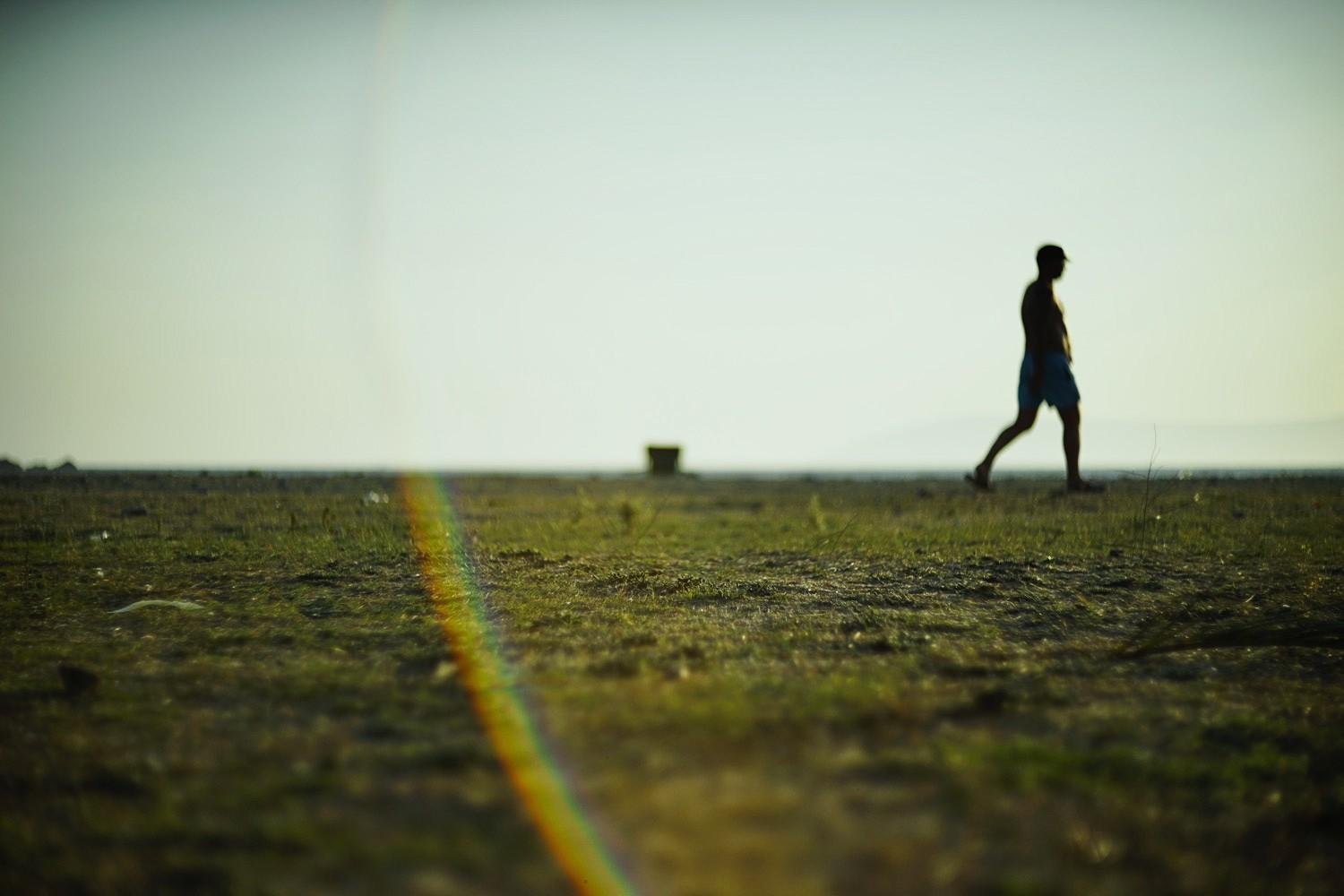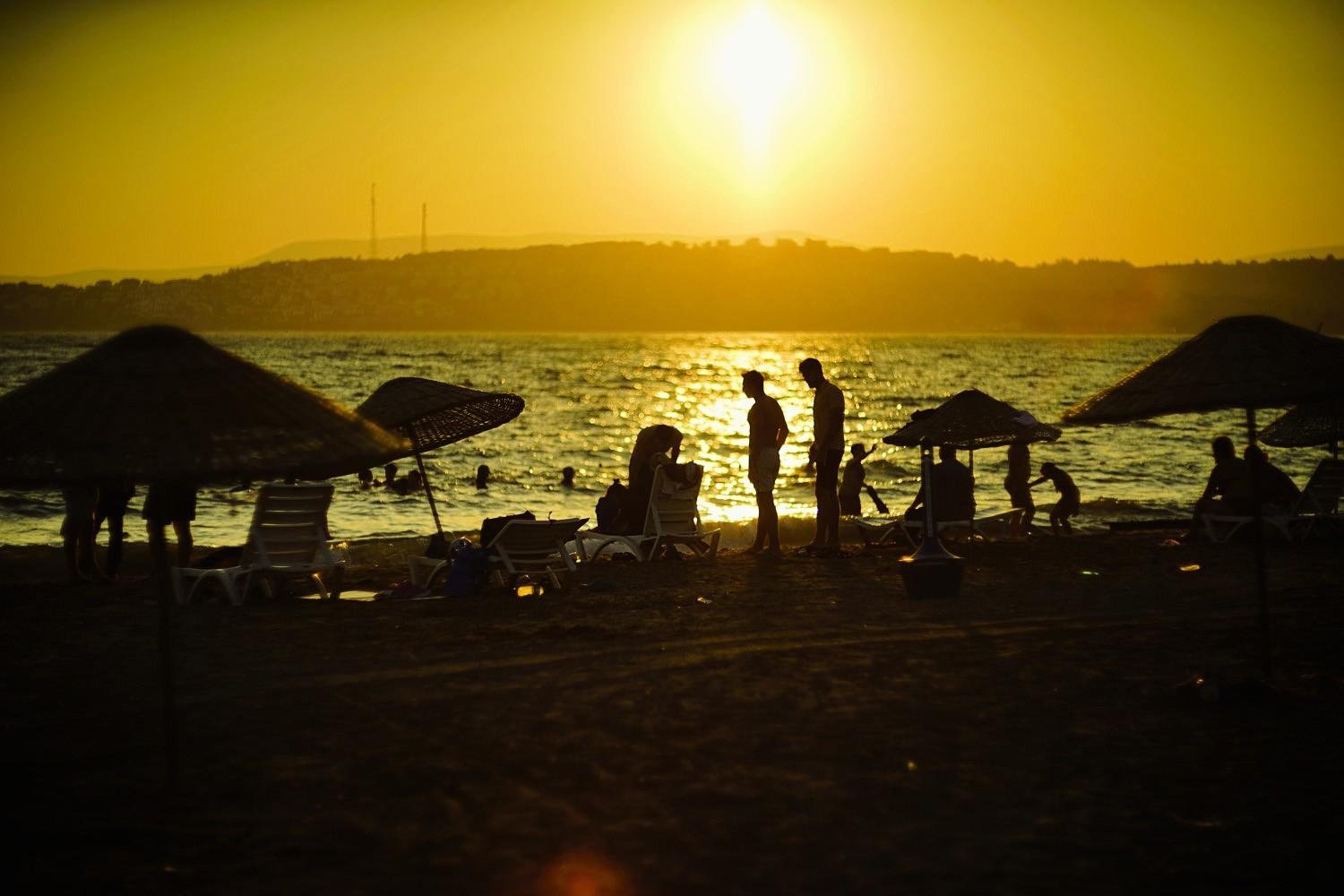 ---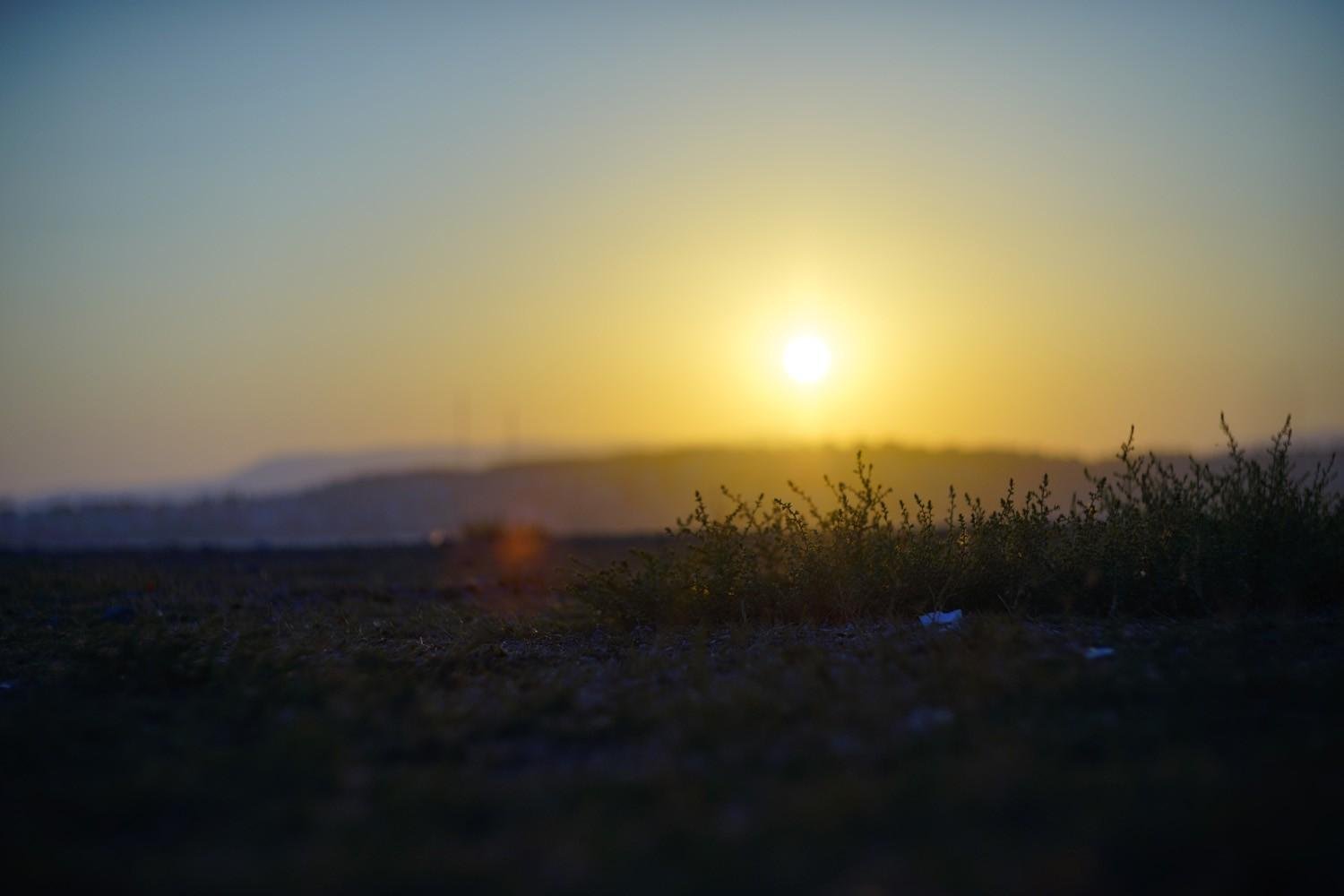 ---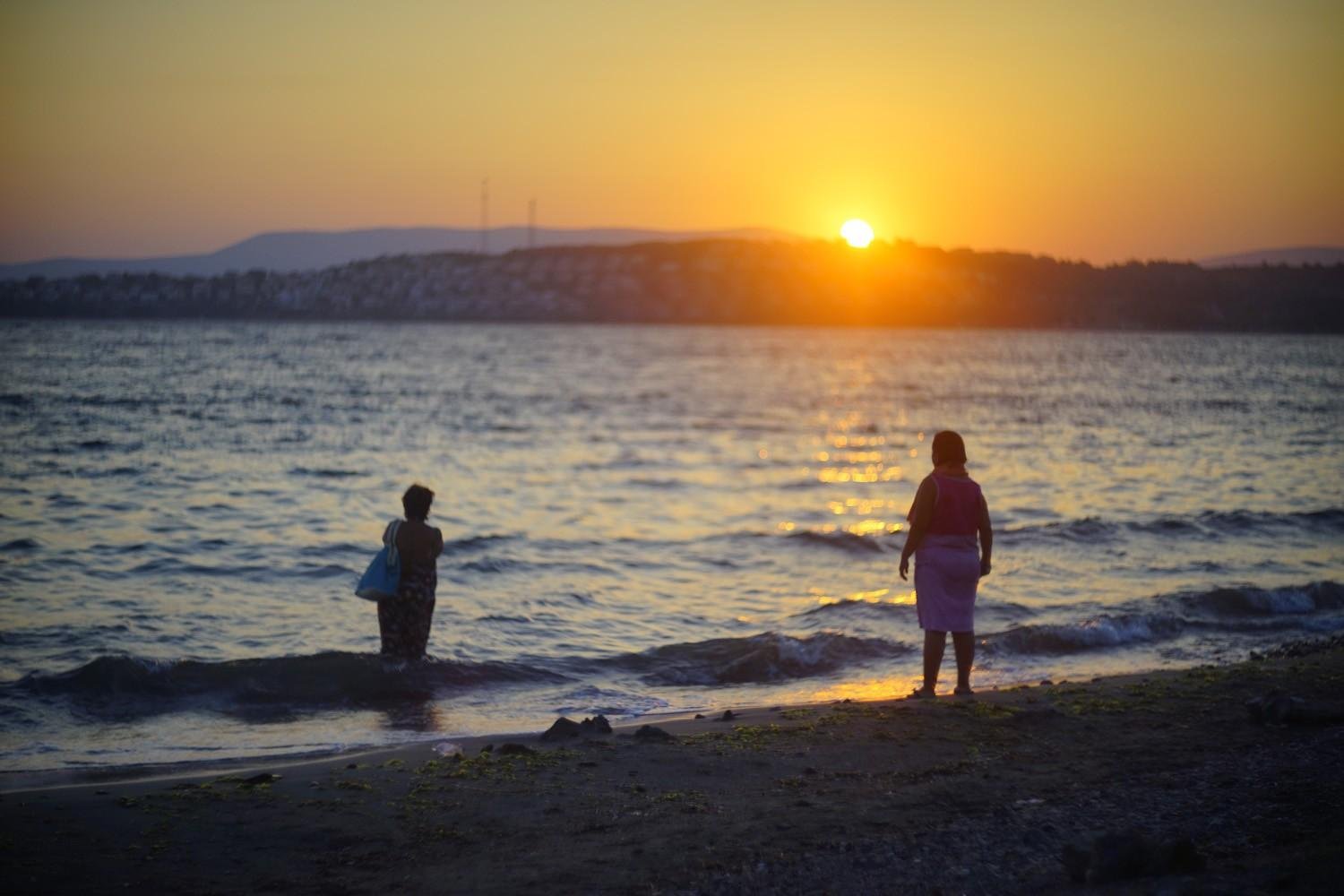 ---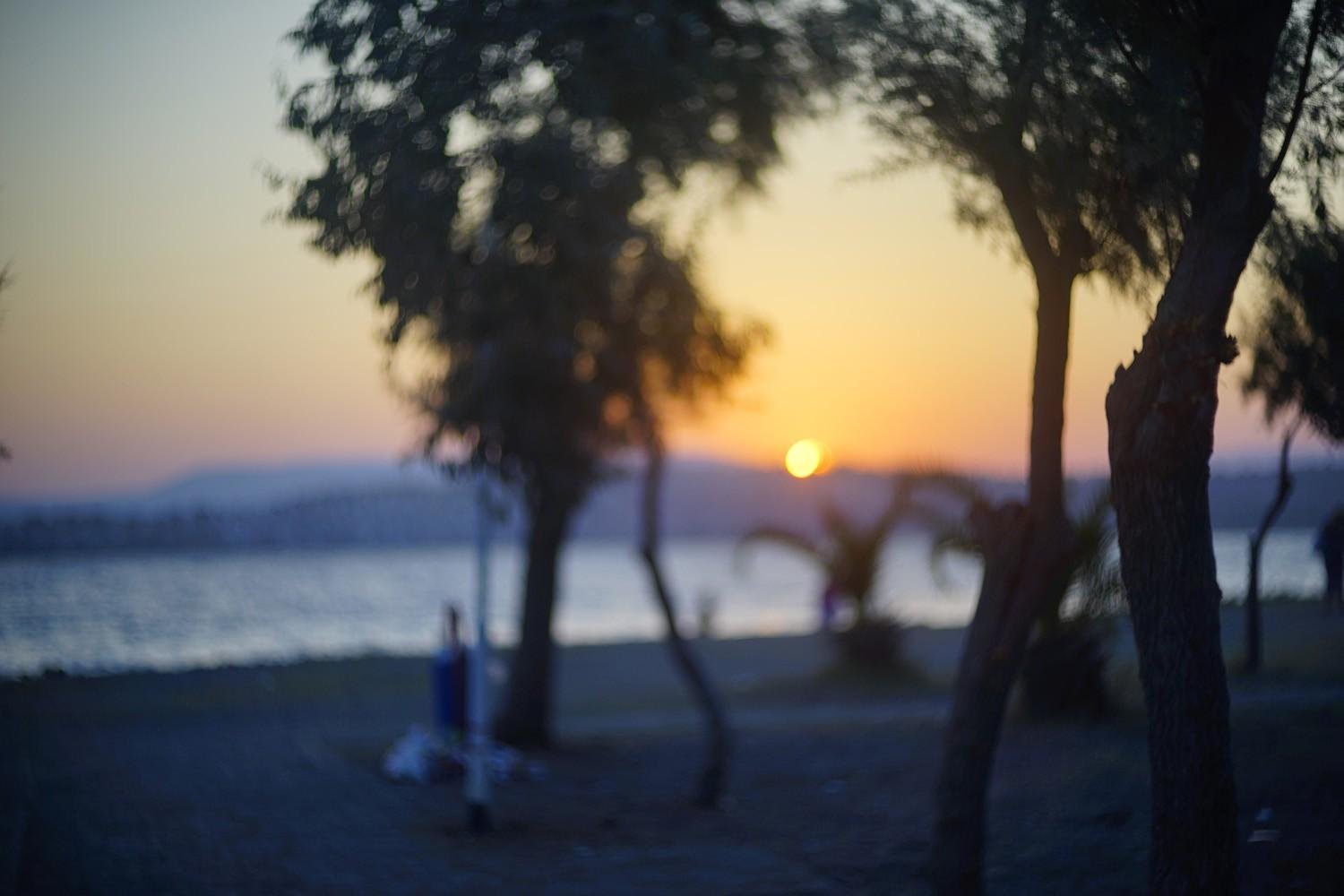 ---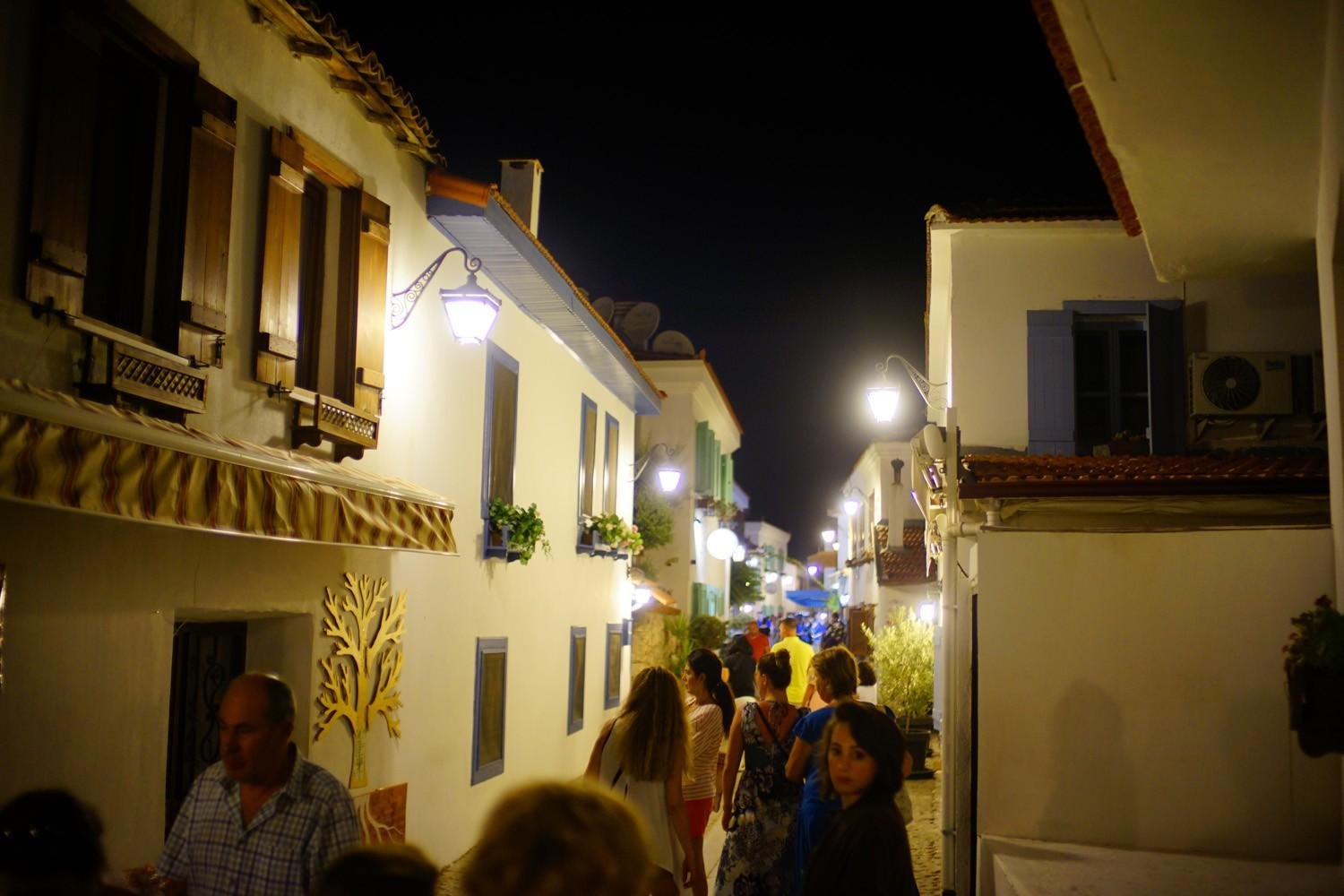 ---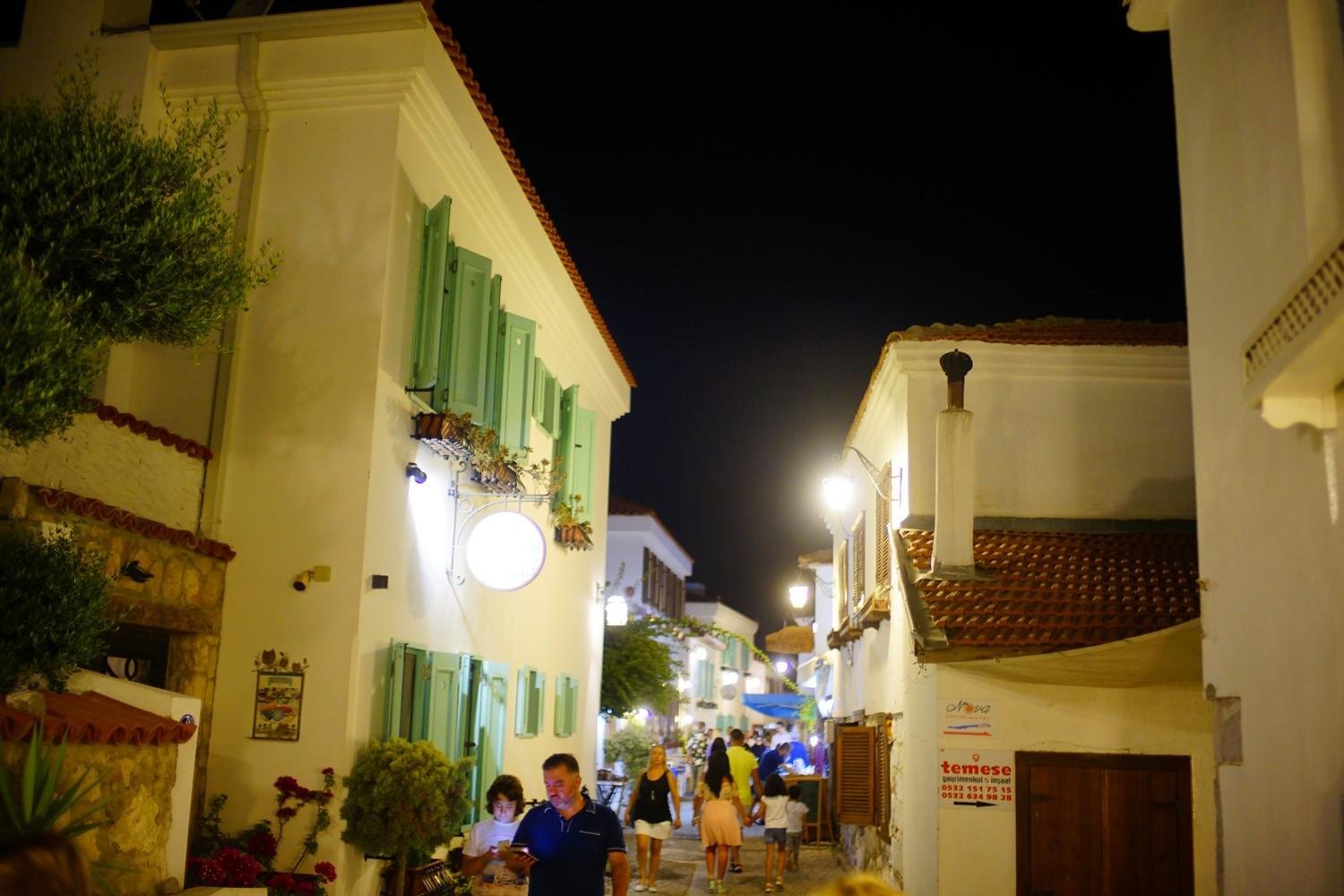 ---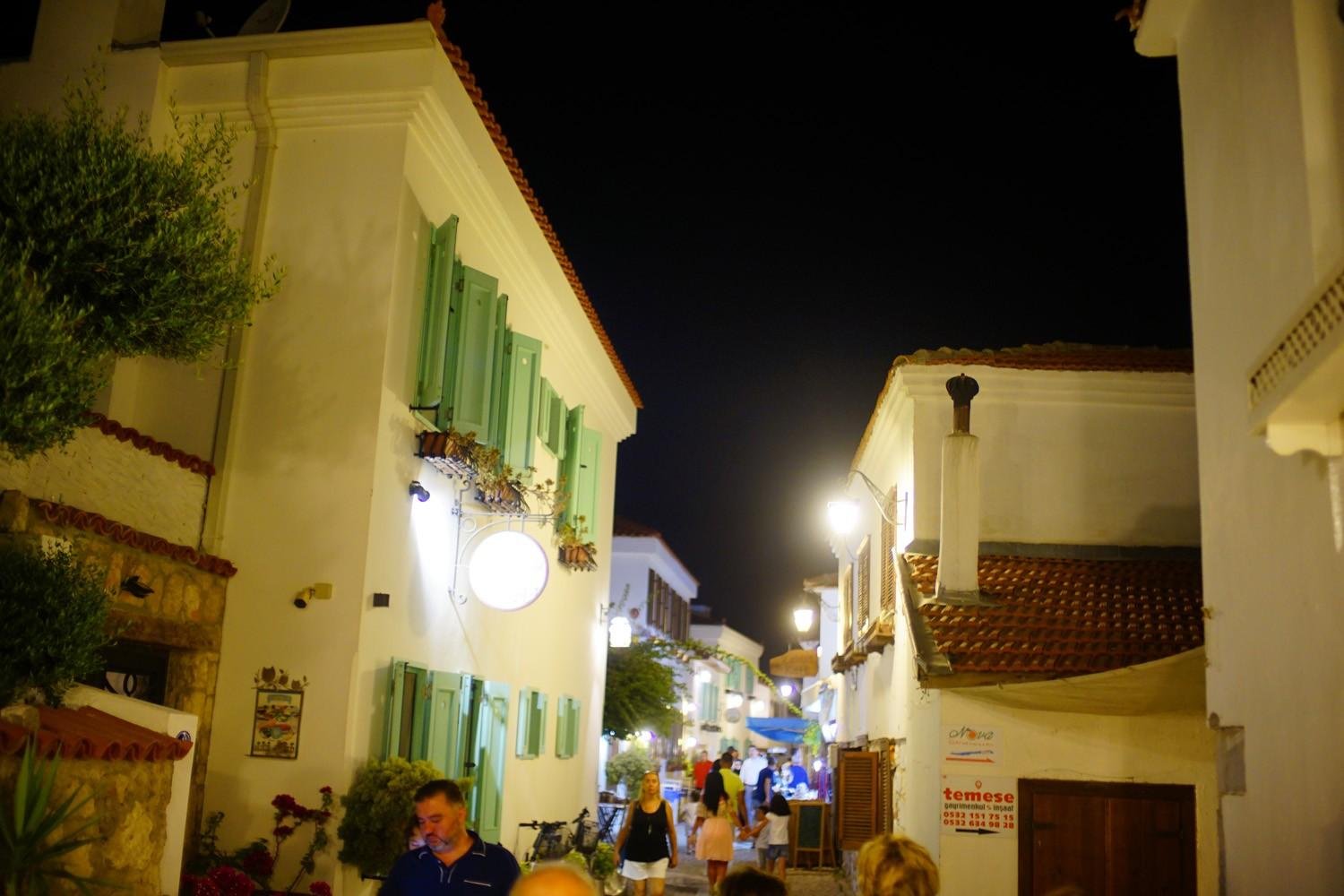 ---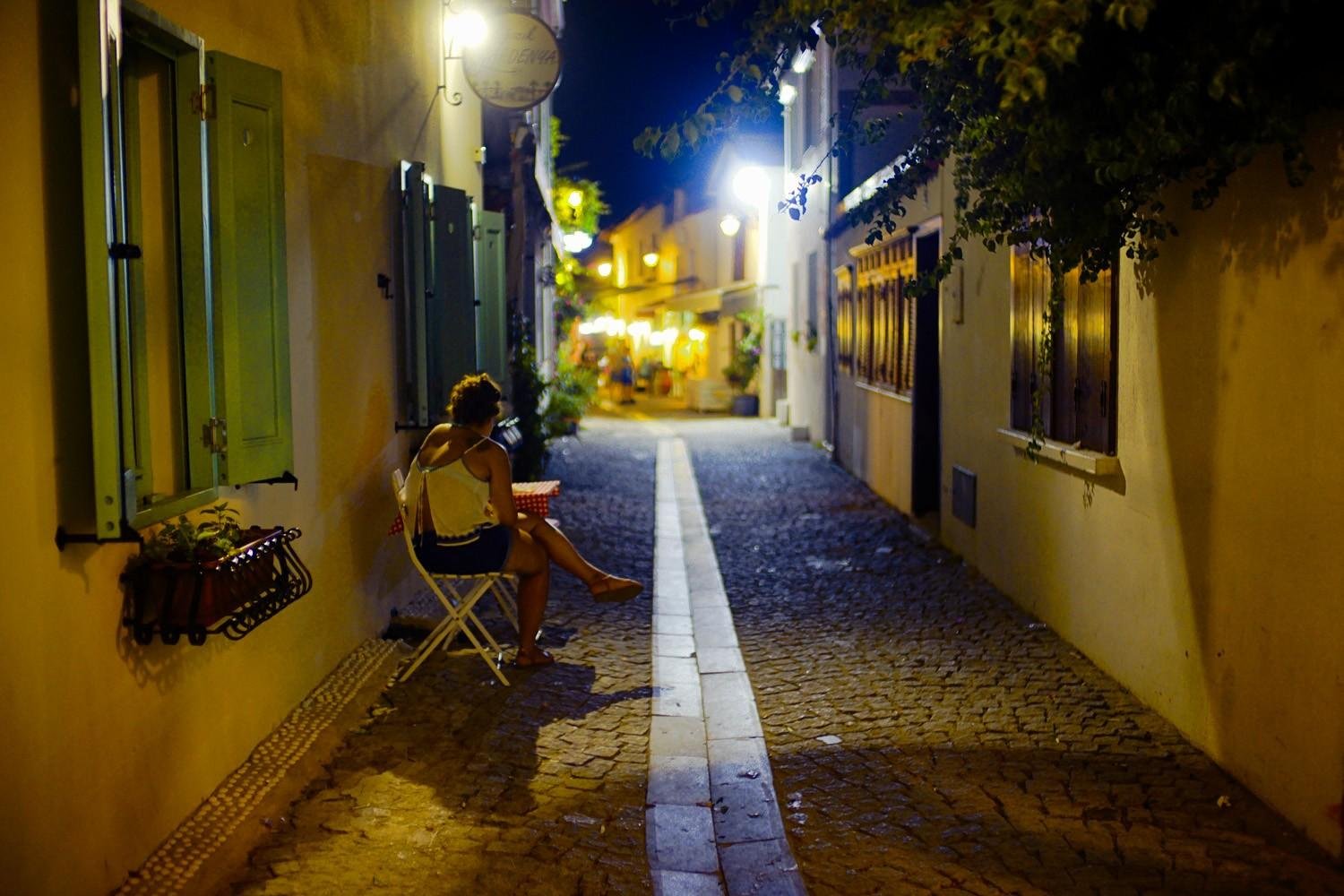 ---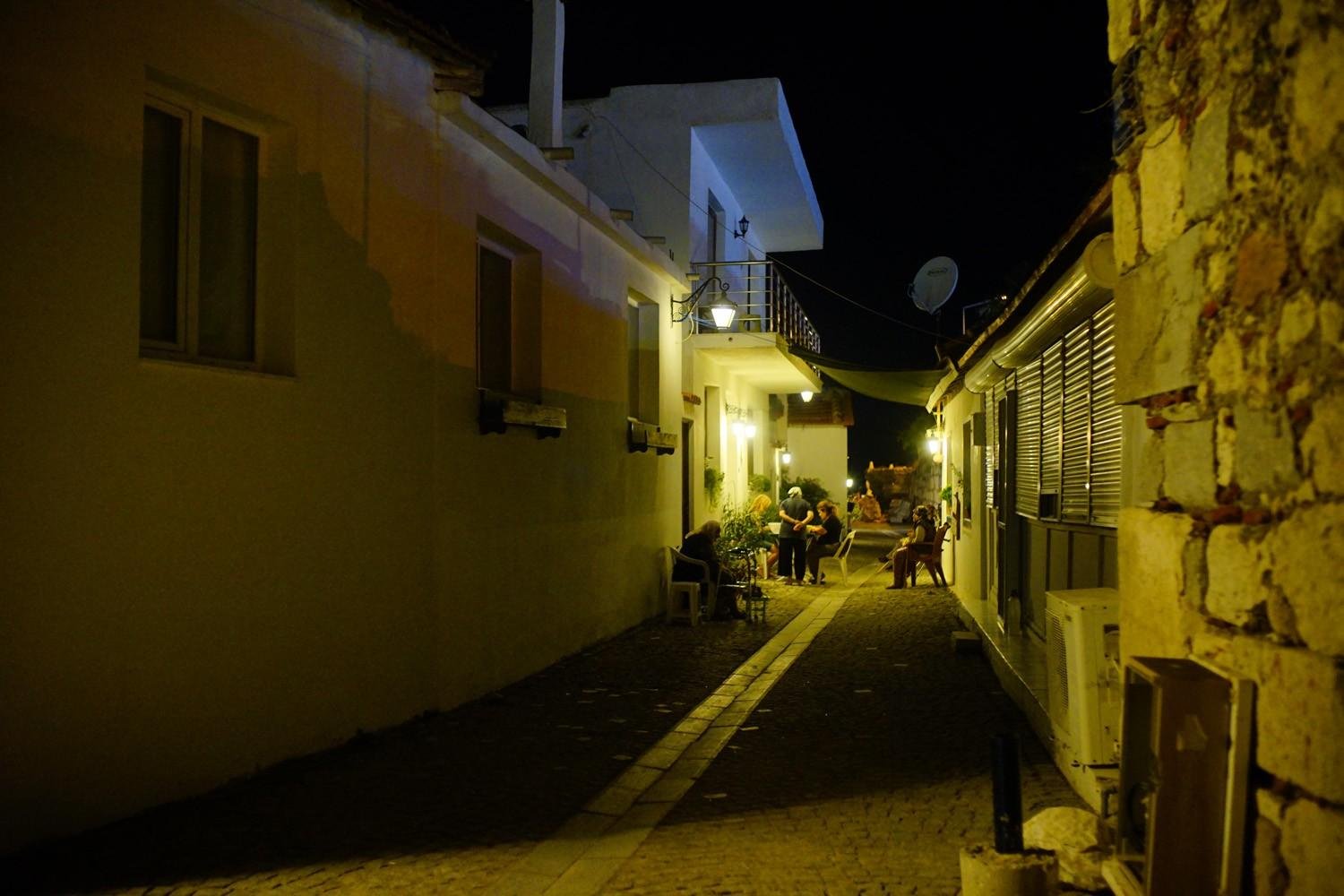 ---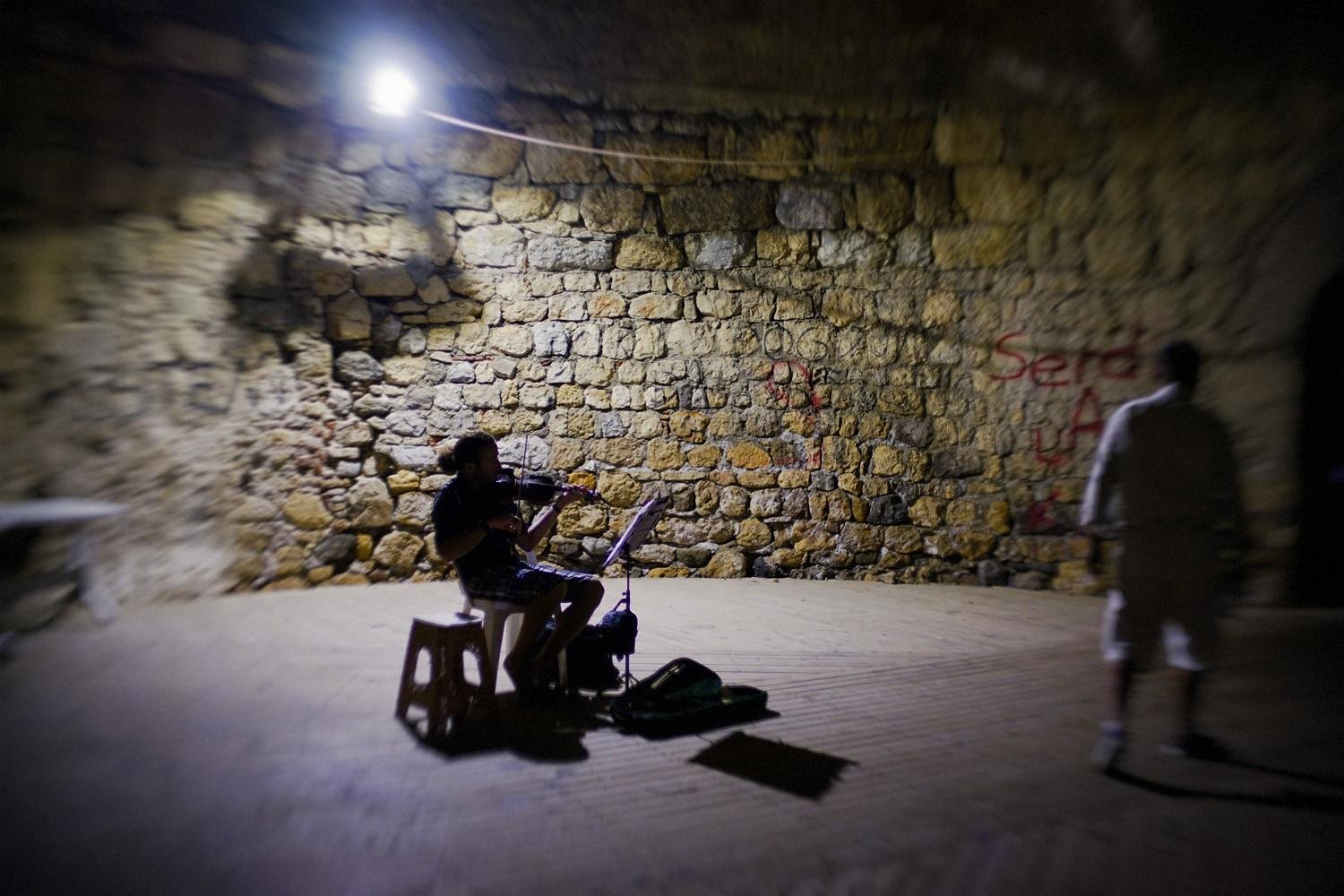 ---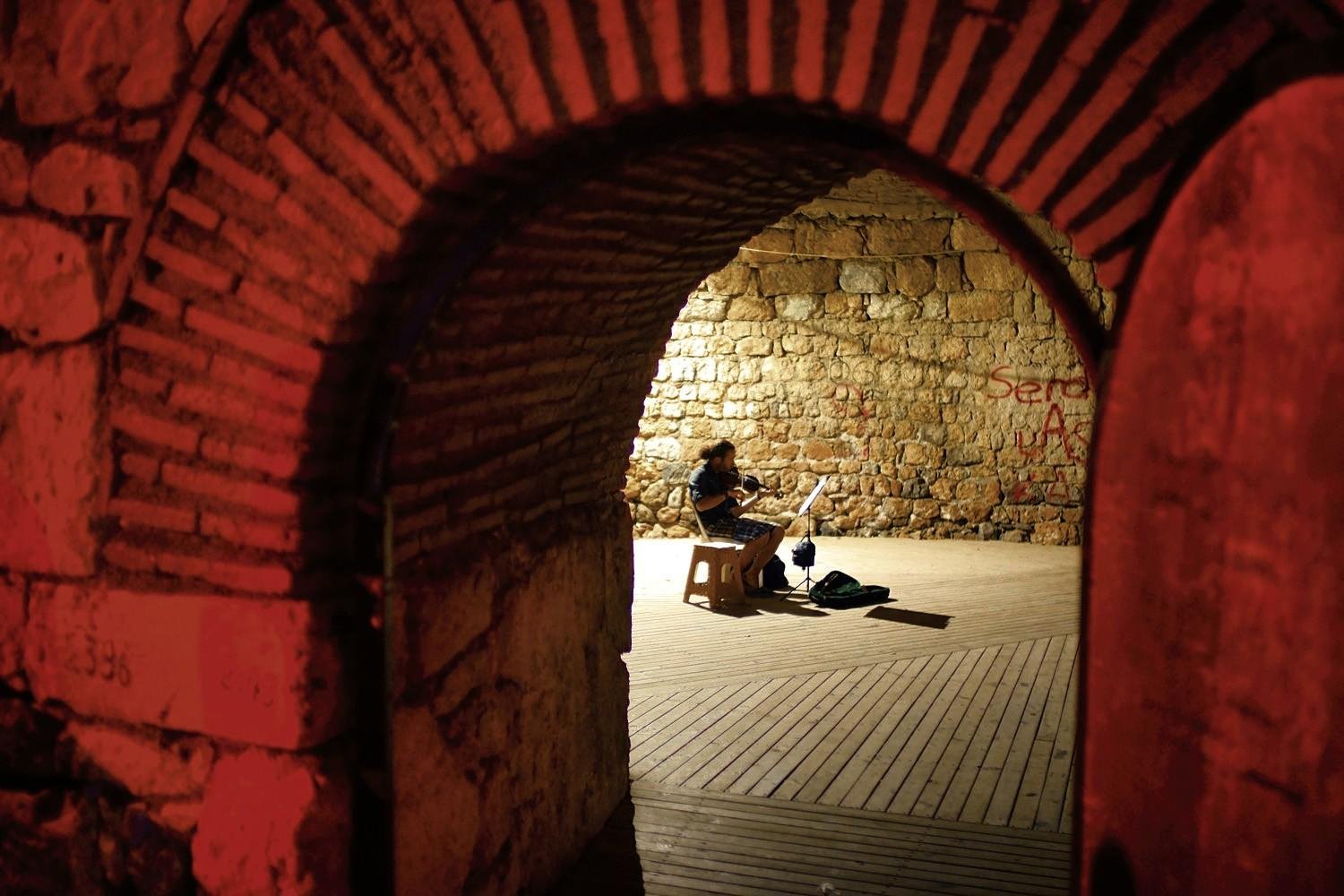 ---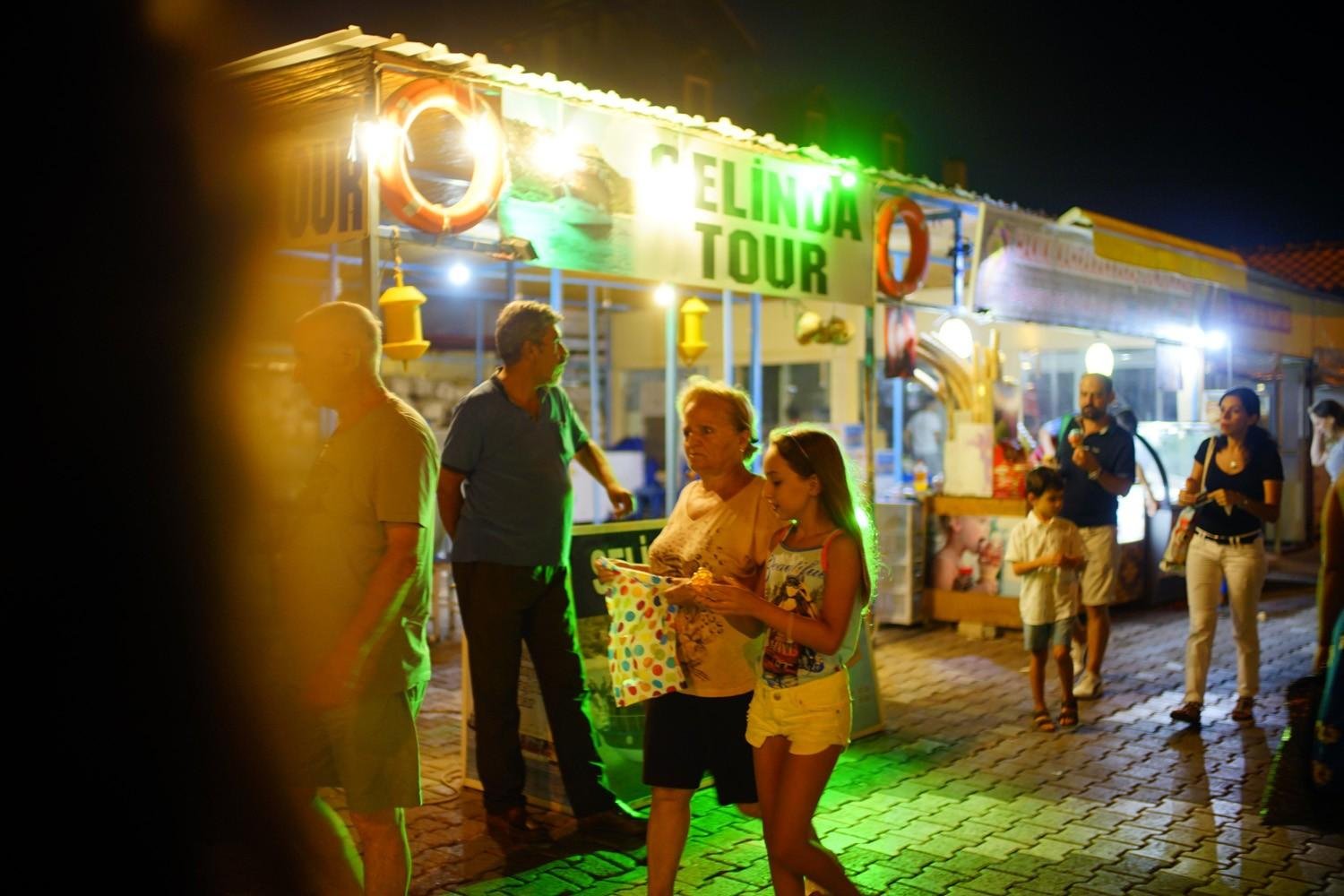 ---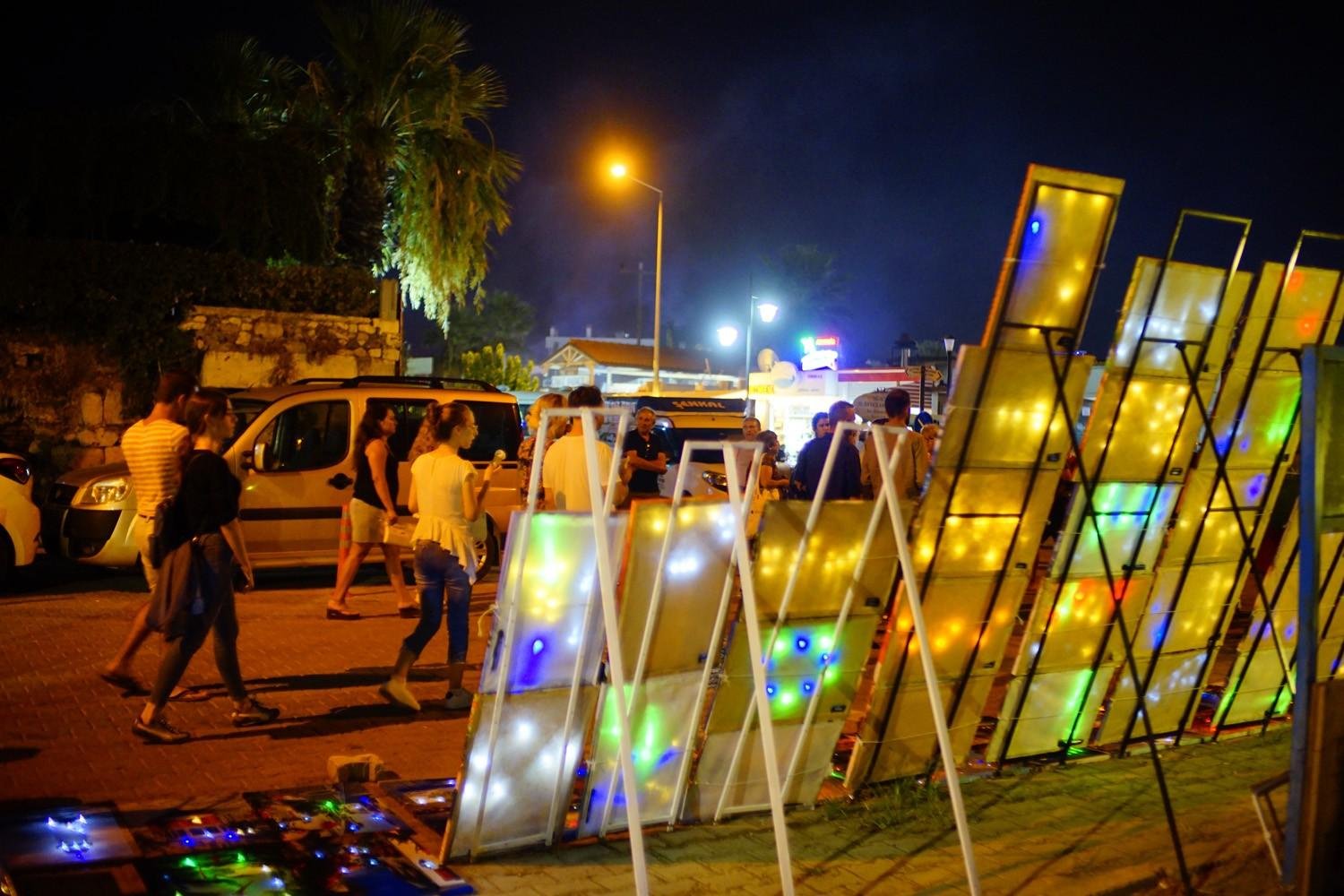 ---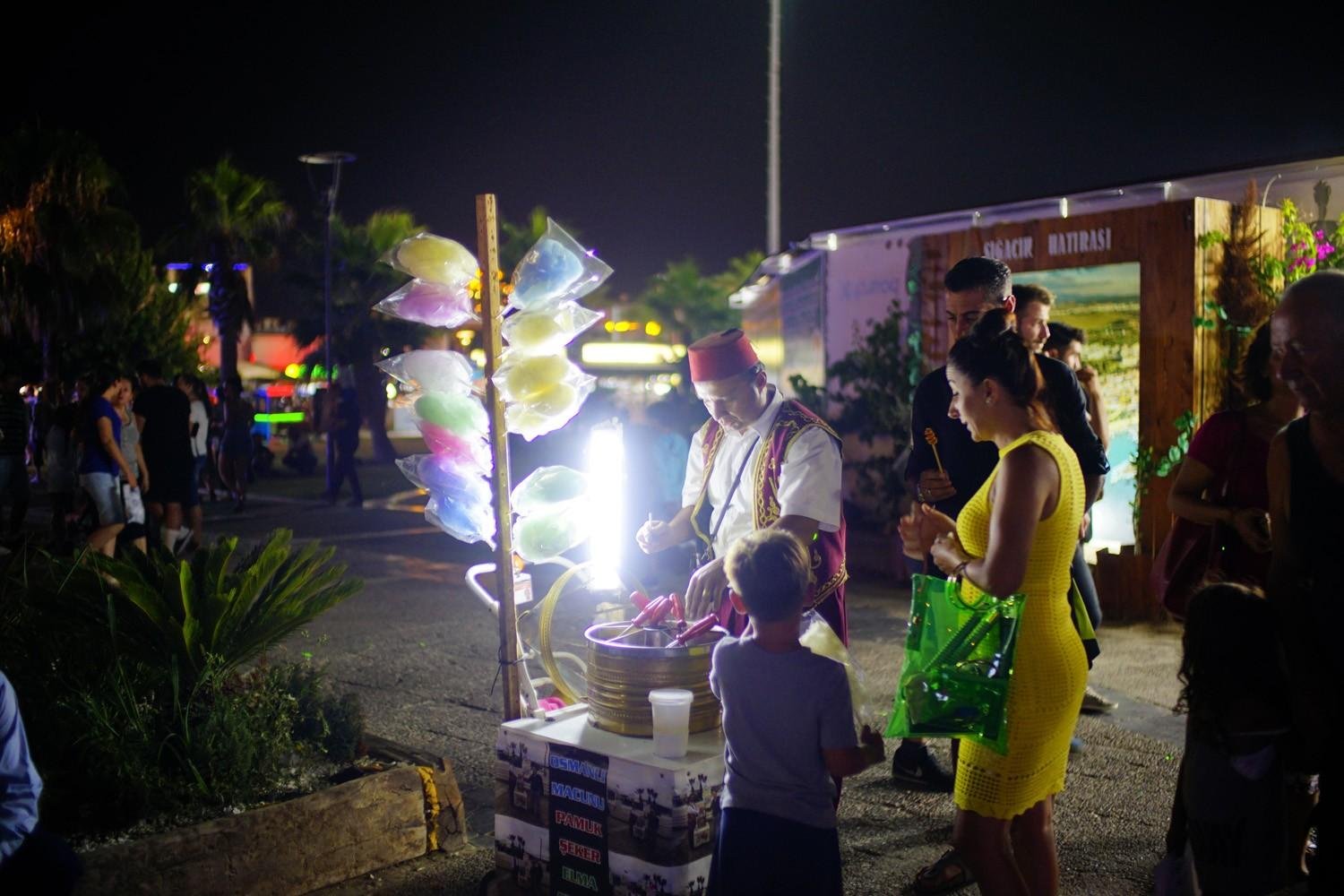 ---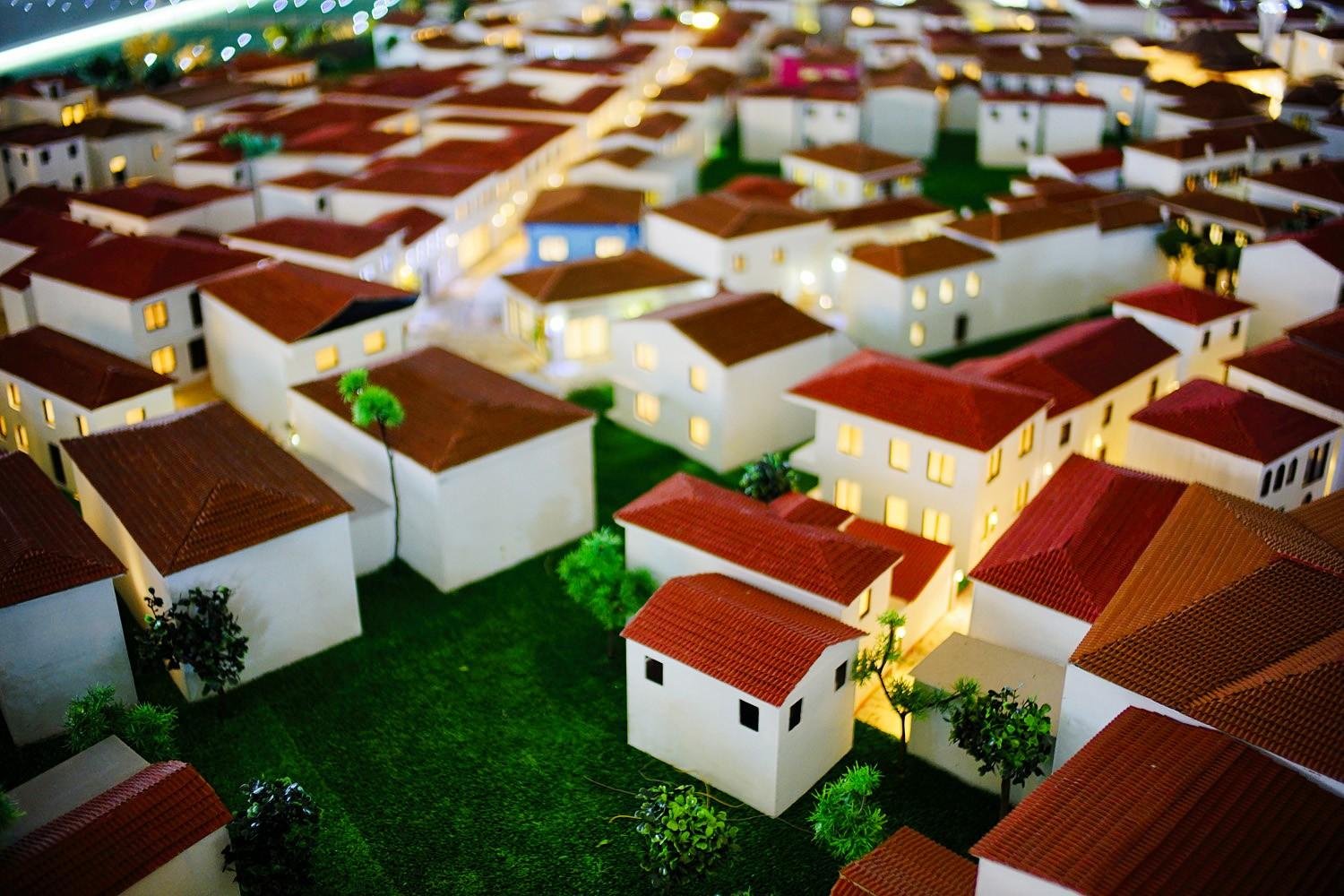 ---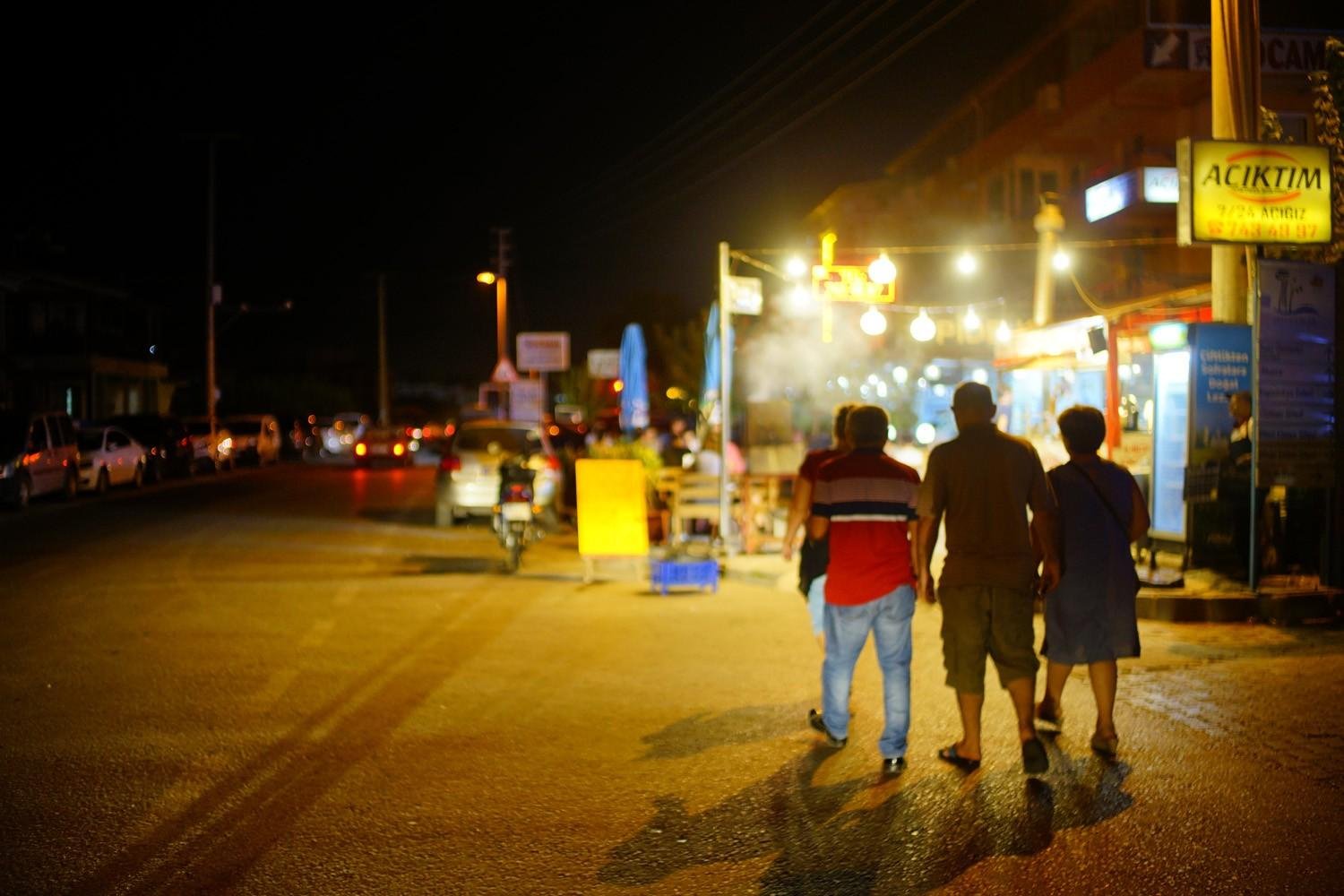 ---
How i go to Izmir,Seferihisar?
---
If you are outside of Turkiye , you need to come to Istabul first by a plane, and then again take a plane to the Adnan Menderes Airport or you can prefer highway but it takes 6 hours at least.
---
Dear Steemian friends, i hope you enjoy the the Izmir,Seferihisar vacation ,actually it is the first part of my vacation.I have made this story in two parts because of the visit of the abandoned island.Meanwhile if you have questions in your mind about this visit or about Turkiye you can always ask me in discord or you can also make comment so i can try to answer. Have a nice day all of you.!
---
All photos and drawings are belongs to me and for sale in HQ digital format for Steem/SBD, please contact if interested at discord @mnallica
---
| | |
| --- | --- |
| Camera | Sony a7R |
| Location | Izmir-Turkiye |
---
| | |
| --- | --- |
| Hi, i am Mustafa...I hope you enjoy my works my Steemian friends and if you like please resteem and upvote my works to support me...!! | |