The world's poorest 5 countries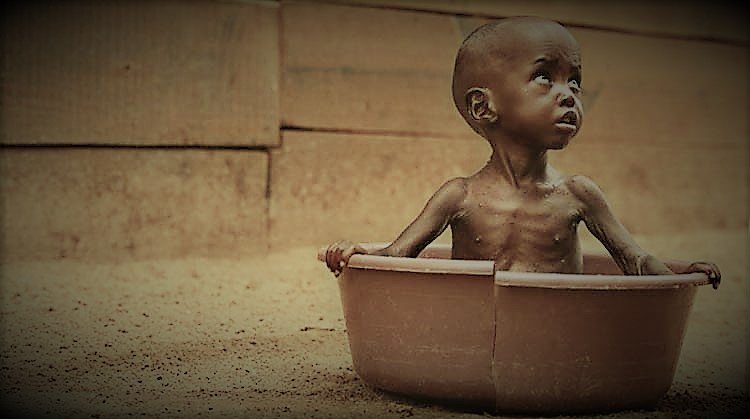 Two ways are considered to be the best way to determine whether a country is rich or poor. One is the property of another country and another is that country's population. In a country, when these two components exist properly, there is a special opportunity for the economic development of the country.
Africa has the world's poorest nations in the continent. Today, we will introduce five of those countries who are living in a very moral life. Those who are very poor compared to other countries. Even without eating, many people die daily.
Congo: The world's poorest countries 20 percent of the country's people died due to starvation. 40 percent of the people survived and consumed halfway. This country is the first of all the criteria of poor. In the civil war, a completely corrosive situation. The government is indifferent There is nothing to say about employment. Every day people die starving. On the streets of the streets of Congo, people rush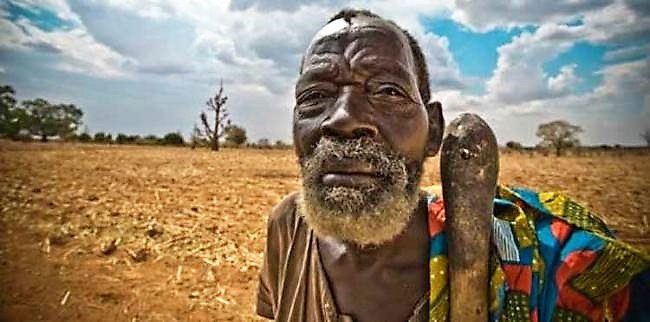 into the streets. GDP cross capita $ 348
The world's poorest 5 countries
Liberia: Economy in the West African country is completely over The country's population was completely destroyed after the Ebola virus. A Liberian is born with a loan of $ 3500. GDP per capita is $ 456.
Zimbabwe: The most bankrupt country. There are many complaints about the country's leader Robert Mugab, who have a lot of agony. Zimbabwe has become a bankrupt country even though it is a wealthy country. Economy is so bad that 1 US dollar price has risen to Zimbabwe at 362. GDP Per Capita 487 US Dollars
Burundi: The economy of East Africa is absolutely staggering. GDP Per Capita 615 US Dollars
Eritrea: A country is in a deadly civil war. Because of administrative negligence, this country is one of the world's poorest countries in the fifth place. GDP Par CAPITA US $ 735