My road to Steemfest: Why do I want to go to SteemFest? Help me fund my trip! Upvotes appreciated. ❤️️🤗
OK, this is quite an easy one. I have a few very good reasons to go this year.
I will try to explain it in not too many words...try...not promising.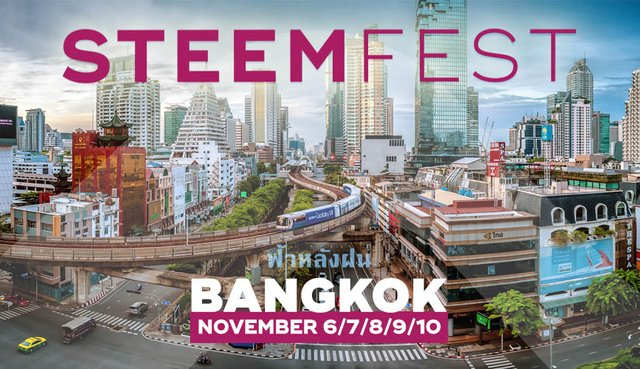 source
My best friend lives in SE Asia
OK, I have a few friends, some of which I call my best friends (I am blessed with more than one). I often hear people say that having more than two or maybe three best friends is just not possible, but in my case, all mine are from different times in my life and they still happen to be in my life now, just not all present all the time.
When I lived in SE Asia, and then mainly Singapore, I had a friend who stood by me through everything. She is the only person on earth that knows everything about me. Everything. She never judged. It didn't matter what I did or where I went wrong, she was always there for me. I had planned to visit her in Singapore, but then, recently, after some digging, I realized that I will probably never be able to set foot in that country again. I was deported from the country at the time because I was working illegally, and my boss got caught. Long story short: I got a ban for 10 years, but this basically means forever. When you fill out those immigration forms on the plane, they ask you if you have ever been deported... I am not willing to lie, because I can't risk getting caught. Not in that country. Since we were already making plans to travel together for a little while, I am hoping she'll make it to Thailand, or we meet elsewhere. Either way, the last time I saw her was when she came to stay with me in Holland for about 3 months, and that was 9 years ago...so it's time.
There's also an old roommate/friend, and a friend who lives in Phuket, and another in Shanghai, who I would like to see, so there: four good reasons to go.
After Steemfest 2 and 3 I really don't want to miss this one
After joining Steem(it) in June 2017, it didn't take long before I decided to visit Steemfest in Lisbon, Portugal.
The whole event and the people attending completely blew me away. And don't even get me started about the energy when all these people come together...
It was truly the best thing I had done for myself in a long, long time. And credit where credit is due: @roelandp is some guy to put the whole thing together.
I am one of the lucky ones who got to go to Steemfest in Lisbon and Krakow, and I know already that this one will be even better than the others. Which brings me to my next reason to go.
Thailand is a magical place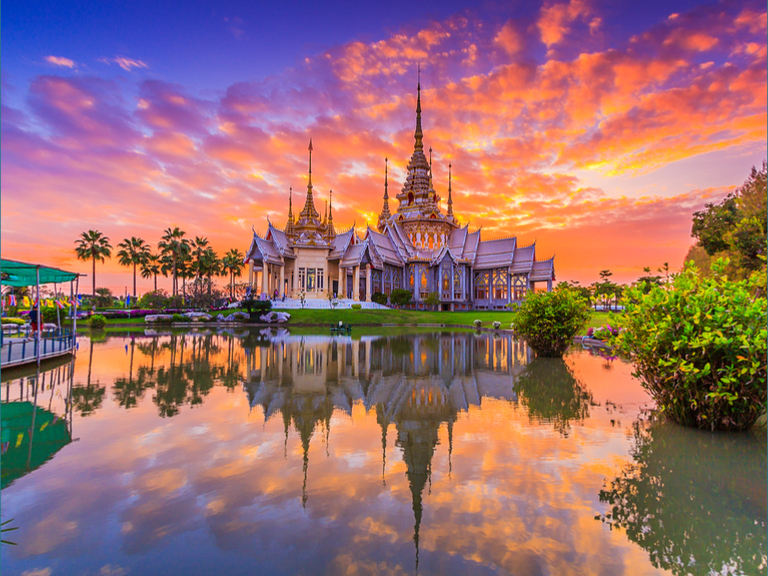 source
I have a weak spot for Thailand. Out of all the places where I lived, Thailand is the place I still dream about.
When I left SE Asia, it wasn't because I wanted to (as you can read above).
I would have stayed, and maybe have never gone back to Europe if things didn't happen the way they did.
But things happen the way they did, and I am fine with that, because it brought me where I am today, but when I left Asia, I left a huge part of my heart behind.
So to go back to that place that haunts me in my dreams, but this time combined with meeting hundreds of the most amazing people on earth will be something magical. No doubt.
I'm not gonna lie: I will be sick if I couldn't be there, so I am going! NO MATTER WHAT!
And so should you if you have the chance.
So...I will see you all in Bangkok!
Thank you for reading!