Useful Bread for Breakfast | Recipe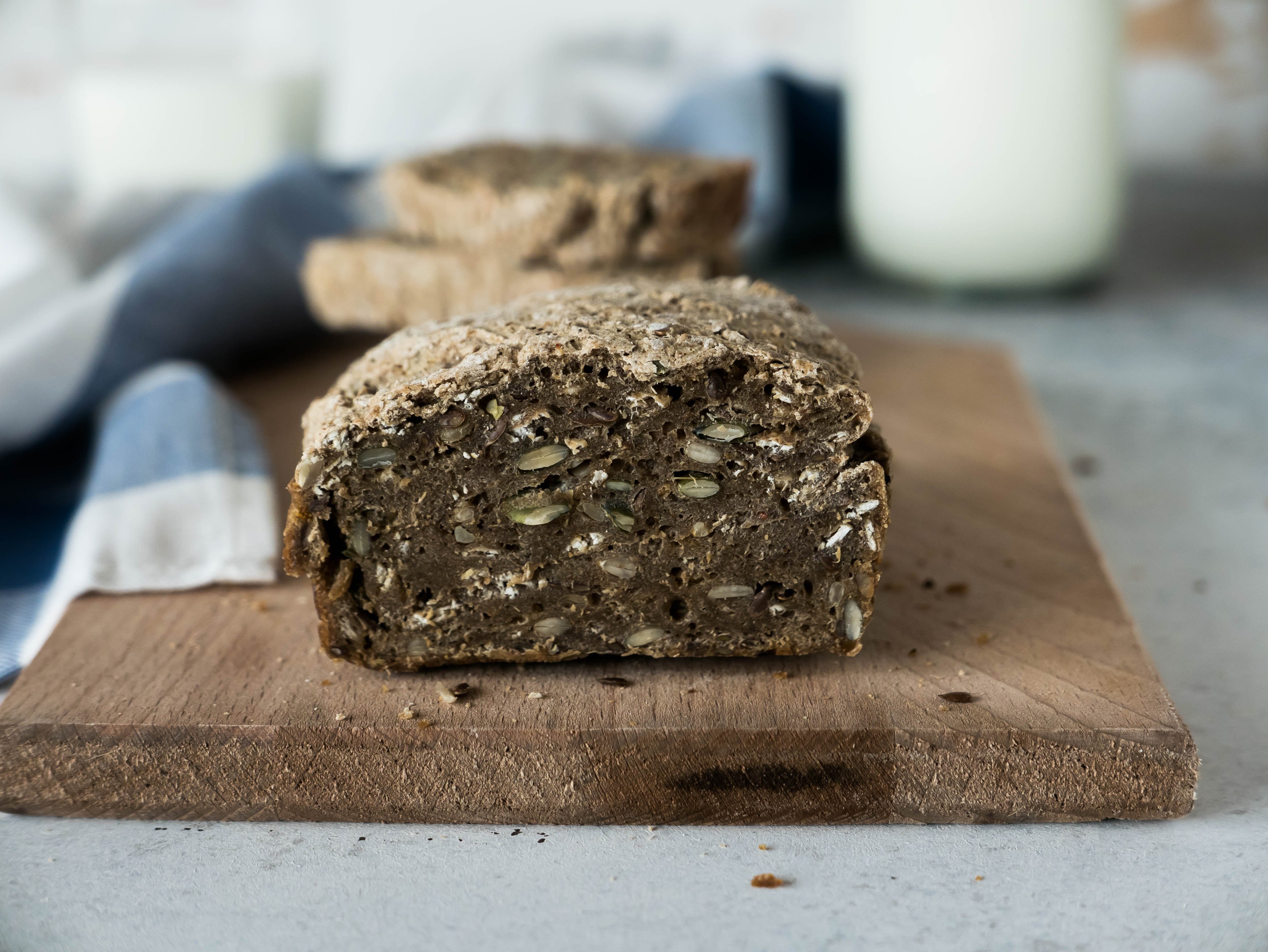 Good morning, my dears! Today I got up early in the morning to have time to prepare fresh and healthy bread for breakfast.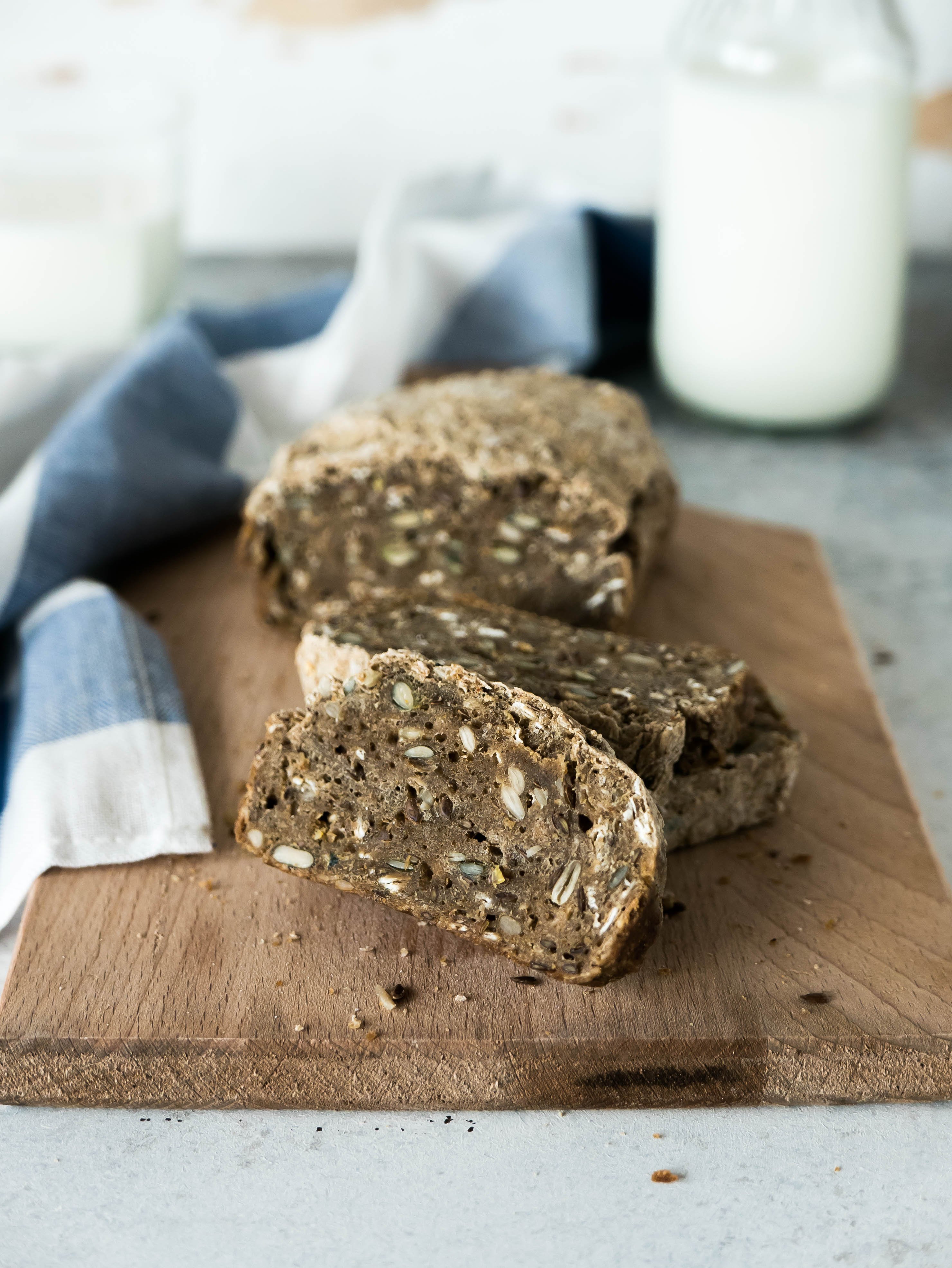 For a few months I prefer to have breakfast with black bread with bran and cereals, so today I finally decided to bake a delicious and healthy bread myself.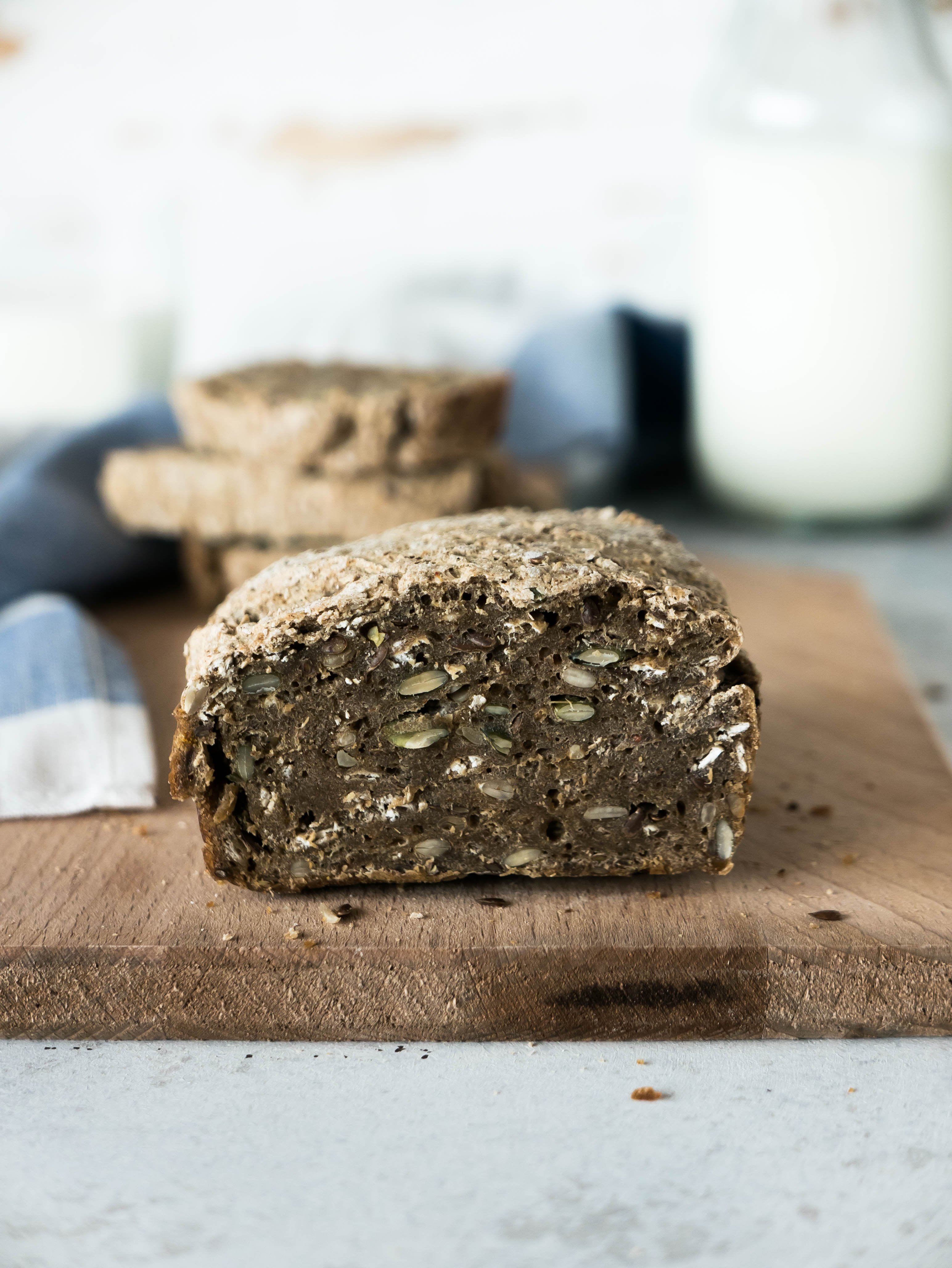 Bread according to this recipe has a delicate porous structure and has a classic sweetish taste.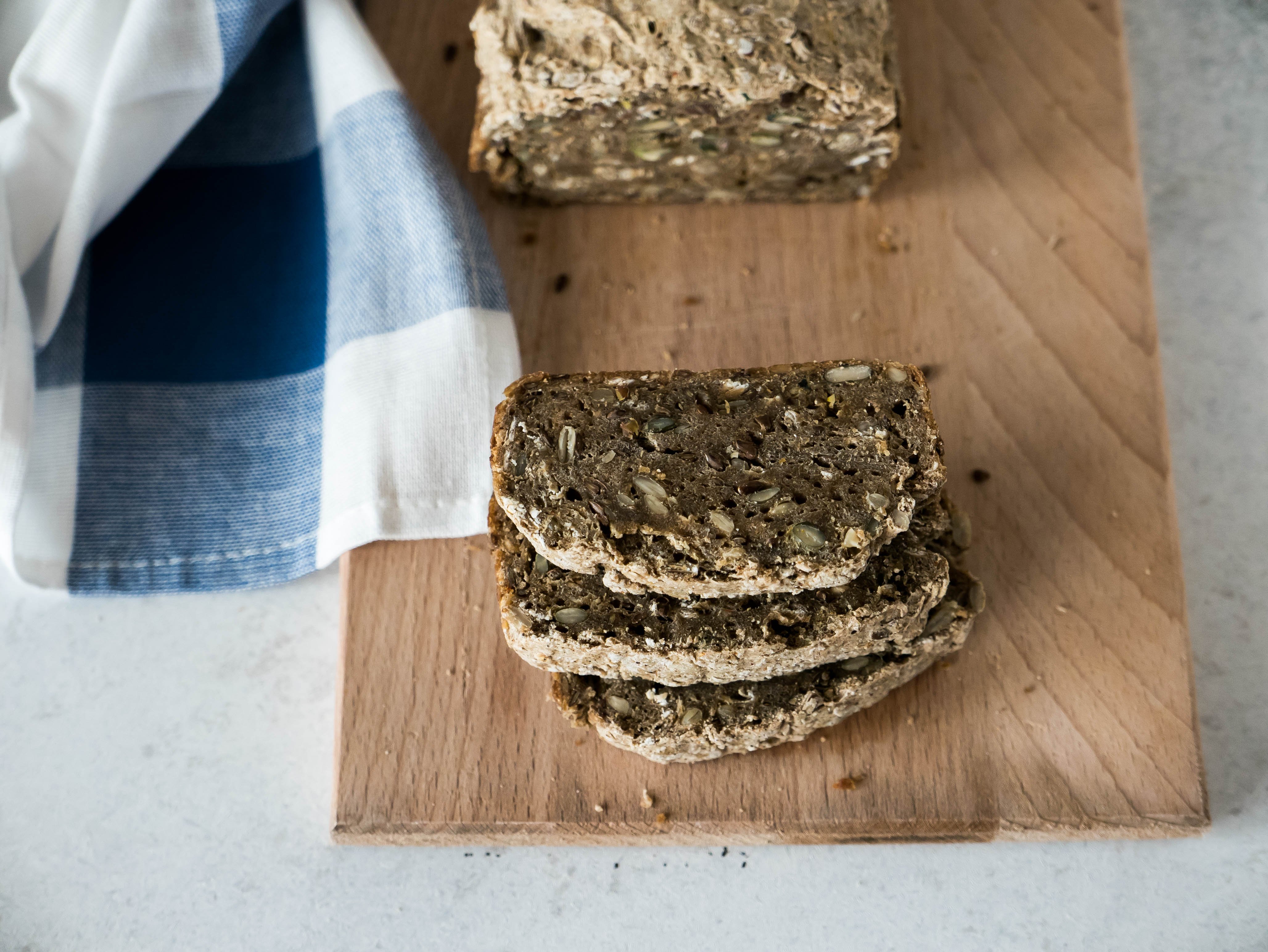 In bread, I added a mixture of wheat, barley and rye flour. I also added seeds of pumpkin, sunflower and flax.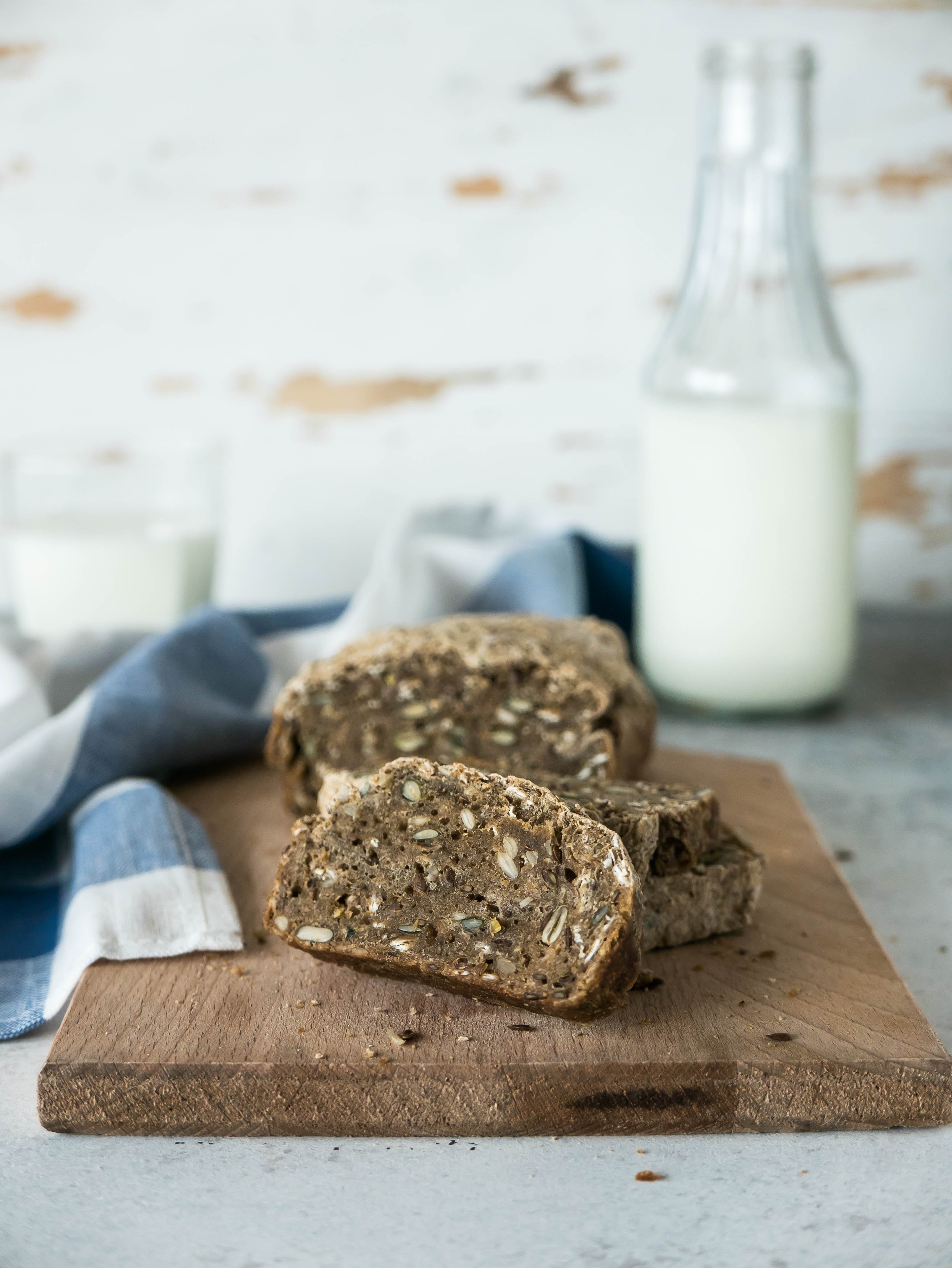 This bread is perfect for an early breakfast with butter and jam.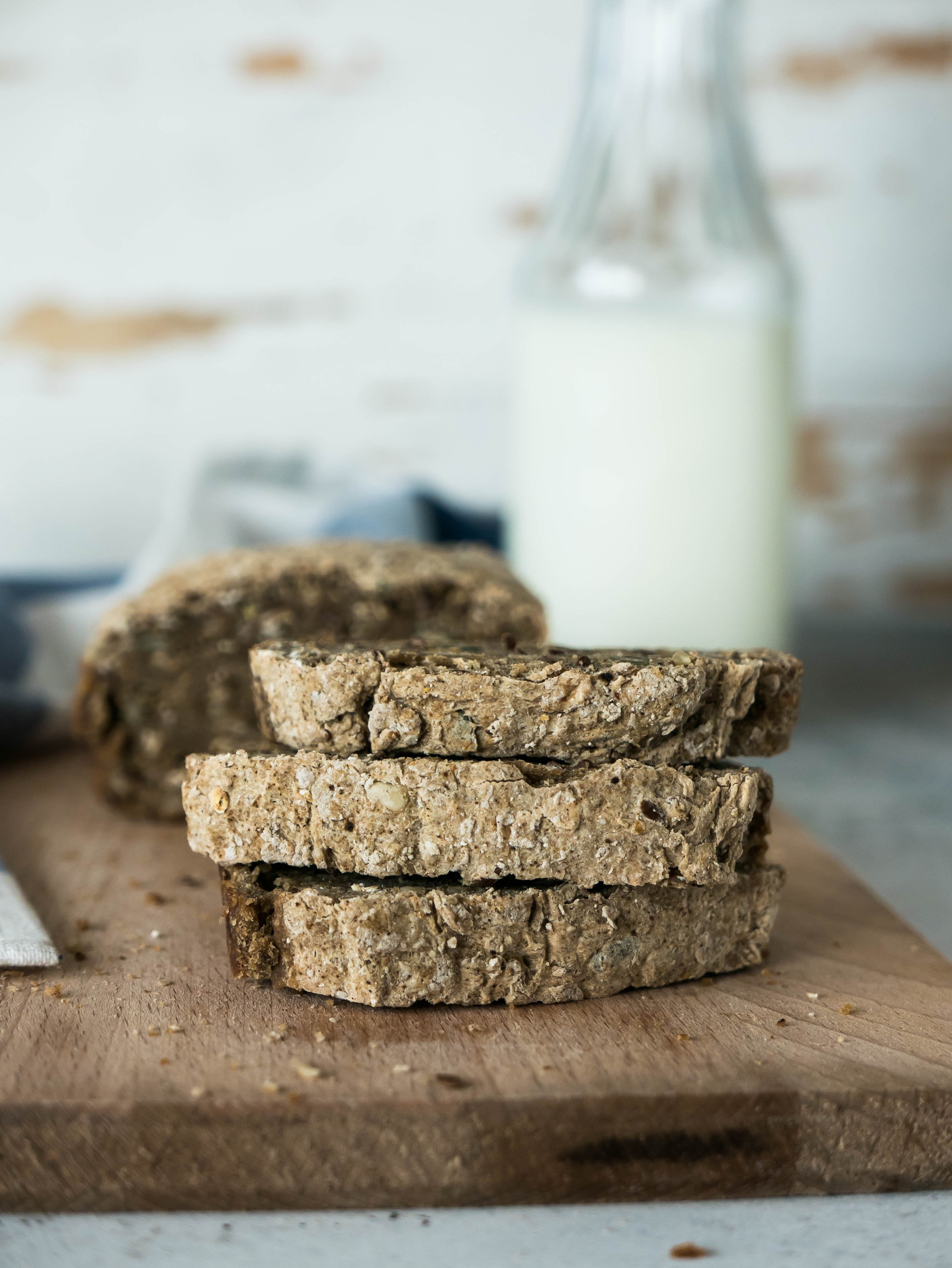 I hope you enjoy my idea of ​​making a healthy bread for breakfast.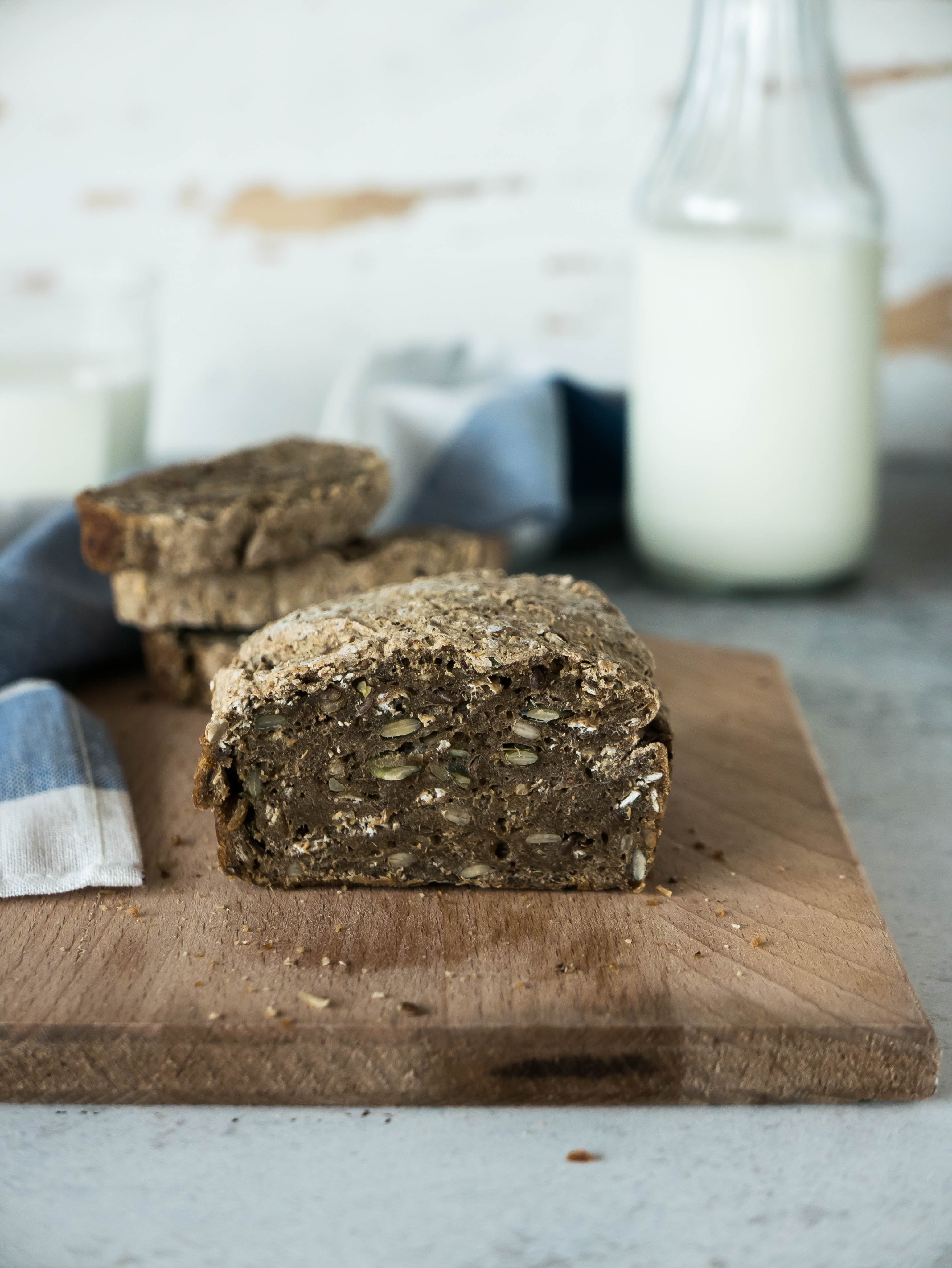 Ingredients:
Wheat flour - 100 g
Rye flour - 100 g
Barley flour - 100 g
Yeast - 6 g
Warm water - 200 ml
Olive oil - 1 tbsp. a spoon
Sugar - 1 tsp.
Salt - pinch
Pumpkin seeds - handful
Sunflower seeds - handful
Flax seeds - handful
Directions:
In a large bowl, mix wheat, rye and barley flour until smooth.
Add sunflower seeds, pumpkin seeds and flax seeds.
Then add yeast, sugar and salt and mix again.
Gradually add warm water and olive oil. All mix well.
Knead the dough until it stops sticking to the sides of the bowl.
Cover the dough with a kitchen towel and leave for 20 minutes for lifting.
Lubricate the baking dish with olive oil and lay out the dough.
Preheat the oven to 210 degrees. Bake bread at a temperature of 200 degrees for 25-30 minutes.
Then put the bread on a wooden board and cover with a towel and allow to cool.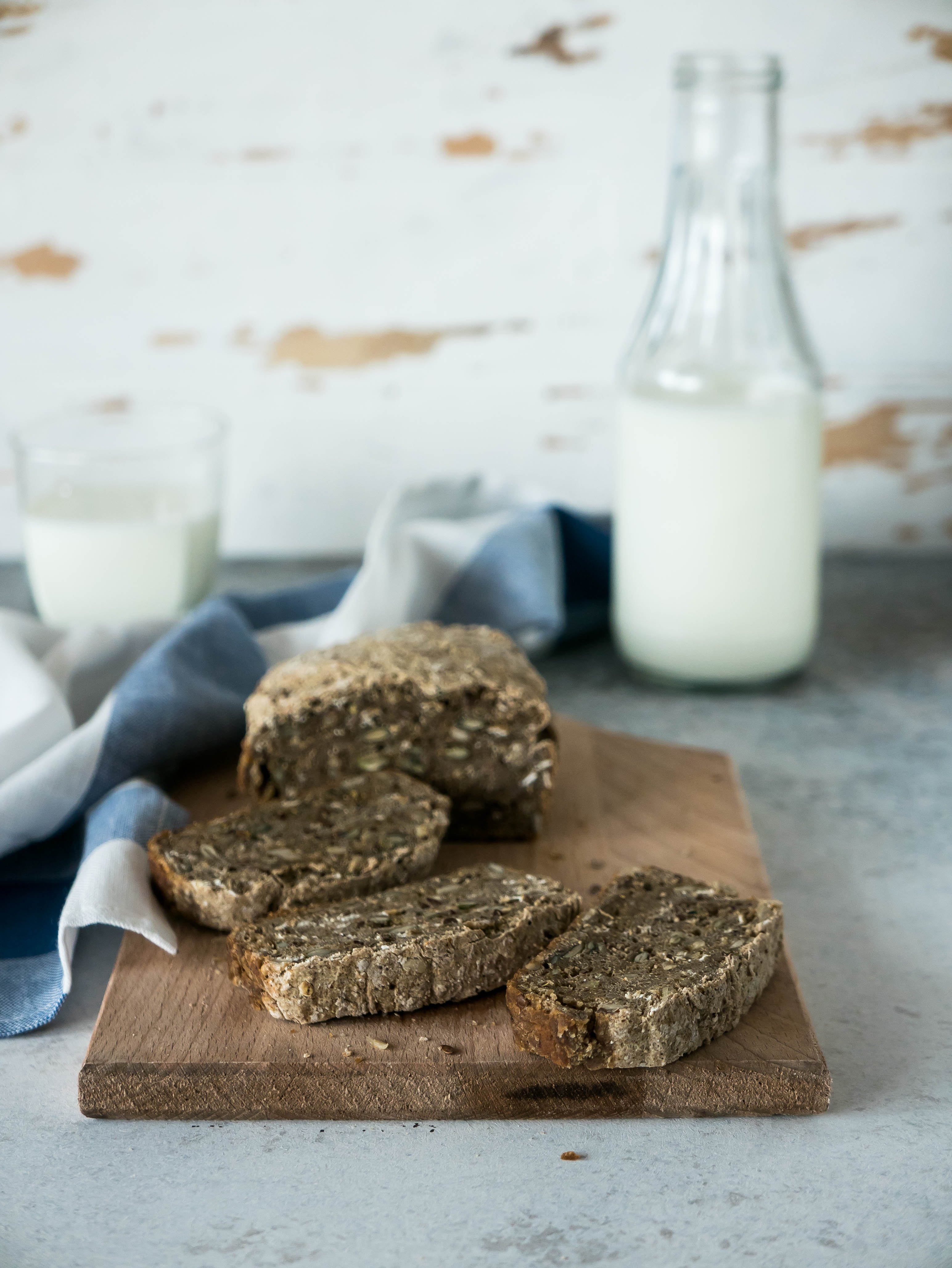 Camera: Panasonic Lumix DMC-LX100
---
Bon Appetit!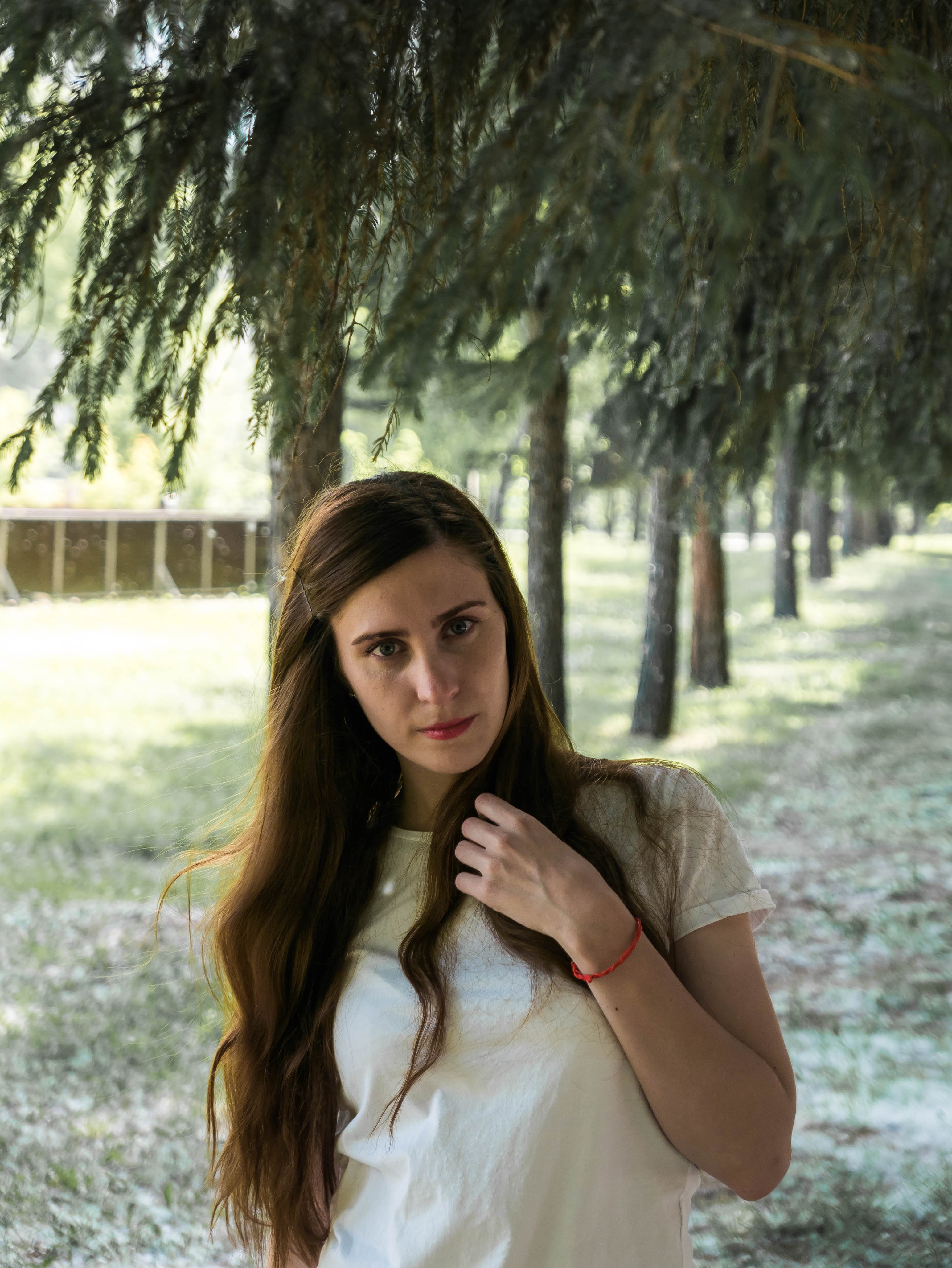 Thanks for watching and your time, I always appreciate it!
---
Here you can see some of my recipes:
1. The Pie with Cherries
2. Pasta with Green Beans and Parmesan Cheese
3. Salad with Avocado, Quail Eggs and Tomatoes
4. Muffins with Poppy Seeds, Oat Flakes and Lime
5. Brownie with Mint
6. Tortillas with Nutella and Bananas
7. Smoothie with Yogurt and Raspberries
8. Oatmeal Pancakes
Enjoy excellent day, friends!
---
P.S. Have you tried Presearch yet? You can get money by searching !

Click Here
---