Salad with Avocado, Quail Eggs and Tomatoes | Recipe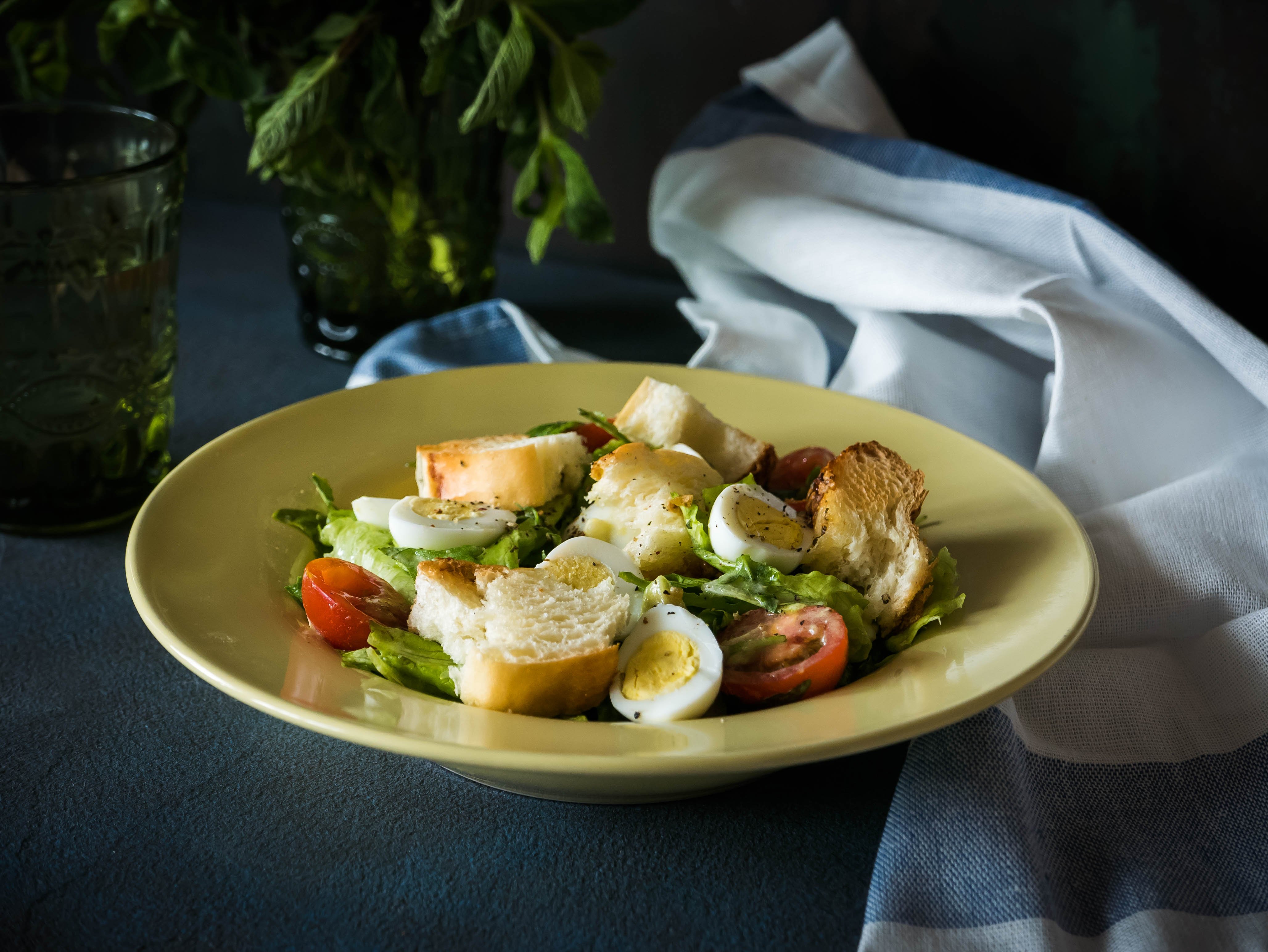 Friends, it's already summer and the season of fresh vegetables and greens is open and I try to cook salads more often and use fresh greens.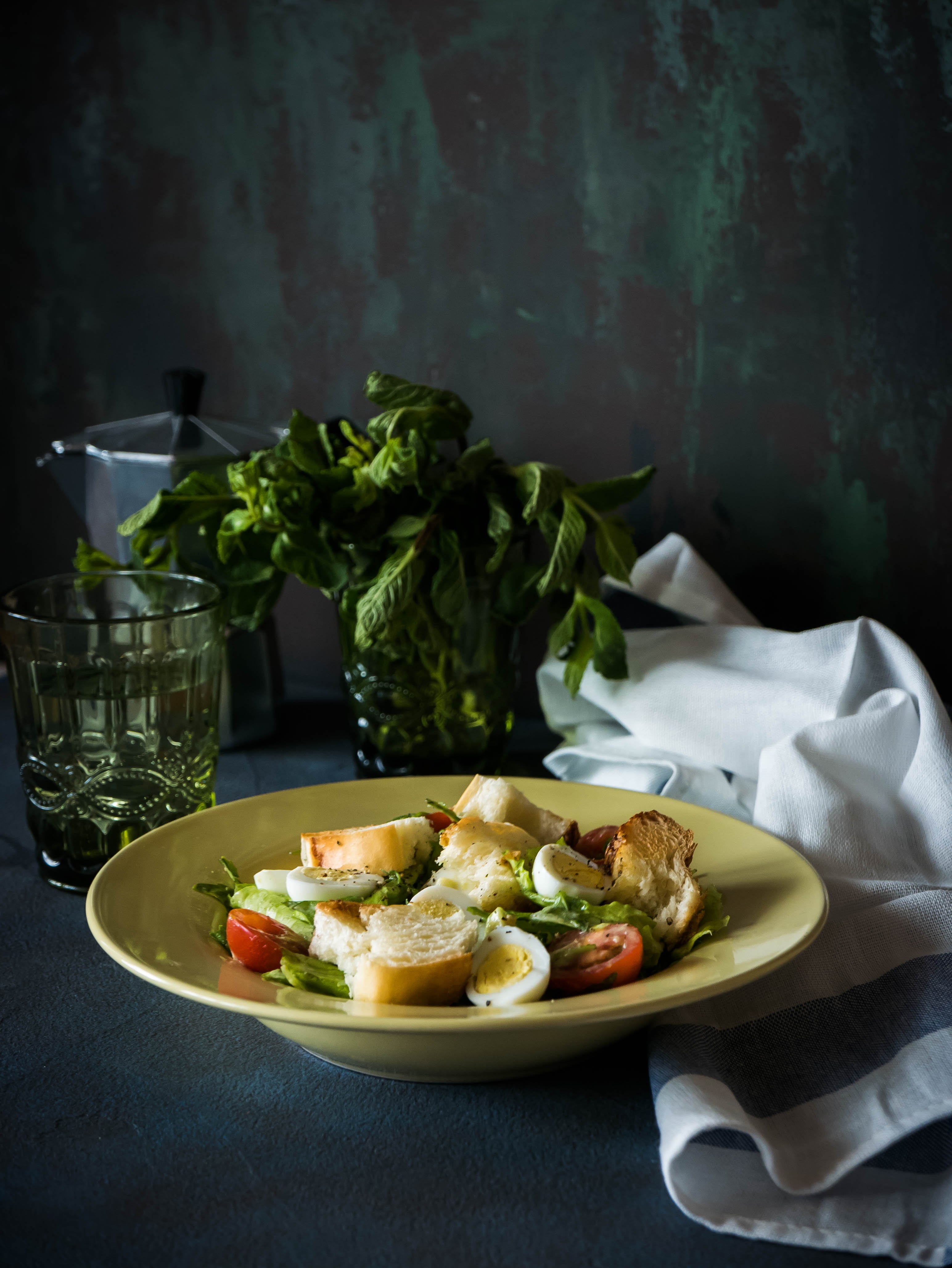 I found this salad in one cookbook and I liked the combination of all the ingredients in it. I used tomatoes, avocado, rukola, lettuce, quail eggs and added crunchy bread to the salad.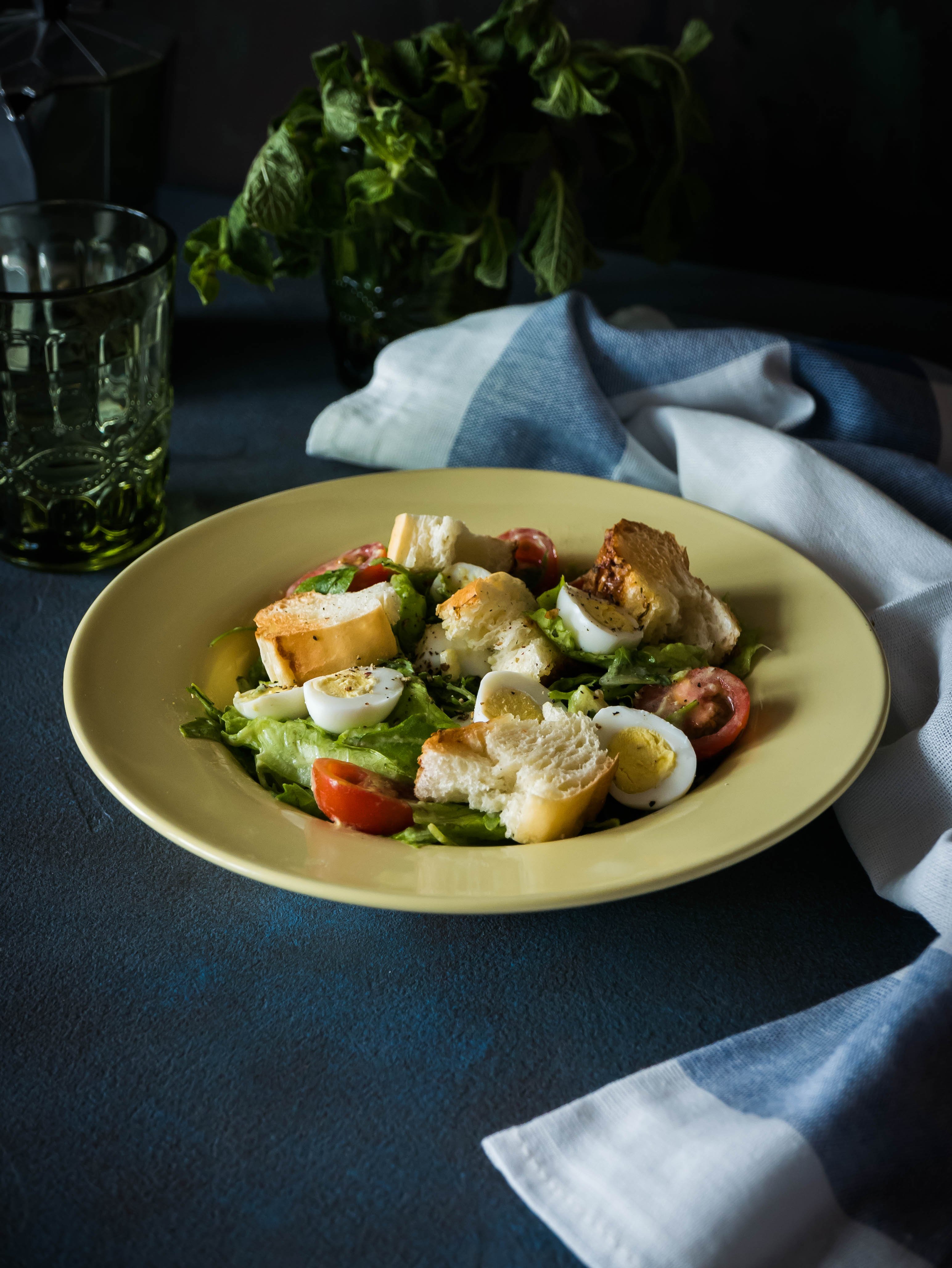 This salad is perfect for dinner. Salad is simultaneously very light and satisfying, which will not prevent your figure from remaining as stunning :).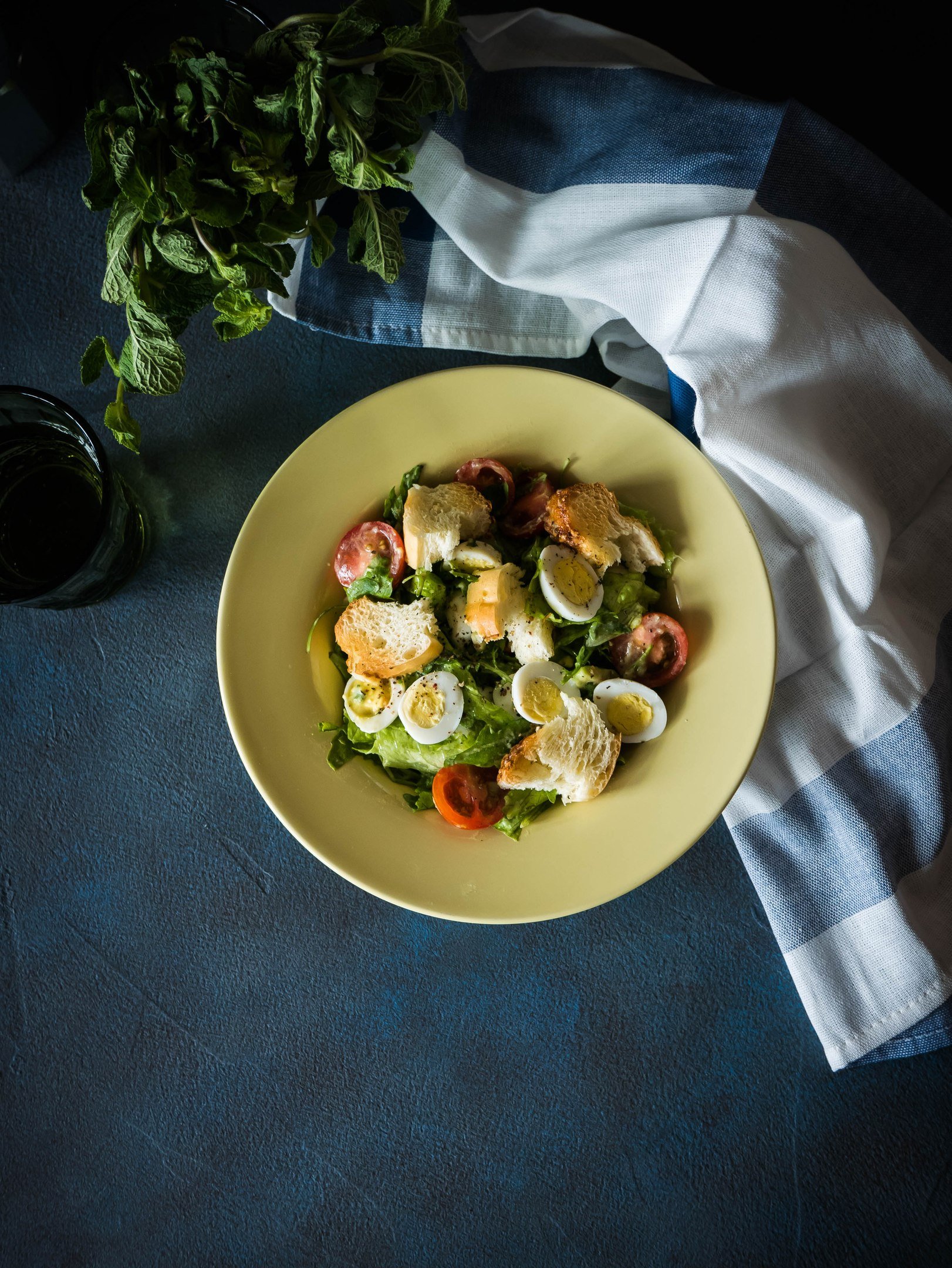 All you need is to combine all the ingredients together and add a little olive oil and salad will be ready!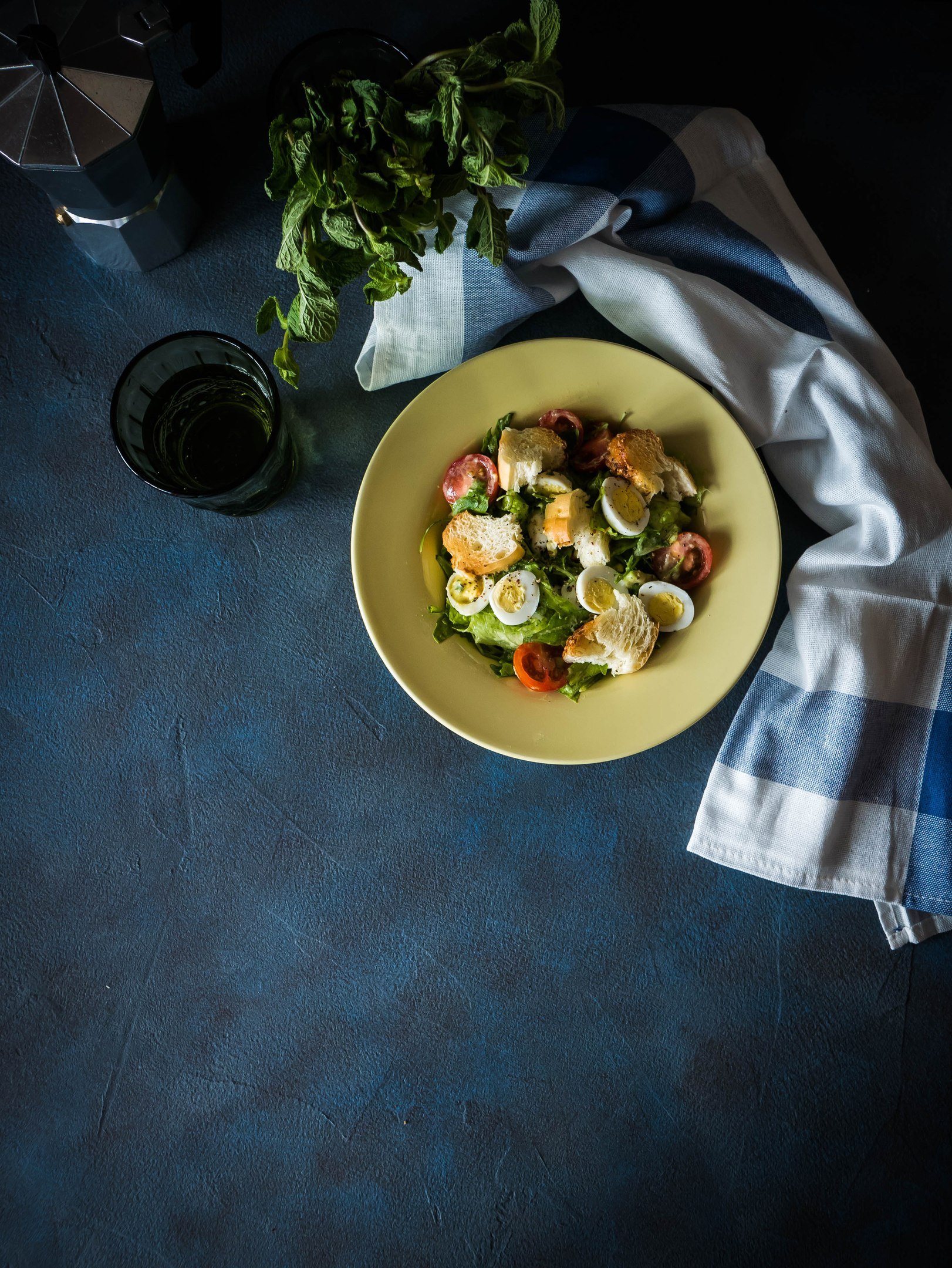 I think you definitely need to remember my recipe, I think you'll like it, so write it to yourself in a notebook.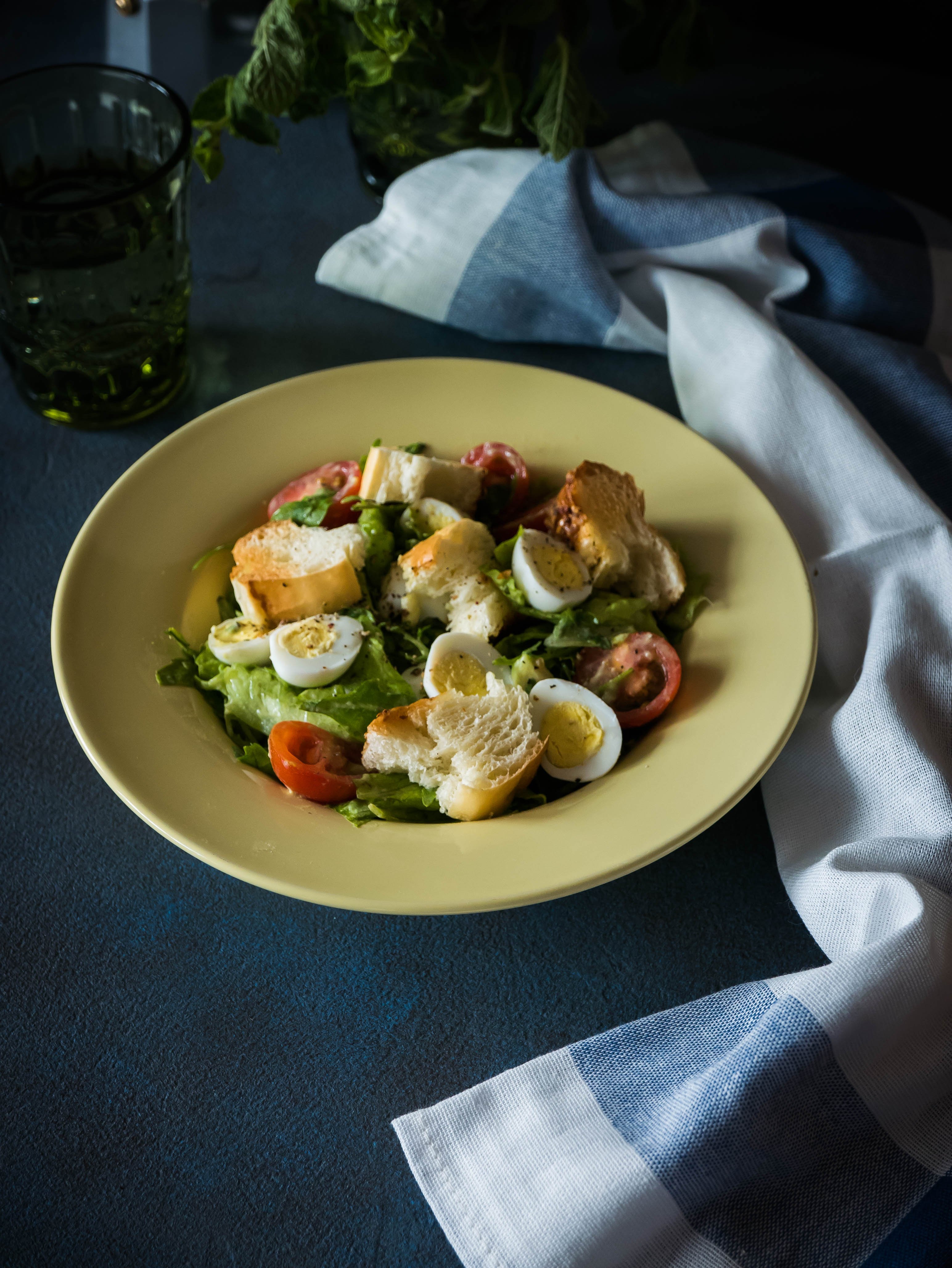 Enjoy!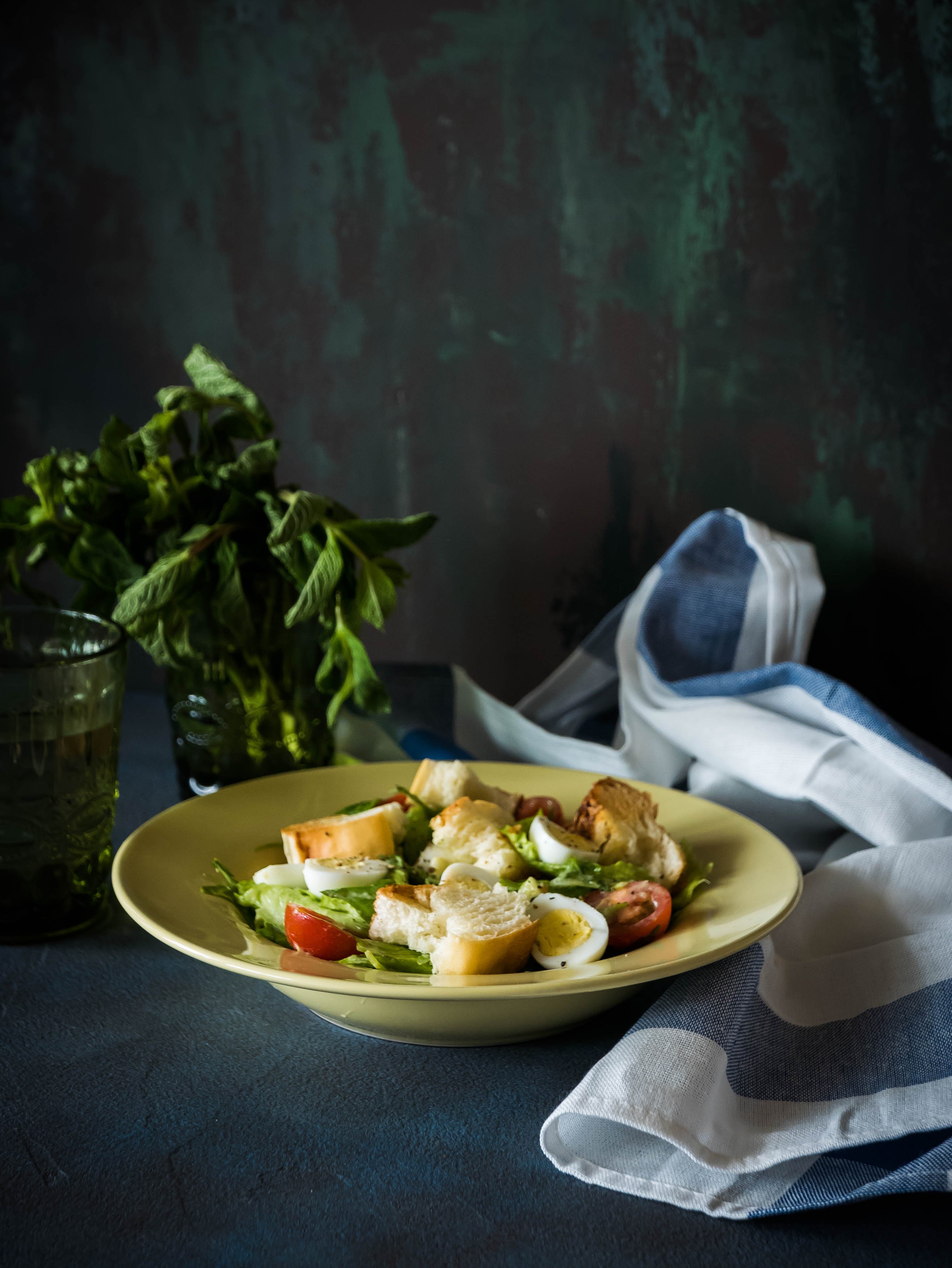 Ingredients:
10 tomatoes
1 avocado
10 quail eggs
lettuce leaves
2 slices of white bread
2 tbsp. tablespoons olive oil
salt and pepper to taste
1 clove of garlic
1 tbsp. spoon of lemon juice
arugula
Directions:
1. Put the eggs in the pan, add water and boil. Then clean the eggs.
2. Pieces of bread to dry in the oven and break in half.
3. Avocado clean and cut into small pieces.
4. Cut tomatoes and quail eggs in half.
5. Lettuce leaves break with hands. Cut the garlic into small cubes.
6. In a bowl, mix all the ingredients, add olive oil, lemon juice, salt and pepper to taste. All mix and serve immediately on the table!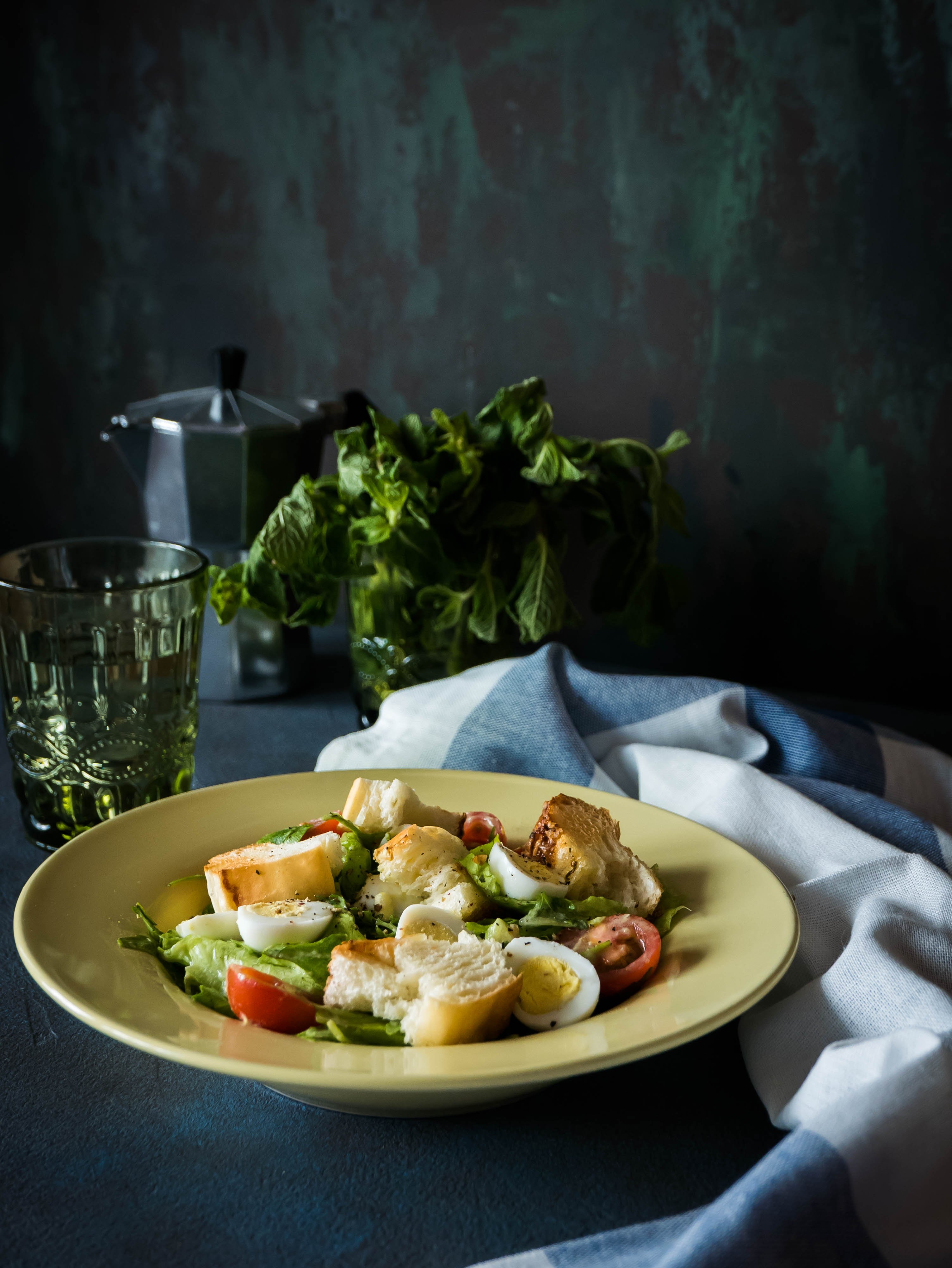 Camera: Panasonic Lumix DMC-LX100
---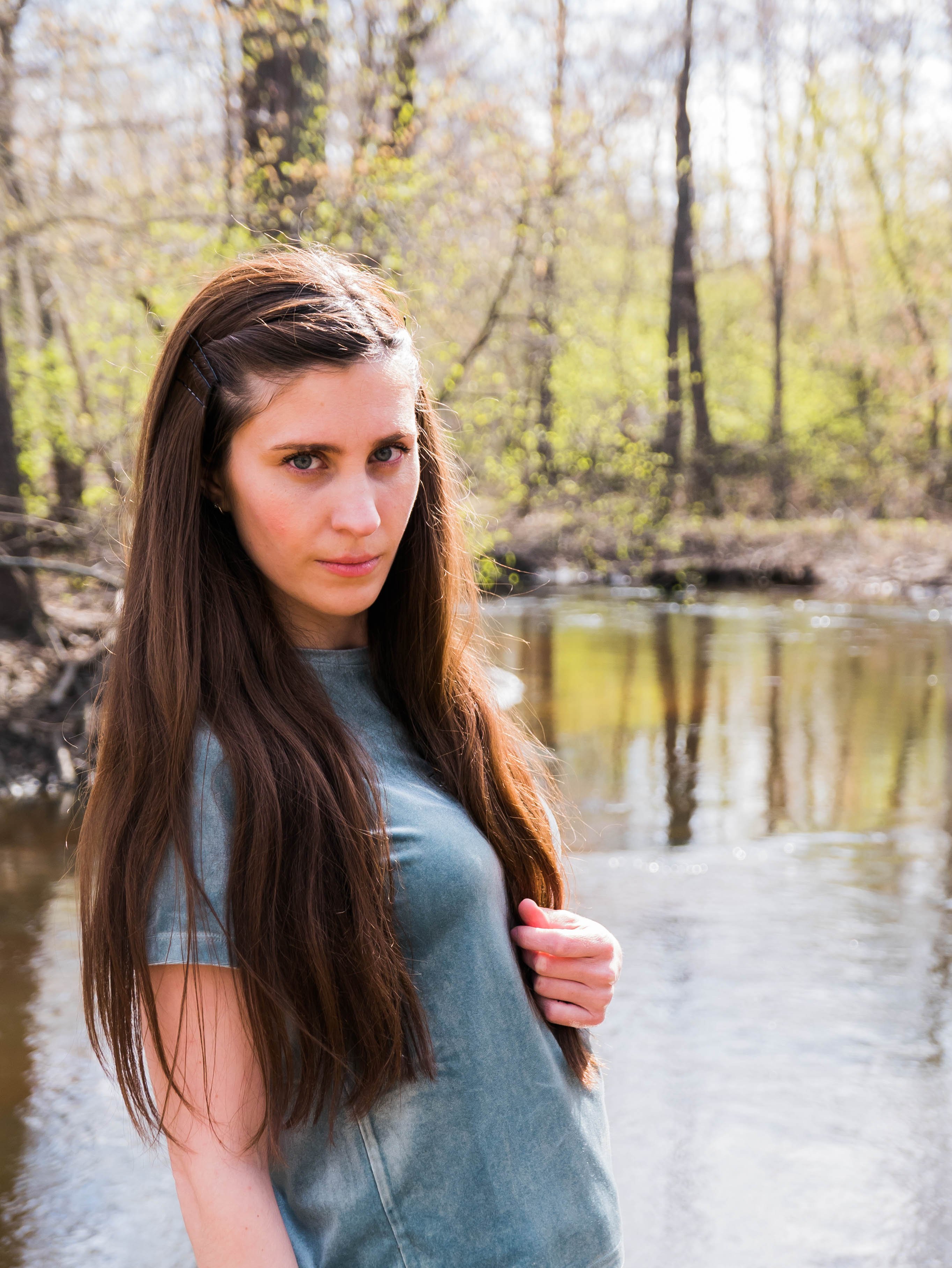 Thanks for watching and your time, I always appreciate it!
---
Here you can see some of my recipes:
1. Healthy Cupcake
2. Pumpkin Cream Soup
3. Pizza with Tomatoes
4. Milkshake with Strawberries
5. Brownie with Mint
6. Tortillas with Nutella and Bananas
7. Cakes with Cream and Banana
8. Oatmeal Pancakes
Enjoy excellent day, friends!
---