Milkshake with Strawberries | Recipe
Every day a large number of fresh berries are sold in shops and small stalls. Today I walked down the street and bought a great strawberry. The size and color of the strawberry looks amazing.
Summer is a season when you want to drink cool drinks and try fresh berries. I like to combine berries in different drinks and so today I added strawberries to a cool and very tasty milkshake.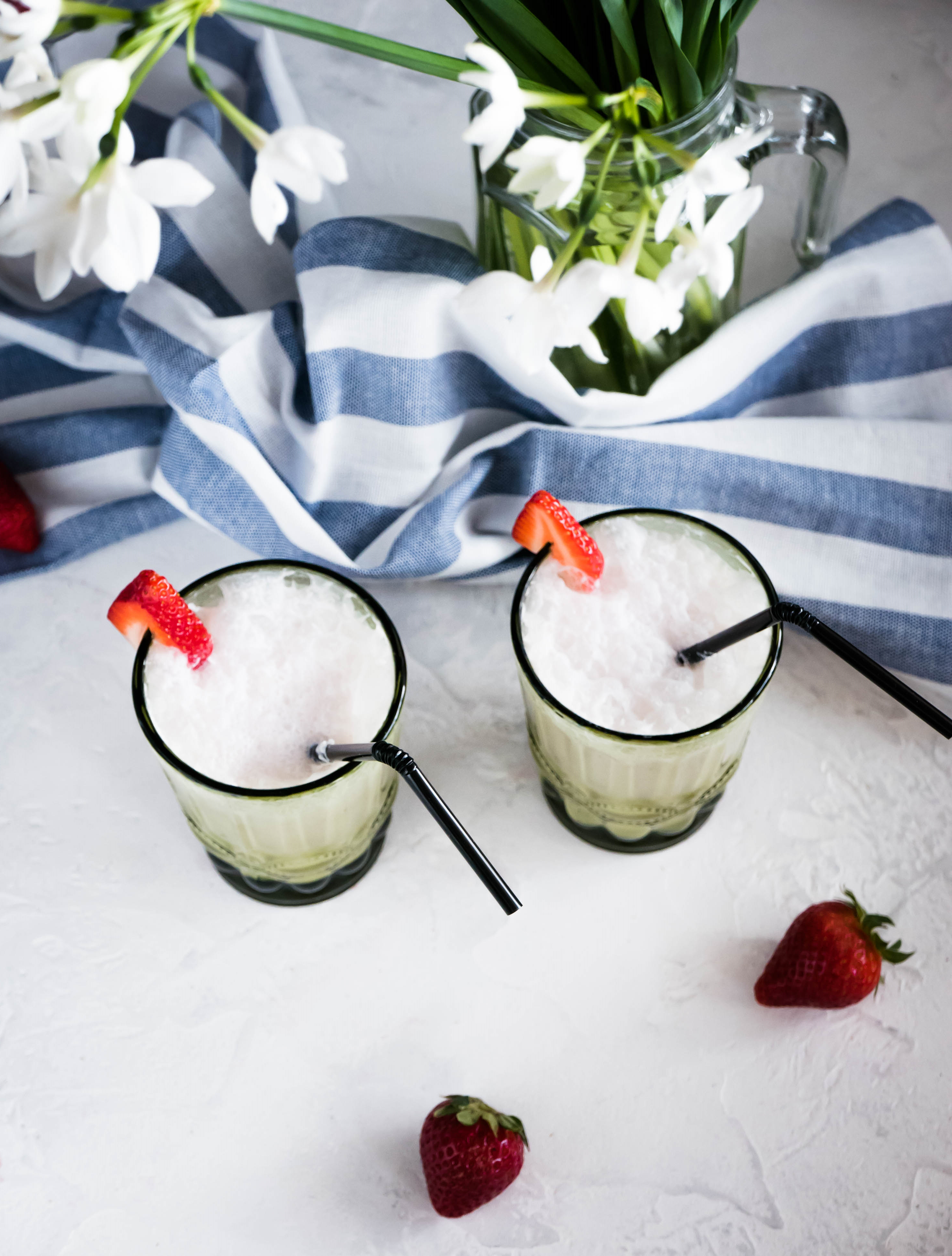 If you combine in a blender pieces of strawberries, cold milk, vanilla ice cream and ice, you can get a very tasty milkshake, which is so necessary in hot weather.
I like to prepare drinks, especially a milkshake, because my daughter can get more vitamins and thus drink milk. I think this is a great idea of ​​combining milk and strawberries.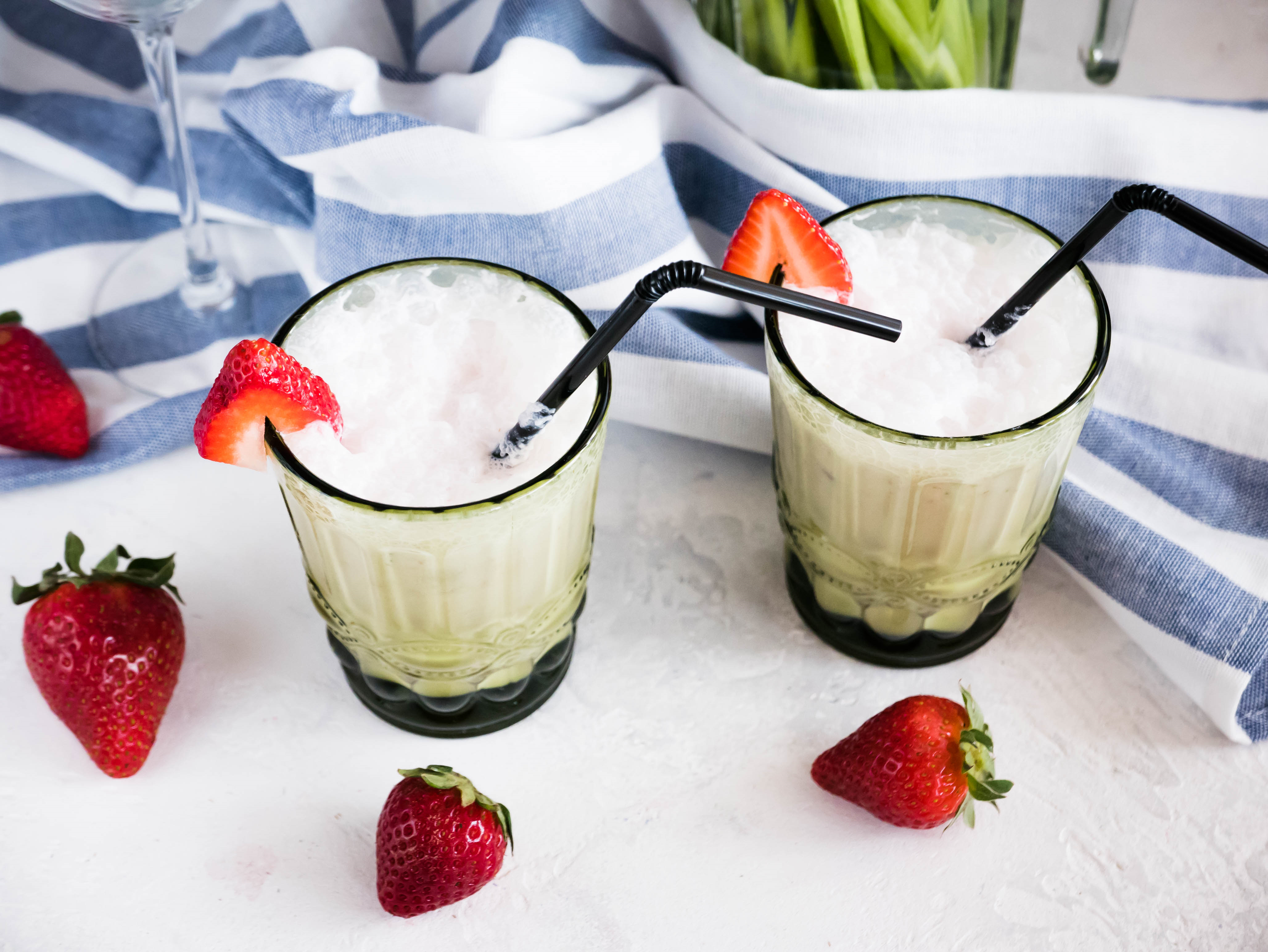 All you need is to combine all the ingredients in the bowl of the blender and mix it well.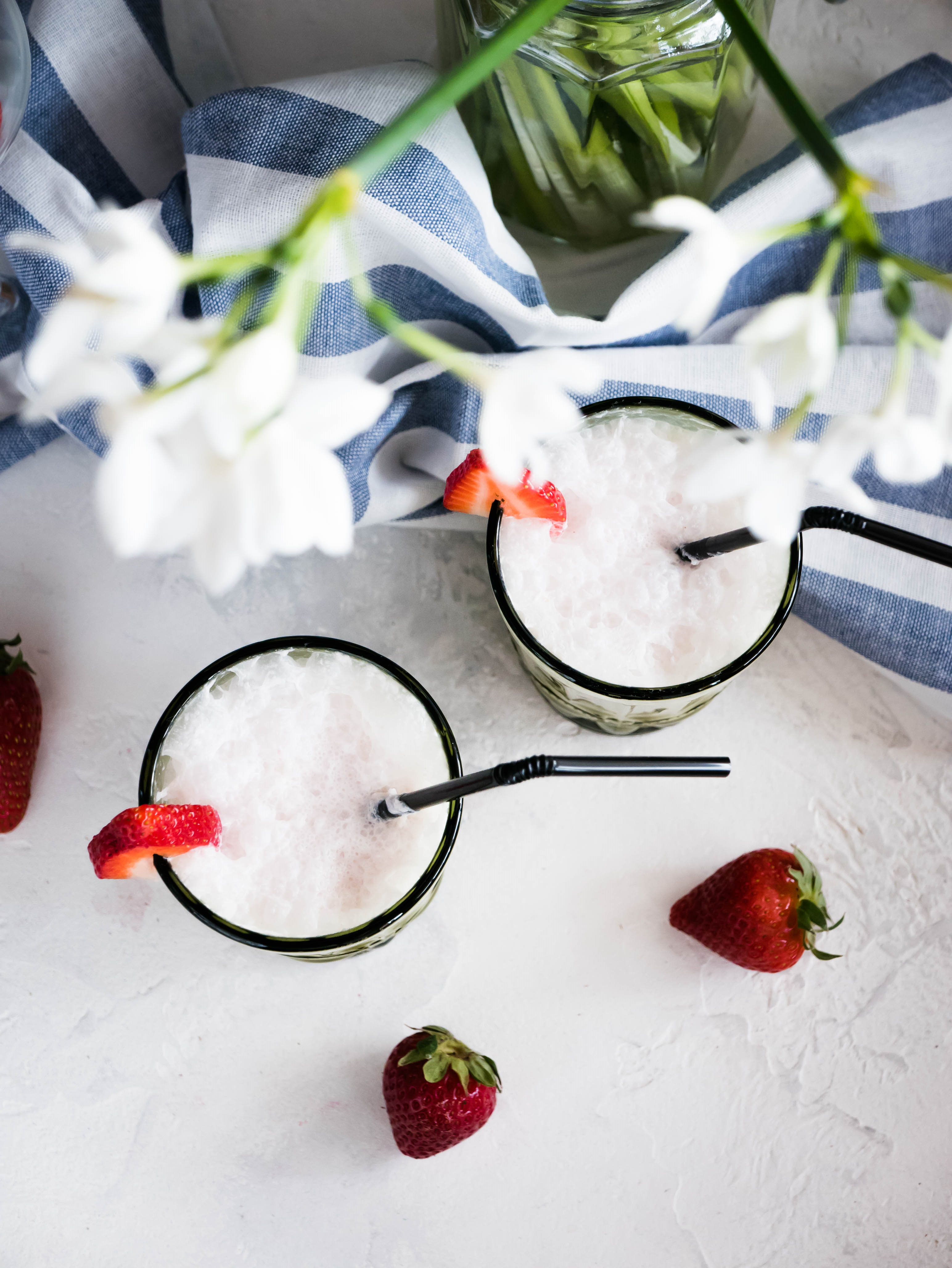 And in the end there are only a few steps to create a beautiful milkshake. You just need to pour a milkshake on the glasses and add pieces of strawberries.
Enjoy!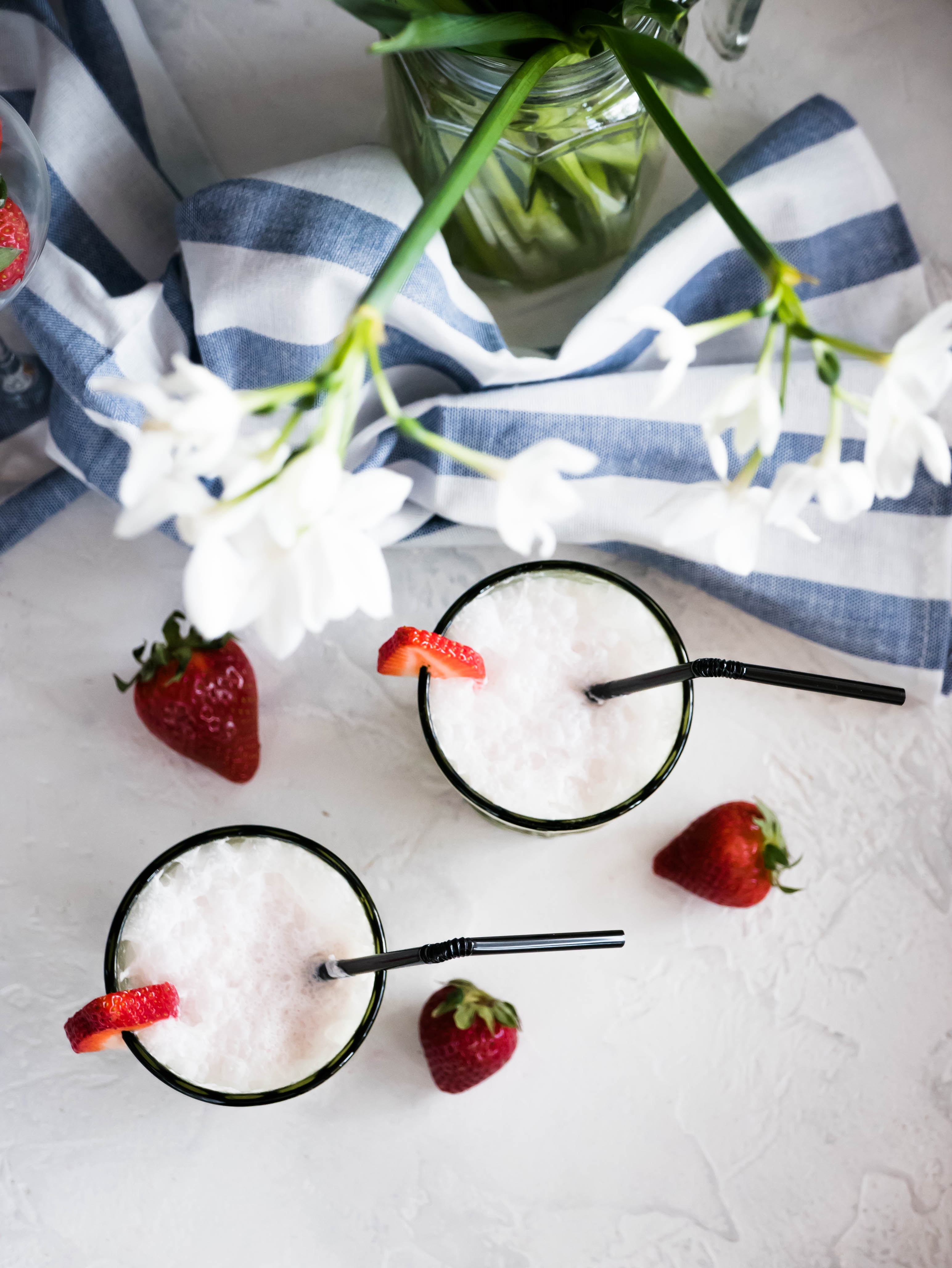 Ingredients:
Cold milk - 1 liter
Vanilla ice cream - 4 tbsp. spoons
Strawberries - 200 g
Ice - 150 g
Directions:
1. Add cold milk and vanilla ice cream to the blender bowl. Mix everything.
2. Strawberries are cut in half and added to the bowl of the blender.
3. Chop the ice into pieces and add to the blender bowl. Mix again well.
4. Milkshake to pour on the glasses. Decorate the milkshake with strawberries and add straws.
5. Milkshake it is better to drink immediately while the milkshake is still cold.
Bon Appetit!
Camera: Panasonic Lumix DMC-LX100
---
Thanks for watching and your time, I always appreciate it!
---
Here you can see some of my recipes:
1. Tiramisu in Glasses
2. Viennese Waffles
3. Pasta in Tomato Sauce with Meat, Thyme and Garlic
4. The Pie with Figs
5. Refreshing Drink with Strawberries and Lime
6. Little Meringues
7. Milkshake with Banana and Blackberries
8. Baskets with Curd Cream and Mango
Enjoy excellent day, friends!
---