Chocolate Cocktail | Recipe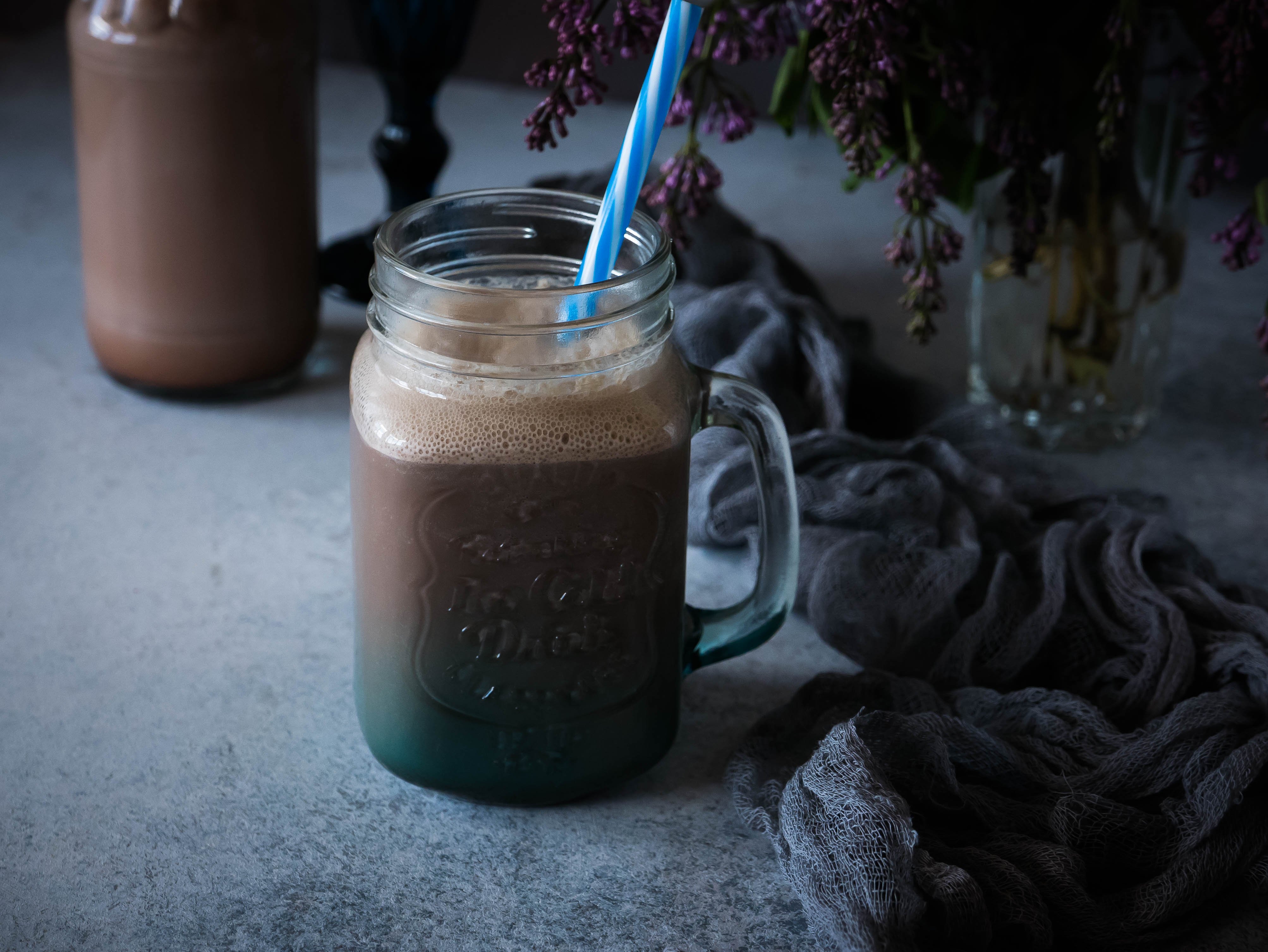 I love chocolate and today I want to show you a recipe for a delicious chocolate cocktail.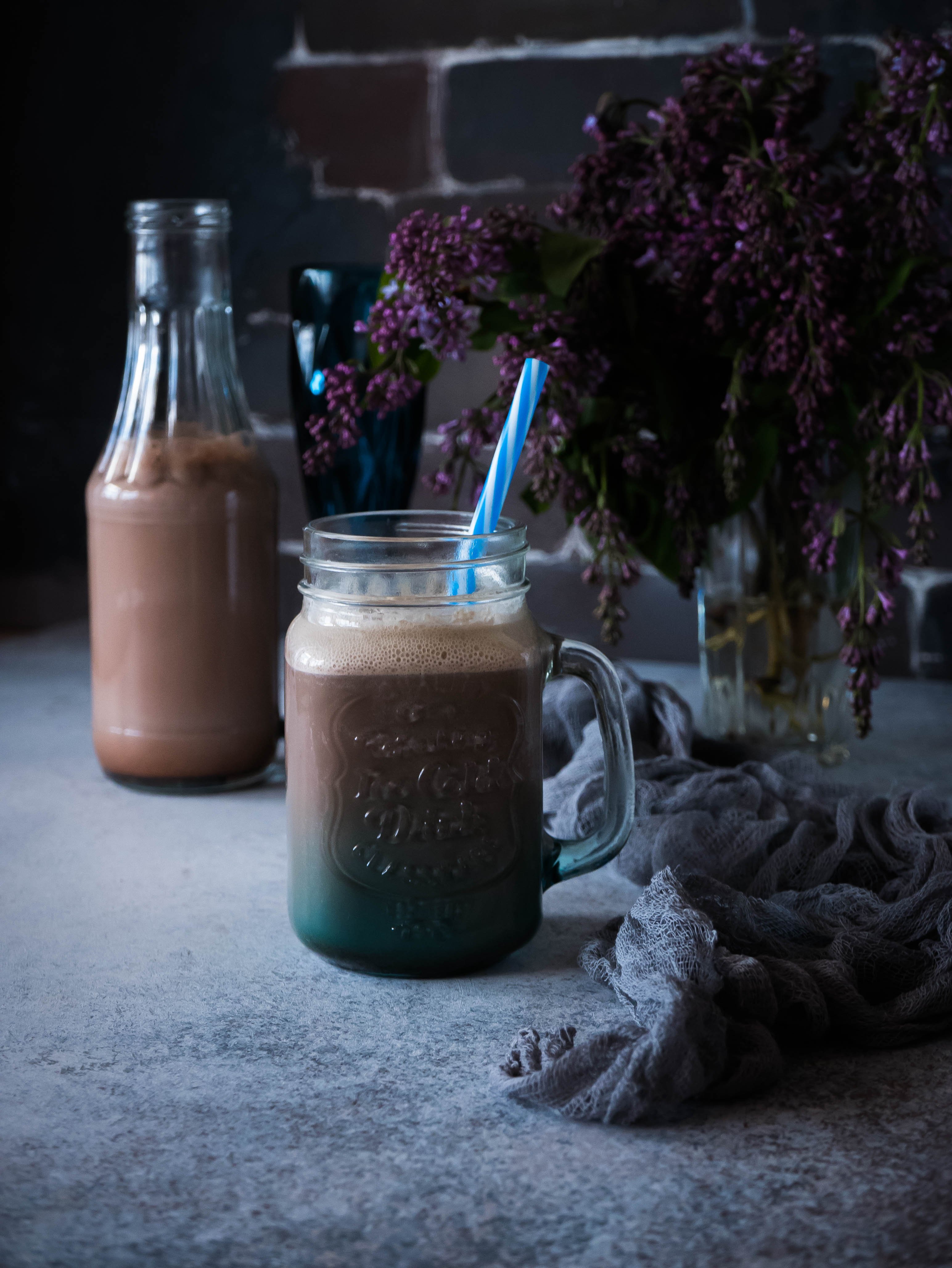 On hot days, I try to prepare cool cocktails and often add cold milk to them.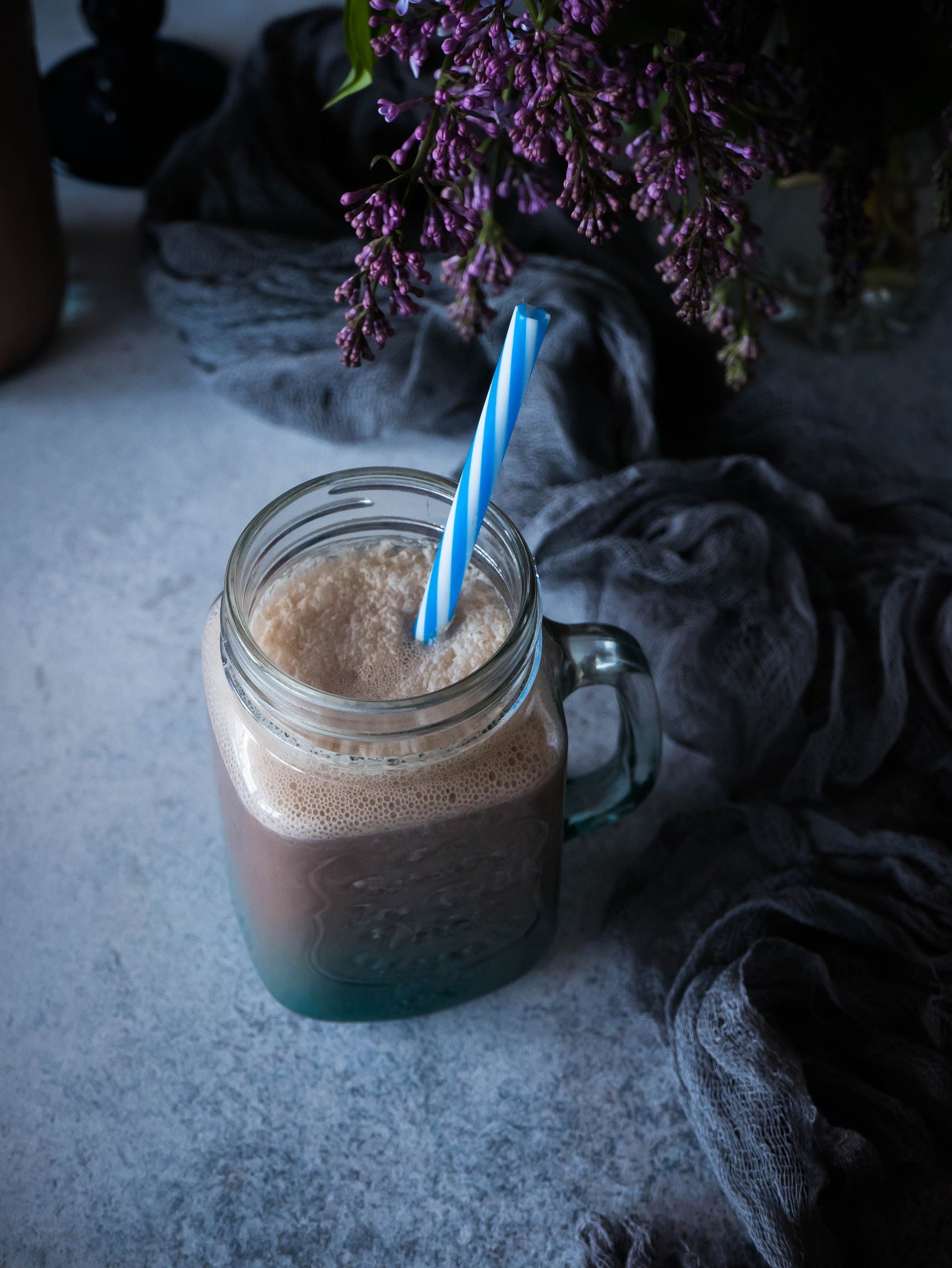 In fact, the chocolate cocktail is prepared very simply and I think many people like it, but I also want to show you how I prepare a chocolate cocktail for my family on summer days :).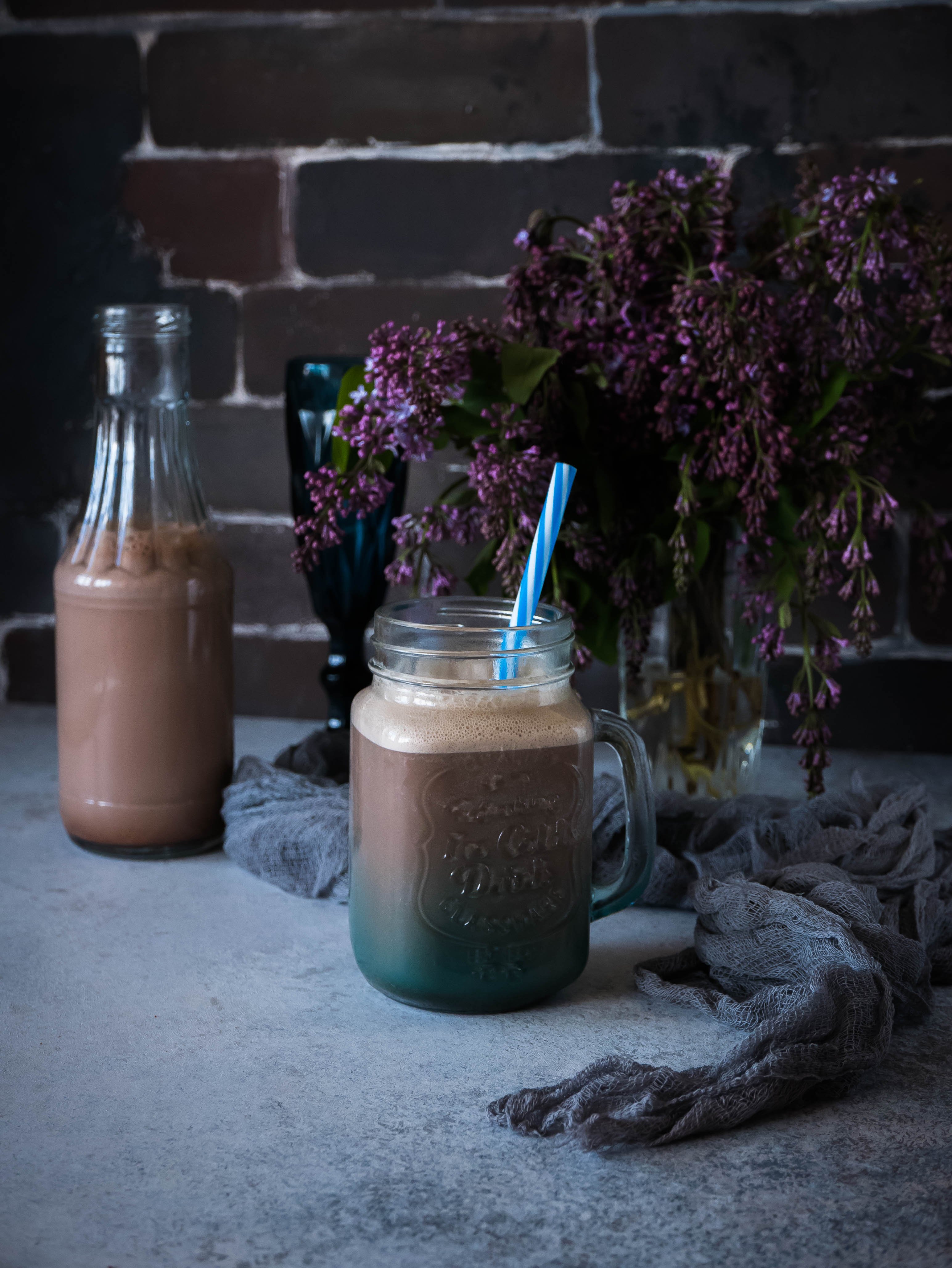 All the ingredients must be mixed in a blender until fluffy consistency. You probably noticed that the cocktail turned out magnificent with a lot of bubbles, I think this form of chocolate cocktail will please your children.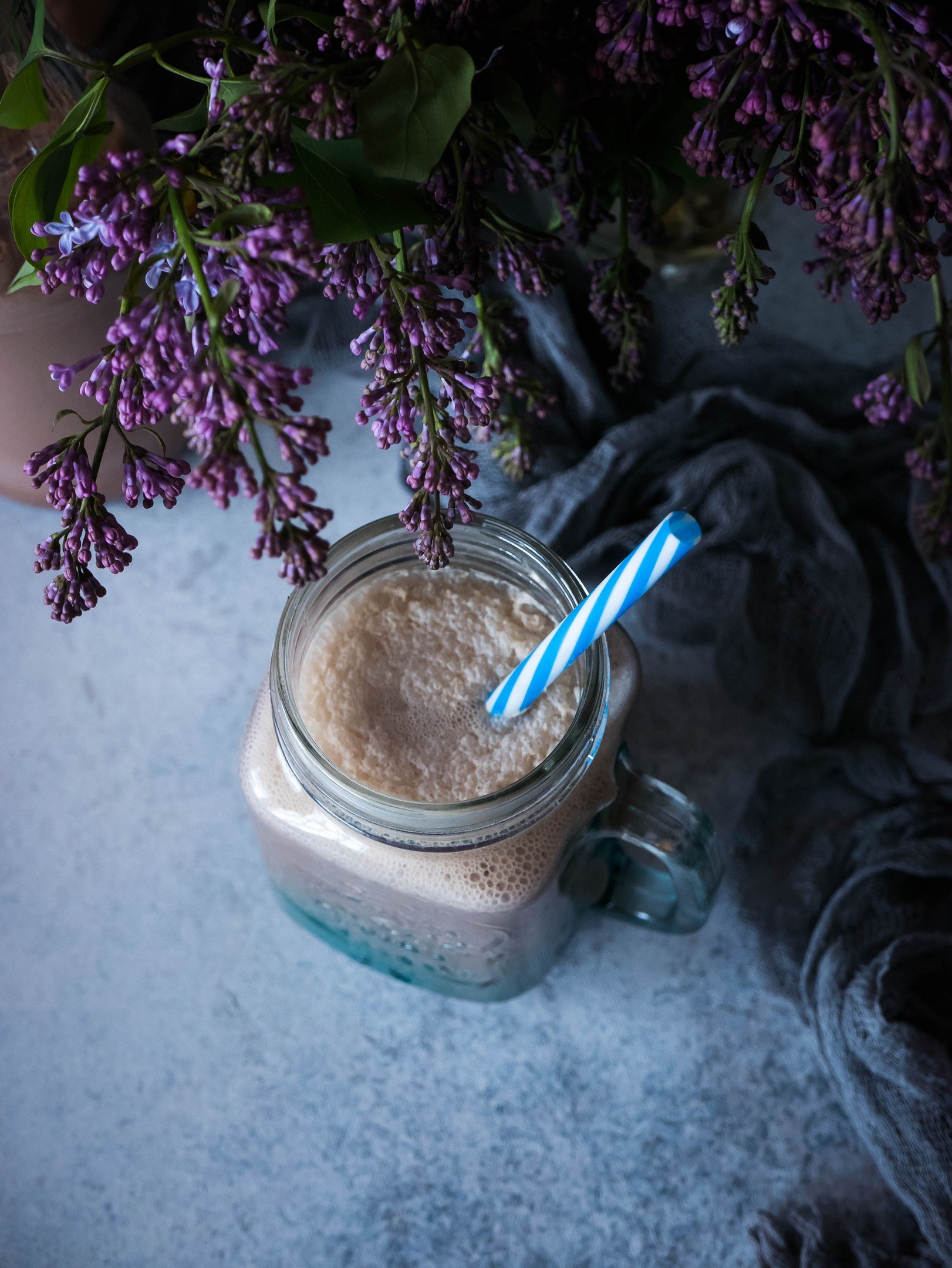 So, if you already have hot days, then I think you are using my chocolate cocktail recipe.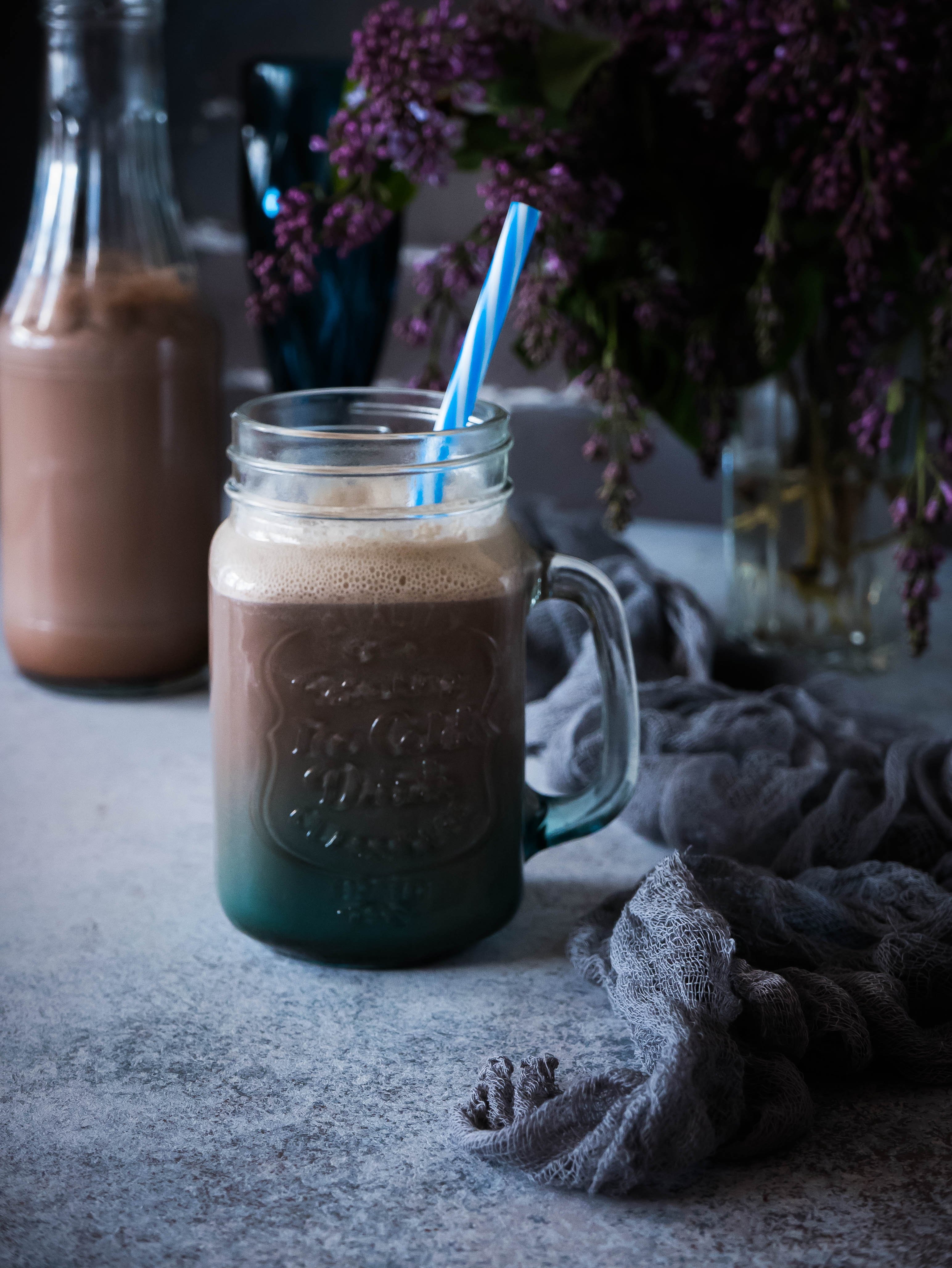 Ingredients:
vanilla ice cream - 2 tbsp. spoons
milk - 250 ml
milk chocolate - 50 g
cocoa - 50 g
Directions:
1. Add cold milk and cocoa to the blender bowl.
2. Melt the milk chocolate and allow it to cool slightly. Then add the chocolate to the milk mixture. Mix everything.
3. At the end add the vanilla ice cream and mix again.
4. Chocolate cocktail served in a tall glass.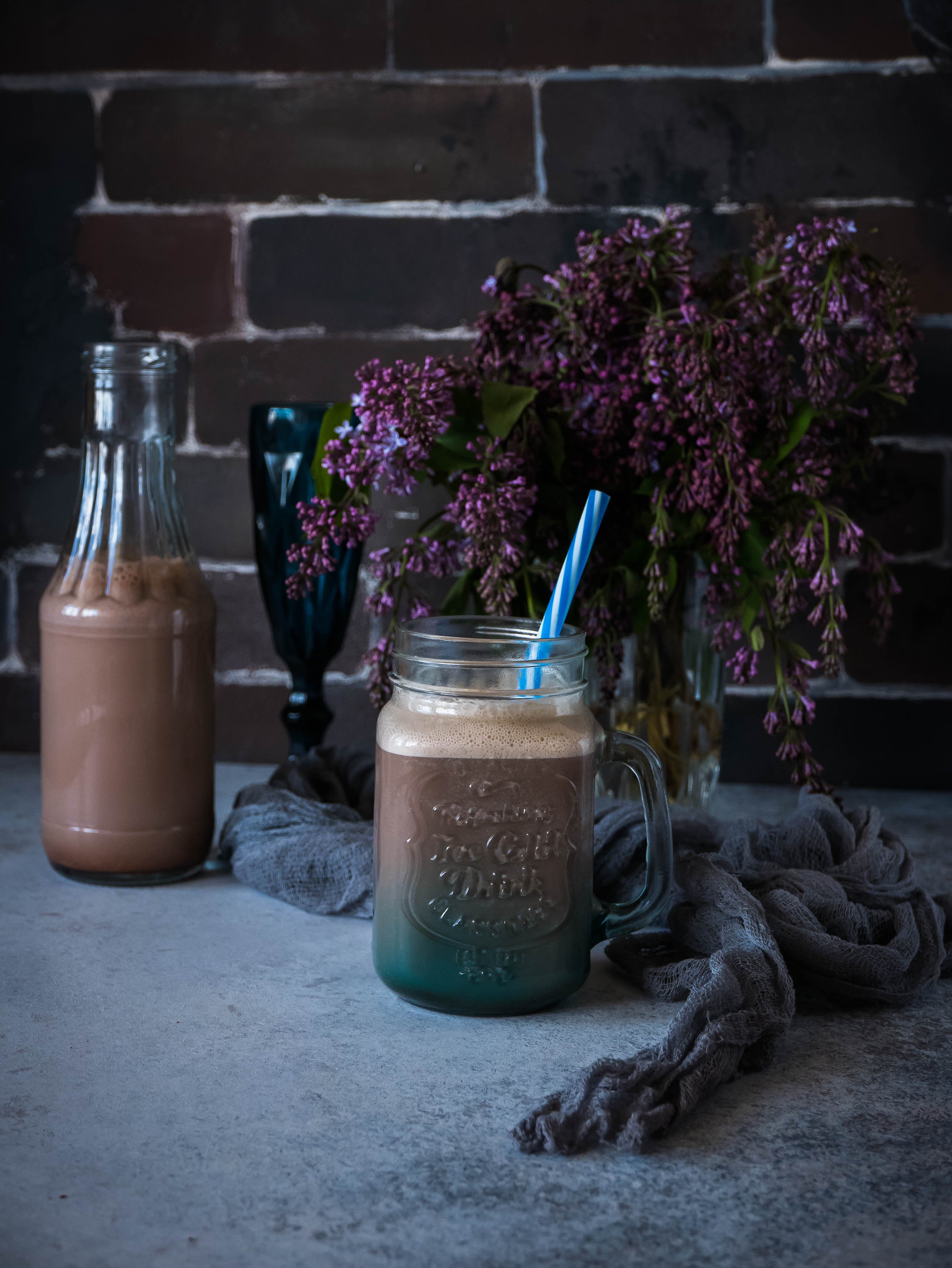 Camera: Panasonic Lumix DMC-LX100
---
Bon Appetit!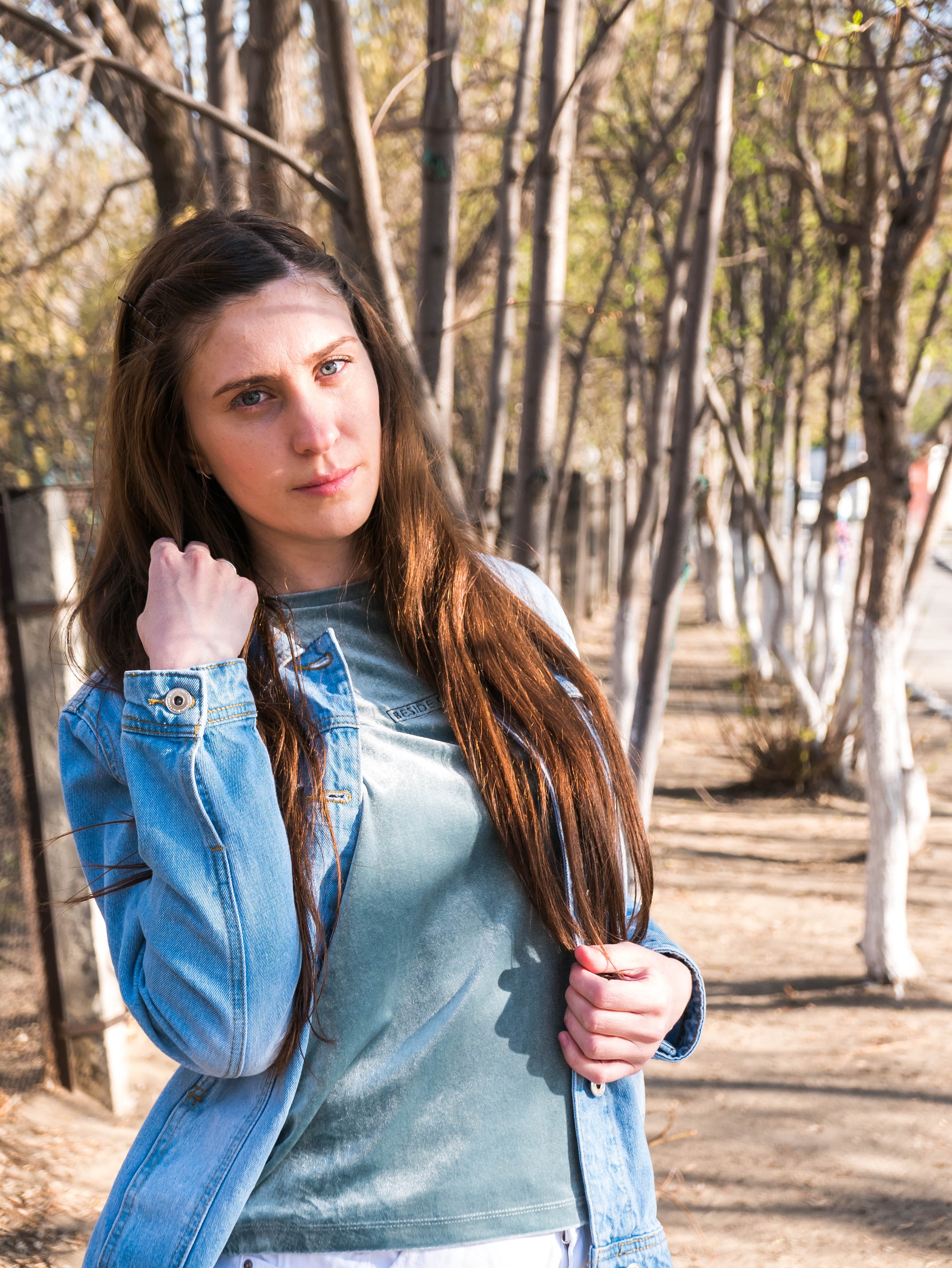 Thanks for watching and your time, I always appreciate it!
---
Here you can see some of my recipes:
1. Healthy Cupcake
2. Pumpkin Cream Soup
3. Pizza with Tomatoes
4. Milkshake with Strawberries
5. Brownie with Mint
6. Tortillas with Nutella and Bananas
7. Cakes with Cream and Banana
8. Oatmeal Pancakes
Enjoy excellent day, friends!
---