Sandwich with Avocado and Egg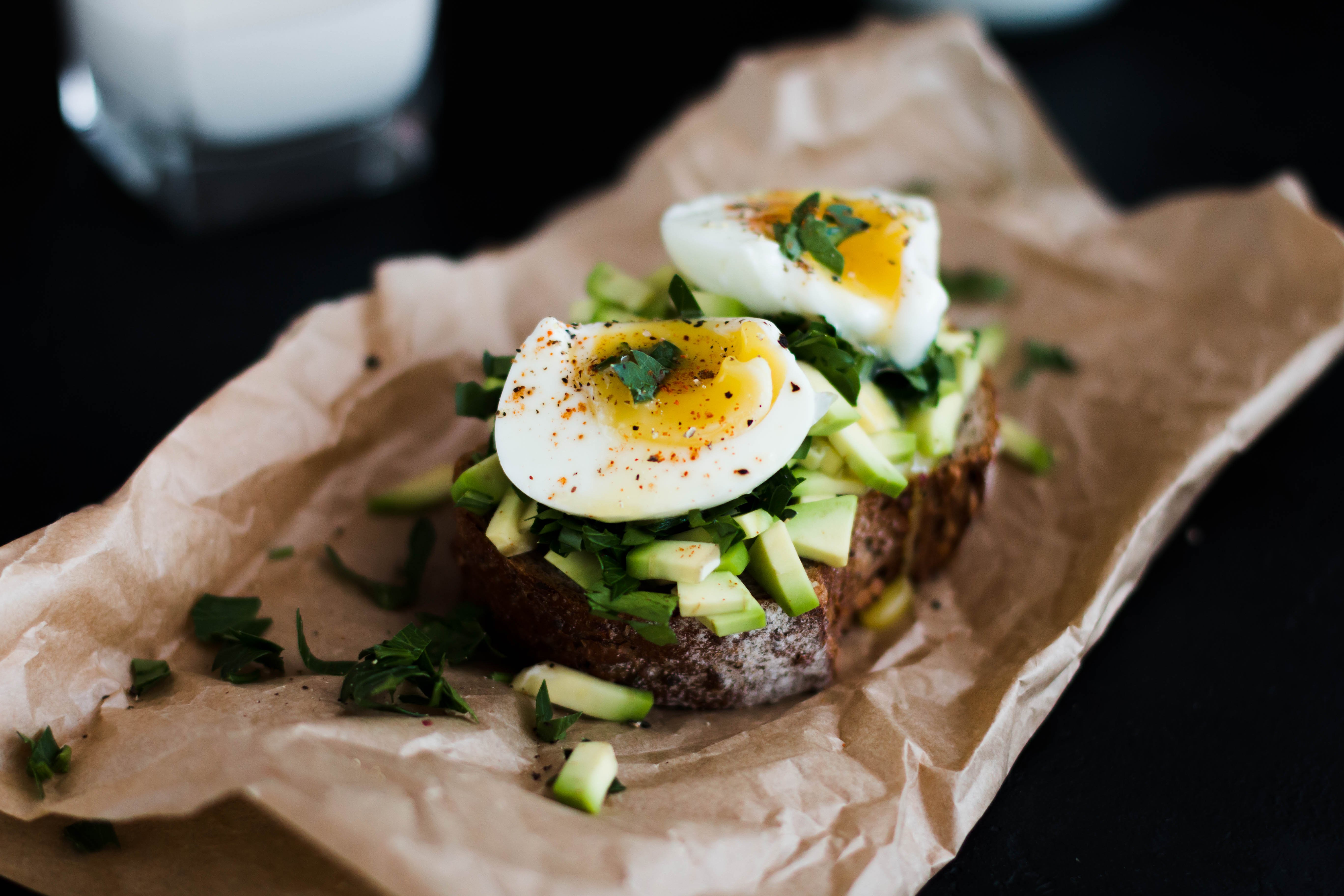 This is a fairly quick recipe for making a healthy avocado and egg sandwich.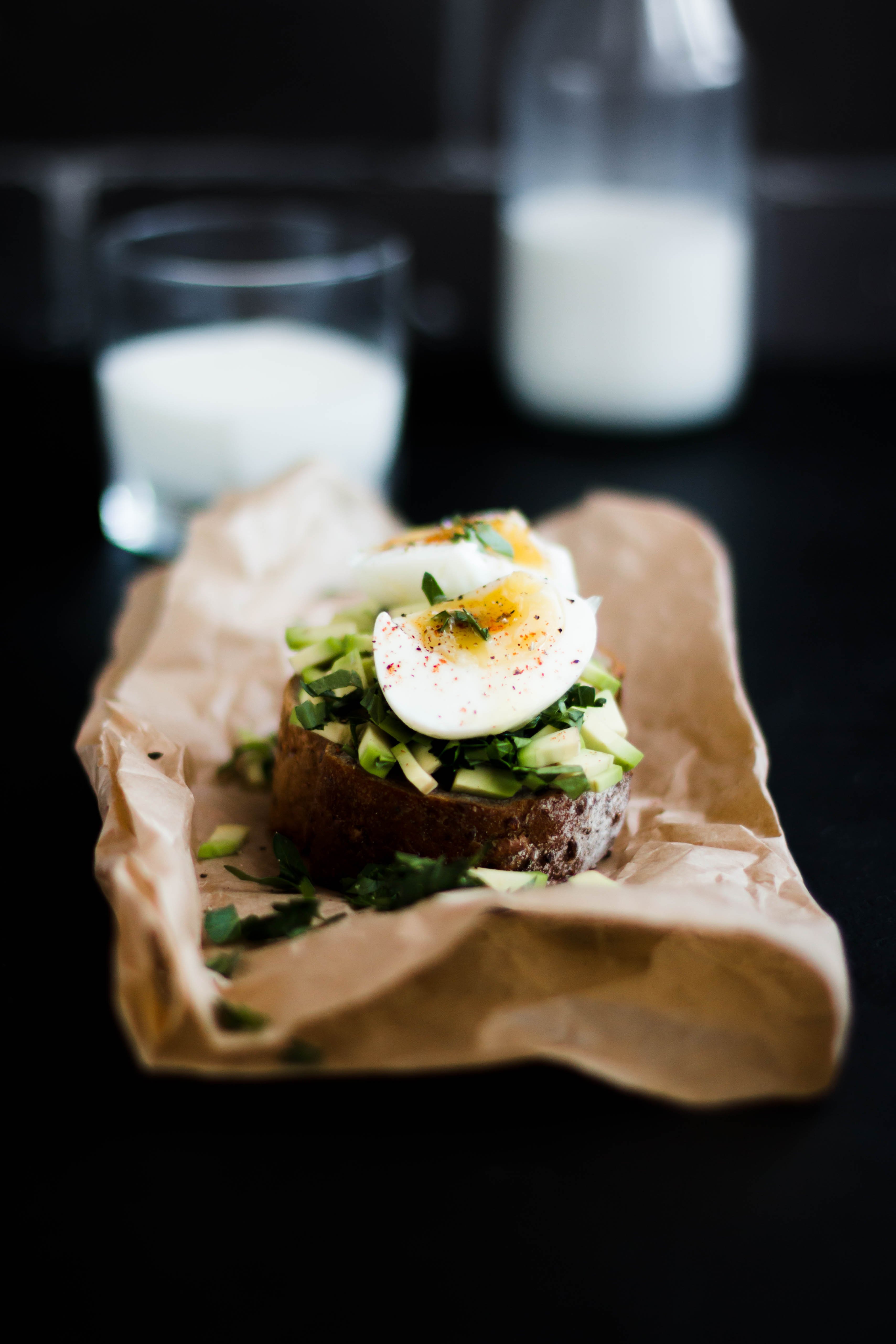 I think this combination for a sandwich is very popular and tasty. You can make this sandwich in just a few minutes.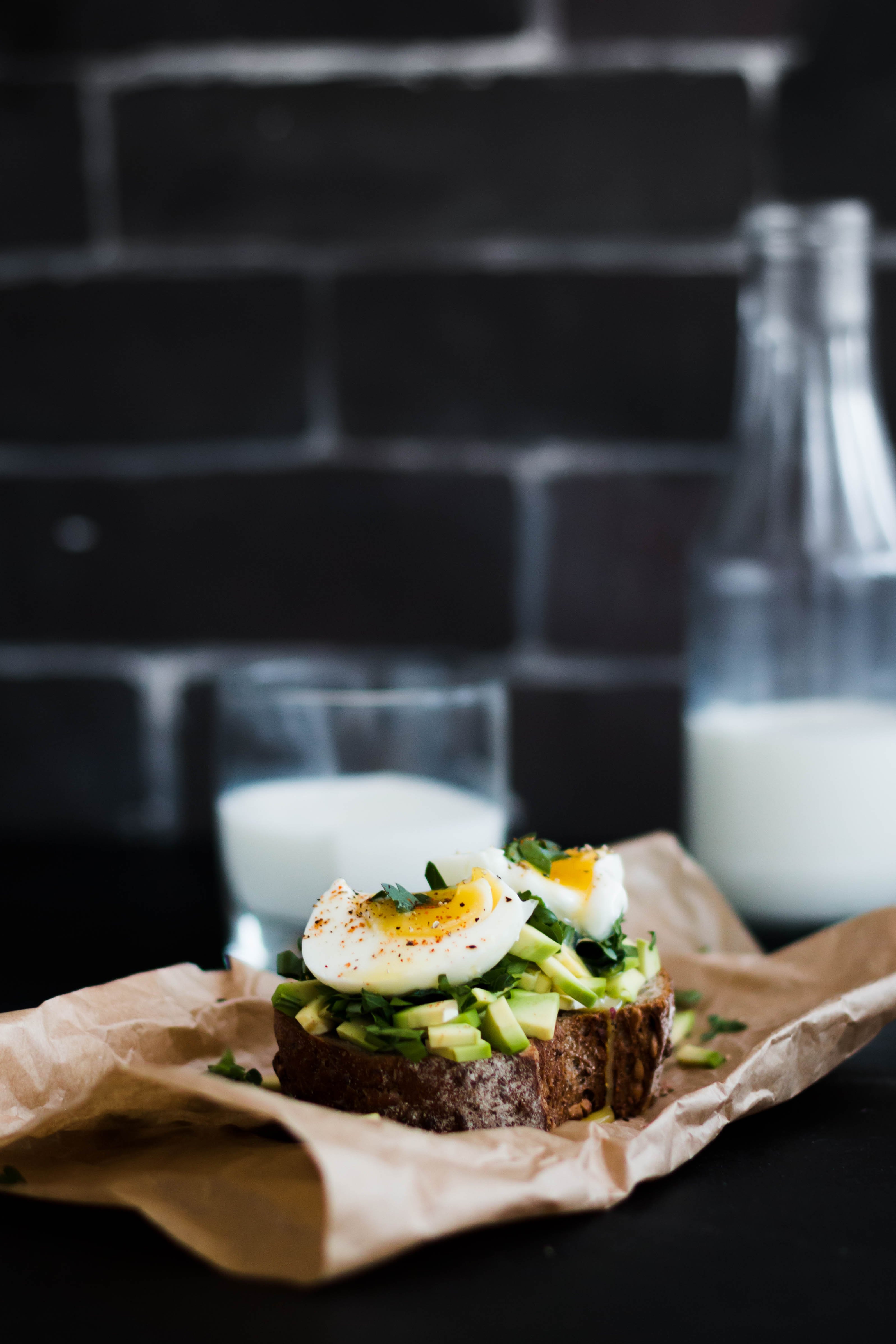 I tried to cook an egg with a liquid egg yolk and I did it! Also, I did not use any additives, such as curd cream or mayonnaise, for example.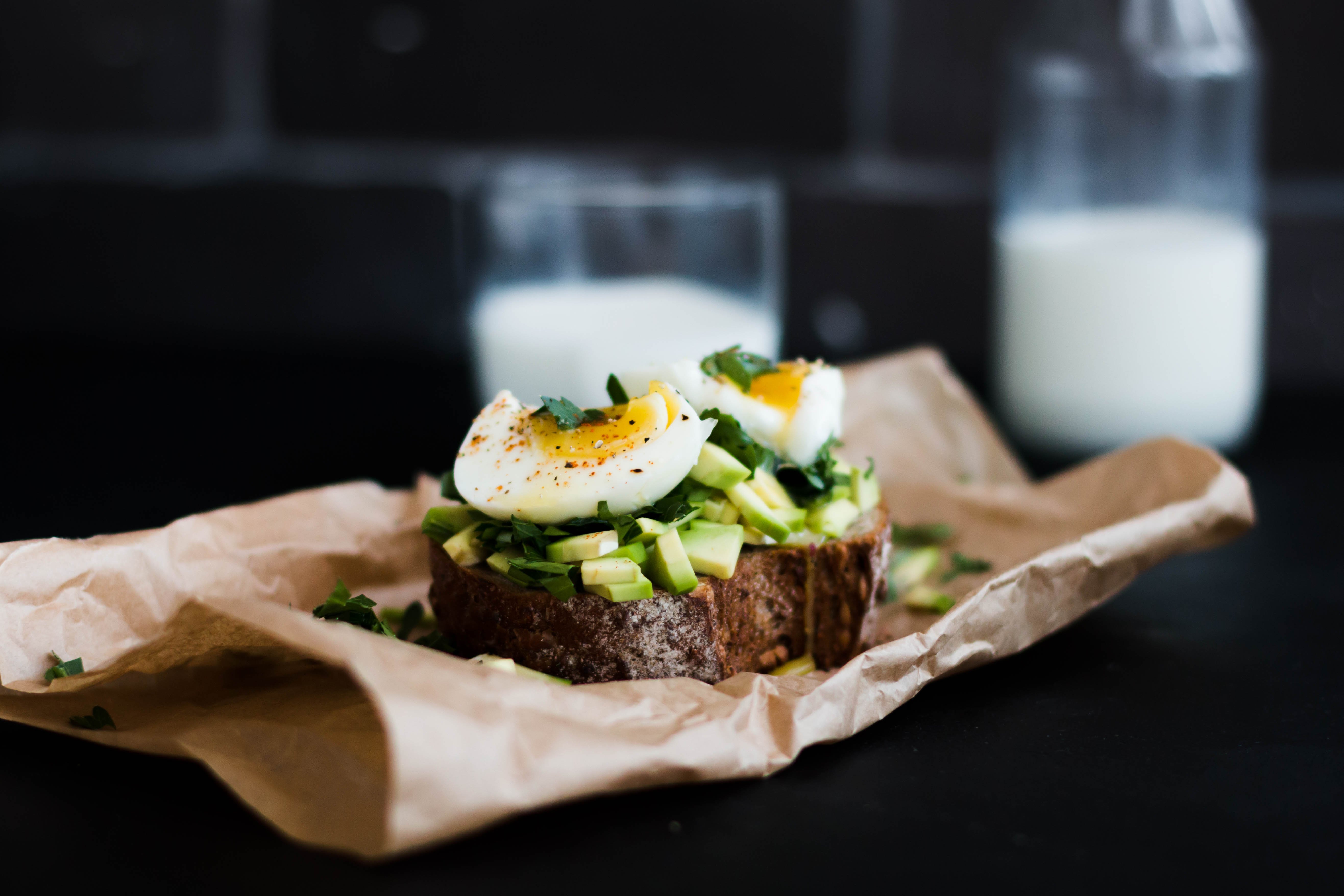 Ingredients:
1 egg
1 avocado
1 slice of brown bread
1 bunch of greenery
salt to taste
red pepper to taste
Directions:
Dice the avocado and put on a slice of brown bread. Finely chop the greens and add to the sandwich. Boil the egg so that the egg yolk remains liquid inside. Cut the egg in half and lay on top of the sandwich. Add a little salt and red pepper.
At the end, decorate the sandwich with greens.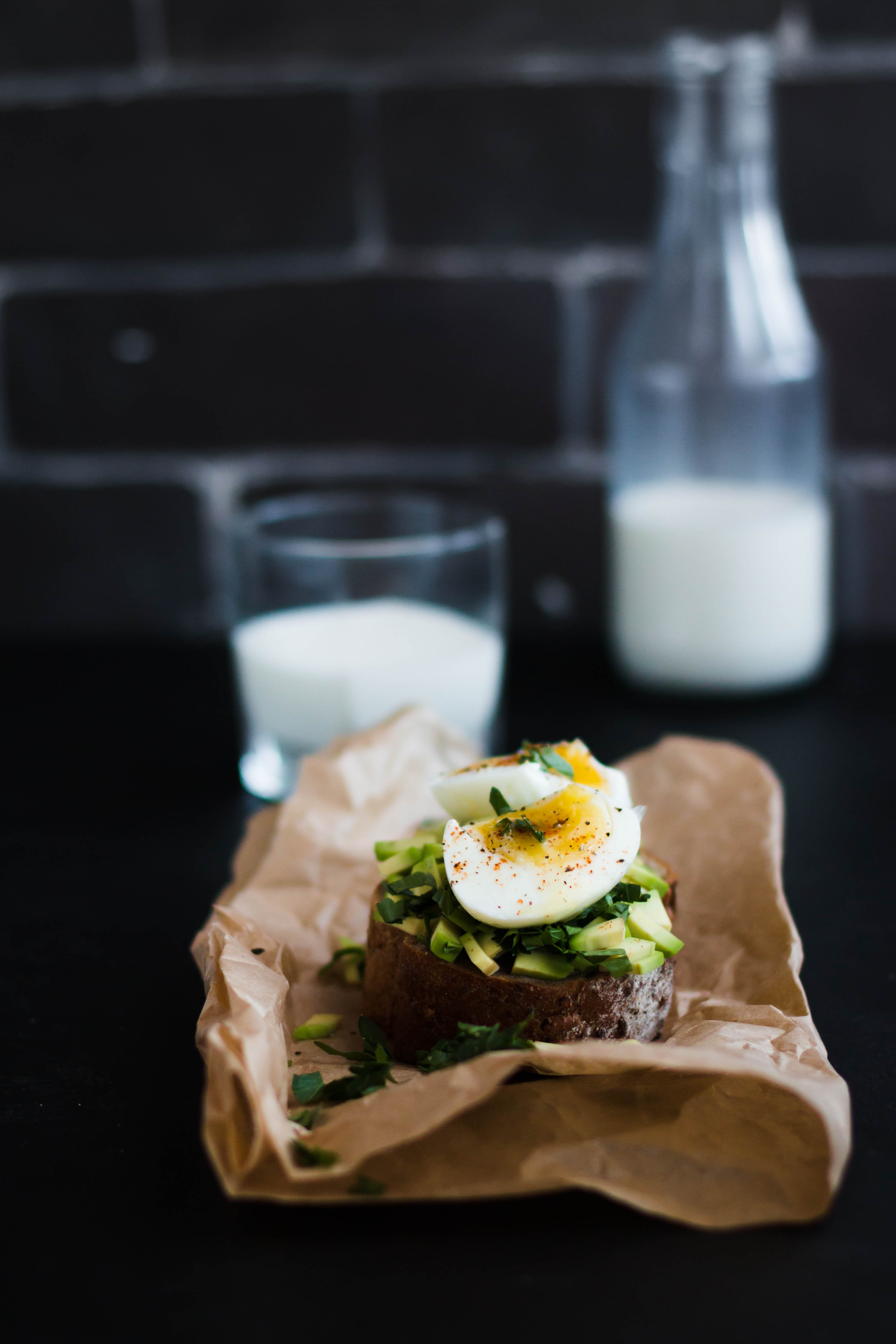 Because of the liquid egg yolk, the sandwich gets a juicy and soft taste. Egg yolk spreads throughout the sandwich in the process of tasting in the mouth :).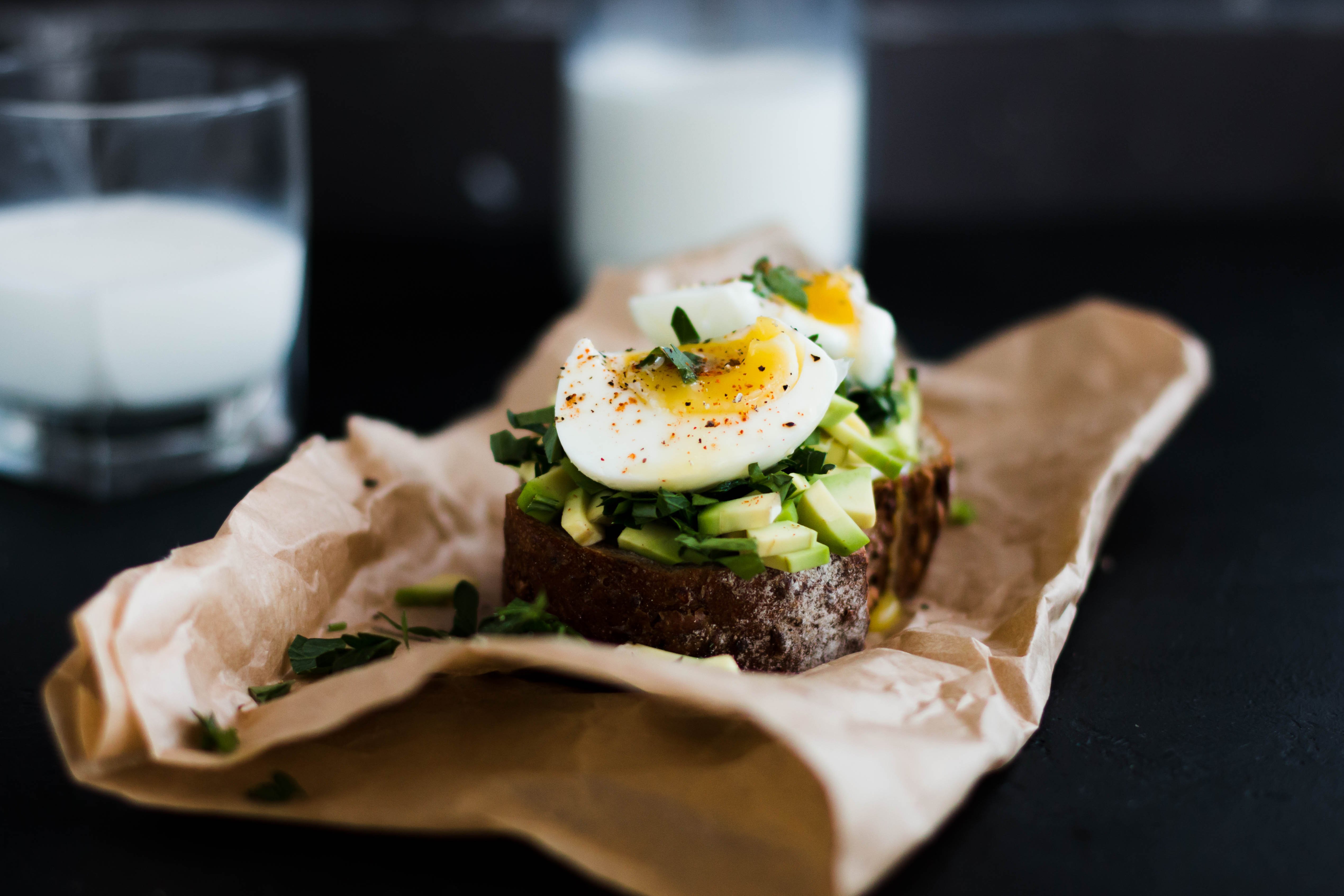 ---