Hi!
I am a 19 year old Lithuanian student. About this platform I learned from a good friend. So I decided to try it too. I know that this journey will not be easy, but I am ready to putt some work.
Now some more informacion about me. As I said, I am a Lithuanian student and for 2 years i'm going to study at technical school where I learn everything about graphic design. From the very beginning, I dreamed of choosing a profession related to art, because I have a good time when i'm creating something. But I never thought I'd chose a digital art major. So the same friend introduced me to digital art and I loved it, I a medially knew that I wanted to associate my future life as a carrier with it. And this school helps my dreams to come true in a very easy way because lessons are not hard when you like the subject with many fine art and painting lessons, composition, advertising, economics, computer graphics lessons really are quite but easy and interesting. So in this school year we are learning Photoshop and CorellDraw. Every day we do a lot of interesting and different work.
In this platform, I share the work I do at school and in free time with both CorellDraw and Photoshop, painting, drawings an composition works.
Talking about posting I will try to post every day depending on the difficulty of work, because I am just a student I'm not trying to surprise with ideal works, but maybe you can learn together with me, here on this platform. I just want to share my learning journey and improve and maybe you will tag along with me , that would be awesome! By the way I really like photography too so I might post some photos too :)
Now after talking so much, I will finally show you some of my work! Enjoy and nice to meet you!
!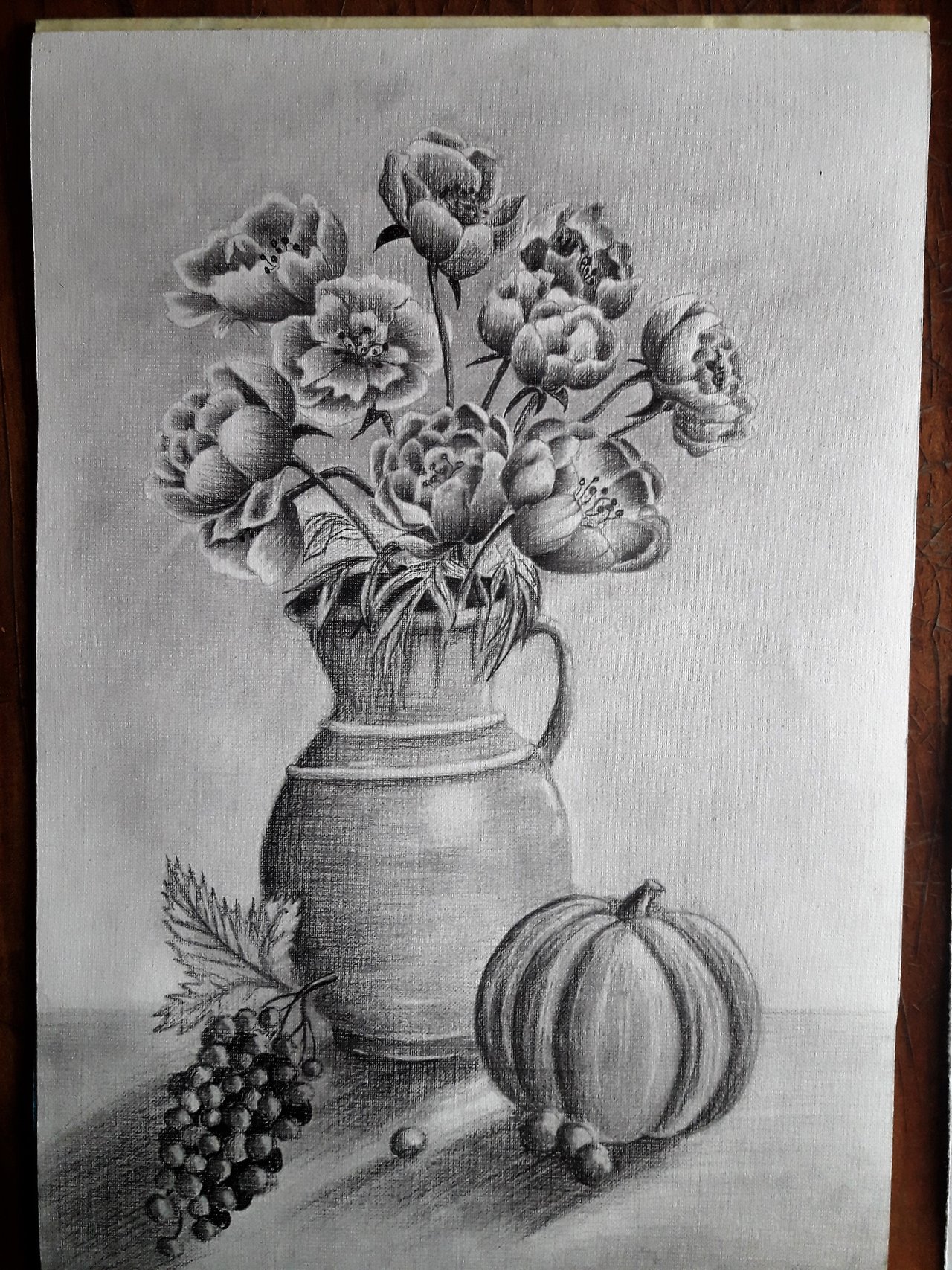 elnias.jpg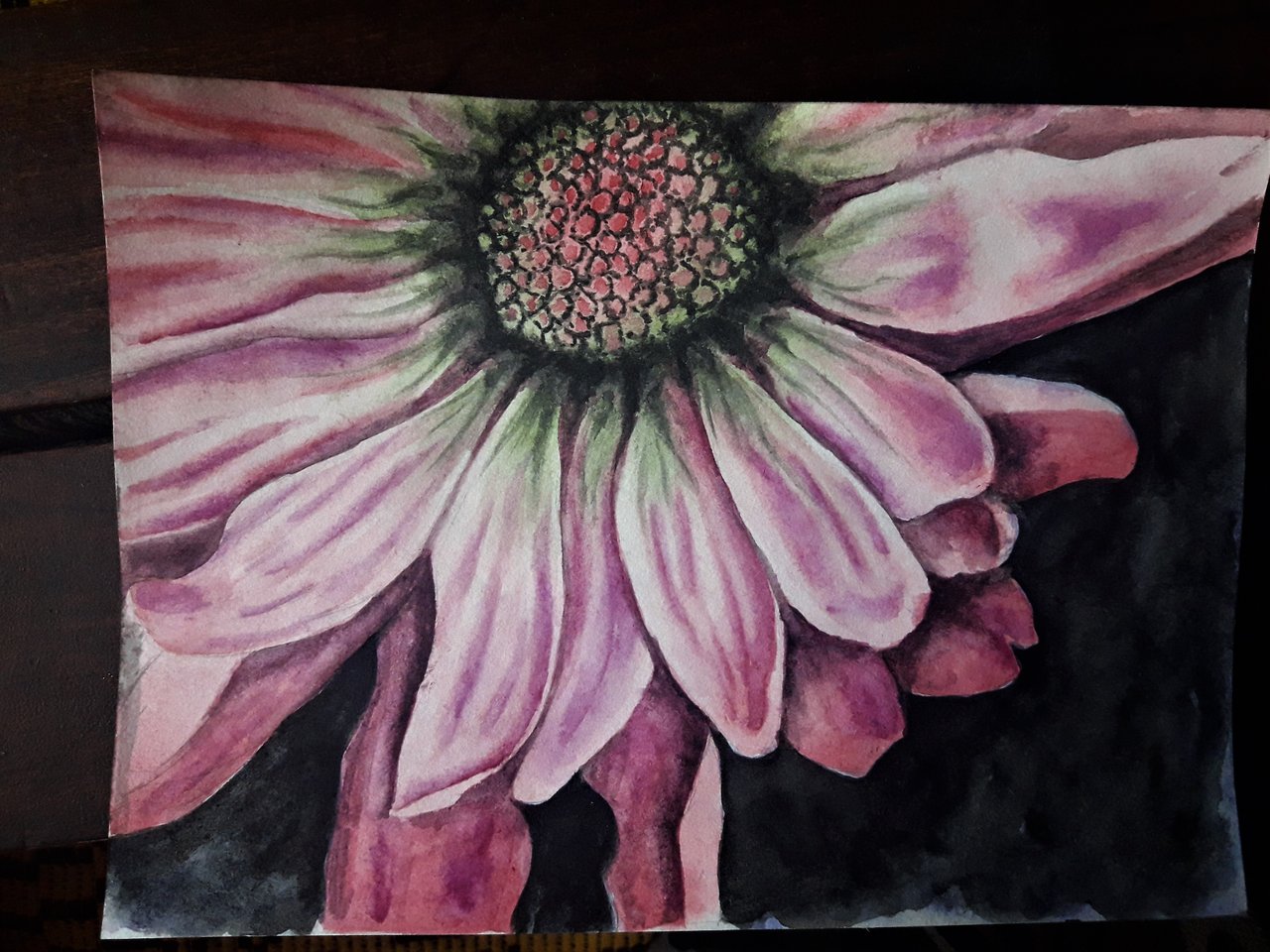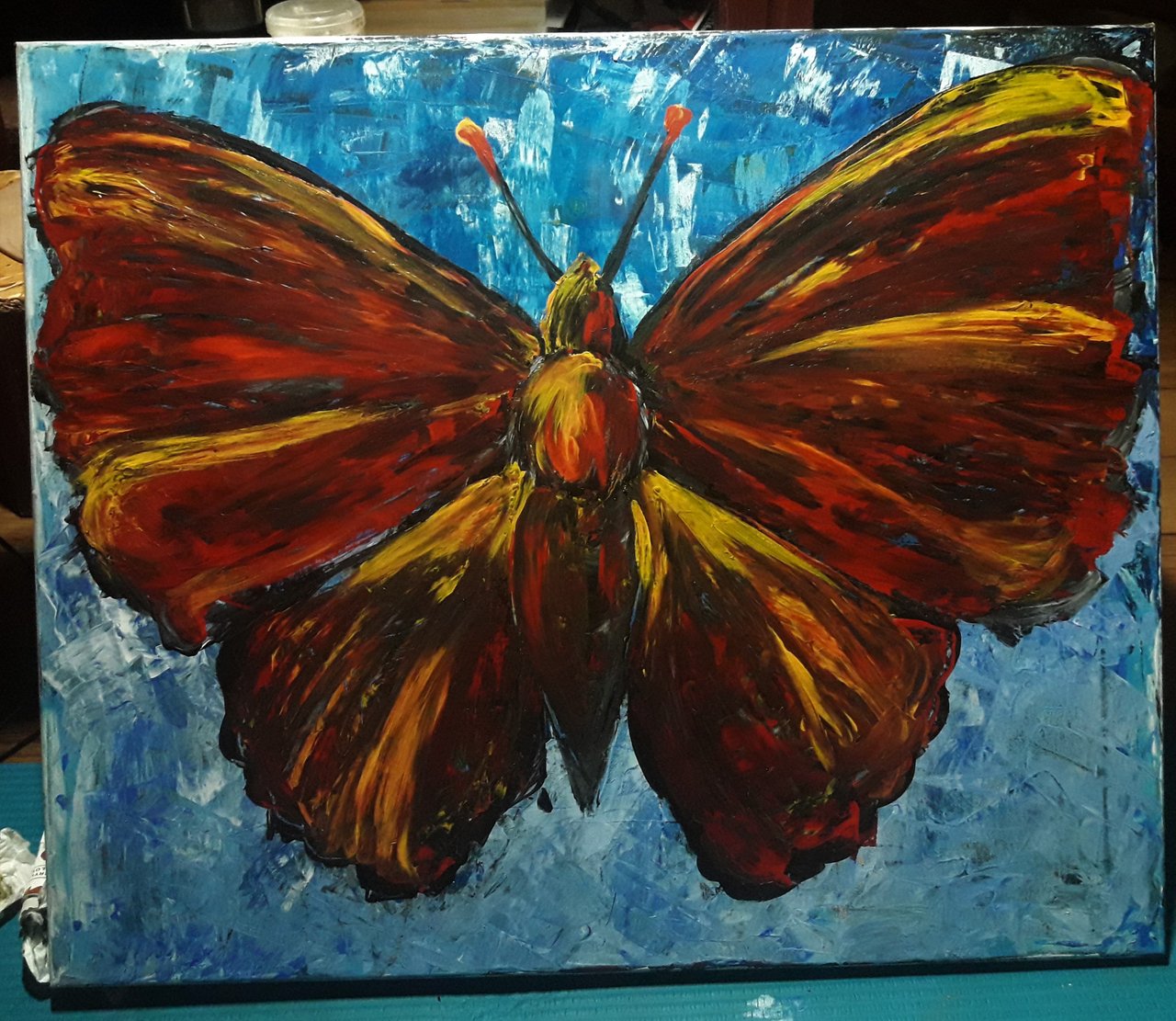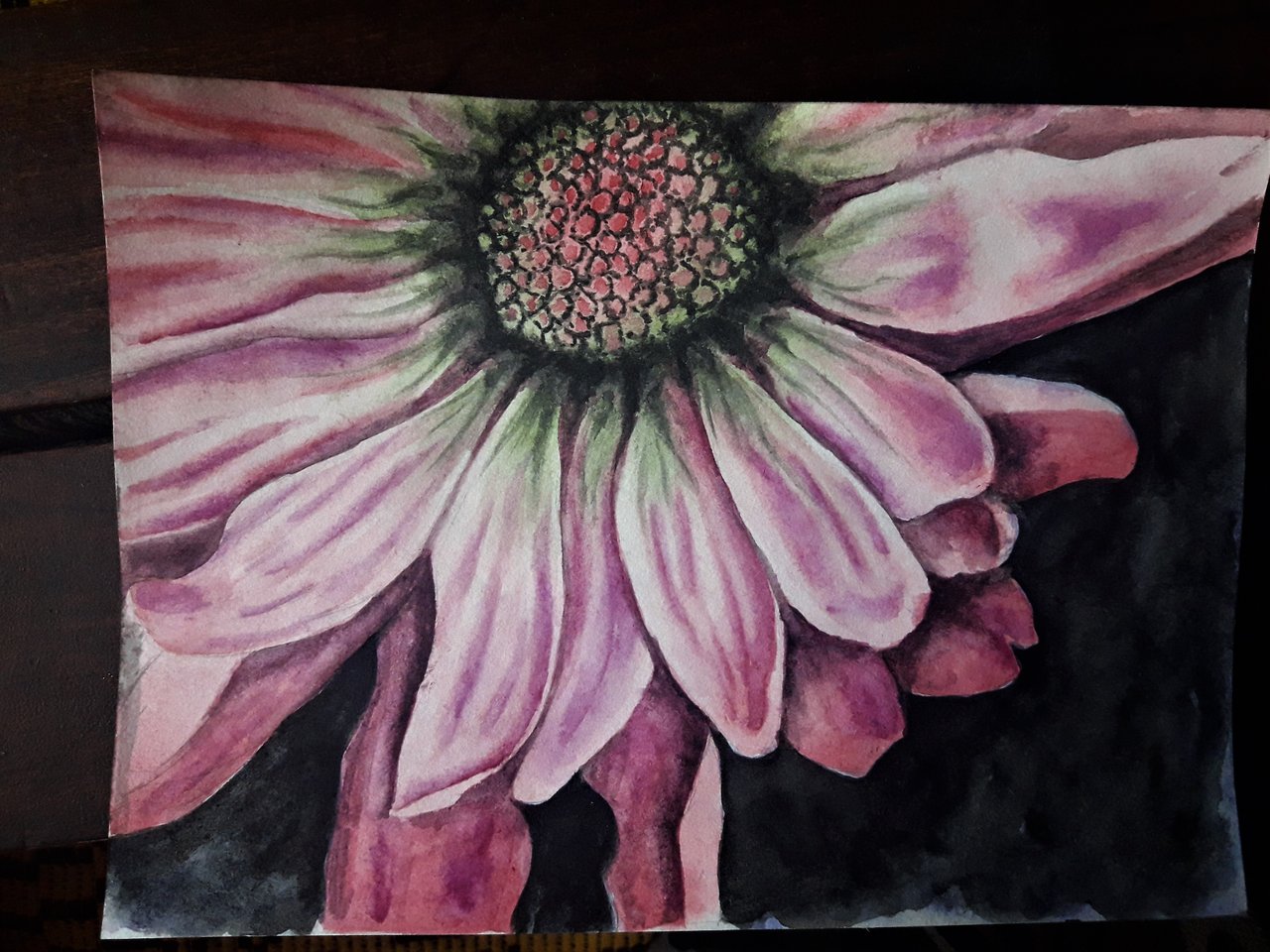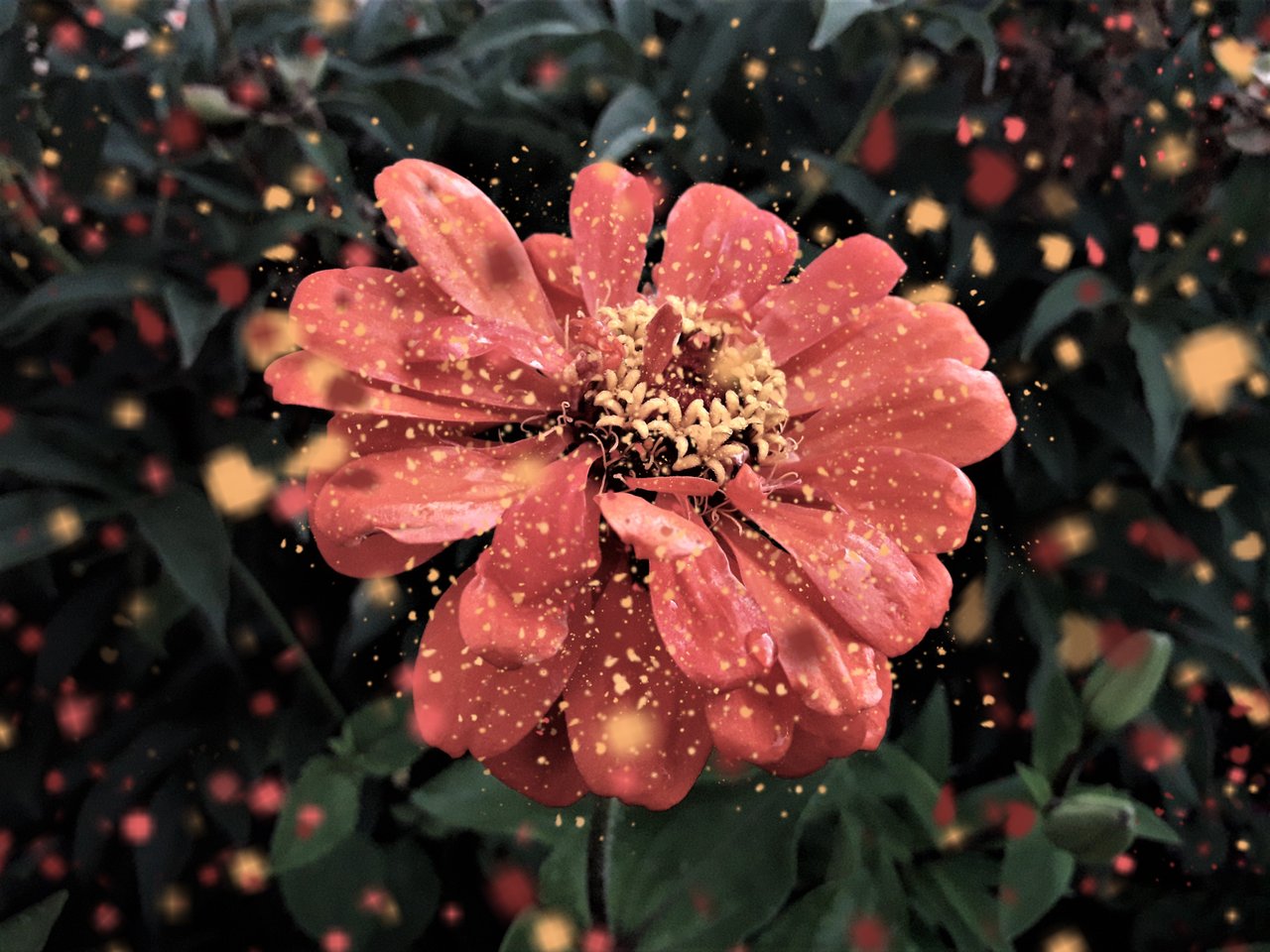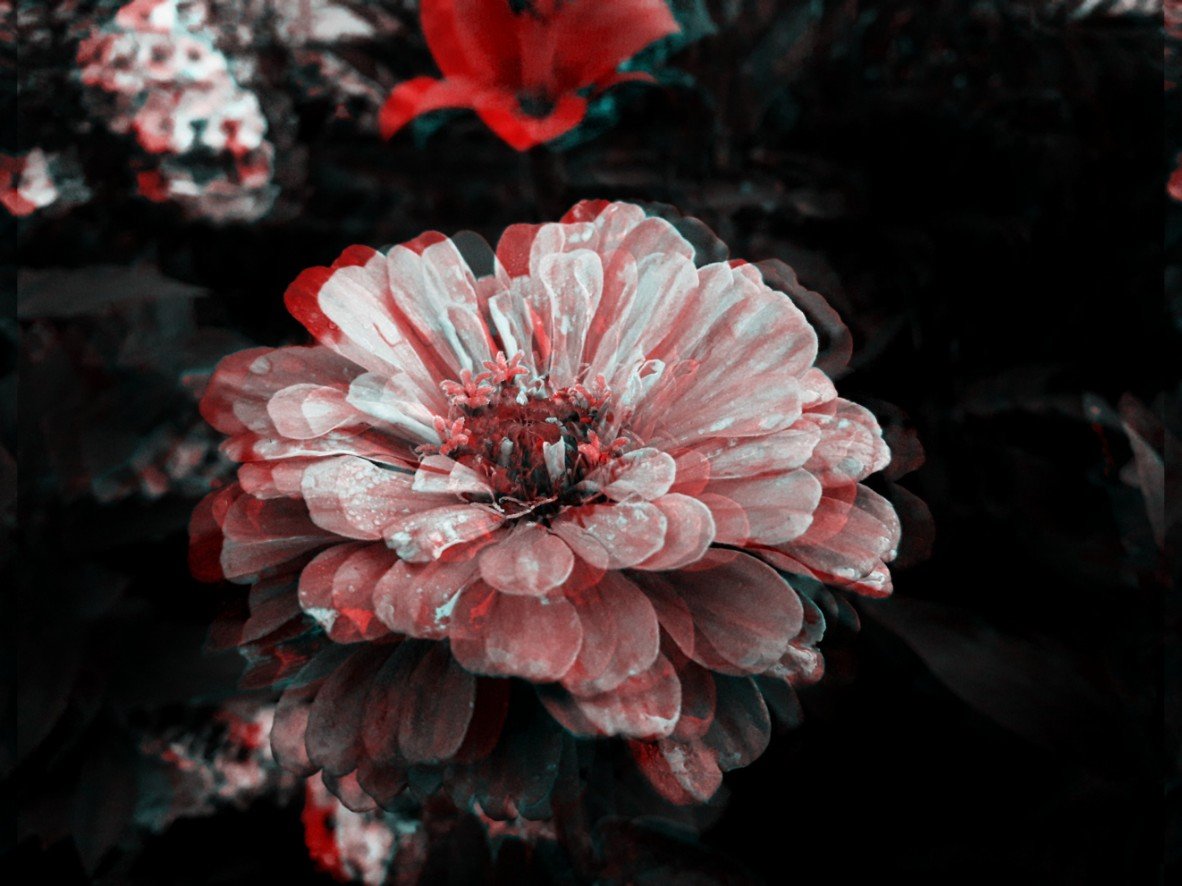 !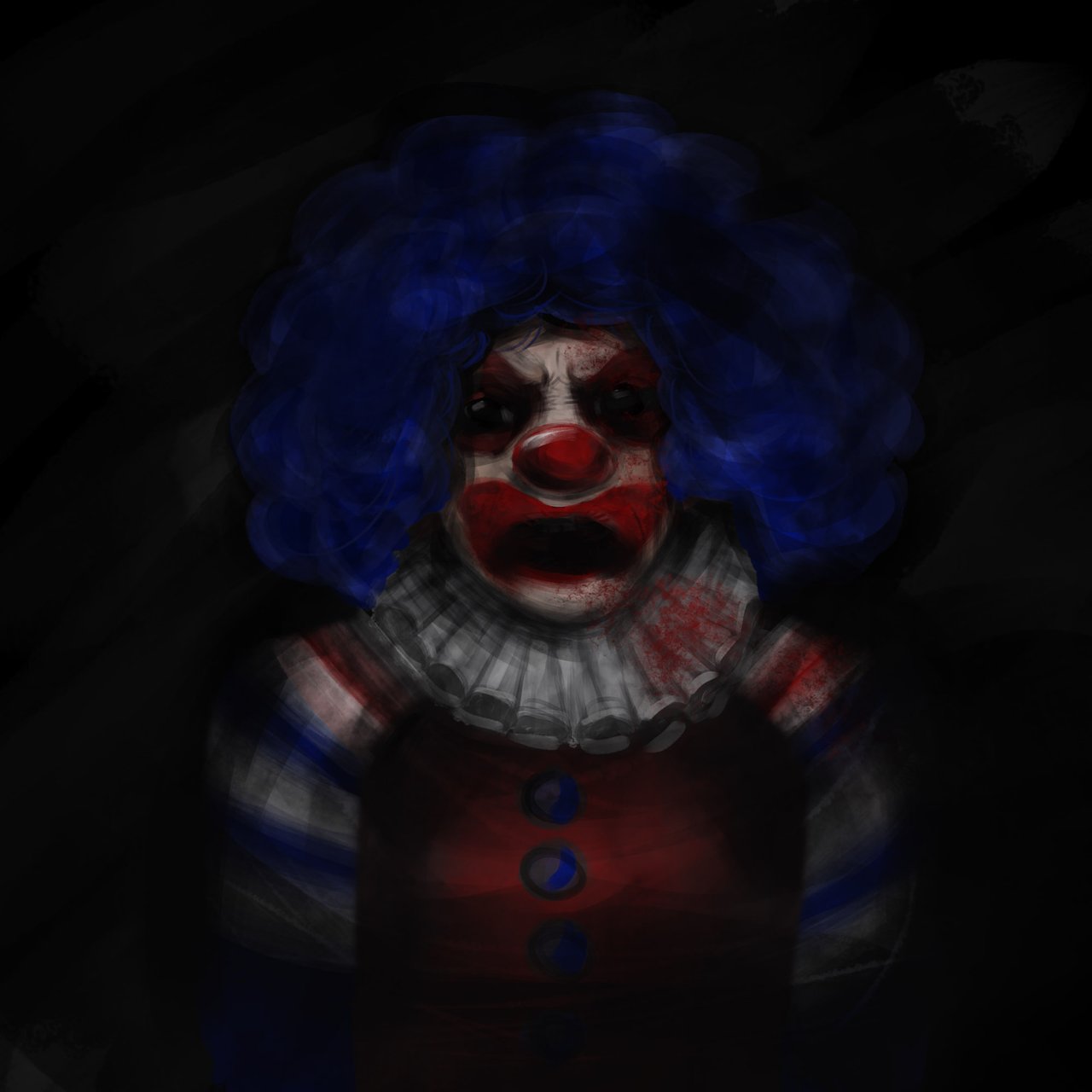 ruduo.jpg