Figure Painting Monday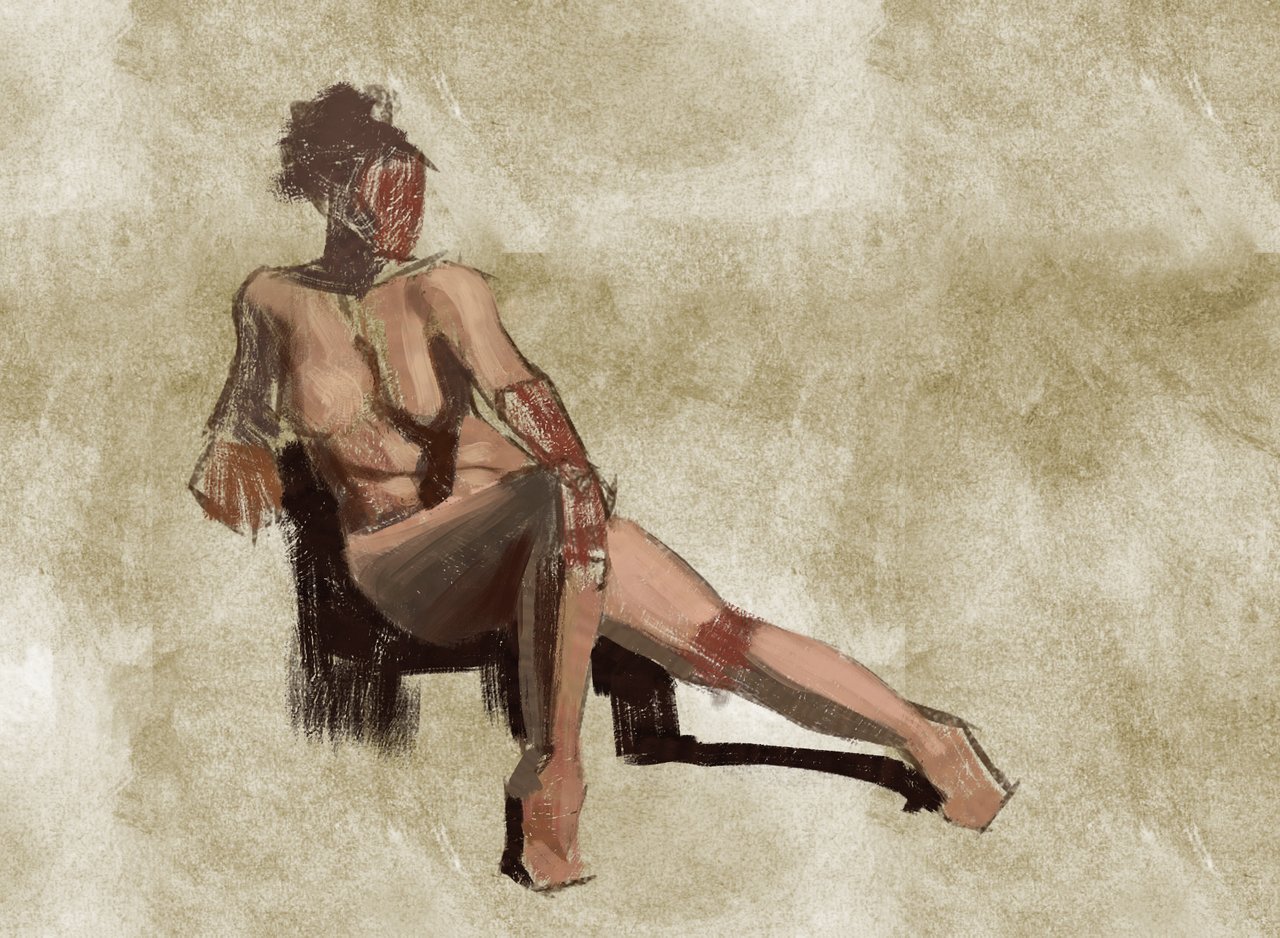 Tonight I ended up liking my 20 minute painting more than the long pose. There was some difficult perspective in the longer pose that I screwed up and it made the models body type look wrong. Like she was a bit more squat than she actually was. The 20, the one posted above is more accurate.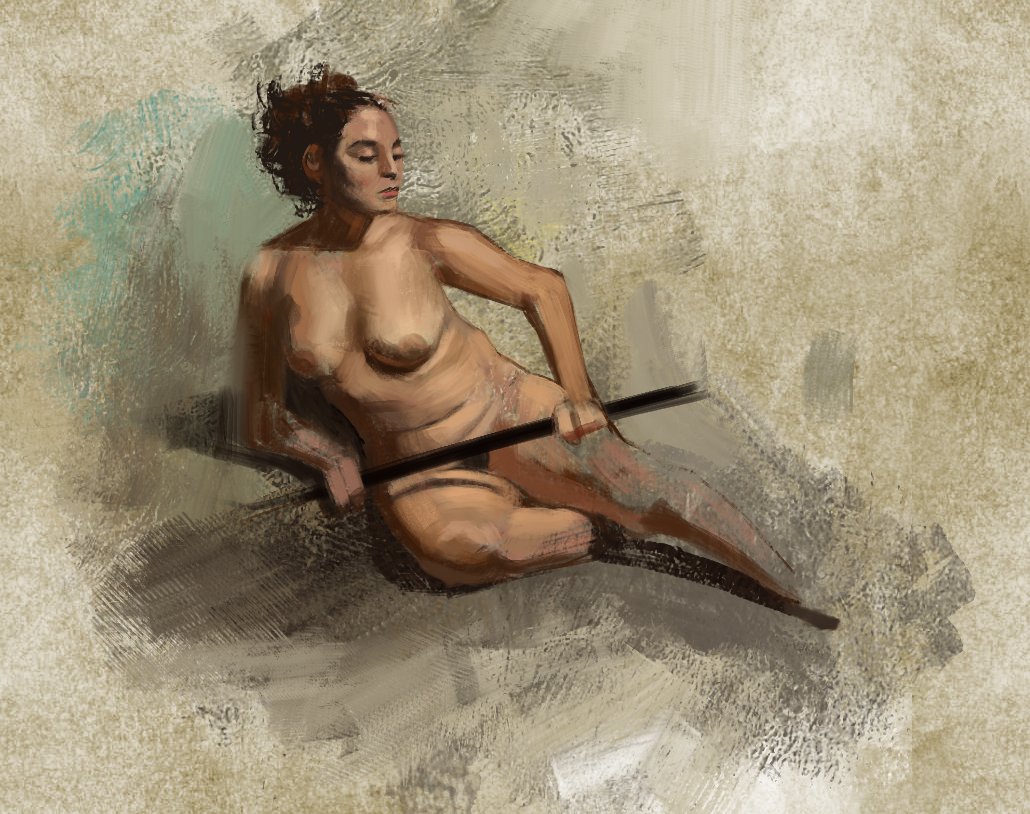 Not gonna lie, I'm not a fan this painting lol. But oh well, it happens sometimes. This was a little over an hour on this one. I did manage to remember to break it up into layers so here's a bit of the process.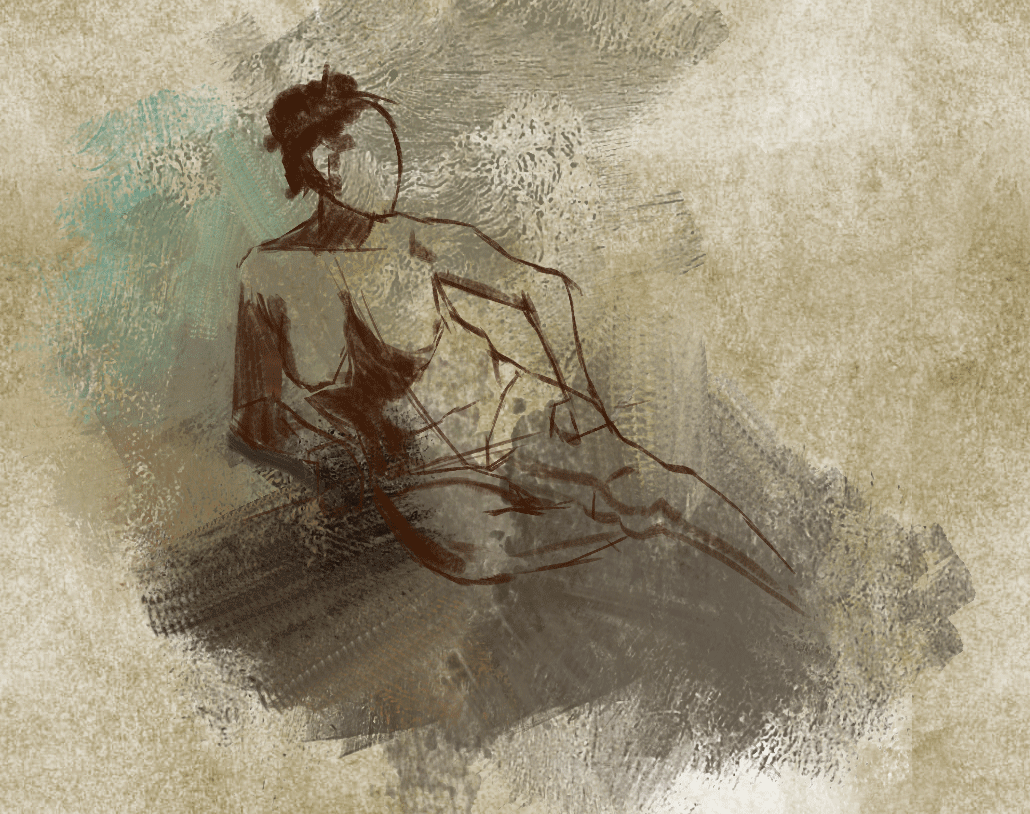 You win some and you lose some. It's the way of things. Better luck next time.