THE LONELIEST ANIMALS ON EARTH
It is wonderful to see that there are people who still try to preserve a species.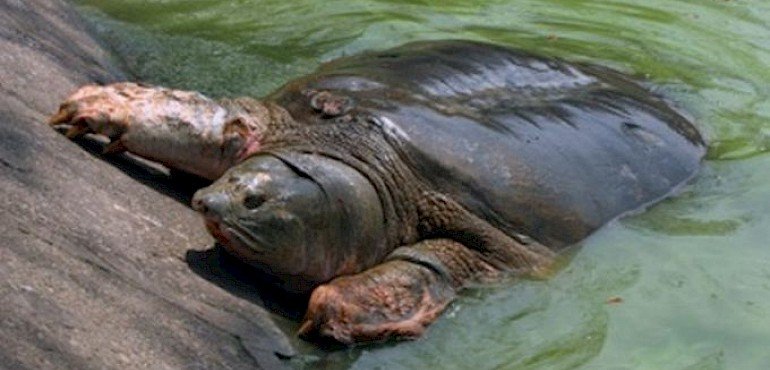 This video says the loneliest animals on earth.
This is something we will keep watching as these are the last female and male turtle of its kind on earth.
It is the bringing together one male and one female with the hope of producing some baby turtles.
This is something that is so important to us because we are supposed to look after nature.
I truly hope it will be a success as we have lost so many animals to extinction just because we did not look after nature the way we are supposed to.
I hope you enjoy and have a wonderful day from me here at the Wild Coast.