Milking the WORLD'S MOST VENOMOUS FISH!
It is wonderful that there are people who make antivenom to make life easier for other people.
In this video we will see how they milk the stone-fish.
This is done because if you step on a stone-fish you will get the venom in your feet and that is very painful.
In this video they show how it is milked.
Normally this venom will be sent somewhere to be made into antivenom.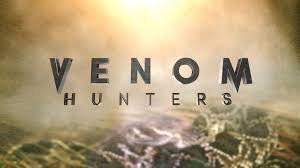 Antivenom is made to help people to get better when they get some venom in.
This is done with snakes and all kinds of venomous animals to be able to save peoples lives when they are bitten or stung.
I hope you enjoy the video and have a wonderful day from me here at the Wild Coast.