End of Season Rewards
The season is over and I was able to get up to Gold 1. I'm pretty happy with it, but at the higher levels of Gold it's really hard for me to get my daily quests done. Let's see how I did with my rewards.
Started off fairly slow.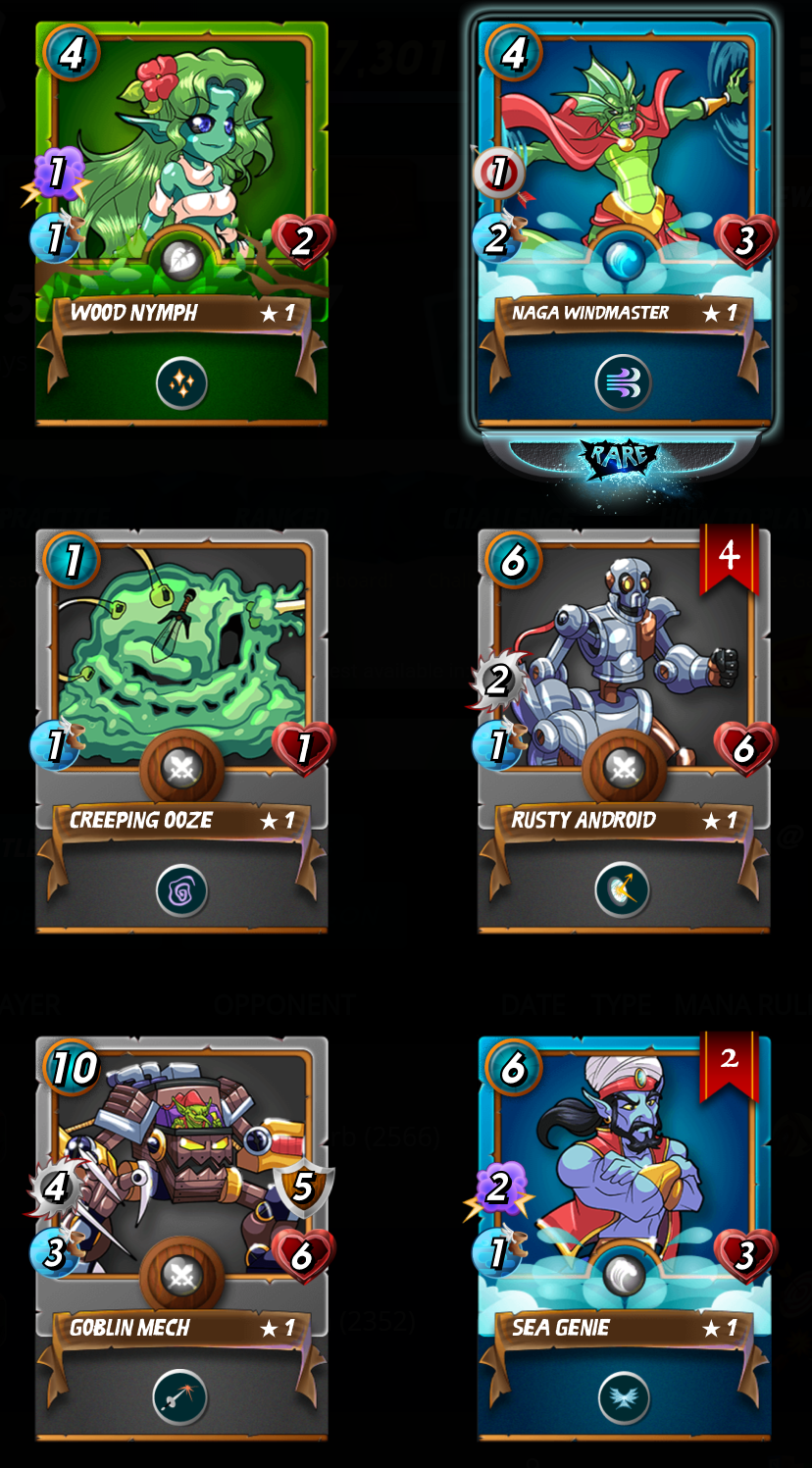 Got a gold, but it's a common. But it's a gold.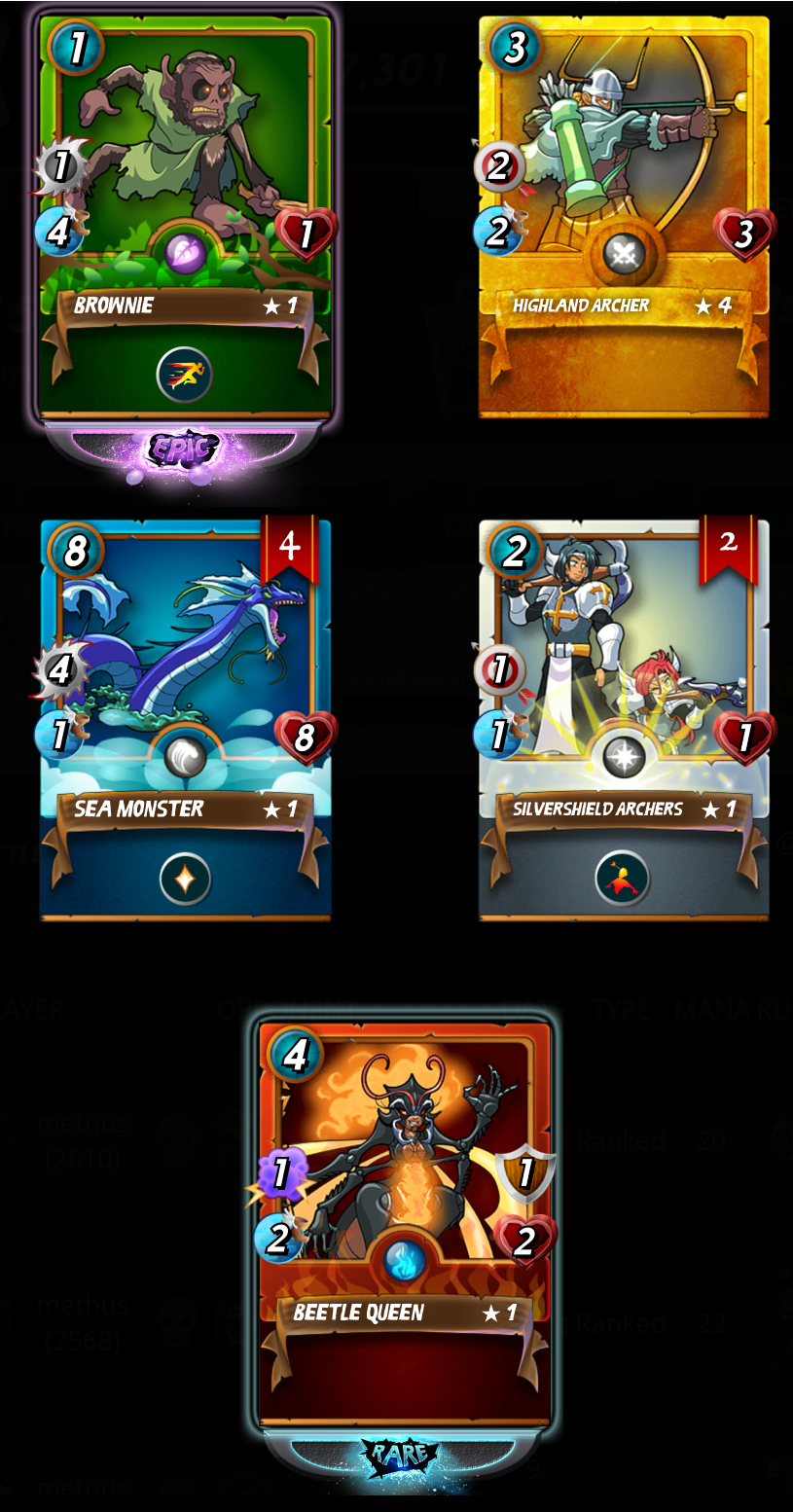 Saved the best for last. Legendary dragon! And a Furious Chicken! I'm very excited to have the chicken. It's great for those low mana battles where you have a free slot. Looking forward to using it in battle.