I Made Something For You : Custom Tobacco Pipes
I had a hankering the other day to create something ...
I had been smoking blunts and spliffs ...
Not worried that I no longer had a piece ...
But!!
Something arose in me ... A desire.
I wanted to create something ...
and I did.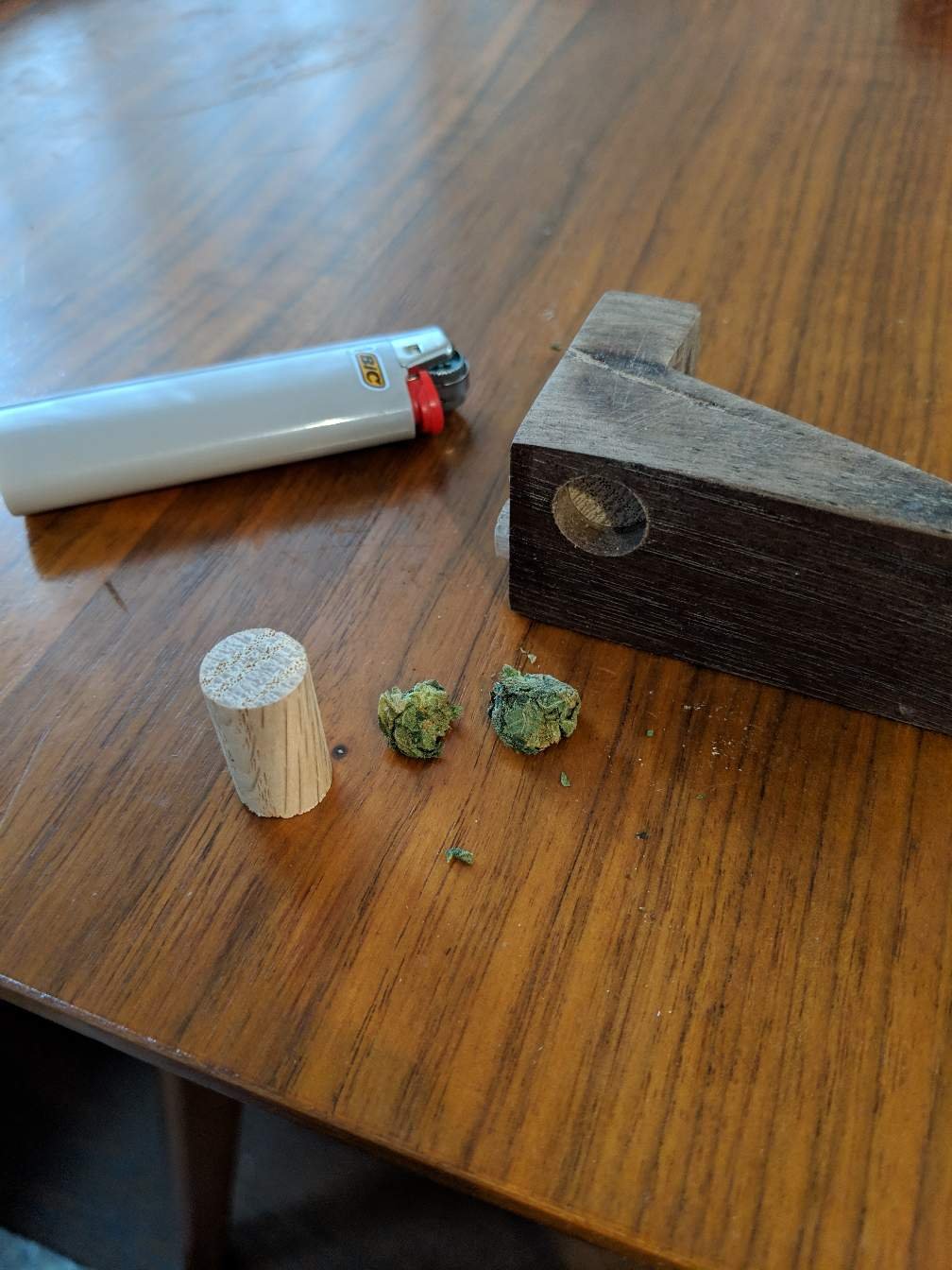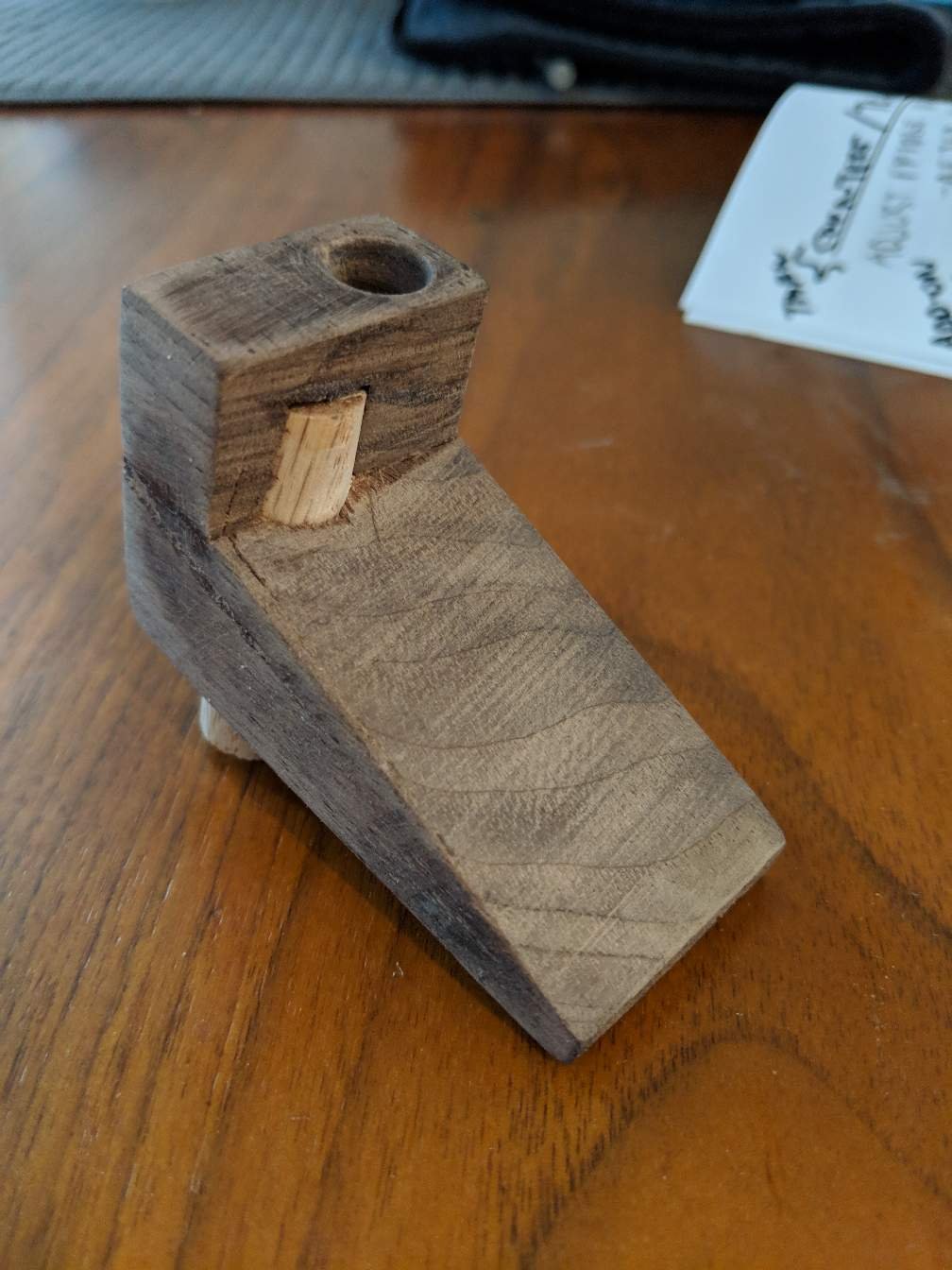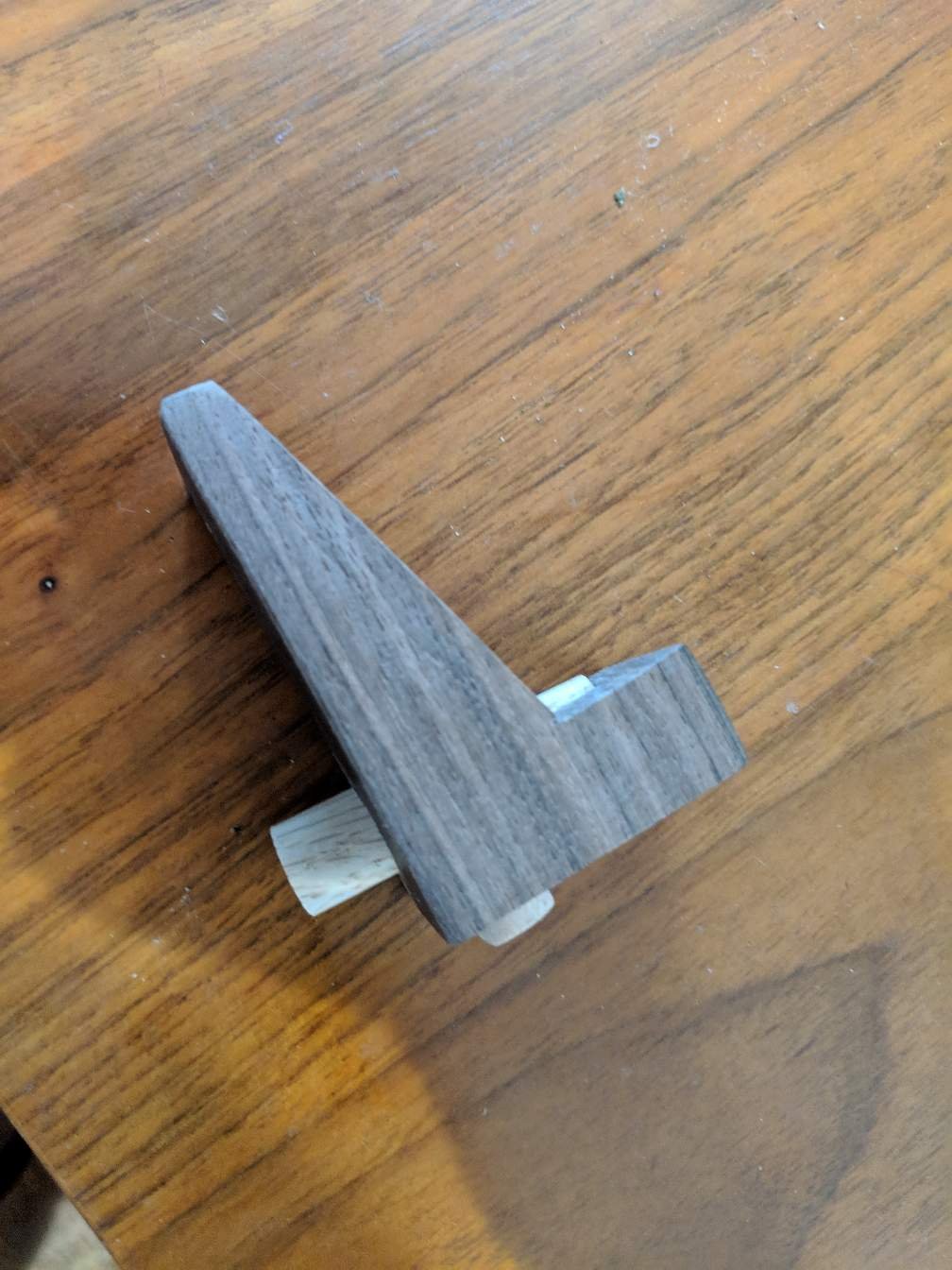 a custom tobacco pipe!
it's made out of black walnut and white oak...
no glue, no adhesives ... just wood.
and...
it rips!!
there is a hidden stash spot where you can hide a nug or two...
I couldn't find a way to hide matches ...
maybe the next one.
I wanted to see if anyone would like their own...
I would be really happy to make things for the steem community ...
I'm proud to be a part of this group and want to connect with you all more.
Buy one for 100 steem
I can customize it however you like ...
price includes shipping in the continental US.
international is cool too, just add shipping
Maybe we can liven up the steem block chain a bit with a bit of good old fashioned capitalism and commerce!
Let's begin!!
Posted using Partiko Android