Calling PLANKTONS: Tipbot Rains Steem and Goat Cash in the Plankton Token Discord Server
Hi, Steemheads!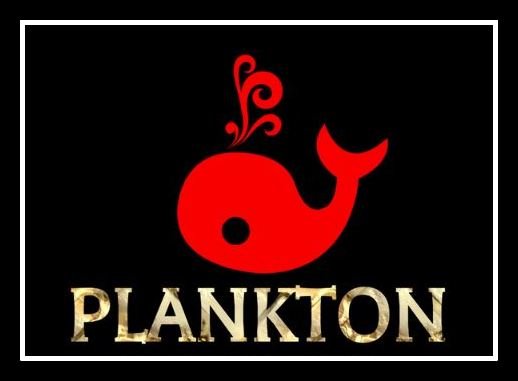 The Plankton Token is building its community of Planktons in Discord and we want to introduce a fun way to gather all of us there. We are calling all Plankton holders to join us in the Official Plankton Token Discord Server and enjoy daily rains of different cryptocurrencies and other perks like games, raffles and lottery!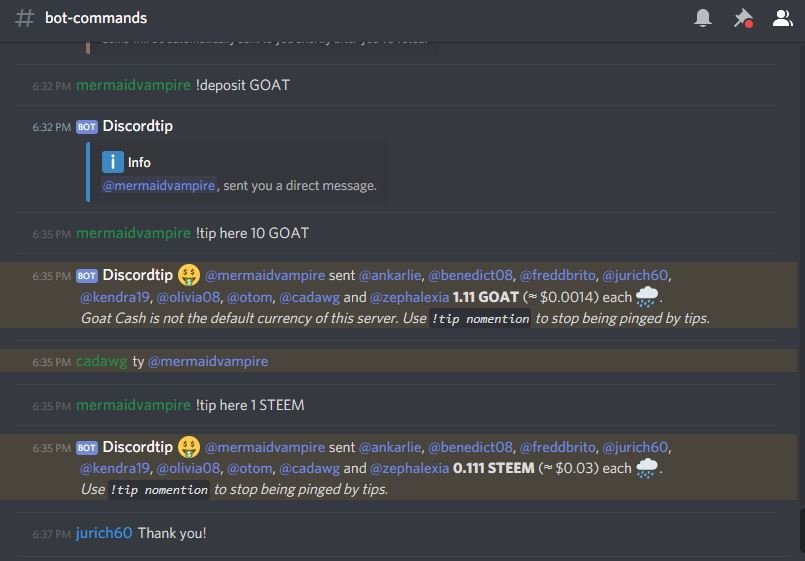 Tagging all PLKN holders for attention.
@abidemiademok21
@aditus
@afkoelen
@also.einstein
@annelaurie
@atmospheric-haze
@benedict08
@bidesign
@bit-trader
@bluearmy
@bookoons
@botefarm
@cadawg
@cavampire
@cinderz
@criptocuba
@davidchen
@deantonio
@diosarich
@disguarpe
@dizzyapple
@dlamini
@dreamer007
@ecoinstant
@eii
@ericet
@fernwehninja
@fycee
@georgeforeham
@grandiosae
@guruvaj
@guurry123
@hamg96
@iamwhatiamnot
@issymarie
@jacuzzi
@joancabz
@jurich60
@krassi
@lightcaptured
@lovefashion
@luvlee
@meetmysuperego
@mers
@minloulou
@mk992039
@mrnightmare89
@napa
@nesmeliy
@nfaith
@ngockim
@nureza
@olivia08
@otom
@patchi02
@pjcorts
@ravisarikonda
@rdradhe
@regine
@rich.art.deluxe
@roselyn028
@russia-btc
@sarimanok
@shiftykappone
@sportsteemit
@steemedseo
@sunit
@superday
@tazky
@travelsbyblue
@worldsdailyfood
@wyndell19
@zephalexia
If you are a Plankton and you are interested to join the community, please visit us in Discord. Also, you may support the Plankton Token Project by buying and holding the PLKN Tokens in the Steem Engine Dex here: PLANKTON
PS: Hold a minimum of 20 PLKN tokens and be a VIP (Very Important Plankton) and discover more perks!