[CR] Romanian Beauty 📷 💙💛❤️ ✏️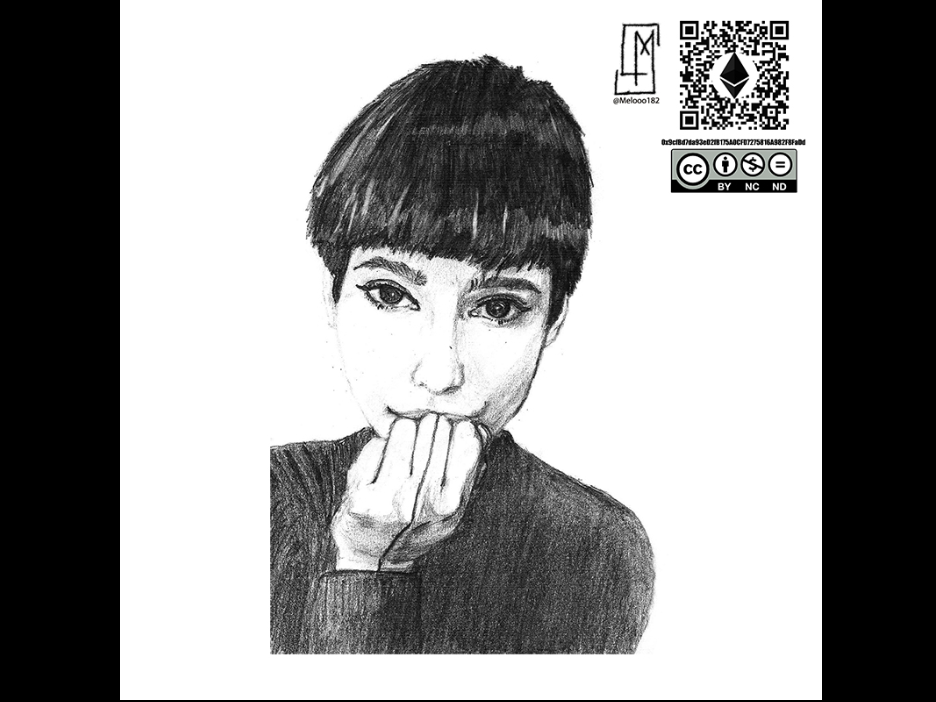 This is another portrait I did in 2017, like the cartoony one I used one of those profile pics as model but this time tried to make it more realistic.
And here a little poem I wrote to go along with the drawing hehe
A white canvas for us is tonight
black pearls on the horizon shall rise
the stars of our minds shall ignite
for my heart got caught by those eyes.
---
Technical Info:
Traditional Media
Draw in a A5 sized sketchbook using 2H HB and 2B pencils
Full Resolution 1500x1500px at 72dpi
Original post: ⭐️ Romanian Beauty
---
Full Res Image

Click to see in full size
Copyright @melooo182 - All Rights Reserved

Check my other recent post:


🎨 Melooo182's Artists Curation Post #49 🎨✅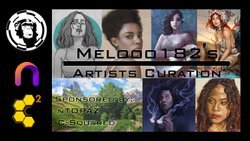 🏙 Urban Sketchers Medellín #22 😁 🎨 - UVA de la Armonía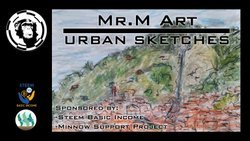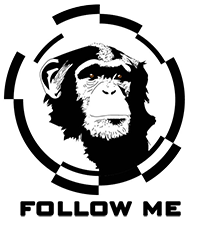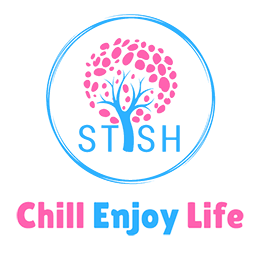 Join our Discord Channel and network with other artists to help each other grow.