Steemit Censoring Users on 'Immutable' Social Media Blockchain.
Consensus Algorithm took place here and I SUPPORT ALL THE CURATORS, DELEGATES AND DEVELOPERS who took this decision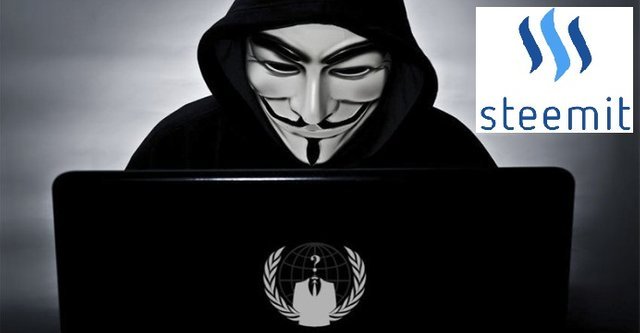 source
9/11 Blackmailers Want Bitcoin
Previously, CryptoSlate reported on Jan. 2 that the hacker group, the Dark Overlord, was demanding bitcoin in exchange for not publishing leaked documents related to 9/11. The group also extended 'support' to property management companies, insurers, and other agencies by agreeing not to publish documents relating to their companies—for a price.
Centralization Left the Dark Overlord Disappointed
Steemit user thedarkoverlord offered a sneak peek of the leaked documents by hosting a message on Pastebin, which had links to the images of the leaked documents online. It appears their original message from Pastebin was taken down. Please Read More Here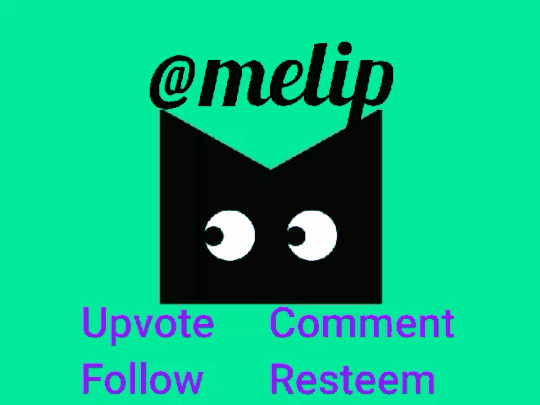 .