Wednesday Walk
#wednesdaywalk by @tattoodjay gets us out of the house and enjoying a brief picture taking walk!
My walk this week is through Andersonville, a neighborhood on Chicago's Northside that has Swedish roots. It was settled in the mid 1800s by Swedish and Luxembourg farmers and there were apple and cherry orchards and onion and cabbage fields here. Now it is a pleasant part of the city with bakeries and wonderful restaurants.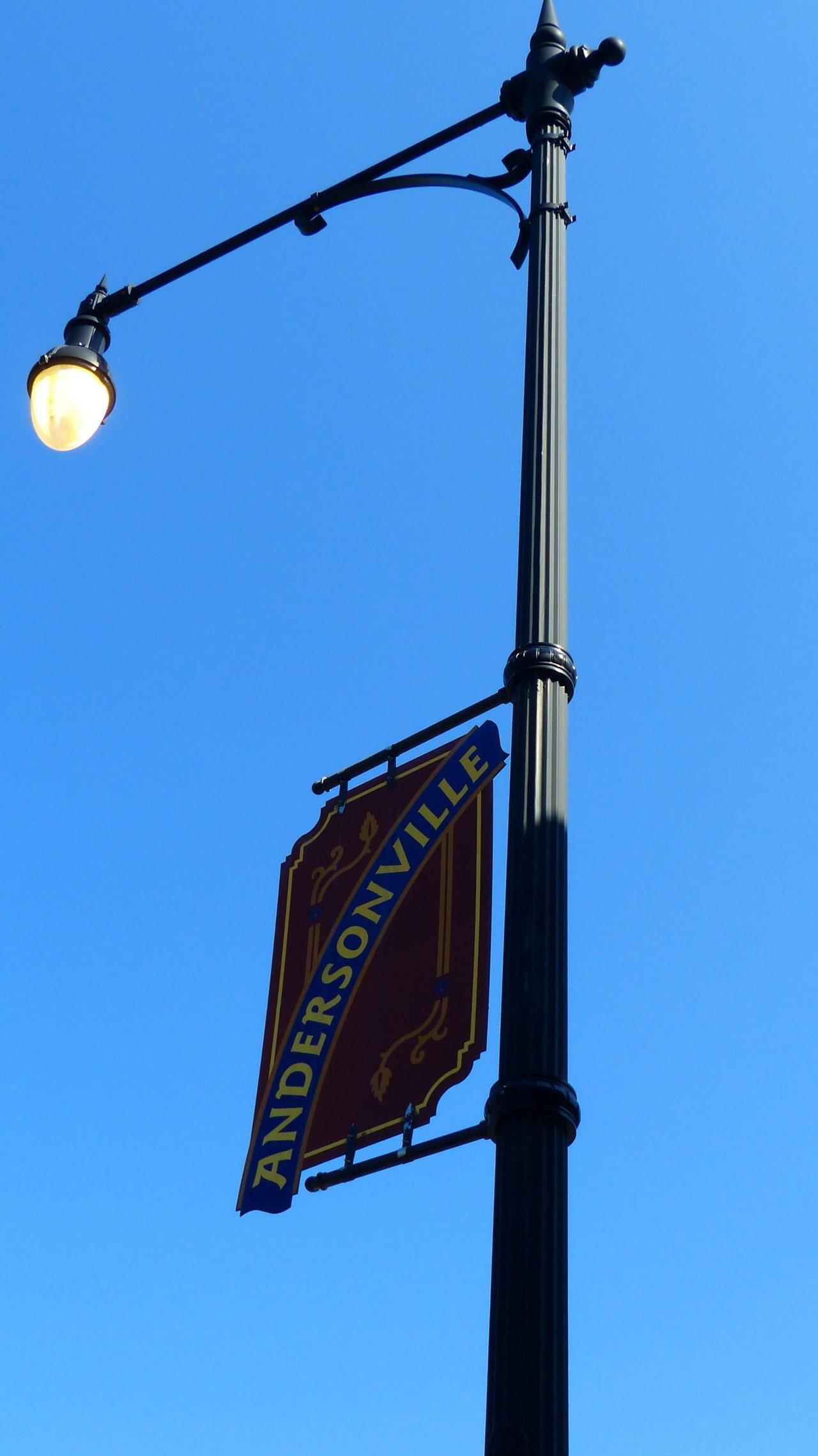 I couldn't wander through Andersonville without thinking of @swedishdragon and my other Swedish friends! And I saw a wonderful Belgian restaurant called Hopleaf that is on my list of places I want to eat at on my next visit to see the kids!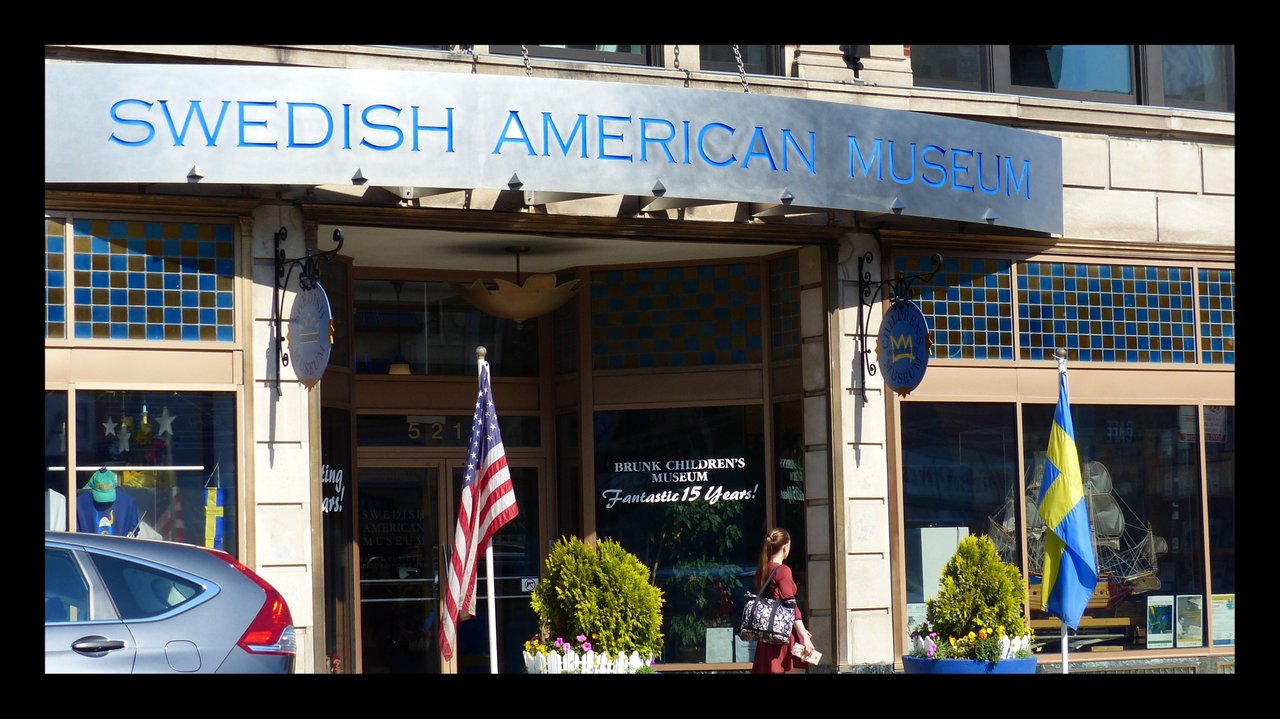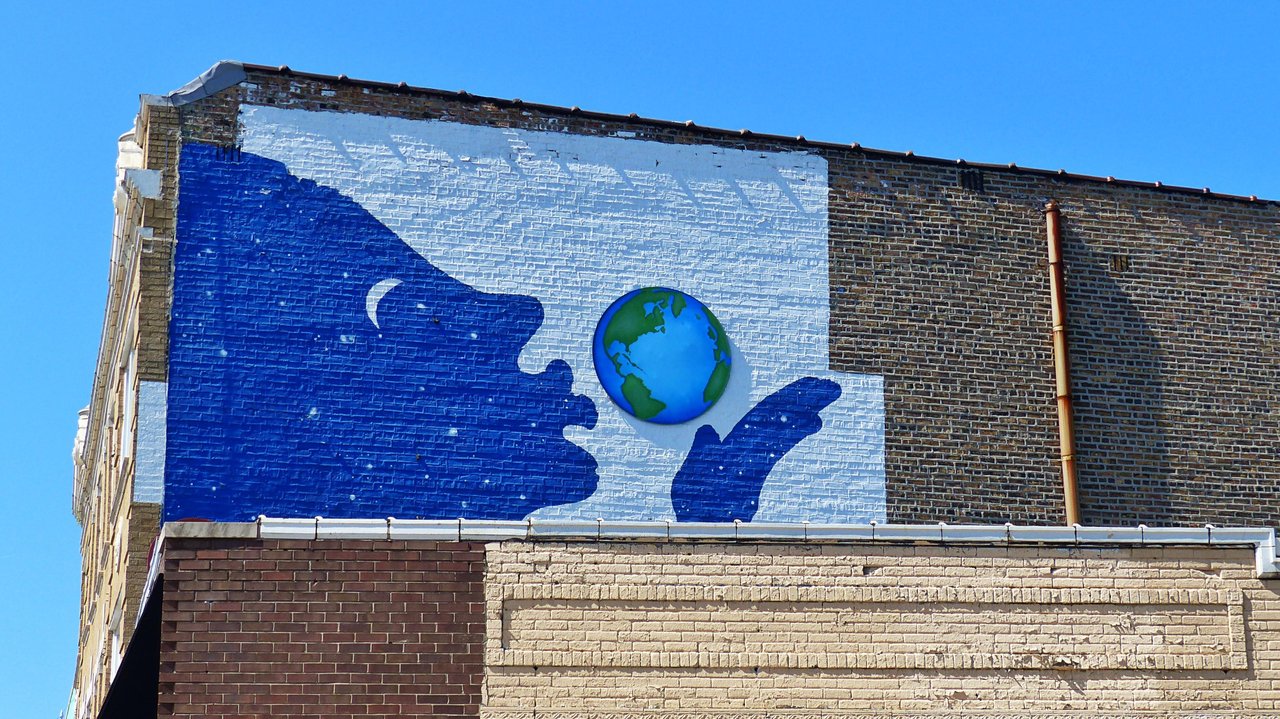 I think these are Linden trees that were blooming along the sidewalks.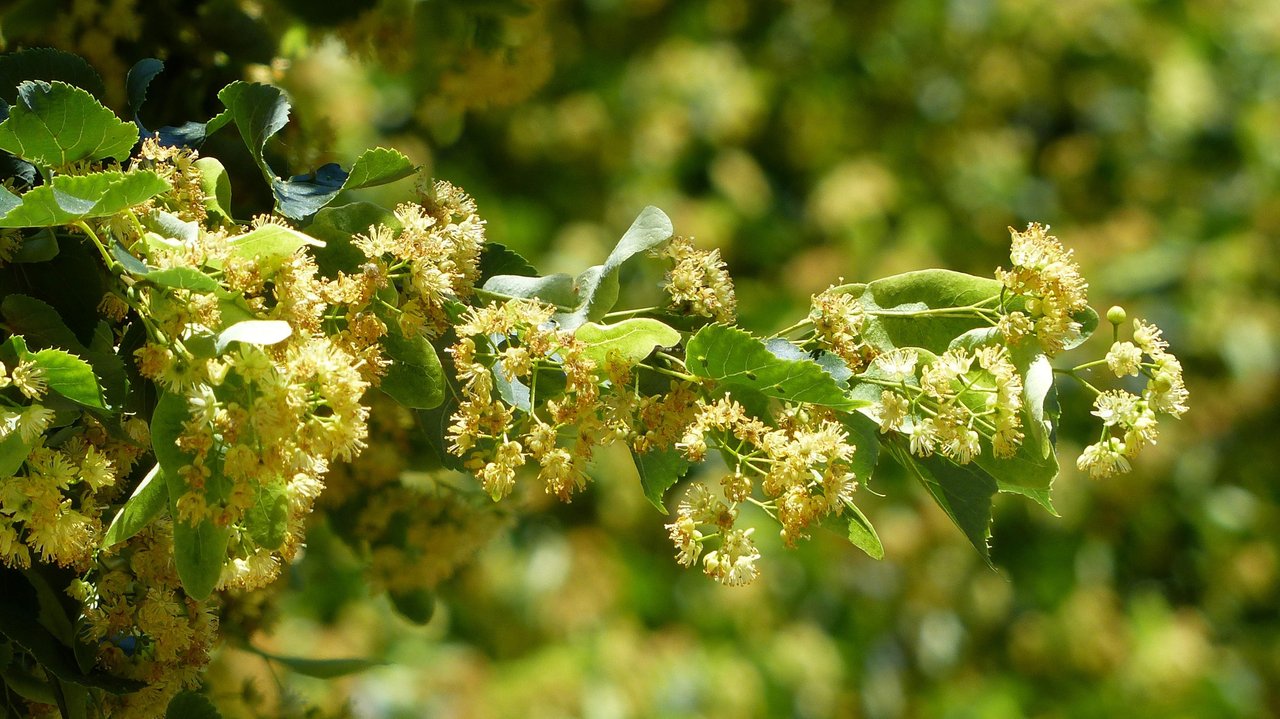 Anyone for a game of chess in the park?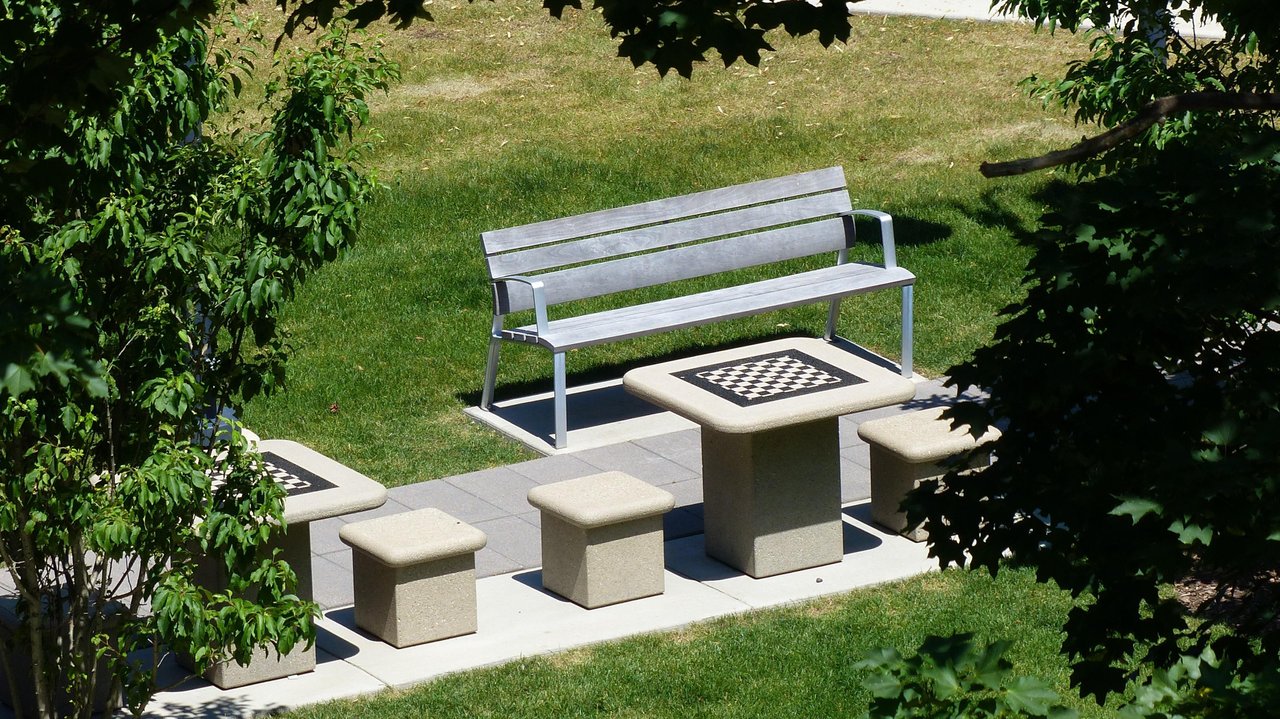 Now I am back in the woods, but I have a new batch of city pictures for upcoming posts!



[email protected]
eSteem.app | ‍GitHub | YouTube
✍ Telegram | Discord






---
Mel