The window view
Looking out the window this morning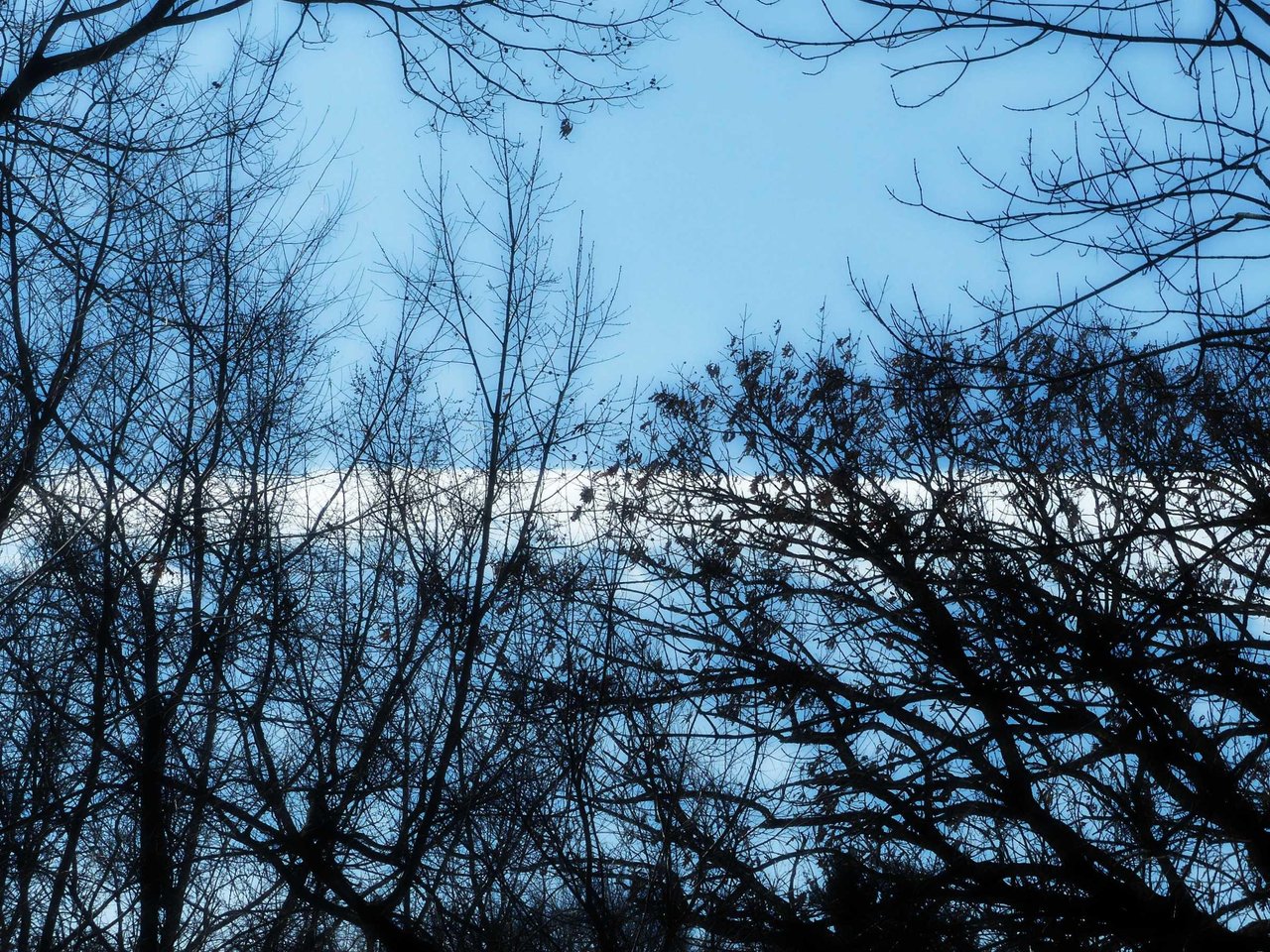 The weather forecast says thunderstorms today, but right now the skies are blue with this one great line of clouds off in the distance.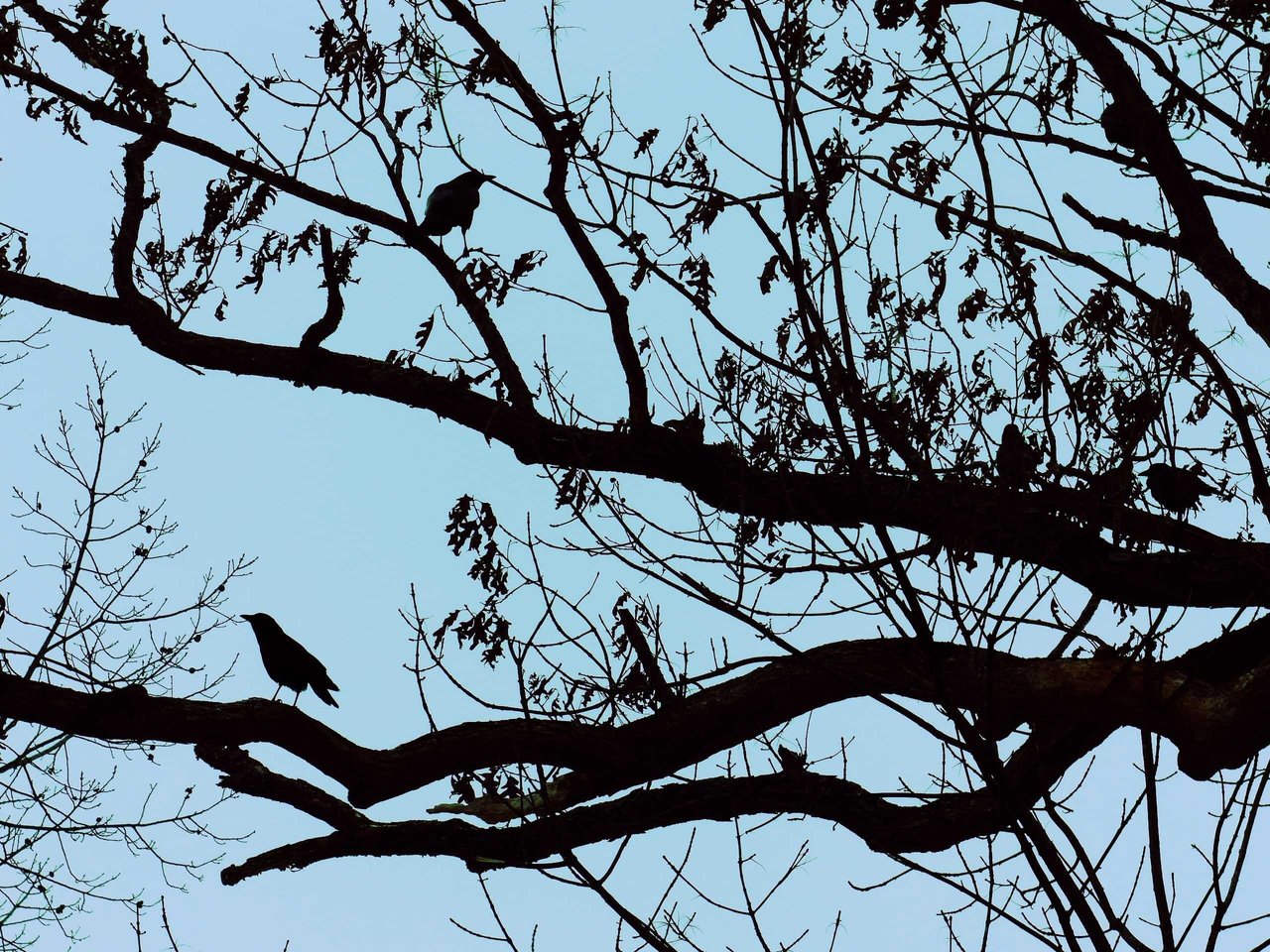 Maybe the rain and warm temperatures today will melt all the snow. That would make everyone happy!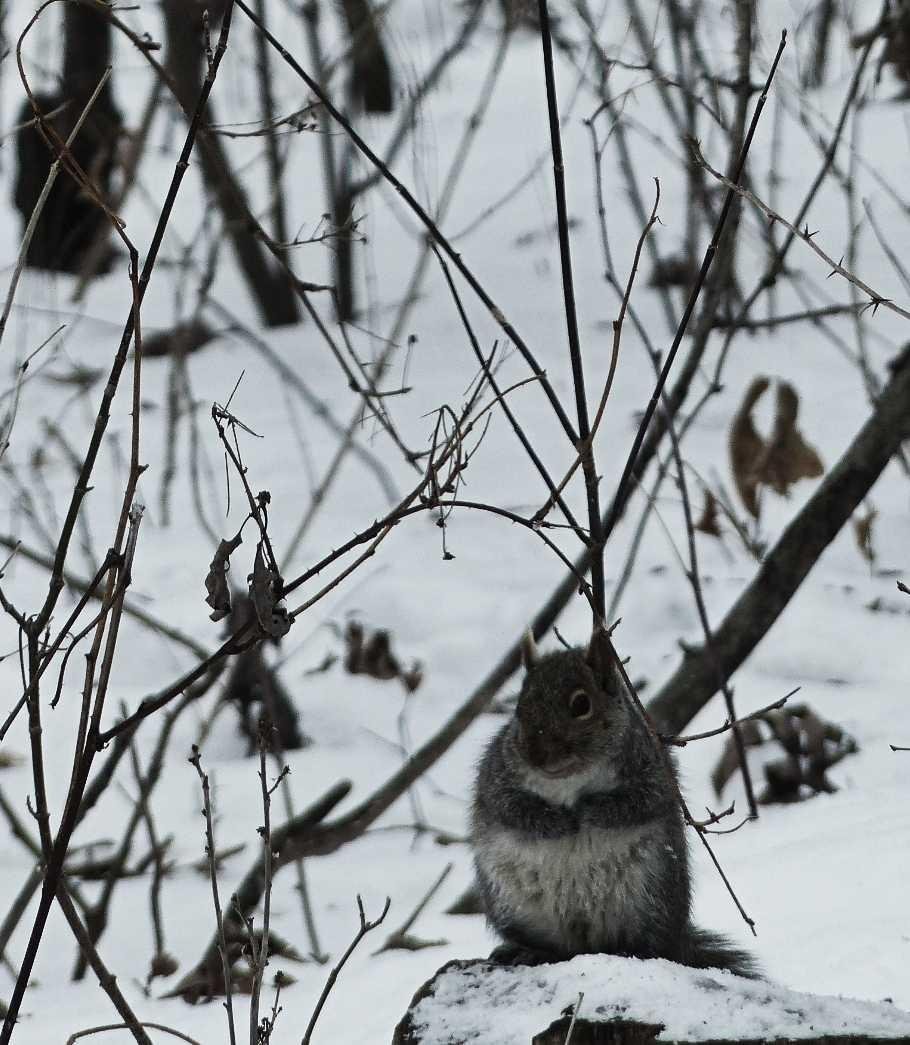 This morning I received this photo from my son and daughter-in-law , who are on holiday in Tulum, Mexico. They know me well!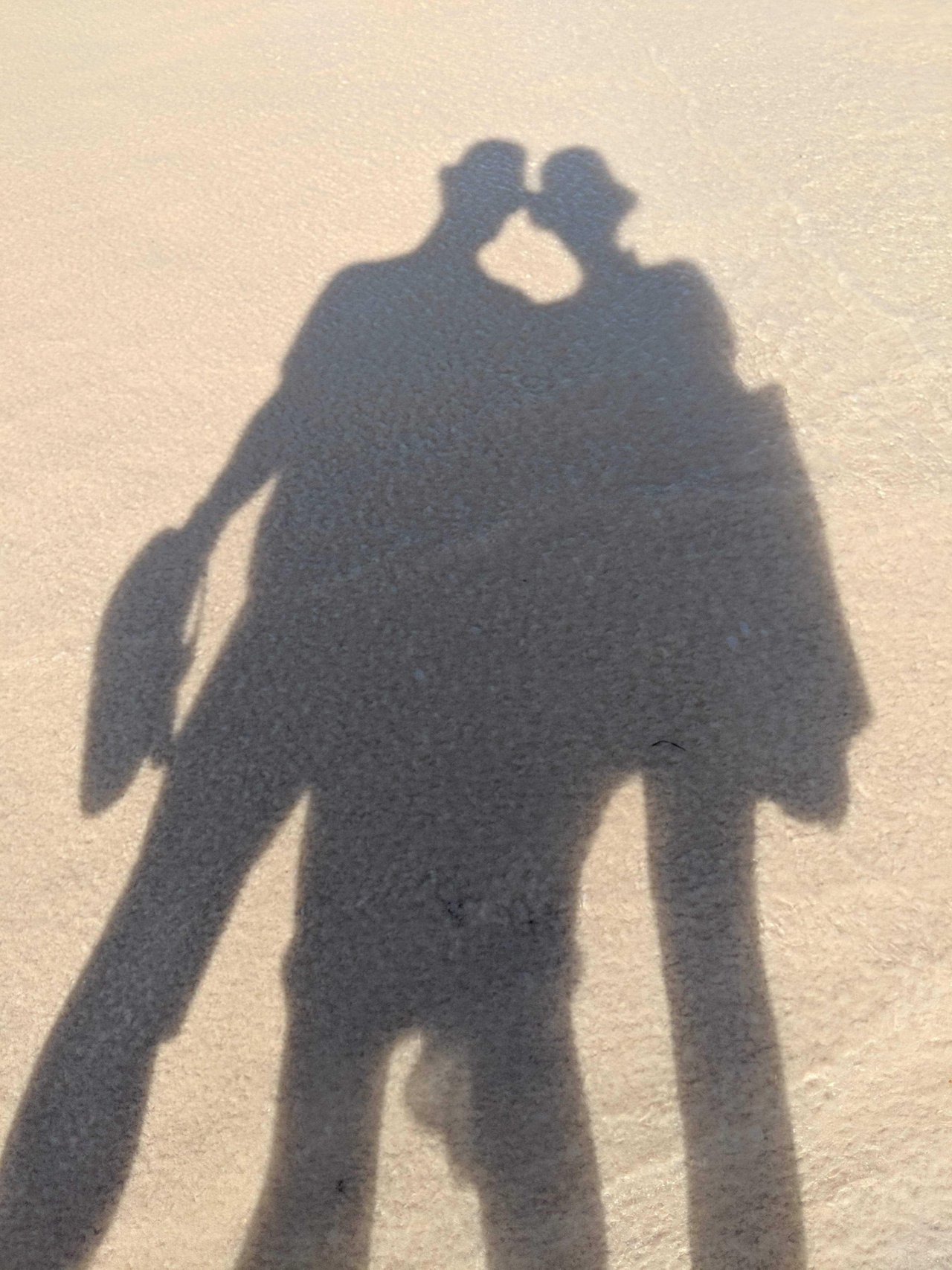 Their flight home is on the grounded Boeing plane. I told them that if they are stuck in Mexico forever that I am going to bring their cat and come join them!

Go here to enter


[email protected]
eSteem.app | ‍GitHub | YouTube
✍ Telegram | Discord






---
Mel