Blog 001 - My First And The Beginning Of Everything Here (Self Introduction)
Hello Steemit people! How are you doing guys? I hope you are all great wherever you are in different parts of the world.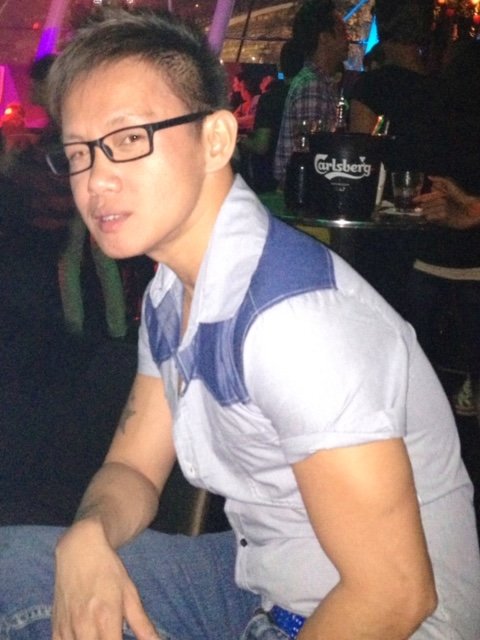 My name is Henry from Manila, Philippines. I am originally hailed from the southern part of Luzon region, province of Oriental Mindoro. I finished my college degree at the University of the East, Manila. Eldest of two siblings. I am currently working as a Senior Account Executive for a local lighting company.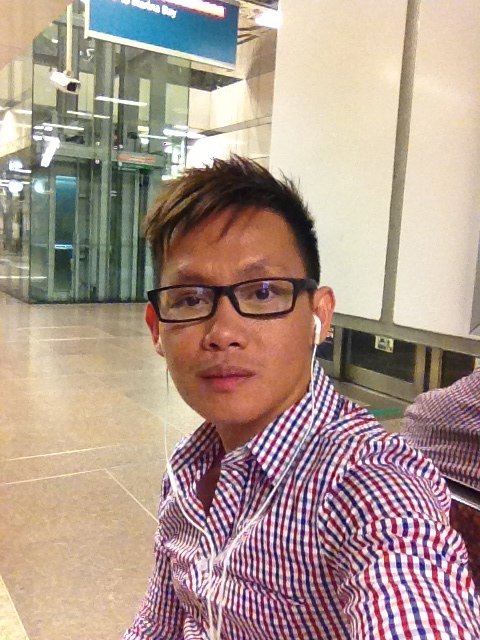 I like interior design and architecture. Though I studied Accountancy in college, I ended up selling and contracting LED architectural and decorative lights. That's where I got my hidden passion and interest for interior design and my job made me bring out the creative side of me. I also like traveling and learning different cultures in fact, I just revisited Bangkok, Thailand a couple of months ago. Going to the beach out of town during summer time is one of my fave things to do as the humidity here in my country is sometimes unbearable. I also love attending music concerts of my favorite local singers and bands. Theatre plays are also awesome.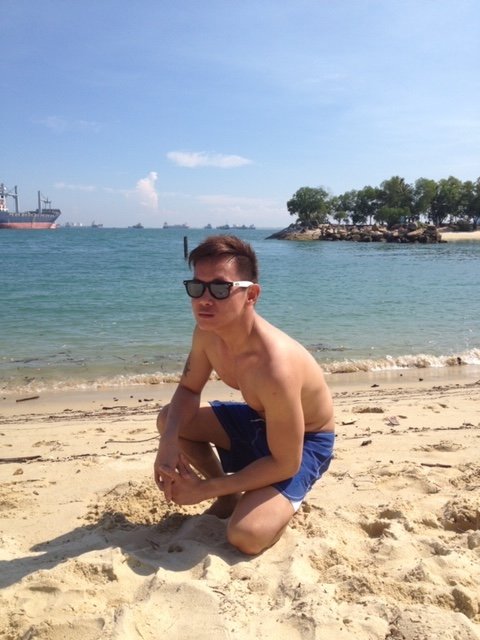 Initially, I discovered this platform just a year ago thru youtube and since then it already caught my attention to try to do it. It's just now that I finally gave it a try and do this self-introduction blog. I do not know anybody personally doing Steemit and I am looking forward to communicating with you guys here and gain more friends on this platform as I am excited to share you guys all the bits and pieces of myself including my interests, travels, how I feel on some issues and a lot more. I know I will have a great time staying and learning something from my other fellow Steemians here.
Til next time guys! Cheers!
@mehyamohenry