My Old Linux Notebook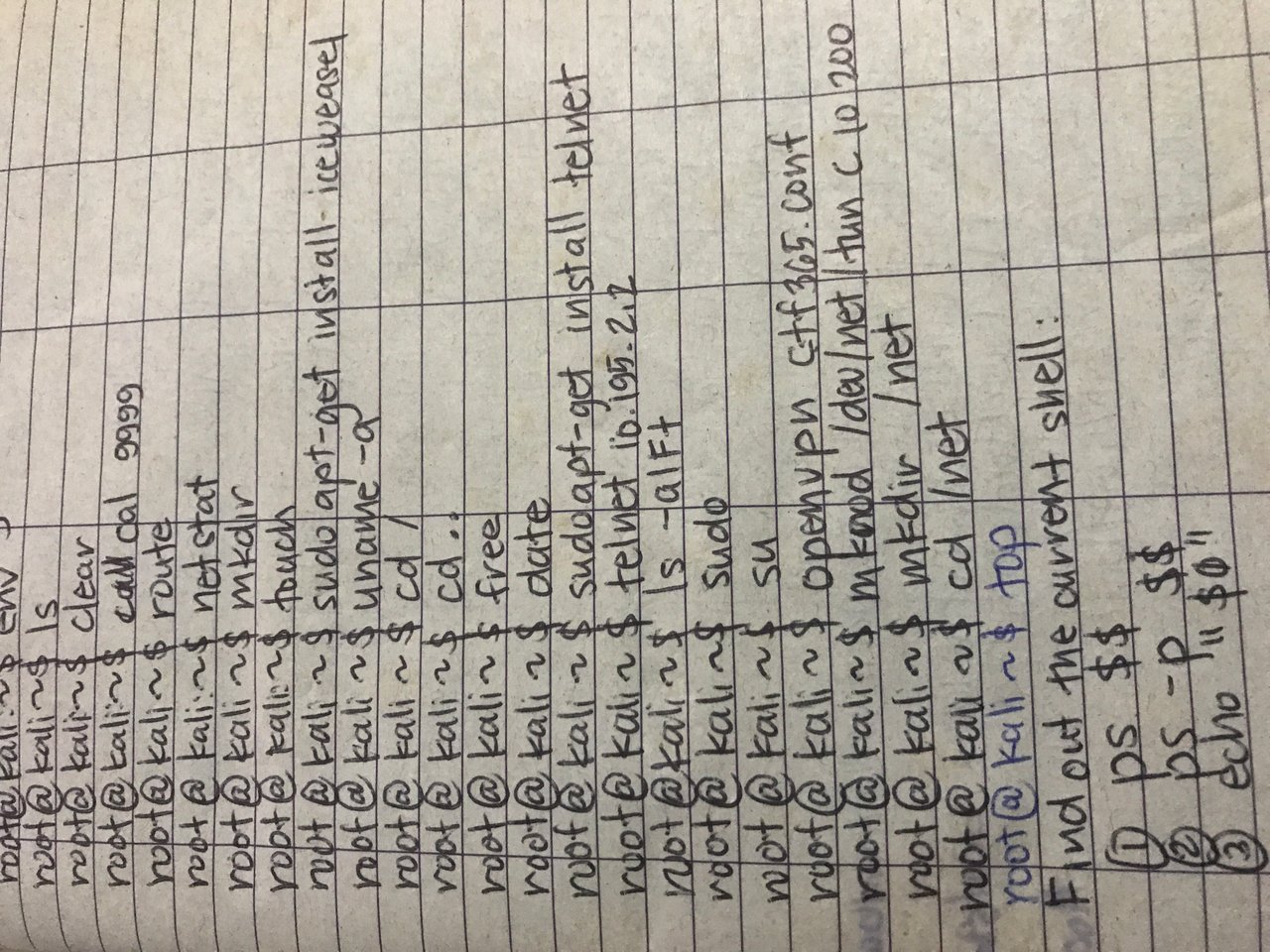 Linux played a huge role in my life especially here on Steemit network. It started as a hobby when I first chance upon Unix. The Unix tutorial was so old that it will not work if you installed Unix on modern day machine besides this is not something that will applicable with regards to my limited knowledge of the subject matter.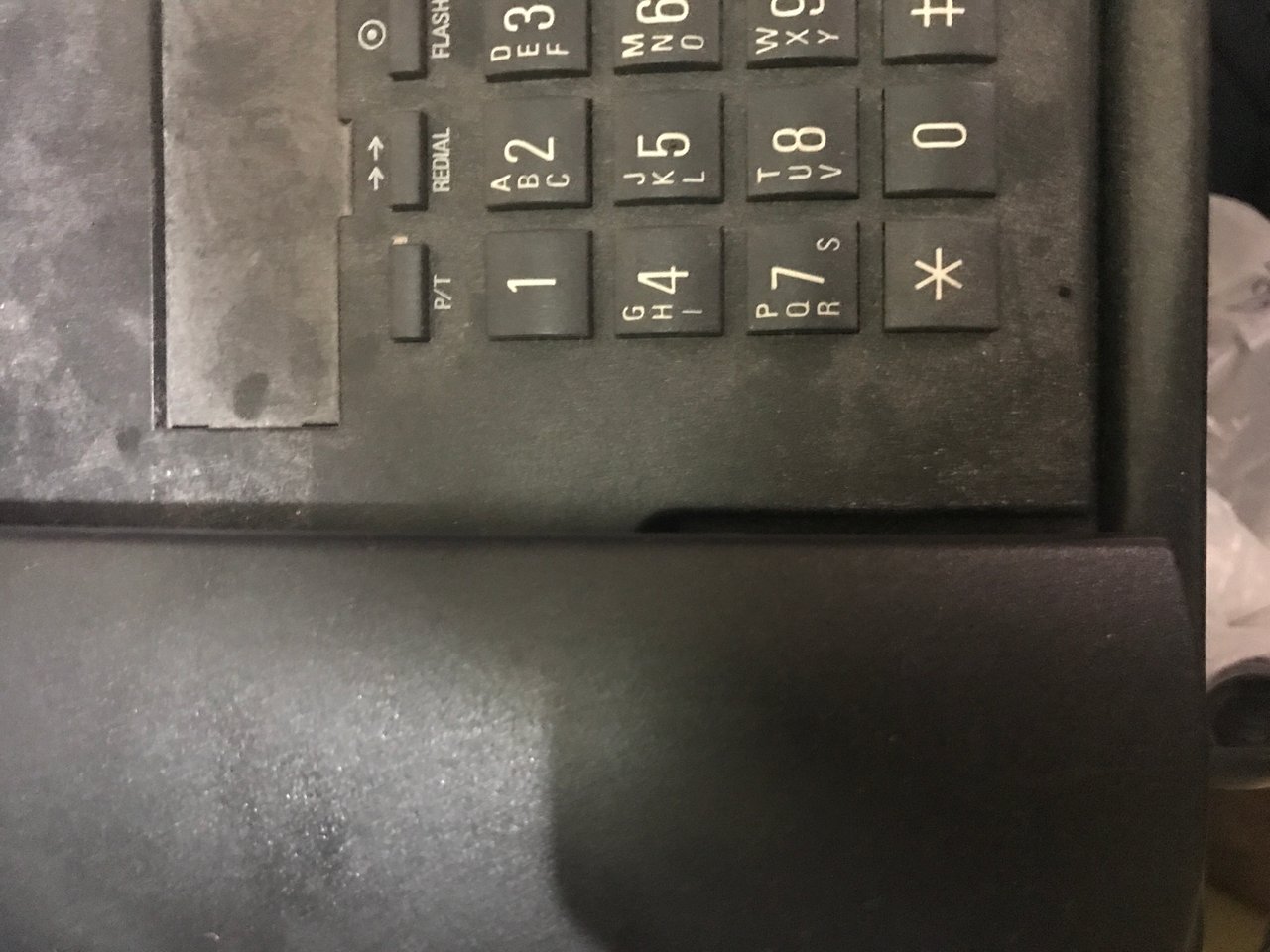 It is as if I am using an old telephone unit. So I set my sights on portable systems. As it turns out I discovered that Linux system is very similar to Unix but there is a way to install it on scientific calculators. The rest about this story is history.