The Uber and Yulu Partnership launch E-Bikes on the streets of Bangalore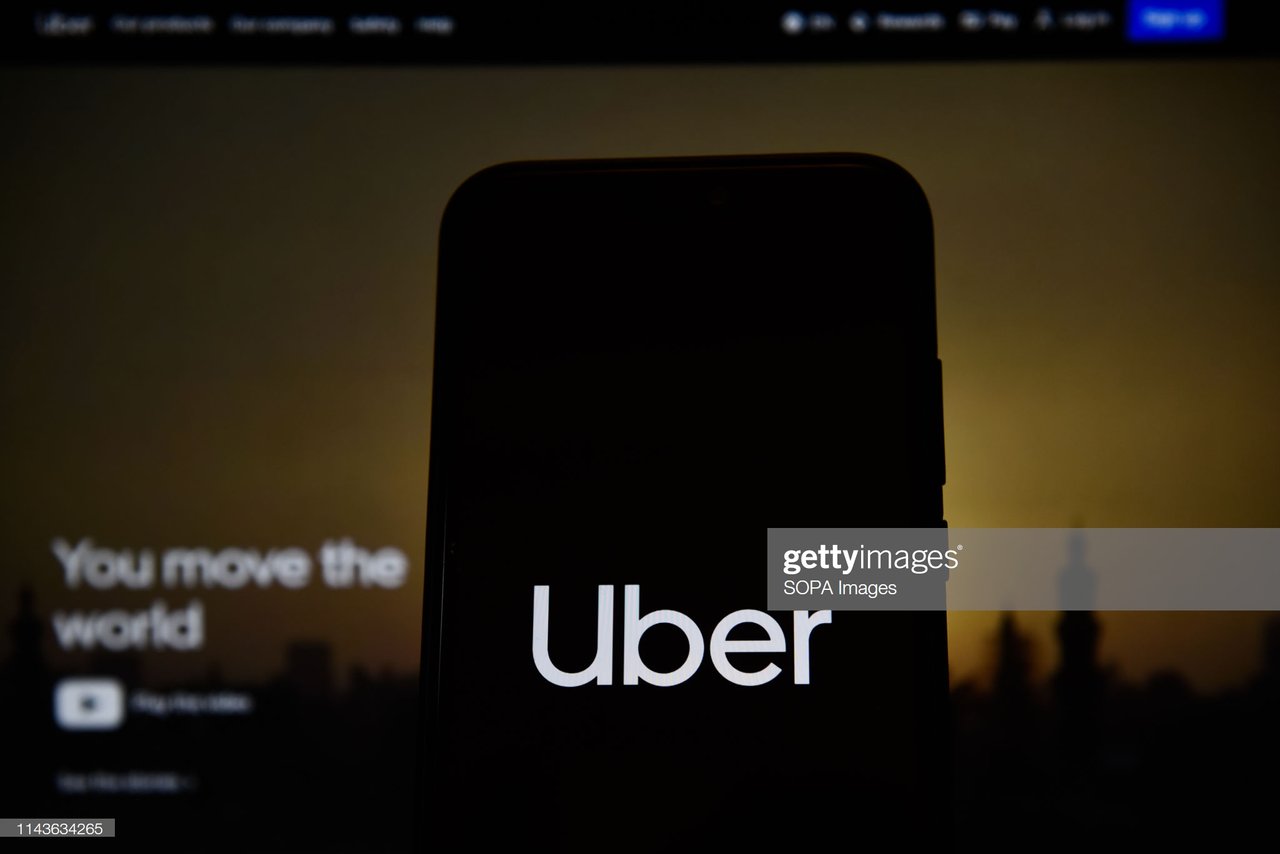 In early May 2019, Uber began testing e-bikes and bicycles on the streets of Bangalore, India.
India is a country rich in opportunities, but the installation of Uber will be difficult given the monopoly of the local start-up Ola.
After just a few days of launch, Uber users in Bangalore have noticed a new means of transport that appears on the App : self-service bikes in partnership with Yulu.
These bicycles have the same concept as the Parisian scooters, they will be self-service and localizable, customers will only find them via location, and unlock via scanning the attached QR code.
The first 3 rides will be free and supported by Uber, but the following will be billed.
The Constraints:
Bikes can reach a speed of 25 kilometers per hour which can be dangerous in the city. The government may impose a license to operate these machines.
Indians are more likely to take the "tuk tuk" (the motorized tricycle) than a taxi. This choice is relative to the culture and even to the purchasing power which is limited.
India is a promising market for new ideas of mobility, and beyond its one billion inhabitants, the association between Uber and Yulu can ease congestion and reduce the carbon footprint. But Ola, their local competitor, has the same vision and even holds the monopoly on the Indian market with its 6 000 scooters, in other words more than the 4 500 bicycles and 500 electric bicycles from Yulu.
---
Posted from my blog with SteemPress : http://blog.economie-numerique.net/2019/06/11/the-uber-and-yulu-partnership-launch-e-bikes-on-the-streets-of-bangalore/
---