Regulatory Technology : Technology for compliance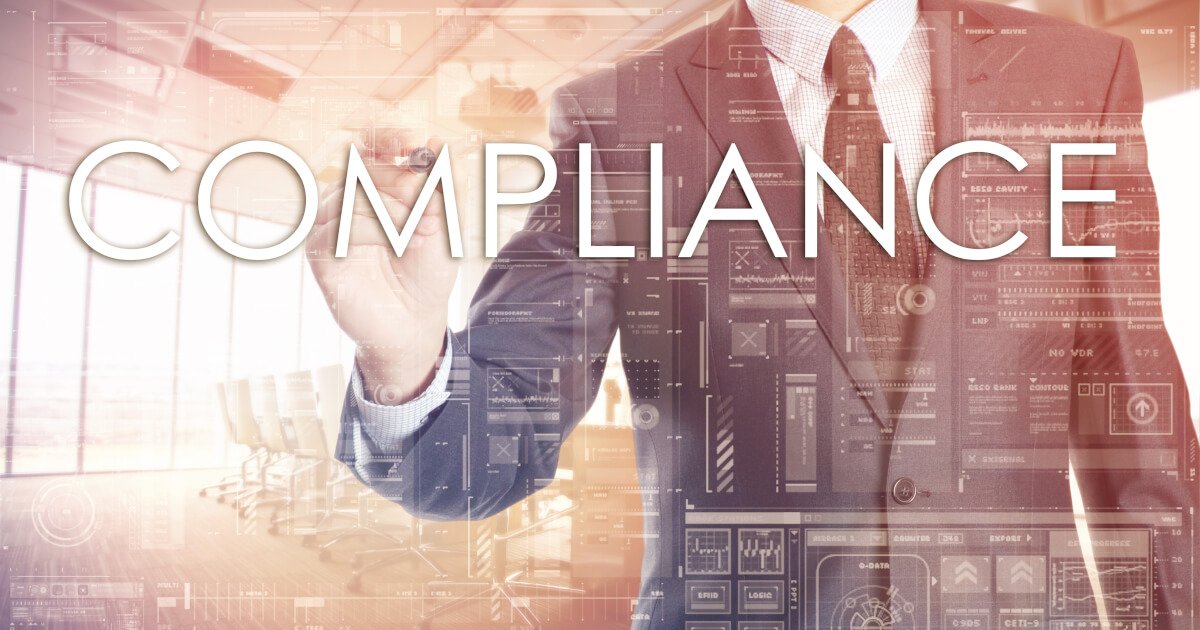 Financial institutions are subject to an increasing number of regulations they are required to comply with, including EU Anti-Money Laundering (AML) Directives, Bâle III or the General Data Protection Regulation (GDPR) which came into effect on May 25, 2018. Between 2008 and 2016 the sanctions of European and North American banks amount to more than 320 billion dollars. Regulatory Technology (RegTech) is a new field within the financial services industry using technological advanced solutions for compliance. Companies specialized in compliance, provide solutions based on technologies that offer more flexibility, efficiency and gain of time. Even if it is helpful, technology will not be able to completely replace human beings in the implementation of regulations.
Technology for financial institutions compliance
"RegTech can help financial institutions control their activities, they can also provide a valuable service to supervisors in their monitoring missions, helping them to migrate to a digital supervision process (...)
". Many start-ups offer banks and insurance companies solutions in response to the difficulties they face in their regulatory compliance process.
This system is experiencing a revival in the digital age. Indeed, the solutions proposed by start-ups are based on technologies such as Big Data and Artificial Intelligence including Machine Learning. Regtech companies use these technologies in several areas of compliance, from identity management to customer knowledge, risk analysis and transaction tracking. For example, according to customers knowledge named "Know Your Customer" (KYC), theses start-ups provide Machine Learning-based platforms to financial institutions that allow them not only to perform "automated collections and surveys", but also to compare client informations to public informations such as Criminal Records or customer credit data.

• A technology and human duo for effective financial institutions compliance
"Technology and Artificial Intelligence are very helpful in the process of financial innovation, but nothing would be possible without human skills". It should be remembered that technology can not completely replace humans in the compliance process. Technology comes in support to the human, helping him with his decision-making.
• Which start-ups for financial institutions compliance ?
In France, there are many specialized start-ups offering technological solutions. APPI provides a solution based on Distributed Ledger Technology, and the electronic signature to comply with Anti-Money Laundry 4 (AML4) e-IDAS regulation, and secure personal data in accordance with the GDPR. Specialized in KYC, Flaminem's software using Blockchain and Artificial Intelligence (AI) "allows to manage and facilitate the "LCB-FT" diligences of a client and its stakeholders: information gathering, scoring, workflow of validation and audit trails ".
Scaled Risk, a software publisher offers financial institutions, particularly French Financial Market Authority (AMF) and Caiceis a solution based on Big Data and Machine Learning. The start-up intervenes in various fields: GDPR, Bâle III, MiFID2.
While technology for compliance is a good thing, we should not lose sight of the issues of data backup, security, maintenance and other issues that may arise from the different practices in this area.

---
Posted from my blog with SteemPress : http://blog.economie-numerique.net/2019/06/10/regulatory-technology-technology-for-compliance/
---