We Have Been Purified !!!
1 Peter 1:22-23(NIV)
"Now that you have purified yourselves by obeying the truth so that you have sincere love for each other, love one another deeply, from the heart. For you have been born again, not of perishable seed, but of imperishable, through the living and enduring word of God."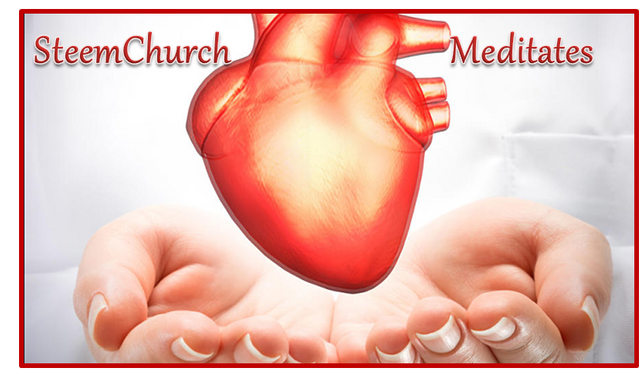 Brothers and Sisters, peace be with you. Our Lord God brought us here to share the love that He has dwelled in us with others. It is therefore not from our own capacity, but from God Almighty. Since God is Holy, He has also purified us to have that kind of love so that we can share with our colleagues till his Kingdom come.
Indeed, at first we were with all sort of lives which did not pleases with God and now He has delivered us and drew us to himself, what do we need again?hat is why God sent Jesus Christ to come and sanctify our sins which has been a chronic in our in our lives. Now, this divine offer by our Lord Jesus Christ is seen as a great love and passion. So, we must also spread the same love to our neighbours, our communities and all people.